29
Tuesday 1st August 2017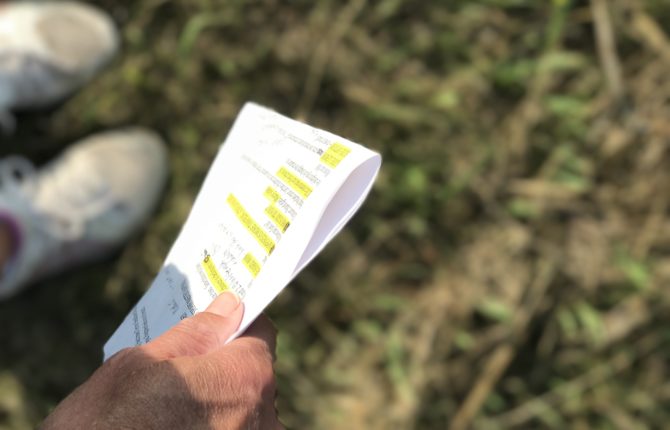 These long walks in the countryside, with a paper in my hand, always catch me with my guard down. I'm far enough away from the the house, the iPhone, the laundry, the messy calendar. It's just me, this paper, a long empty road … and Jesus. My heart thumps a ...
Read More
32
Tuesday 31st May 2016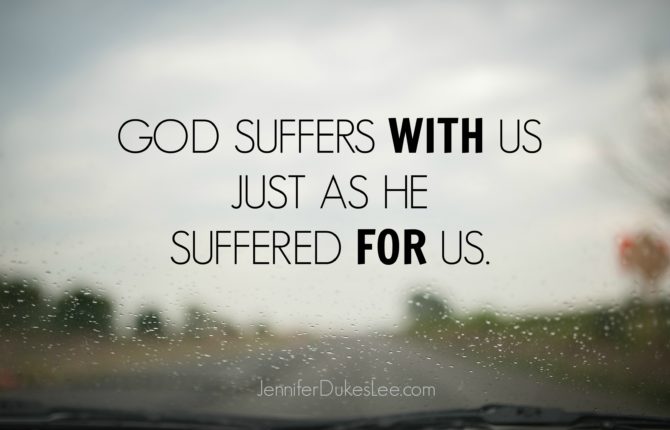 This story begins at the side of a deathbed. It was 2014. But this isn't a sad story about dying, as much as it's a hopeful story about living. I was standing there – at the end of a life, at the side of a hospice bed, leaning over the dying woman. She was frail, […]
Read More
10
Thursday 21st April 2016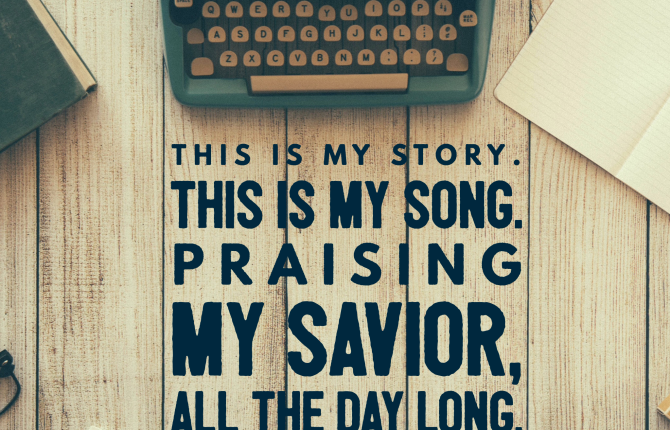 We've been without a pastor for several months now, and while that's not been easy, something really amazing has been happening. Week after week, members of our little congregation have agreed to take the pulpit — some for the first time ever — to lead our congregation ...
Read More
1
Friday 11th December 2015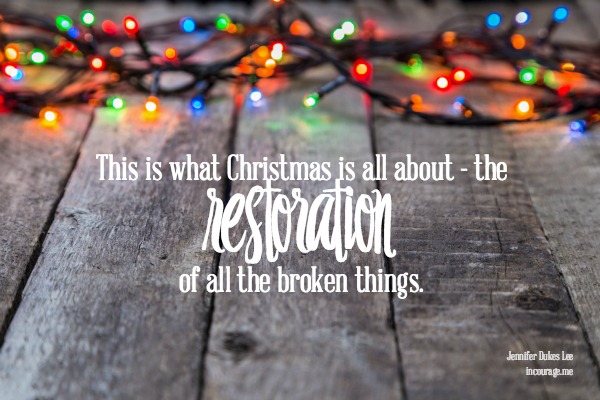 It was a busy afternoon. I was distracted and overwhelmed, as many of us are during the holidays. But I urgently needed to buy some laundry detergent — unless our family was willing to show up at church the next day in pajamas. So I rushed to the grocery store with that single item on my list. ...
Read More
48
Tuesday 2nd June 2015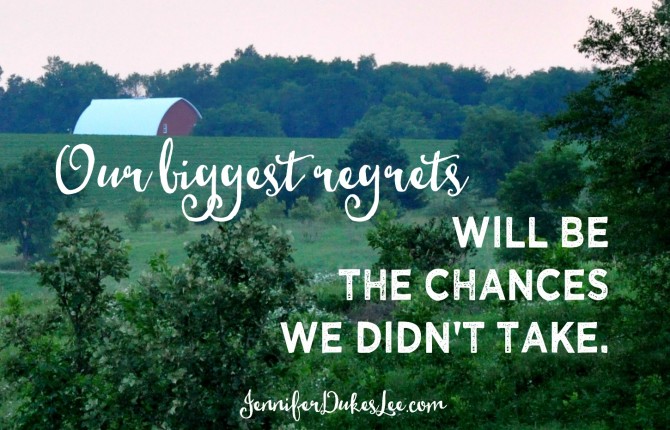 There's no such thing as risk-free love. The risk of love is loss. The risk of love is having your heart broken. The more your heart enlarges for the ones you love, the harder the break when you lose it. But there is an even greater risk than love. It's deciding not to love at all. I […]
Read More
64
Tuesday 31st March 2015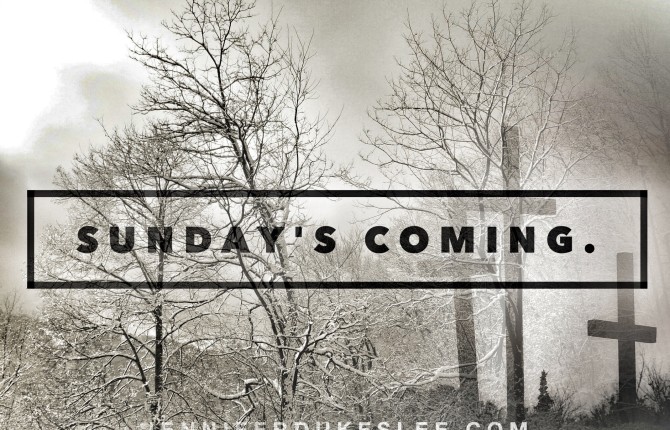 Sometimes, life doesn't make a lick of sense until you look back on it in the rear-view mirror. Because when you're in the middle, it's a muddle. This was my muddle: I could never figure out why the tomb was empty. I knew what the Bible said, but that didn't seem a plausible explanation. I used ...
Read More
22
Tuesday 17th March 2015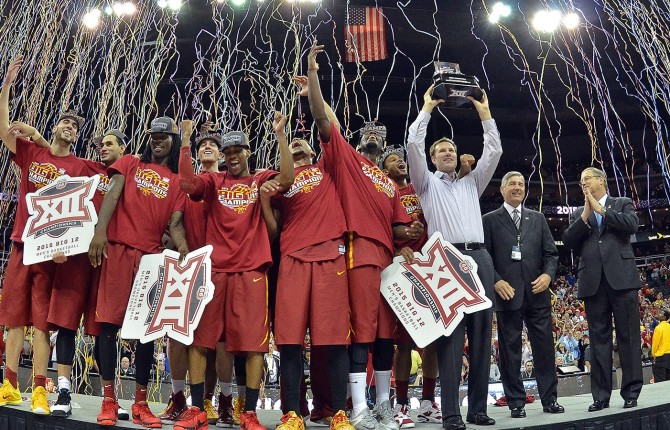 I confessed on the blog yesterday that my mind occasionally wanders during worship. But sometimes? That wandering ends up being the truest worship. Take Sunday afternoon, for instance. My favorite farmer and I attended a worship event with a few dozen friends. The music was great, the speaker ...
Read More