top ten
WITH JEN
Need soul refreshment? Jennifer will give you the inside scoop on stuff that is blowing her mind, encouraging her heart, and refreshing her soul.
I'm a journalist at heart. I used to cover crime, politics, and natural disasters as a news reporter for metropolitan daily newspapers. Now, I use my reporting skills to chase after the biggest story ever: the redemptive story of Christ.
I'm Jennifer — wife of an Iowa farmer, mom to two girls, book author. I love queso and singing too loudly to songs with great harmony. Once upon a time, I didn't believe in Jesus. Now he's my CEO.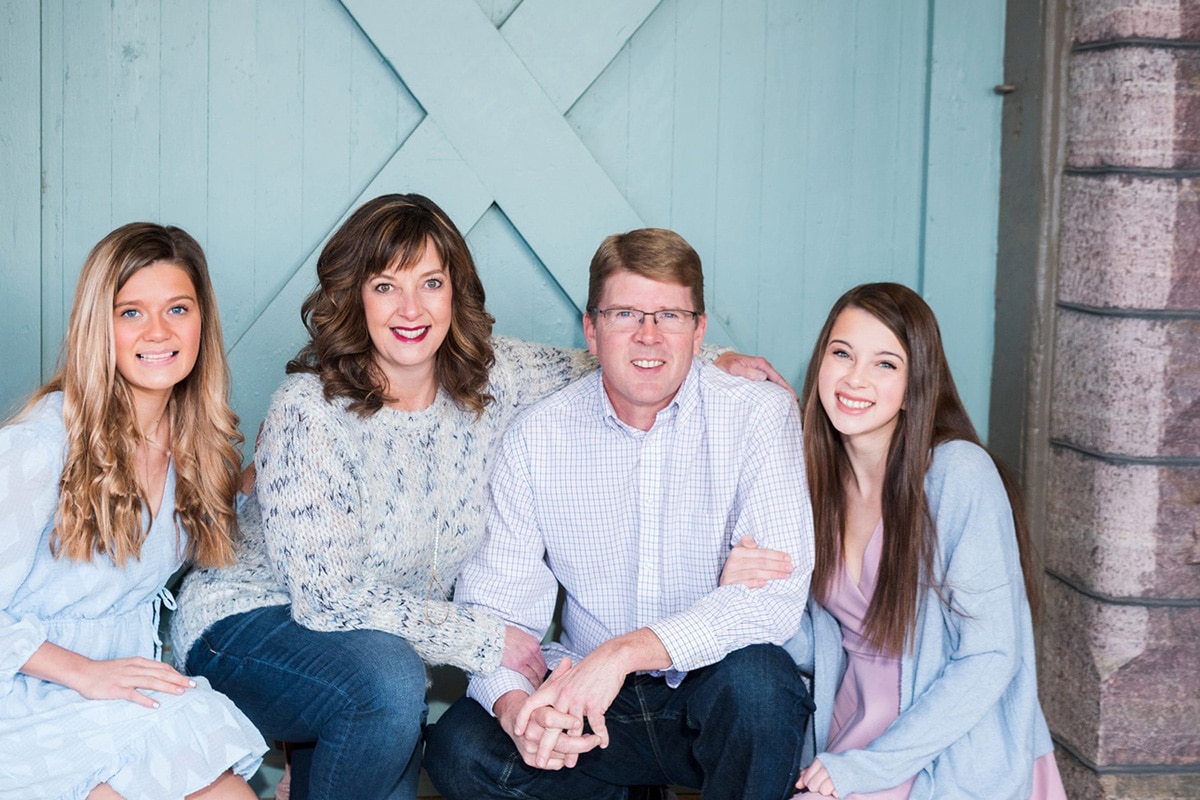 ENJOY THESE PHONE LOCKSCREENS AND OTHER FREEBIES