38
Tuesday 16th May 2017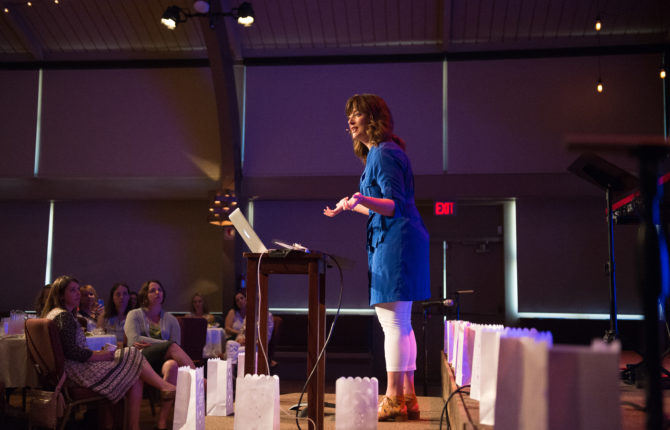 Several years ago, a mom's group in California asked me to deliver a message about letting go of our need for people's approval. They proposed having me deliver my message via Skype to 150 mothers, instead of flying me from Iowa to California. I said yes, because I know the kind of ...
Read More
36
Tuesday 14th March 2017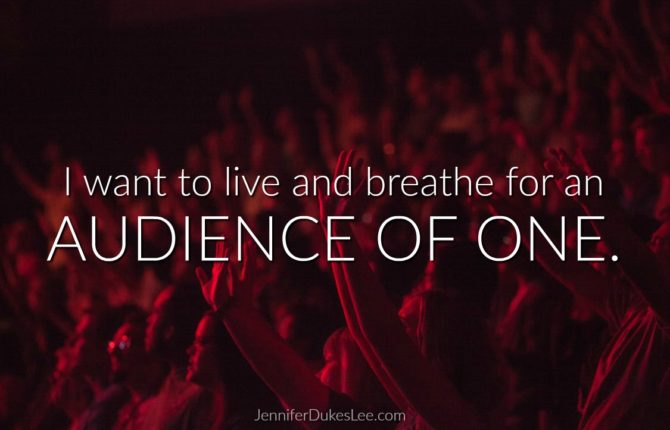 I feel an old anxiety rising up in me, as I tap at these computer keys. Maybe this is how a recovering alcoholic would feel if she walked into a dimly lit tavern, where ice cubes clink against glass and the bartender counts out the glug-glug-glugs from a tipped bottle. Someone else will have to ...
Read More
35
Tuesday 6th December 2016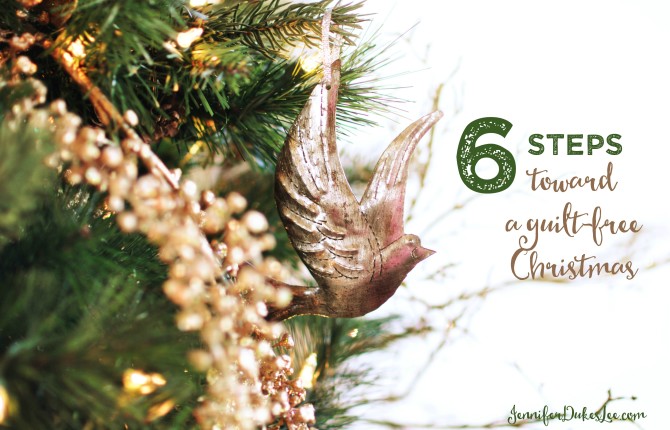 In our early years as a family, I transformed our house into a winter wonderland every Christmas. I set up tiny ceramic villages on fake snow. I baked (and burnt) dozens of cookies, mailed an avalanche of Christmas cards, purchased far too many gifts, and decked the halls to the point of ...
Read More
44
Monday 4th April 2016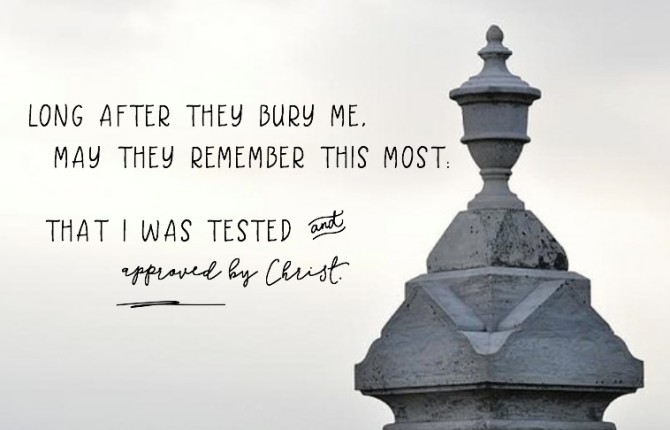 I always wanted the A. Anything less felt like failing. But back during freshman year of university, I unfolded my mid-term grade report, smoothing it out on my desk. That day, I found this fat D+ on the grid of my mid-term report. I was nearly failing math, and I took it personal. I felt a ...
Read More
8
Wednesday 10th February 2016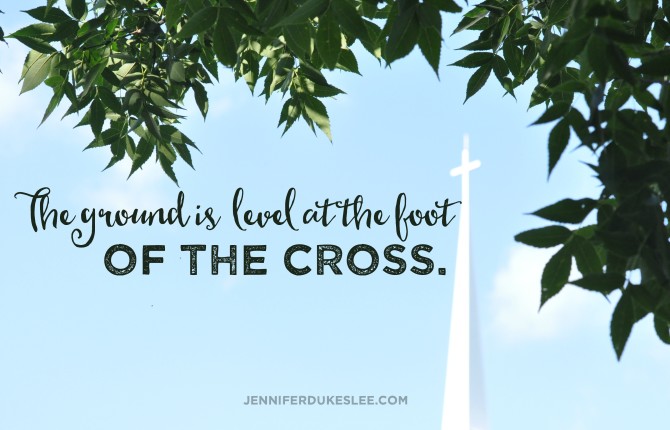 It is Ash Wednesday, the night when mortals remember how temporary we are. Under the steeple of our country church, Pastor Rich will smear an ashen cross on every forehead in the room, while delivering a thundering reminder to each soul: "To dust you shall return." Tonight my ...
Read More
47
Tuesday 19th January 2016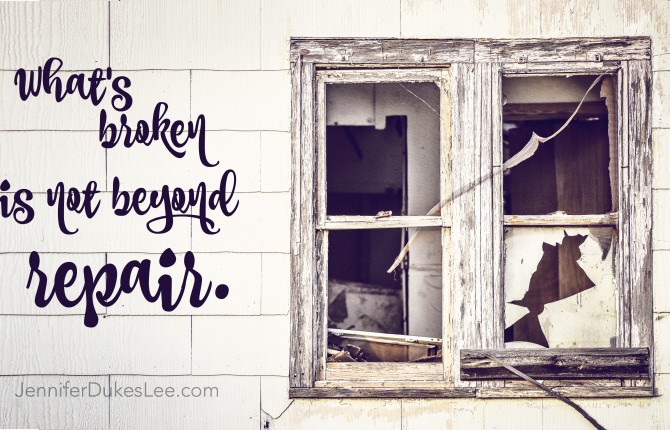 One of the things that irritates me most is my tendency to suffer from spiritual regression. If you see me talking about "re-remembering what I re-forgot," you know that I'm recovering, once again, from spiritual regression. It happened again the other day when, in a group of ...
Read More
6
Wednesday 8th July 2015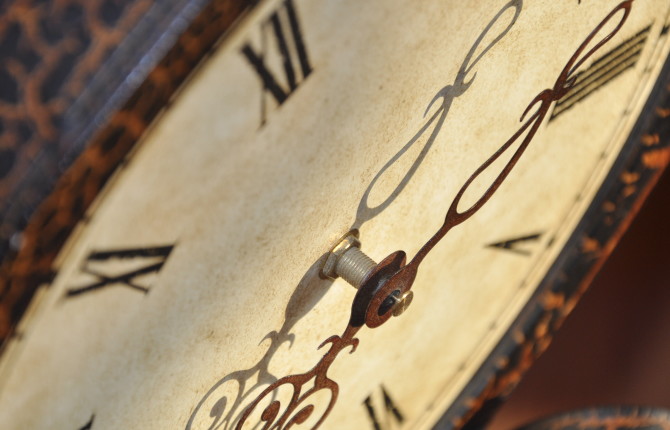 Once upon a time, I was in a collision on an Iowa highway. That morning, while the red lights of an ambulance spun outside my windshield, never once did I think about all the stuff that occupies far too much of my everyday thought life: What if I fail today? Do people care what I […]
Read More
6
Friday 19th June 2015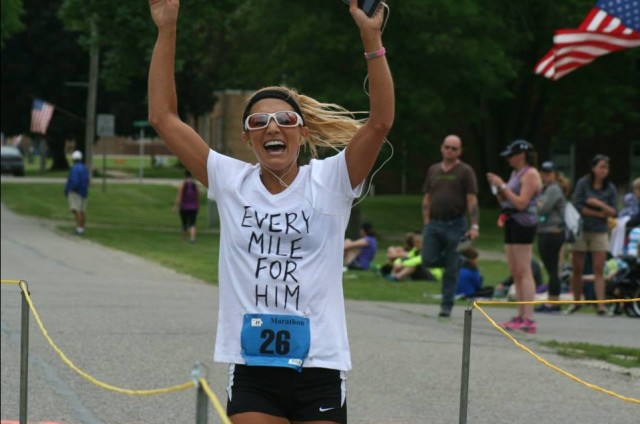 There are all kinds of fathers. The ones who help and the ones who hurt. The daddies and the "deadbeats." The ones who seem larger than life, and the ones whose absence yawned open under your life. No matter what kind of Father we have on earth, here's what we can know for ...
Read More
33
Tuesday 26th May 2015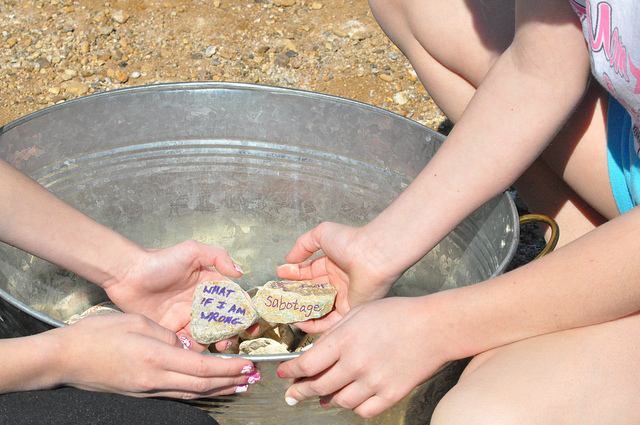 Dear daughters, No one was ever designed to carry her burdens alone. That's what I thought when I watched the two of you to carry that pail of rocks to the shore.  You volunteered to help carry the weight of someone else's world for a few hundred steps. I hope you never forget how ...
Read More
7
Friday 13th March 2015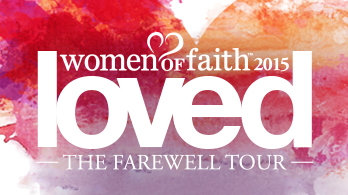 I don't know how many years ago I attended my first Women of Faith conference. I know it was clear back when I had one of those flip phones with the antenna. But I didn't have texting yet. So I took my phone up to the top seats of the arena. I needed a quiet place […]
Read More