8
Friday 4th March 2016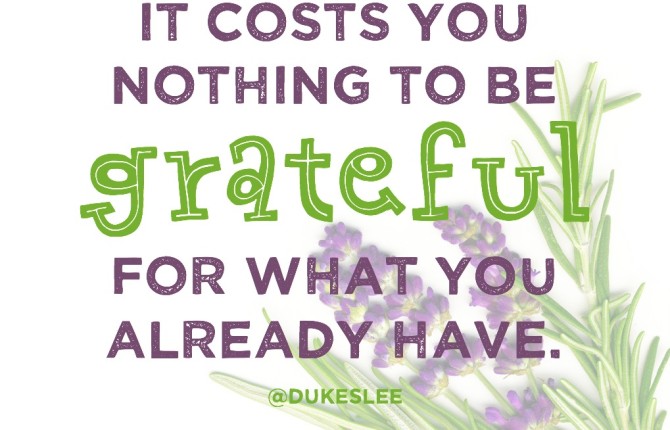 As many of you know, my Dad had part of his right leg amputated last week. Can I just tell you: He's doing GREAT. So is Mom. I've never seen two people who have been so hope-filled and positive in the midst of trial. There was this moment — and I'm going to get a […]
Read More
33
Tuesday 26th January 2016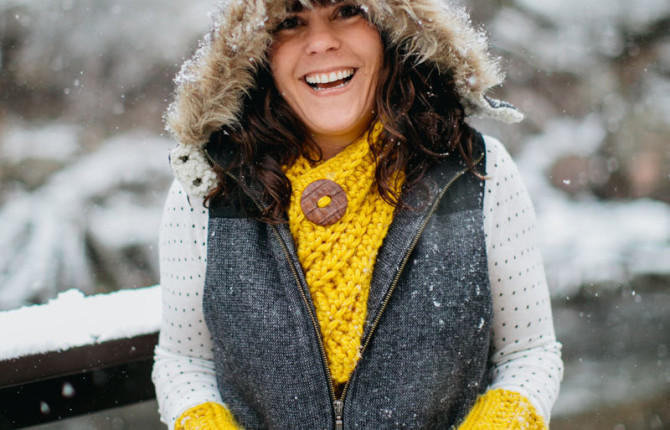 Gratitude Starts With A P By Kristen Welch A year ago, early on a Saturday morning, we loaded up the car and drove an hour to a government housing complex. Twenty-two apartment buildings line either side of a long street, home to more than fifty thousand refugees relocated to our city. A few of ...
Read More
32
Tuesday 24th November 2015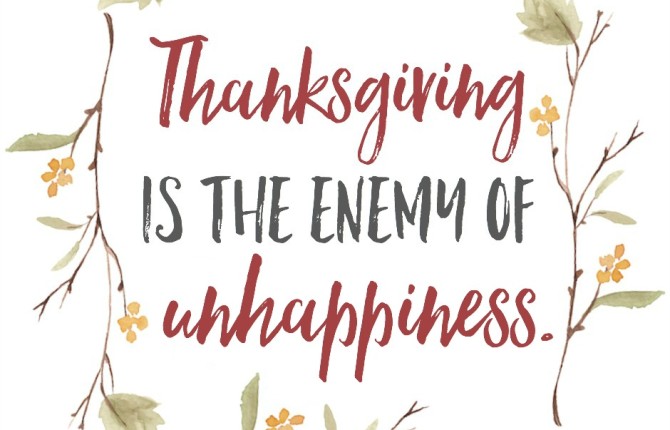 I always had a habit of losing my library books. Maybe it's because I carried them all over the house with me, reading while I walked, tripping over the edges of rugs, running into doors. I shoved books into the waistband of my pants, while I shimmied up the evergreen trees to find a high ...
Read More
36
Tuesday 1st July 2014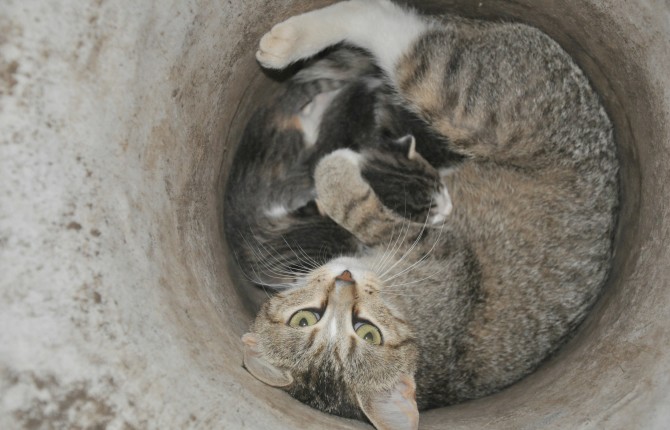 Anna bursts through the back door, breathless and wide-eyed. "Mom! Paige had her kittens, and we know it's true because she's not pregnant anymore, and because her belly is all skinny again. I felt it." She catches her breath and starts in again. "But we've looked all over, and we can't find ...
Read More
83
Monday 18th November 2013
Melting. That's the word she uses to describe what's happening to her house. It's melting. Disintegrating. Her house is eroding when it rains, because her house is made of mud, cardboard and a shoddy tin roof. Her name is Adeline. And she lives in Haiti, in a one-room house ...
Read More
13
Monday 13th May 2013
Dear 18-year-old self, The gymnasium chairs will be hard, and the room will be too warm, and you'll be readjusting the bobby-pins on your graduation cap. But pay attention, young lady. An older, seasoned version of yourself has the microphone up front right now, and she has a few things ...
Read More
37
Thursday 24th January 2013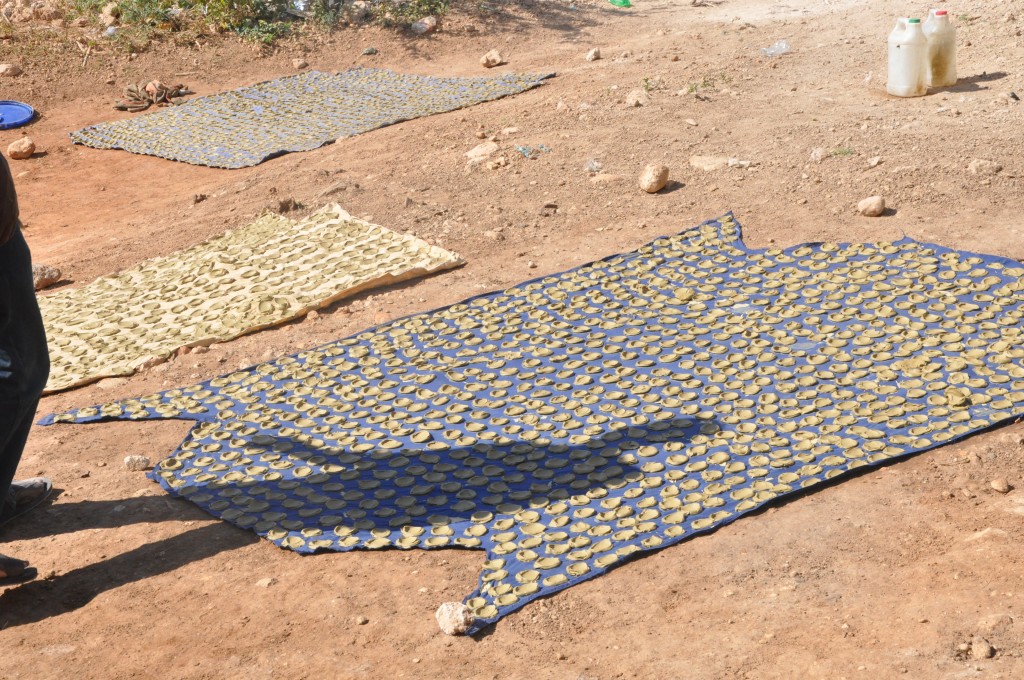 We step off the plane from Haiti, and the TV headline blares at us, with the "burning question" of our day: Did Beyonce lip-sync or did she not?  I can only stare at the screen and blink. This? This is what consumes us in America? And somewhere in Haiti, a woman dries mud pies in ...
Read More
30
Tuesday 20th November 2012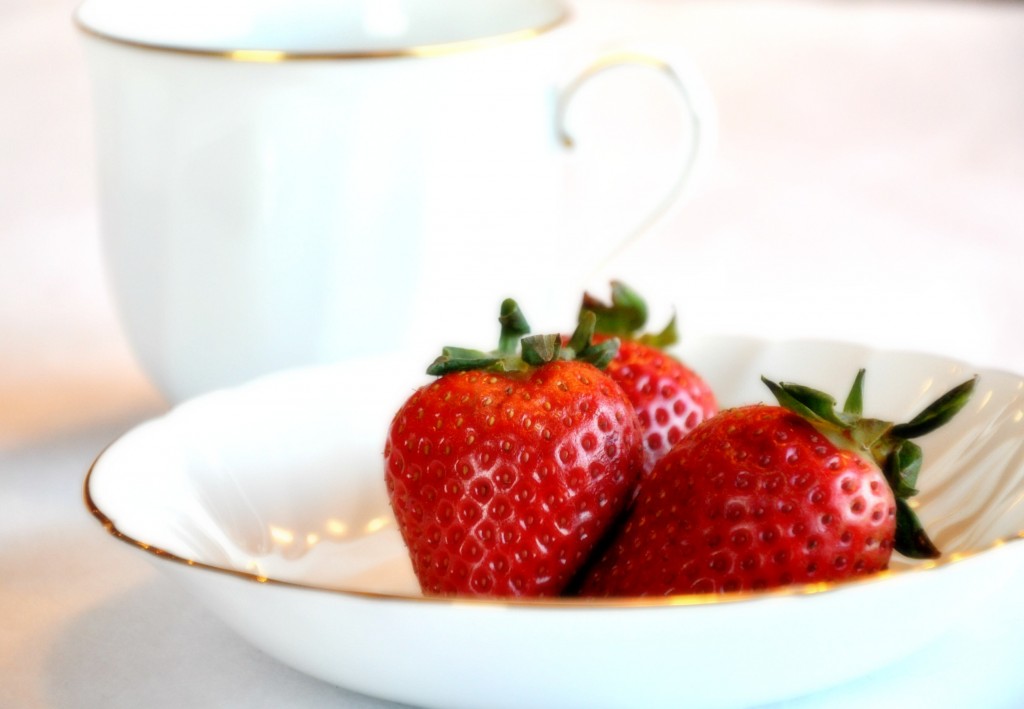 It was "Takk for Alt" this Sunday at our little country church. That's Norwegian for "Thanks for Everything." It's long been the tradition at our 125-year-old church — where gray-haired farmers and glad grandmothers share pews with diapered princes and ...
Read More
11
Saturday 17th November 2012
Be thankful in ALL things, God tells us. Not just the good things, the pretty things, the smiling things, the wished-for things. No. Be thankful in ALL things. All Things. Even the hard things, the grotesque things, the things never-wanted, the things of death and grief and pain and sorrow that ...
Read More
30
Monday 6th February 2012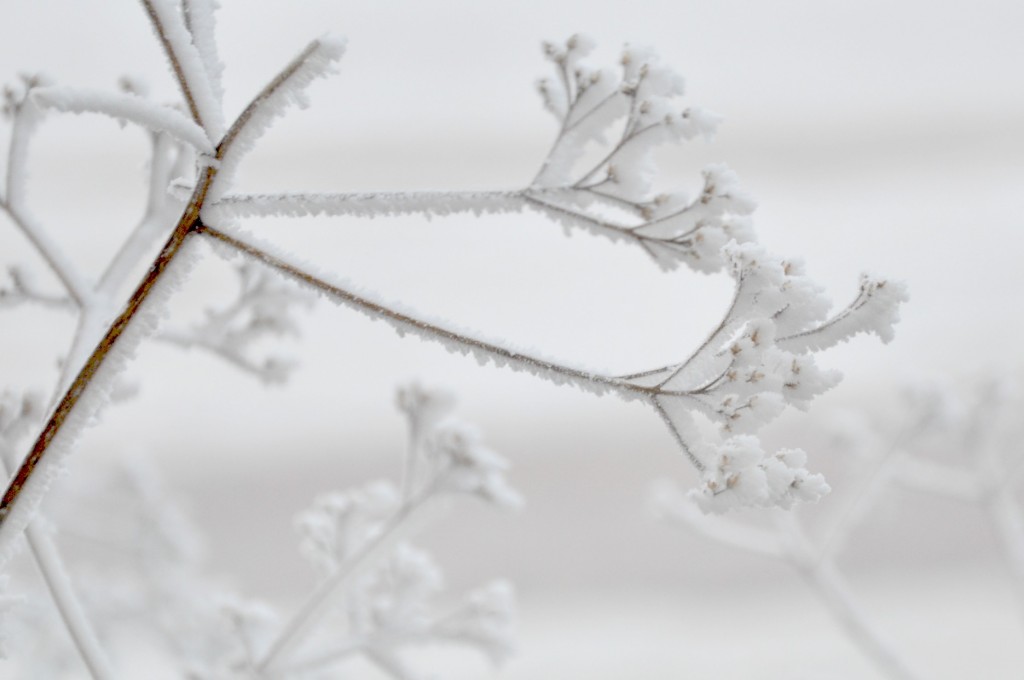 She's still tiny enough to fit on my lap, so I embrace her, warm and snug against me, on a cool Iowa morning. We look out the window, the window with the word PRAY on the sill.  Overnight, our trees played dress up; they're all wearing lacy-white robes and pearls. The winter air is ...
Read More