26
Monday 20th February 2017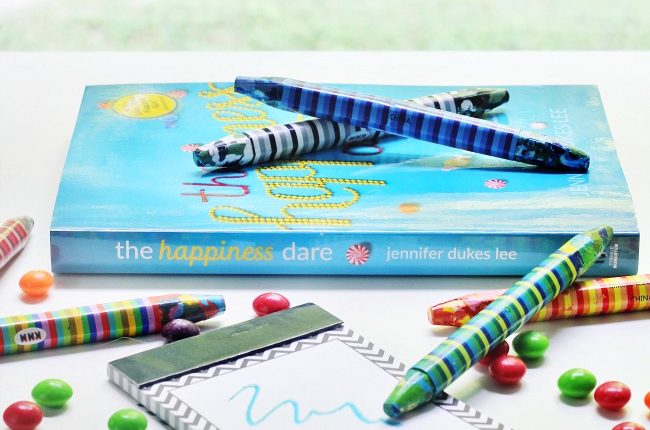 One of the best ways to hold onto your happiness is simply by saying, "Thanks." Sadly, I don't always. Instead, I get tripped up by one of the major obstacles standing in the way of happiness: The belief that we would be happy "if only . . . ." "If only we could have peace […]
Read More
22
Monday 21st November 2016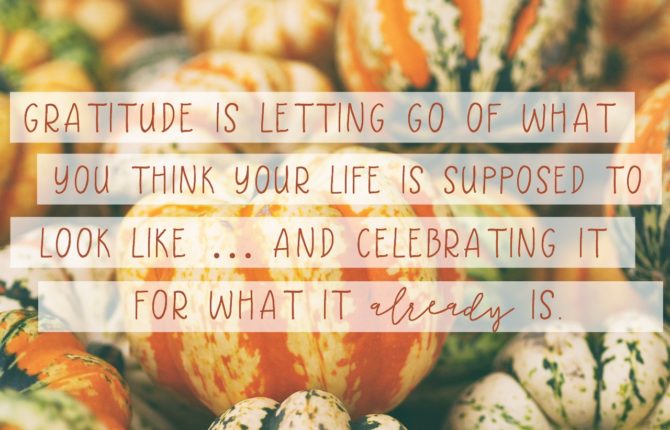 Believe me when I tell you, the last thing I wanted to do was sing when I walked through the lobby of that hospital. I was tired, hungry, and sad. I am not proud to tell you this, but I didn't want to praise God in that moment. I didn't want to count my blessings. I […]
Read More
30
Tuesday 1st November 2016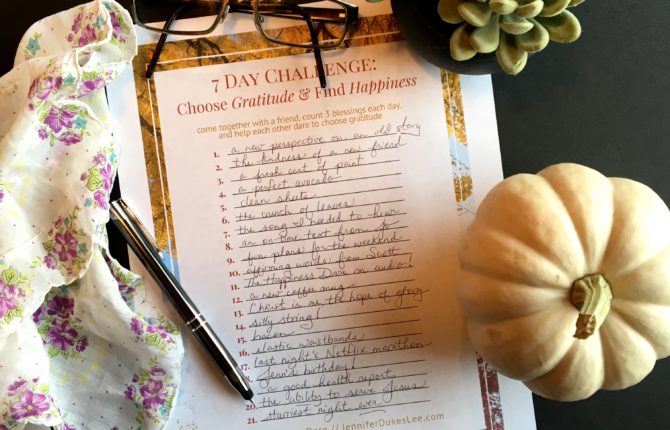 The other day, I was on the verge of having another anxiety attack — the same kind that I wrote about in my book The Happiness Dare. I could feel it coming on — an overwhelming sense of heart-pounding panic, difficulty breathing, dizziness. There wasn't any one thing that set ...
Read More
8
Friday 4th March 2016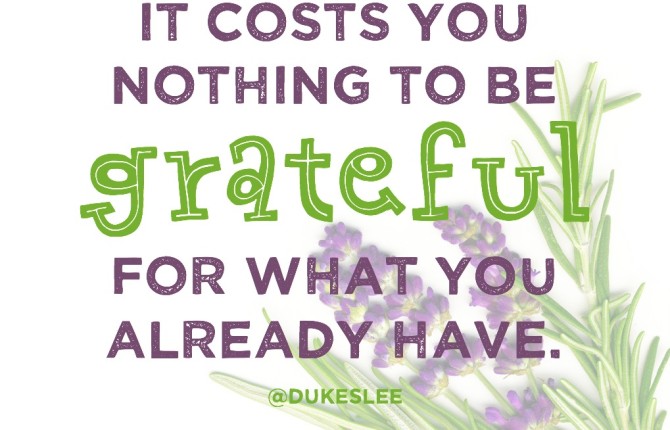 As many of you know, my Dad had part of his right leg amputated last week. Can I just tell you: He's doing GREAT. So is Mom. I've never seen two people who have been so hope-filled and positive in the midst of trial. There was this moment — and I'm going to get a […]
Read More
33
Tuesday 26th January 2016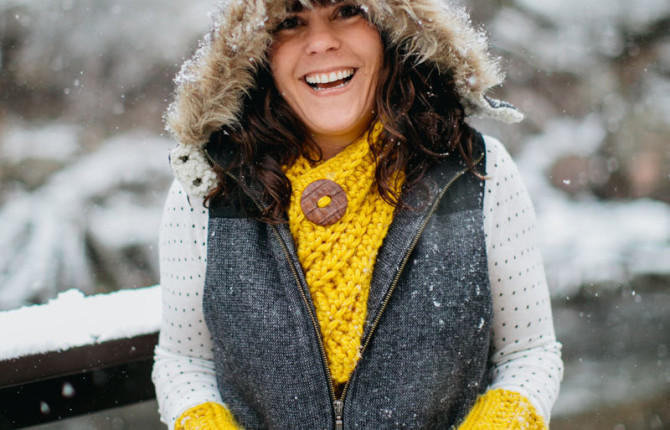 Gratitude Starts With A P By Kristen Welch A year ago, early on a Saturday morning, we loaded up the car and drove an hour to a government housing complex. Twenty-two apartment buildings line either side of a long street, home to more than fifty thousand refugees relocated to our city. A few of ...
Read More
32
Tuesday 24th November 2015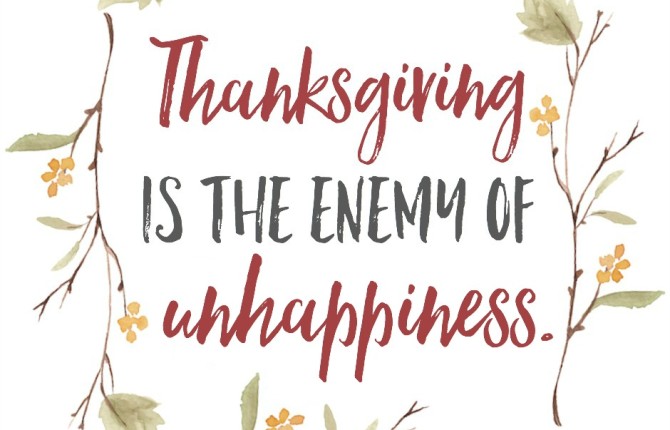 I always had a habit of losing my library books. Maybe it's because I carried them all over the house with me, reading while I walked, tripping over the edges of rugs, running into doors. I shoved books into the waistband of my pants, while I shimmied up the evergreen trees to find a high ...
Read More
37
Tuesday 1st July 2014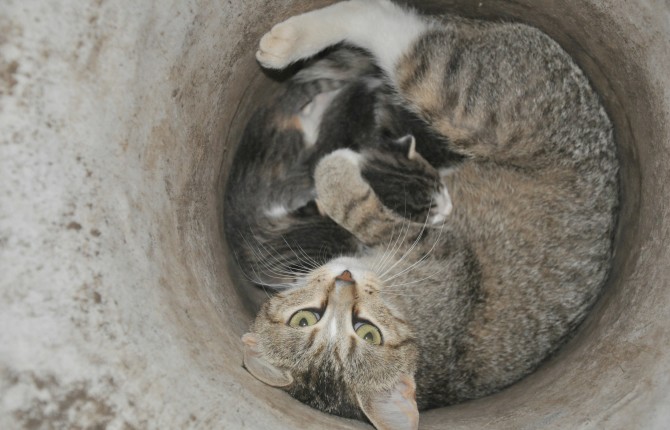 Anna bursts through the back door, breathless and wide-eyed. "Mom! Paige had her kittens, and we know it's true because she's not pregnant anymore, and because her belly is all skinny again. I felt it." She catches her breath and starts in again. "But we've looked all over, and we can't find ...
Read More
83
Monday 18th November 2013
Melting. That's the word she uses to describe what's happening to her house. It's melting. Disintegrating. Her house is eroding when it rains, because her house is made of mud, cardboard and a shoddy tin roof. Her name is Adeline. And she lives in Haiti, in a one-room house ...
Read More
13
Monday 13th May 2013
Dear 18-year-old self, The gymnasium chairs will be hard, and the room will be too warm, and you'll be readjusting the bobby-pins on your graduation cap. But pay attention, young lady. An older, seasoned version of yourself has the microphone up front right now, and she has a few things ...
Read More
37
Thursday 24th January 2013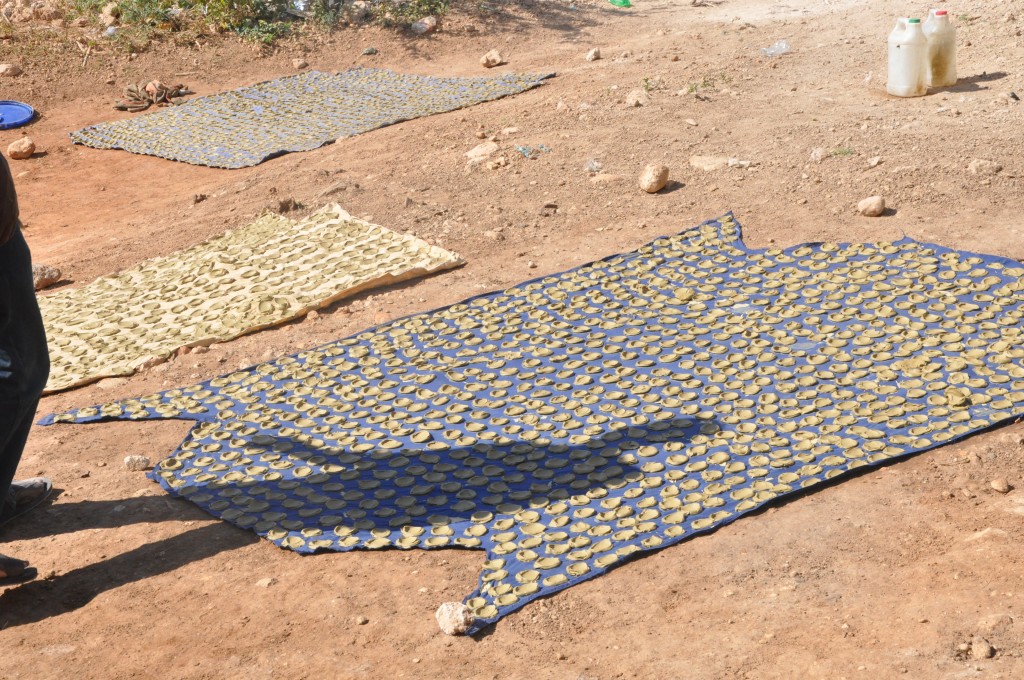 We step off the plane from Haiti, and the TV headline blares at us, with the "burning question" of our day: Did Beyonce lip-sync or did she not?  I can only stare at the screen and blink. This? This is what consumes us in America? And somewhere in Haiti, a woman dries mud pies in ...
Read More