50
Tuesday 7th November 2017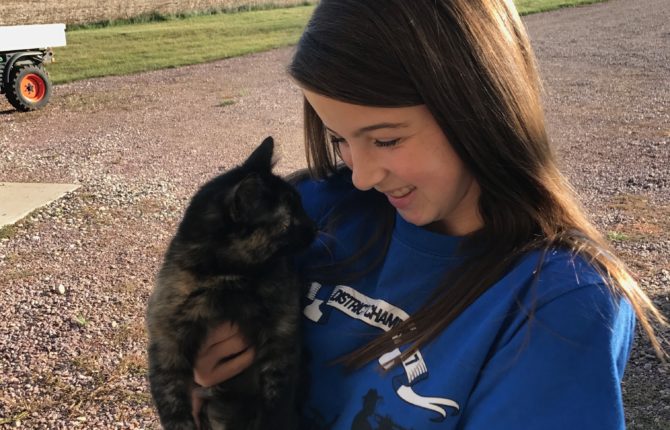 Lydia turns 16 in a week. All the things about getting older have been coming true. I have to close my eyes tight to remember how it felt to strap her into a car seat, or to lift her from the crib. We've walked a long stretch of life since those early days, when I charted […]
Read More
36
Tuesday 24th January 2017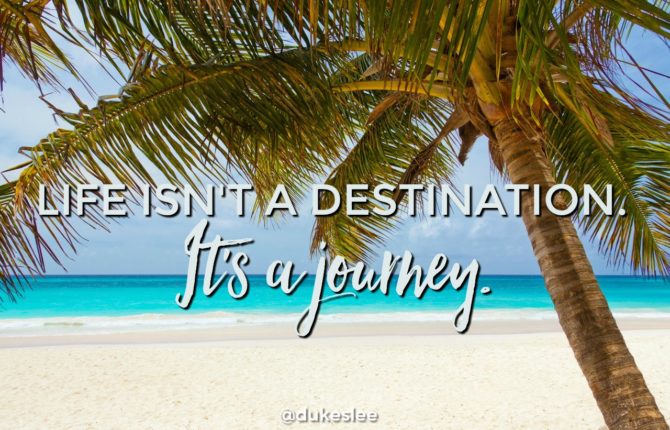 Several years ago, my husband and I went to Maui with his family. While we were there, we drove the Road to Hana. The daylong road trip takes travelers along the rugged coastline of Maui. We journeyed along the winding, wiggling worm of this legendary road. We wound our way past jaw-dropping ...
Read More
33
Tuesday 13th October 2015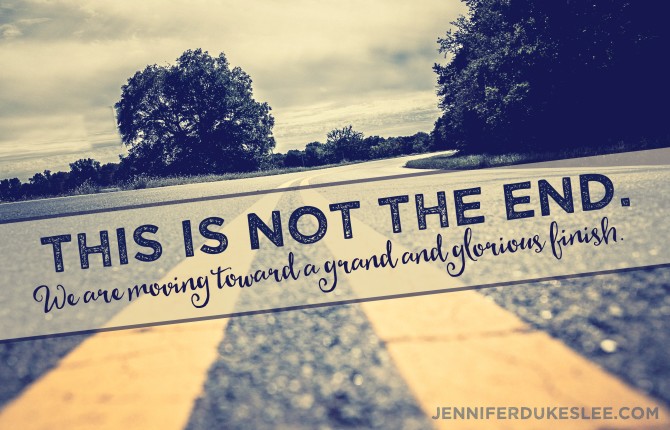 For years, I have kept a little slip of paper tucked between the pages of my Bible. It says: "Keep reading. It's not the end of the book." I found that piece of paper again the other day, somewhere in Isaiah, and it brought me a great measure of needed peace. Because there's so much […]
Read More
75
Tuesday 29th September 2015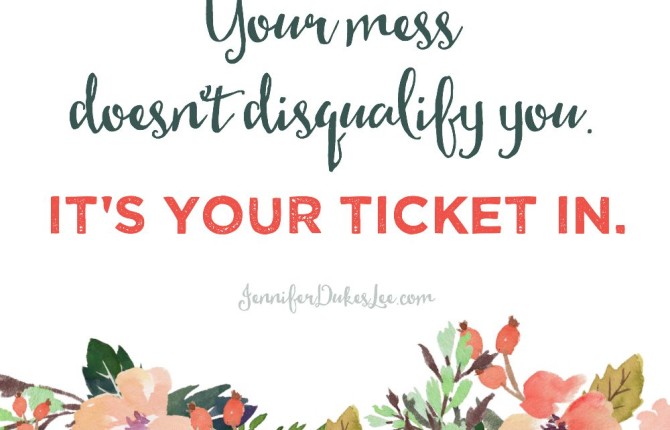 So, I've been having this dream. And in the dream, there's a long table stretching out under an open sky. The heavens are coated with stars, so many that we don't need to light the ivory tapers that someone twisted into those crystal holders. The table is covered in a white cloth that blows in ...
Read More
36
Tuesday 15th September 2015
"Let's run a marathon," she said. She propped her elbows on the table, and rested her chin in her hands. The restaurant's candlelight danced in her eyes. Behind her, the moon cut a perfect circle through dead-of-winter's velvet sky. My sister-in-law waited for my answer. I didn't exactly ...
Read More
37
Tuesday 18th August 2015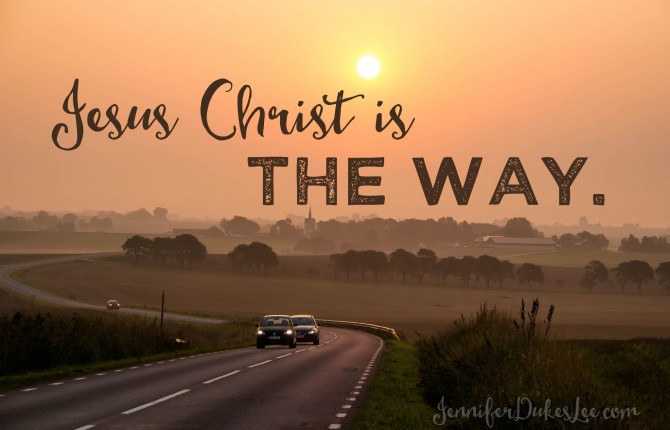 The news came like it often does: straight out of a clear-blue sky, like a thunderhead that wasn't on the radar. The radar on Pam and Ken's life looked pretty clear: They had been married 43 years, had huge hearts for ministry and had a bunch of grandchildren who adore them. (Proof: Ken drove ...
Read More
21
Monday 17th August 2015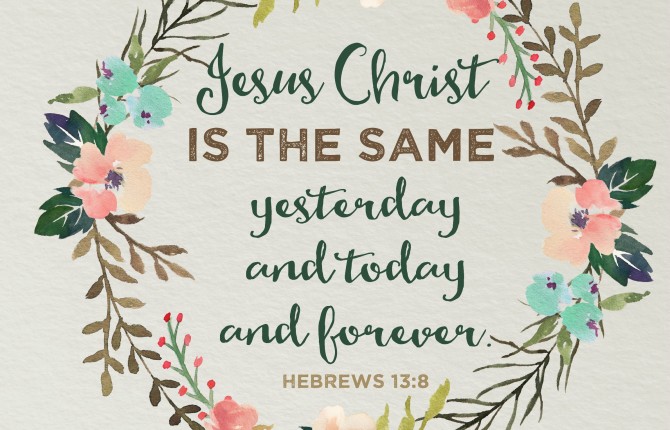 Something wonderful happened last night. I re-remembered something I had re-forgot, and it happened during a Sunday night worship service with my family. This wasn't our church, but we'd come to hear the last of a two-part message being delivered by our new friend, Adam. Before the ...
Read More
58
Tuesday 16th June 2015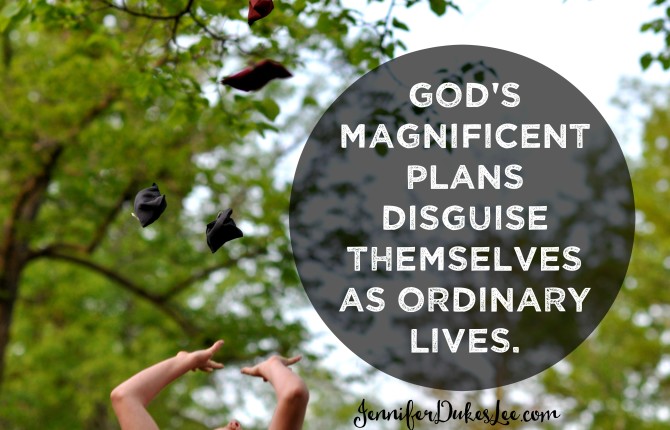 Her braces needed tightening, so we drove to the city. It still takes me by surprise when she sits in the front passenger seat beside me. Wasn't it just yesterday I was buckling her into a rear-facing car seat? All the things about getting older have been coming true. I see her out of the ...
Read More
33
Tuesday 26th May 2015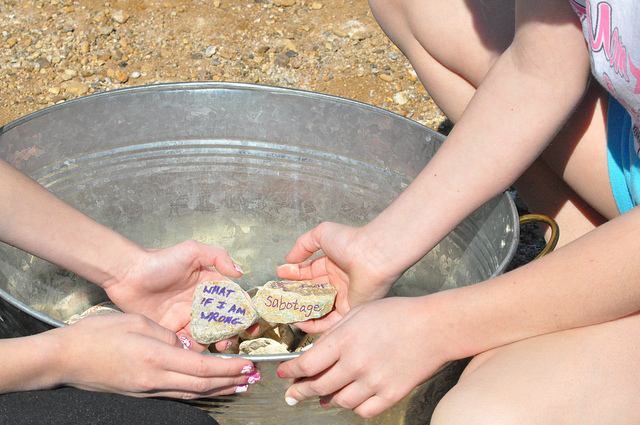 Dear daughters, No one was ever designed to carry her burdens alone. That's what I thought when I watched the two of you to carry that pail of rocks to the shore.  You volunteered to help carry the weight of someone else's world for a few hundred steps. I hope you never forget how ...
Read More
41
Friday 1st May 2015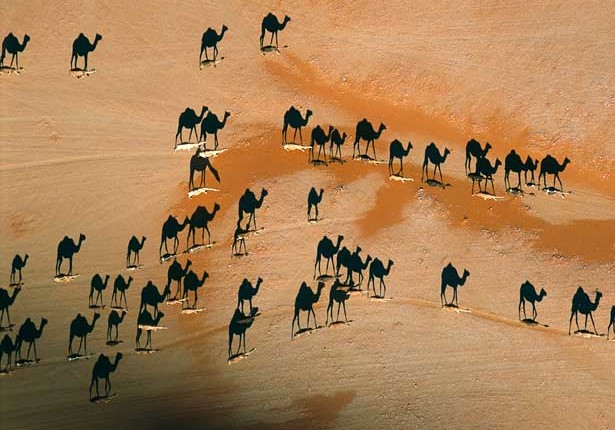 A photo of camels marching across the desert appeared in my Facebook news feed the other day. An aerial photographer had taken the photo at sunset, about 10 years ago. National Geographic magazine named it one of the best photos of that particular year. Look closely, though. There's more ...
Read More