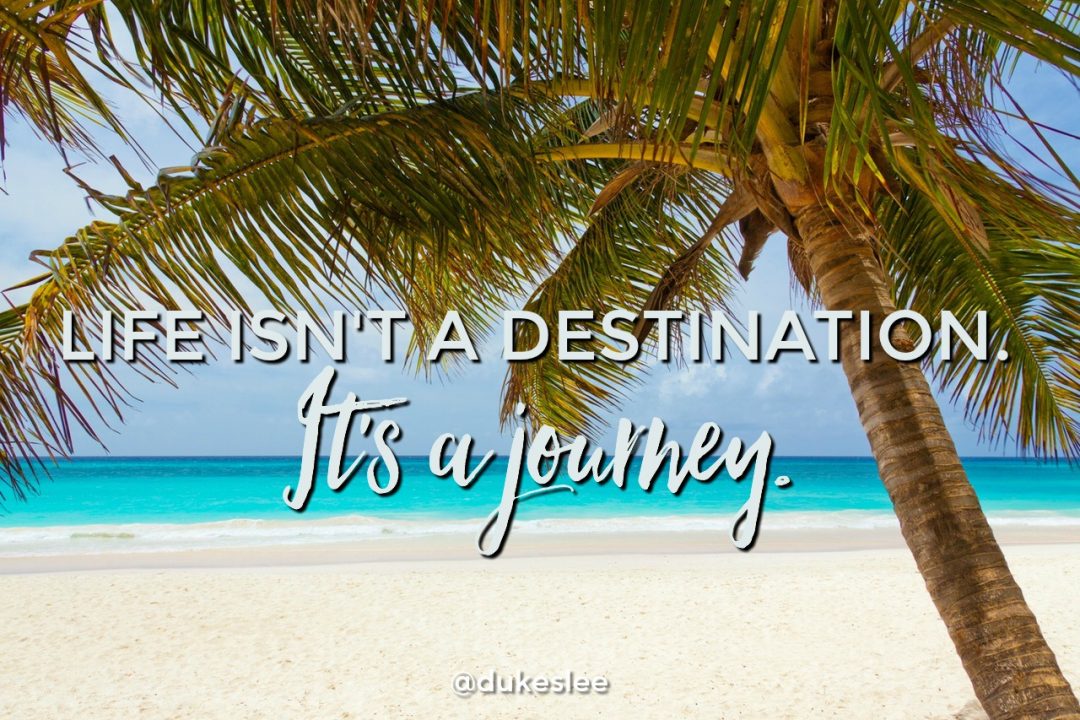 what I learned about life from a beautiful, bumpy road on a faraway island
Several years ago, my husband and I went to Maui with his family. While we were there, we drove the Road to Hana. The daylong road trip takes travelers along the rugged coastline of Maui.
We journeyed along the winding, wiggling worm of this legendary road. We wound our way past jaw-dropping beauty: verdant rain forests, slack-key guitarists, plunging pools, dramatic seascapes, veils of mists, and waterfalls.
The Road was beautiful and lush, but it was also fraught with pesky bugs, hairpin turns, and carsickness caused by a slithering course with hundreds of curves and bumps.
All the tourist brochures will tell you that the journey is called the Road to Hana. No one calls the trip Hana, because the trip itself isn't about Hana. The road, it seems, is the attraction. It has a purpose greater than moving travelers from one place to another; the Road carries its own magic.
The Road to Hana holds a lesson for us. It is this: Life isn't a destination. It's a journey. Life isn't Hana only. It's the road there. The journey is part waterfall, part pothole. It's part "whoa, did you see that?" and part "I want off of this ride RIGHT NOW."
Where are you today? Paused at the side of the road, awestruck by the beauty? Changing a flat tire? Are you zipping along at 65 miles an hour, missing it all, or is there a dead-end up ahead and you can't quite see past it?
Maybe the journey you're on has left you feeling a little carsick. Pull over for a little while. People will pass you by. Let them. Meanwhile, you will lift your eyes and see that the beauty is right here — persistently here despite all the heartache in life.
You are well on your way by now, headed to your destination. But don't miss the happiness in front of you. The thing is, there will always be something getting in the way — some bitterness, some rejection, some unfinished business, some grudge, someone owed, some sickness, some kind of trial you never saw coming. But here you are anyway, and this is your journey — your one chance to enjoy the ride.
"Don't let this throw you," Jesus says. "You trust God, don't you? Trust me. … I'll come back and get you so you can live where I live. And you already know the road I'm taking." (John 14:1, The Message)
For those of us in Christ, Jesus is both Hana and the road there. He is both the destination and the way.
Be at peace.
An Invitation and a FREE Journal
Did you get your free journal yet?
We have created a brand new journal and discussion guide to help you bring in a Happier New Year!
To get your FREE copy of this printable journal, subscribe here.