38
Monday 18th September 2017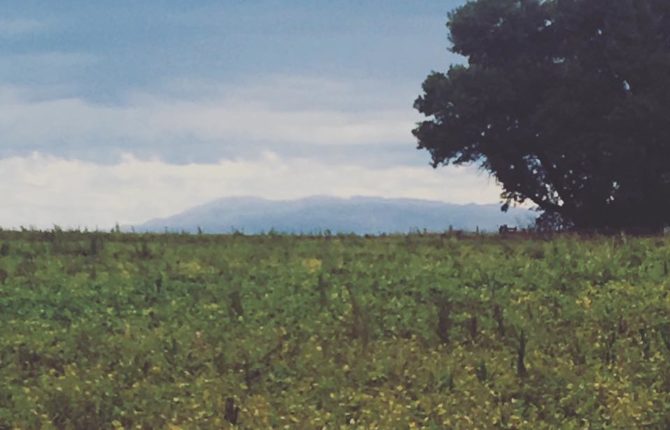 I was having a downer kind of day. Nothing major. (Sometimes it's the little things, all adding up, that manage to bring you down.) I knew what to do with that kind of day. I drove to church to talk to my pastor. She's a gem of a mentor, and has this habit of helping me […]
Read More
13
Monday 7th November 2016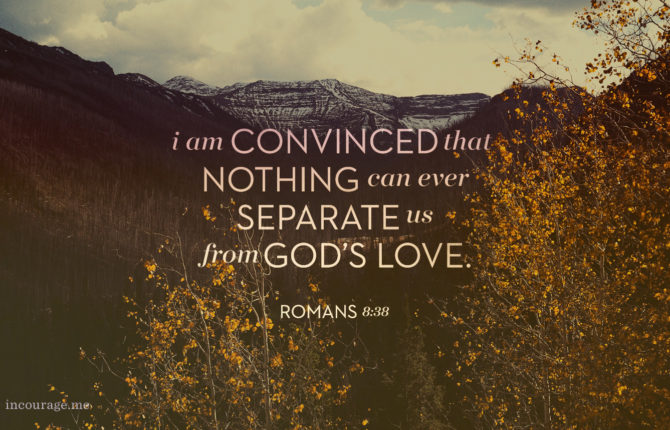 It was 11:58 p.m. on December 31, 1999. Most people I knew were just minutes away from "partying like it was 1999." It was New Year's Eve, baby. And it was a big one. Meanwhile, I sat at my work desk on full alert, eyes glued to my computer screen. I sat in a newsroom […]
Read More
41
Tuesday 17th May 2016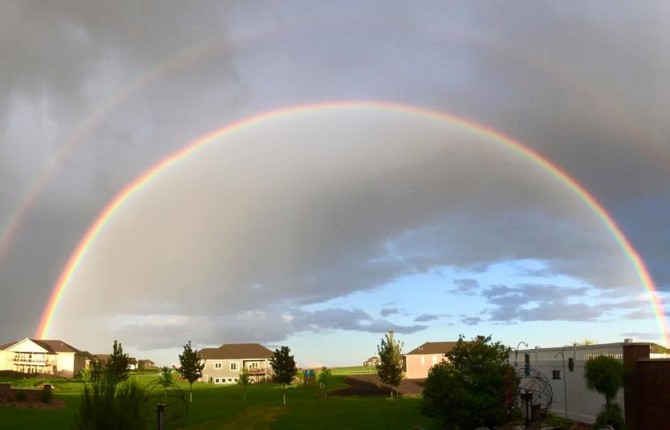 I can't share all the details, out of respect for some dear folks, but an awful thing happened in our community recently. It happened on a sad and dreary day, the kind where the rain feels like bullets dropping from a gun-metal gray sky. In the midst of the tragedy, a friend of mine kept ...
Read More
18
Monday 16th May 2016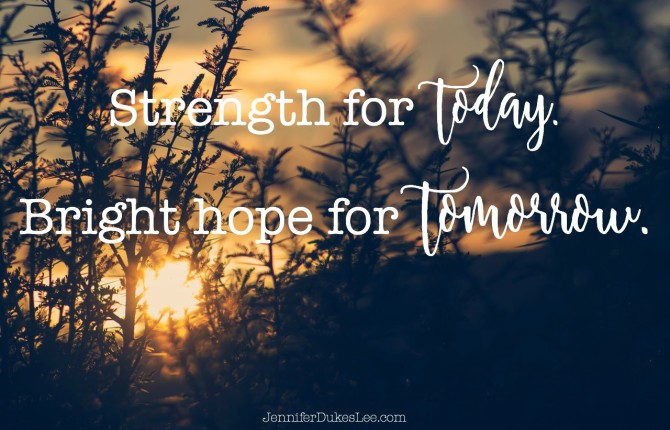 Like some of you, I step into this week feeling fragile. Like you, I am carrying heavy demands and hurt feelings. But before I take one step ahead, into this week ahead, I will need to let go of ALL of that, by giving it to God. A Monday Manifesto for the week ahead (say […]
Read More
12
Thursday 14th April 2016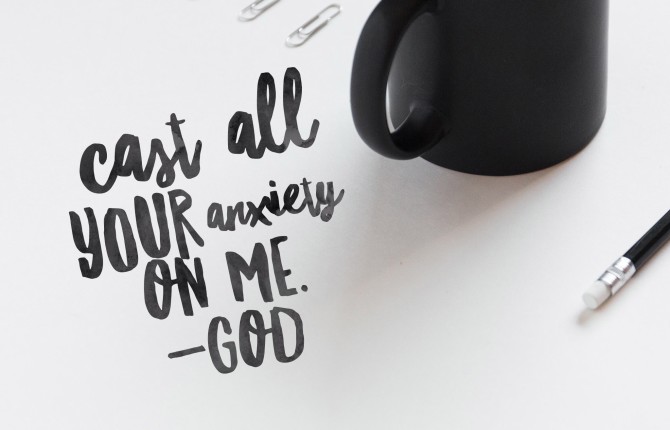 Public speaking is often listed as people's number one fear, even ahead of dying. As Jerry Seinfeld famously said, that means that at a funeral, most people would rather be in the casket than doing the eulogy. I can't begin to tell you how true that has been for me in the past two ...
Read More
7
Saturday 6th February 2016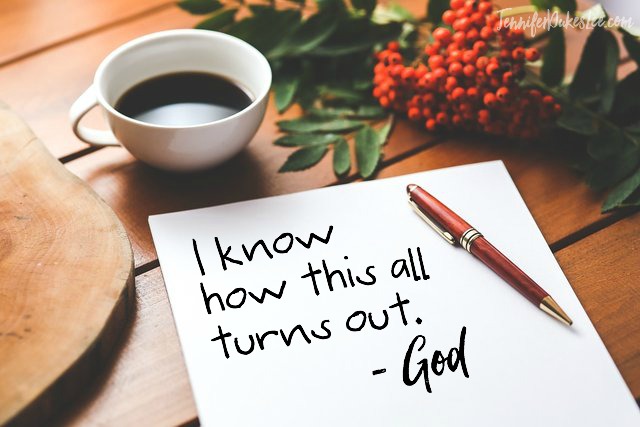 It was clear we were going to be late for an important meeting. There was nothing we could do. The traffic was bad. The stoplights weren't going our way. The road we were about to turn onto was a tangle of snow plows and bottlenecks. In times like those, I am tempted to panic. But […]
Read More
33
Friday 29th August 2014
Friday. We made it. It's been a hard week. And even if you haven't been scouring the headlines, maybe your own life — under your own two feet — has been a real doozy. I've heard you this week. I've heard how your hearts are burdened by what you're ...
Read More
7
Monday 20th January 2014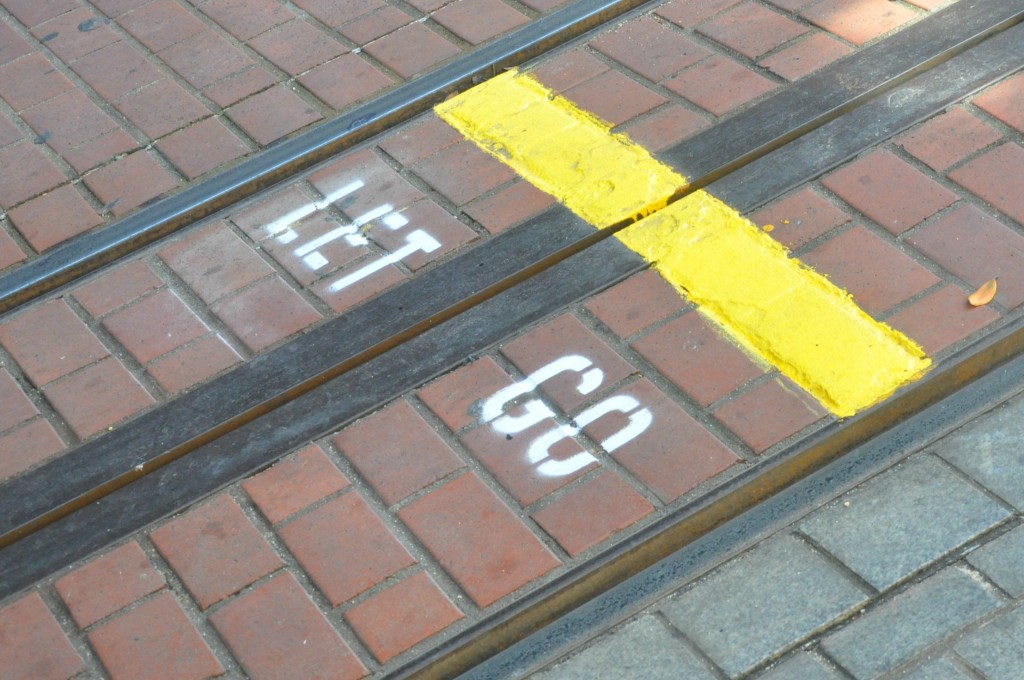 Sure, the handwriting is on the wall, but it's also right at our feet, in big capital letters. "LET GO." Those were the two words painted on the San Franciscan cobblestones, right there on the Powell-Market line. I was waiting in line with friends to ride a cable car when ...
Read More
34
Monday 30th December 2013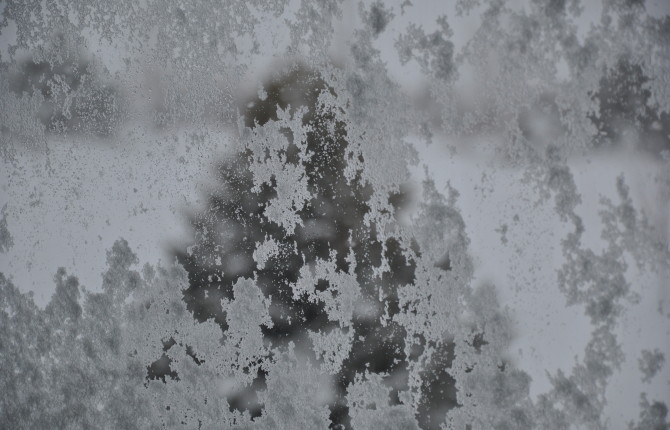 he winter wind has been growling every night, growling at the dark, slamming against the windows. Rattling the house. And rattling us. This is the way the New Year might come for some of us. It can slam us hard. Rattle us to the bone. Before I flip the page on the calendar, the New […]
Read More
35
Monday 11th November 2013
You're out there, friend, somewhere on the other side of this screen. I feel like I can sort of see you. Like maybe we're mirror images, like we're both wearing the careworn expression of people feeling a bit bent down by the heavy weight of worry. Like we both know where ...
Read More