127
Tuesday 10th January 2017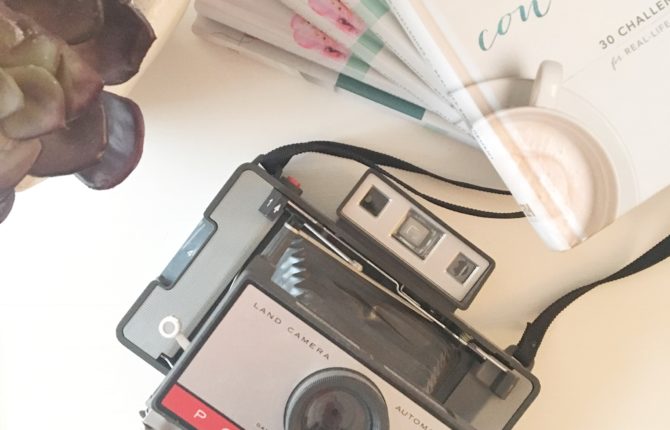 You guys — I crave connection, like I crave chocolate. Or sushi. 🙂 But I have gone through SERIOUS seasons of drought when it comes to relationships. You, too? We all long for meaningful relationships – with friends and with God. But where do we start? Start here with this book: Craving ...
Read More
55
Tuesday 3rd January 2017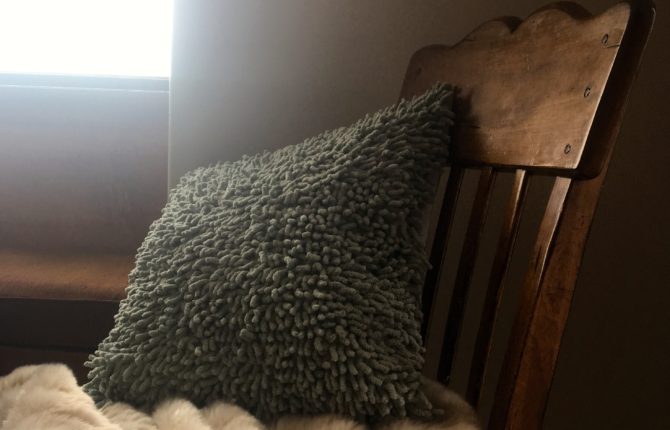 For a couple weeks before Christmas, I spent most of my waking hours helping my parents, whom I love dearly. Dad was recovering from a surgery on his amputated leg; meanwhile, Mom was using a wheelchair because of intense pain in her back. We left the hospital on a Thursday, and we brought Mom ...
Read More
19
Monday 26th December 2016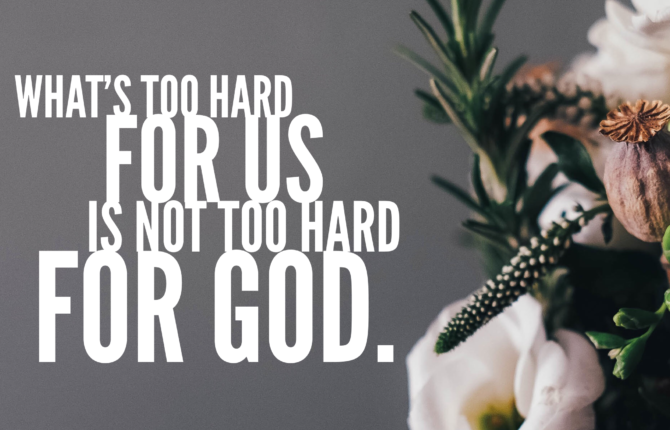 We waited, with hearts pumping in anticipation at the starting line. Then, the sound of a cannon boomed through the cloudless sky. It was our signal to start. And we were off, feet pounding across the grass as music blasted through the speakers.  Anna and I joined hundreds of other girls ...
Read More
13
Monday 19th December 2016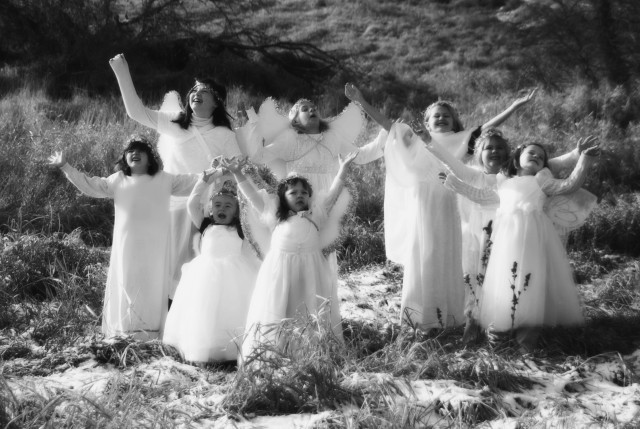 I can pinpoint the exact moment when I stumbled onto Christmas that year. As usual, the moment wasn't strung in lights or wrapped in shiny paper. I didn't find it under a prelit tree, or at a big-box store or out on the Information Superhighway. Rather, I found Christmas just off a quiet ...
Read More
10
Monday 12th December 2016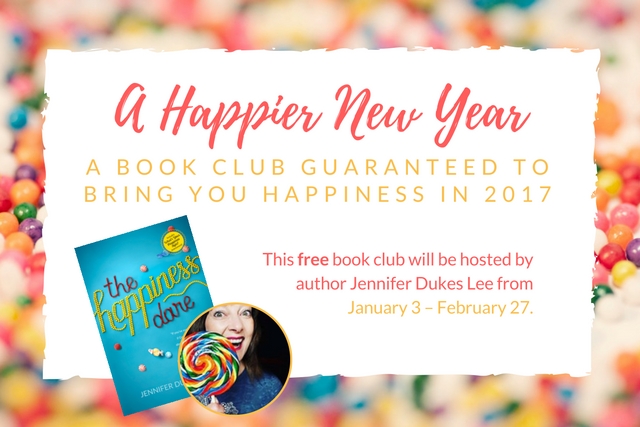 A few weeks ago, I was sitting in my living room thinking about the past year. 2016 was a mix of trial and blessing, and I'll bet yours was too. But even with some really rough patches, 2016 was probably one of my happiest years yet. Why? Because I was intentional about happiness. I came ...
Read More
23
Tuesday 29th November 2016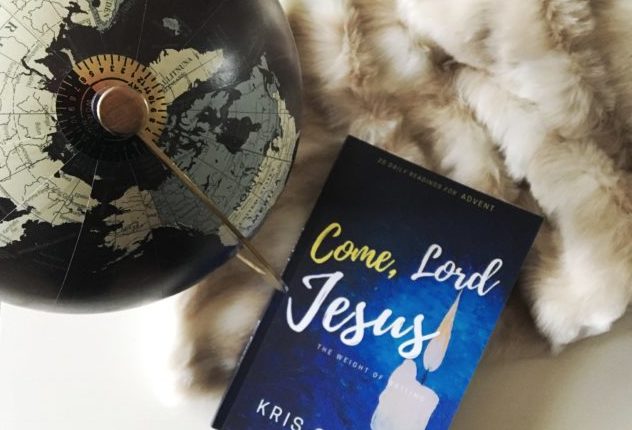 It was a busy afternoon. I was distracted and overwhelmed, as many of us are during the holidays. But I urgently needed to buy some laundry detergent — unless our family was willing to show up at church the next day in pajamas. So I rushed to the grocery store with that single item on my list. ...
Read More
22
Monday 21st November 2016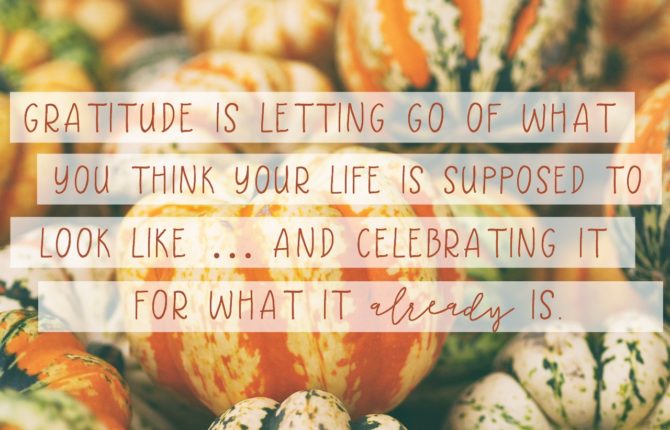 Believe me when I tell you, the last thing I wanted to do was sing when I walked through the lobby of that hospital. I was tired, hungry, and sad. I am not proud to tell you this, but I didn't want to praise God in that moment. I didn't want to count my blessings. I […]
Read More
13
Monday 7th November 2016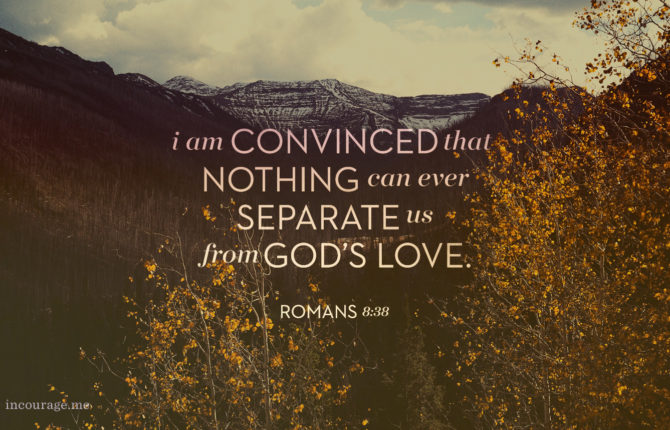 It was 11:58 p.m. on December 31, 1999. Most people I knew were just minutes away from "partying like it was 1999." It was New Year's Eve, baby. And it was a big one. Meanwhile, I sat at my work desk on full alert, eyes glued to my computer screen. I sat in a newsroom […]
Read More
30
Tuesday 1st November 2016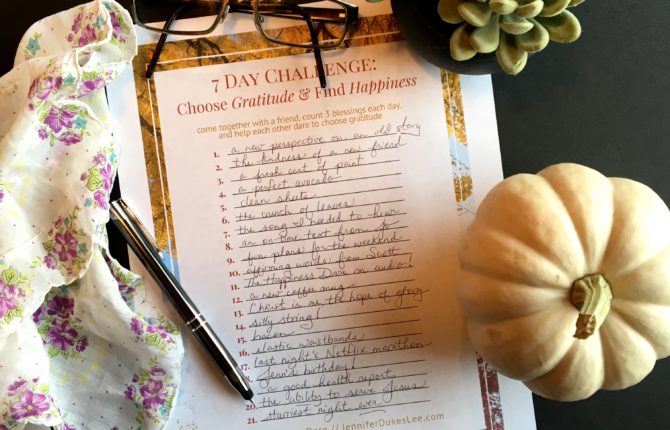 The other day, I was on the verge of having another anxiety attack — the same kind that I wrote about in my book The Happiness Dare. I could feel it coming on — an overwhelming sense of heart-pounding panic, difficulty breathing, dizziness. There wasn't any one thing that set ...
Read More
19
Tuesday 18th October 2016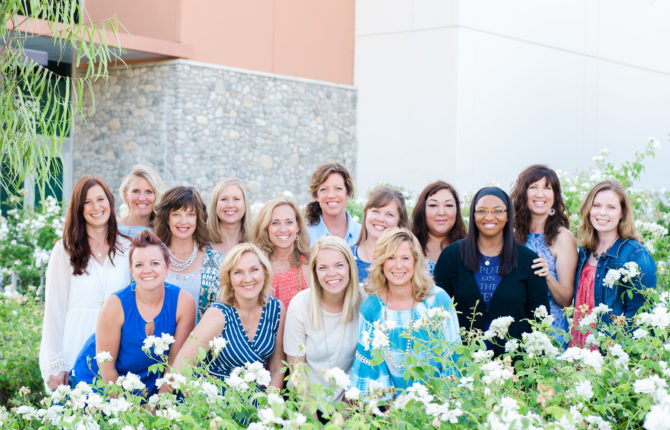 As a teenager, I logged many hours babysitting kids in our tiny Iowa farming community. Early on in my babysitting "career," my mom gave me a piece of advice that I've not forgotten. Mom told me that after I put the children to bed, I ought to go the extra mile by washing dishes, putting […]
Read More