33
Tuesday 13th September 2016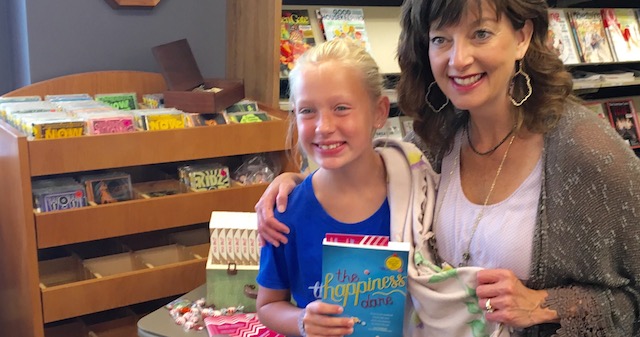 Meet Maddie. She's a sixth-grade girl who, several years ago, taught me an important lesson about vulnerability in friendships. Her story impacted me so much, that I included it in The Happiness Dare. On Saturday, Maddie showed up at the library for my book signing. She bought a book, ...
Read More
29
Tuesday 6th September 2016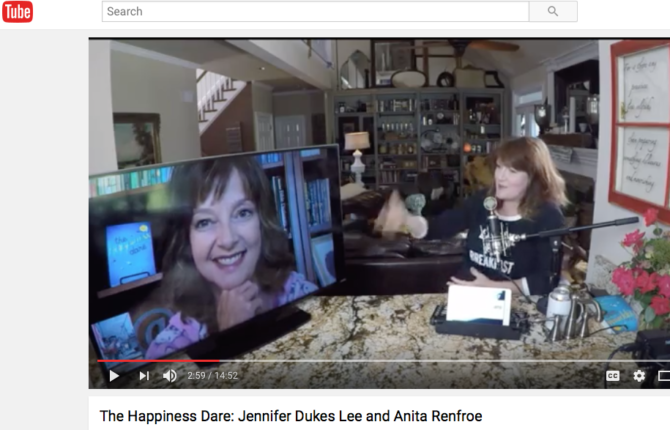 When I wrote The Happiness Dare, it was a way to say, "Look what I discovered! I can't keep this is a secret!" As the author of that long letter, I was super excited. But I was super scared, too. I had this fear, early on in the writing — a fear that I'm going to ...
Read More
12
Tuesday 30th August 2016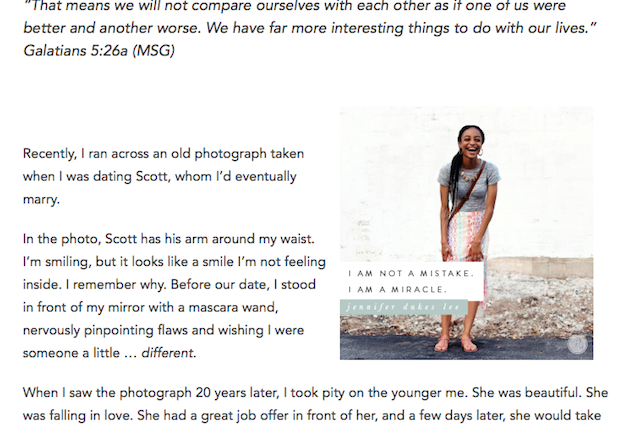 Recently, I ran across an old photograph taken when I was dating Scott, whom I'd eventually marry. In the photo, Scott has his arm around my waist. I'm smiling, but it looks like a smile I'm not feeling inside. I remember why. Before our date, I stood in front of my mirror with a mascara […]
Read More
51
Tuesday 23rd August 2016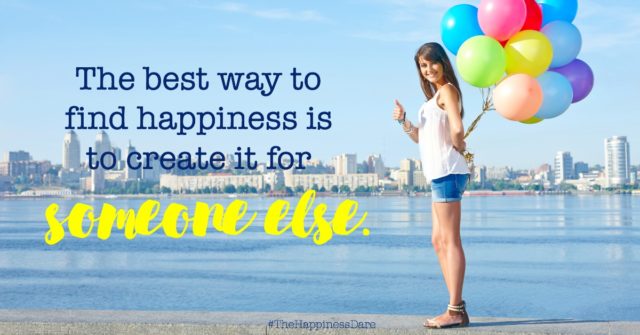 It's my fourth birthday, and Mom stands on the hem of my memory. I'm playing musical chairs with cherry-cheeked friends in the next room. And I think I see Mom on the edge, putting candles in a cake while standing barefoot in the kitchen. But it's all so fuzzy. Fast-forward to another ...
Read More
18
Tuesday 16th August 2016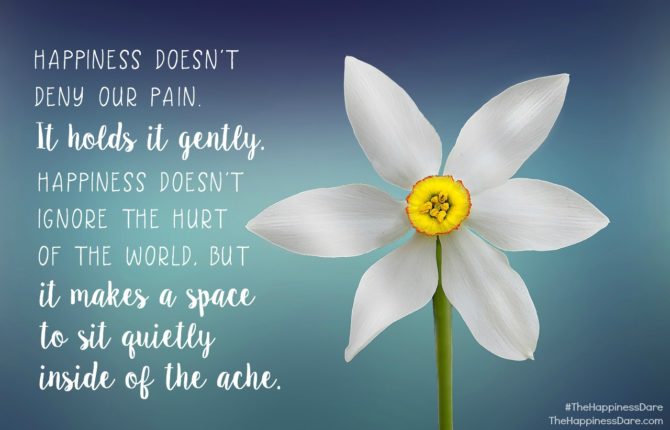 I don't know about you, but all the pain in this world has challenged all that is good within me. It has challenged my hope, my sense of security, my peace. I can't fly in an airplane anymore without a foreboding sense that the worst is about to happen. If I'm in a crowd, I am edgy. When I […]
Read More
24
Monday 11th July 2016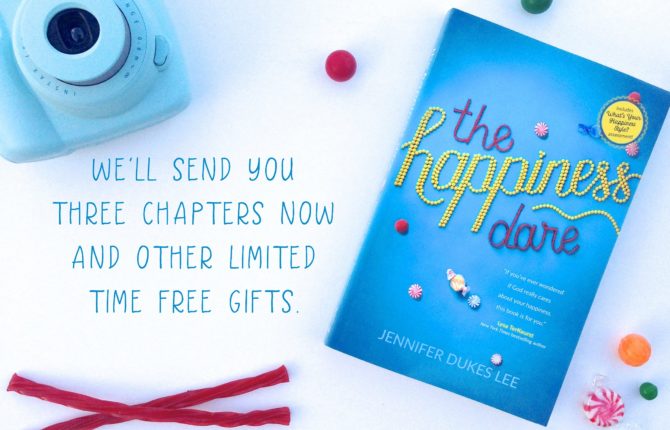 Two years ago, I never would have spoken this sentence aloud: "I want to be happy." I would have thought it, and secretly, I would have wanted happiness. But I would have been scared to admit it. I would have told you that I wanted joy instead. I would have told you that God cared more ...
Read More
23
Tuesday 5th July 2016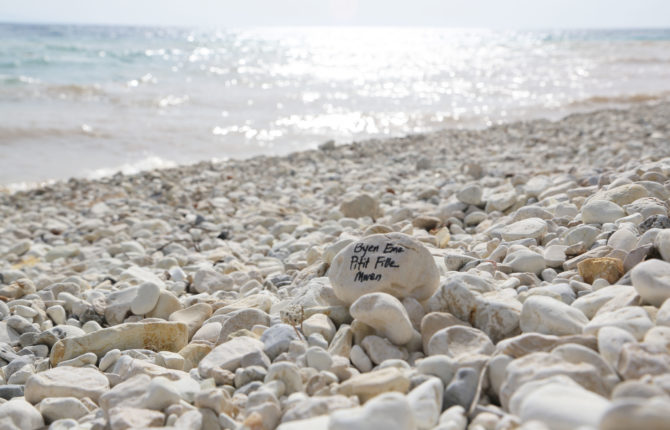 About 30 minutes before this photo was taken on Sunday, I was sitting in the second pew, head down and tears streaming. I was begging God to help me find the words to deliver to a crowd of 200 Haitian women who had gathered inside this village church.  I had no manuscript. I have never […]
Read More
21
Tuesday 28th June 2016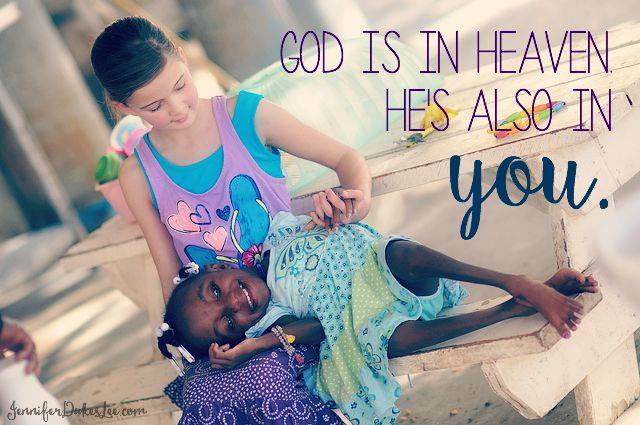 So there are days when you just feel so weak. The tasks and obstacles loom before you like Mt. Kilimanjaro. There seems no end in sight and you don't know how you can take another step. Those are the days I remember little Anne Melissa, the child in this picture. This sweet girl has had ...
Read More
26
Monday 13th June 2016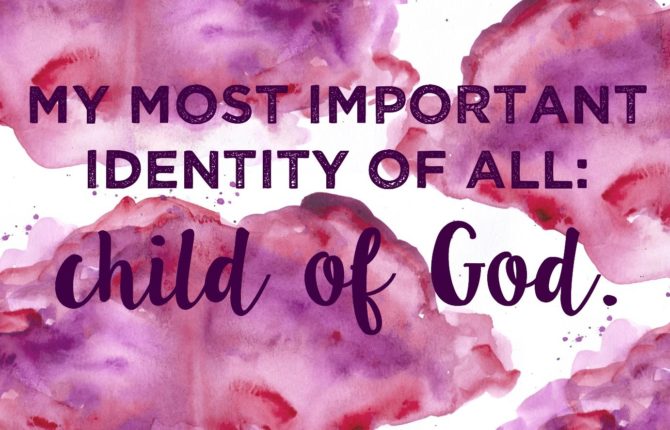 I filled out a questionnaire recently for a nonprofit organization. It wanted to know my favorite hobbies, my job, my marital status, the ages of my children. It asked what I did, but nowhere did it ask who I really am. I'm not blaming the creators of the questionnaire. But I think it ...
Read More
9
Monday 13th June 2016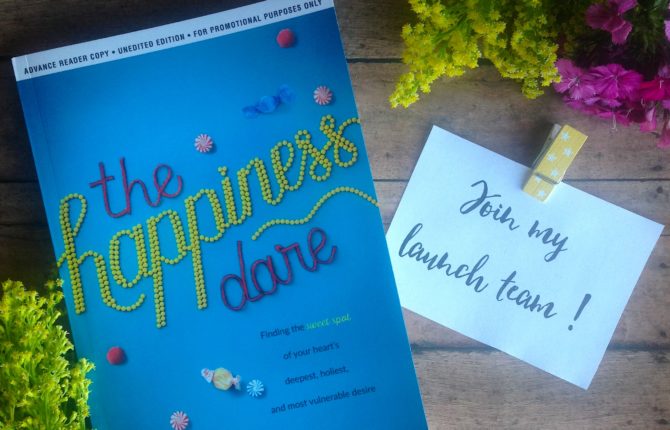 The other day, I was at the bookstore and saw an entire shelf of books for sale under the heading "Finding Happiness." I have read many of those books, and they are full of fascinating research and fun stories. But all of those books on that shelf are missing one thing. They are missing the ...
Read More