38
Tuesday 16th May 2017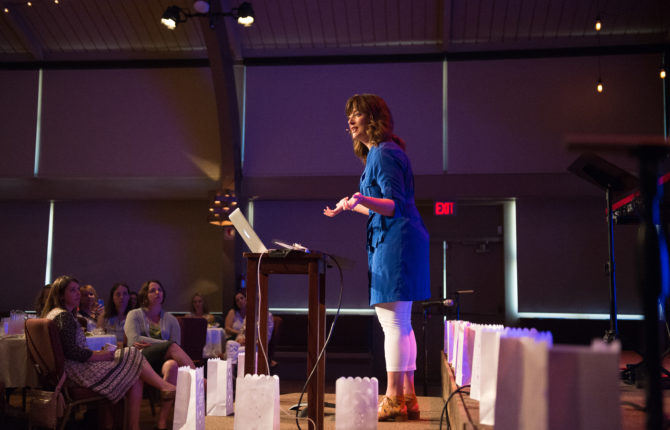 Several years ago, a mom's group in California asked me to deliver a message about letting go of our need for people's approval. They proposed having me deliver my message via Skype to 150 mothers, instead of flying me from Iowa to California. I said yes, because I know the kind of ...
Read More
49
Tuesday 11th August 2015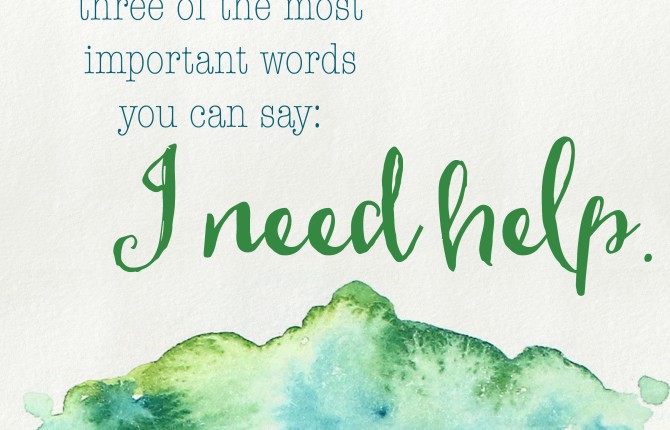 The memory is fuzzy, because I was so low on sleep and my mind wasn't level. Hinges were loose, and I couldn't make sense of my world. So I can only see the blur of the memory now, on the playback. I didn't know it yet, but I was depressed. I needed help. Yet I didn't ...
Read More
17
Friday 22nd May 2015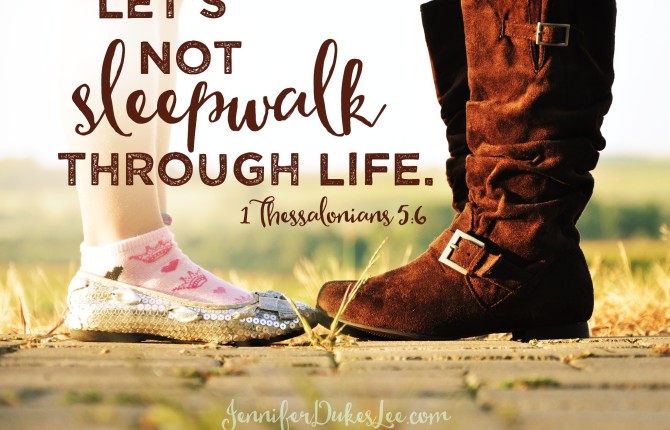 The other day, I wrote something on my Facebook page that made a woman cry. A simple truth struck a tender place in her heart. This is what I wrote: "You are a person." I know. Simple. Nothing earth-shattering. Except that it is. It is earth-shattering.  I wrote some others things, ...
Read More
105
Tuesday 21st April 2015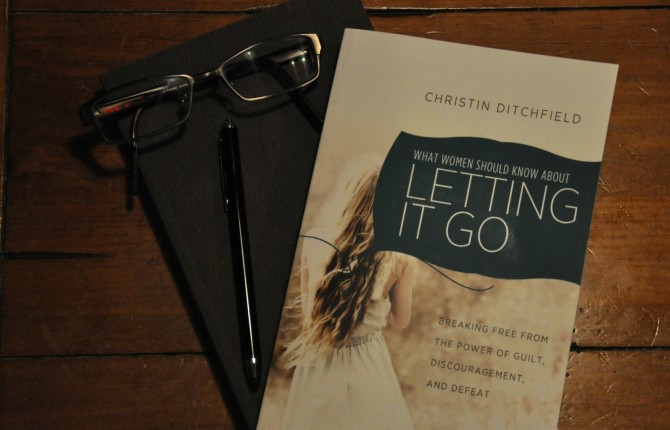 How to Make Space for Grace When You Struggle With Spiritual Jealousy By Christin Ditchfield The first time I envied someone's Bible, it was a good thing. I was still new to the high school youth group, still carrying the pristine white King James leather-bound children's Bible my ...
Read More
17
Monday 8th July 2013
She wanted to be free. But she didn't know how un-free she was until she saw her right hand. It was a fist, a clenched fist, a fist locked tight around the stuff she was scared to let go of. But letting go seemed scary, like she'd lose control if she opened her hands. And […]
Read More
70
Monday 29th April 2013
Dear daughters, We were never meant to carry our burdens alone. That's what it I thought when I watched the two of you to carry that pail of rocks to the shore. You were two little girls, wanting to help carry the weight of someone else's world for a few hundred steps. I hope you ...
Read More
29
Monday 9th April 2012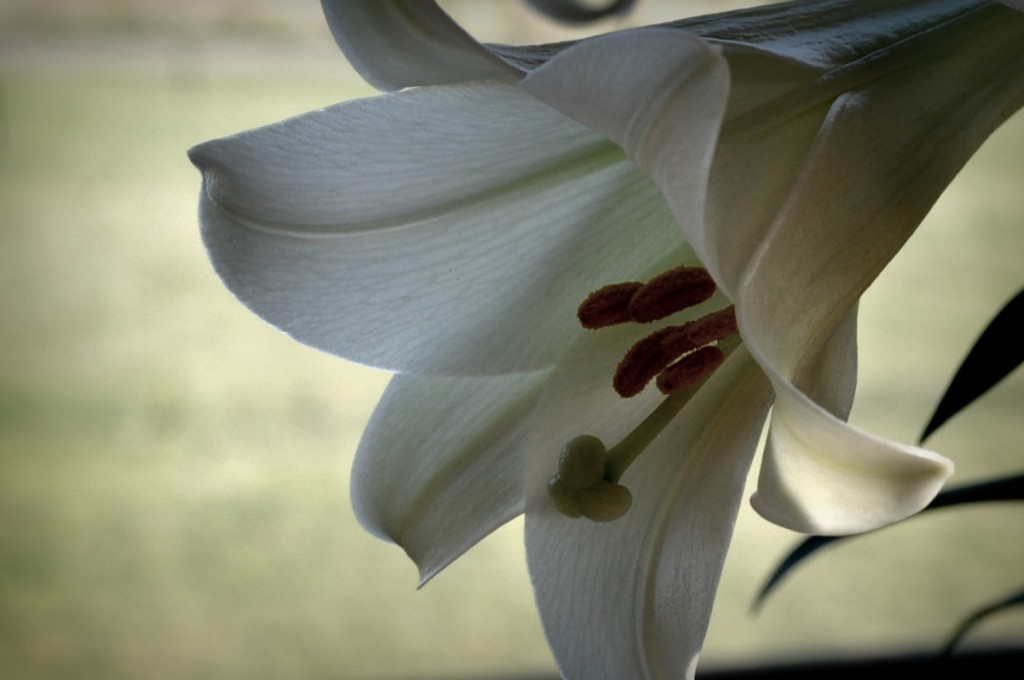 Overnight, the first of the blooms on the Easter lily bowed its head to die. Passion Week has ended; I don't want mine to. I want the Resurrection Day to be the start of something big. Oh it was. The resurrection was colossal, cosmic — the biggest thing to hit Planet Earth. But I ...
Read More
22
Monday 25th October 2010
The maple blushes in the front yard, and maybe it's because everything is undressing here. The twelve ash lining our country line have dropped their undergarments. The poplar in the windbreak wear only leafy berets. And every field-acre of Lee land has been stripped naked, leaving golden ...
Read More
24
Wednesday 14th April 2010
We walk down rows of black Iowa dirt to find our favorite farmer waking up Earth. He has hitched up the disk to the back of the tractor, and sweeps fields to remind ol' Earth that it's spring. We've come to watch, for this is the first time the John Deere has lumbered over ...
Read More
31
Monday 12th October 2009
" …at the proper time we will reap a harvestif we do not give up."— Galatians 6:9 My husband and I look through the kitchen window at rows of Hope that he planted in an earlier season. And we wonder: When will we see the harvest? An early-morning snowfall dressed our ...
Read More