72
Monday 3rd April 2017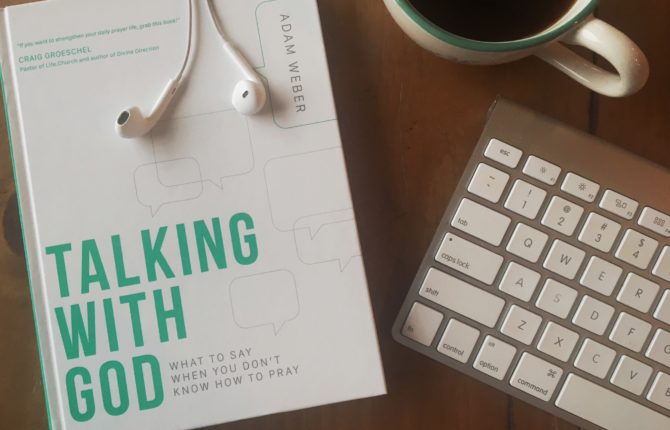 "Everyone else" doesn't know how to pray By Adam Weber A few weeks back, I received an email from a friend asking if we could get together. I could tell by his words that there was something specific he wanted to talk about. We checked our schedules and through nothing short ...
Read More
34
Tuesday 28th March 2017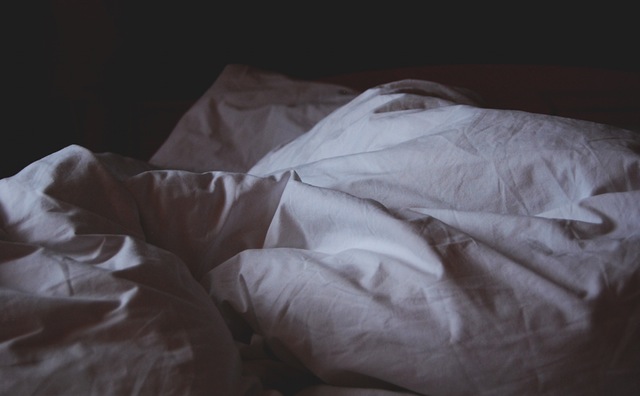 It's bedtime. I lean back into the pillow, lace my fingers behind my head, and stare at the ceiling for a long time. This is ordinarily the quietest moment of my day — at least externally. But on the inside? It feels noisy, an interior clanging brought on by the suffering around us ...
Read More
31
Tuesday 21st March 2017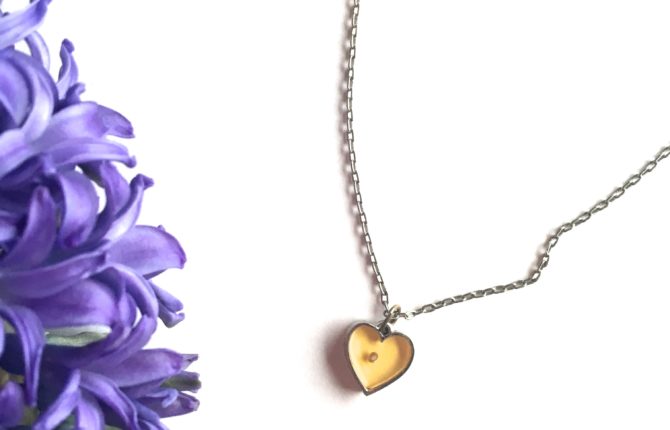 Many years ago, a friend gave me a heart-shaped necklace with a mustard seed tucked inside. The mustard-seed was so small, you had to look really close to see it. At the time, that's how my faith felt. If you've been around here a while, you know that I went through a very long ...
Read More
67
Tuesday 7th March 2017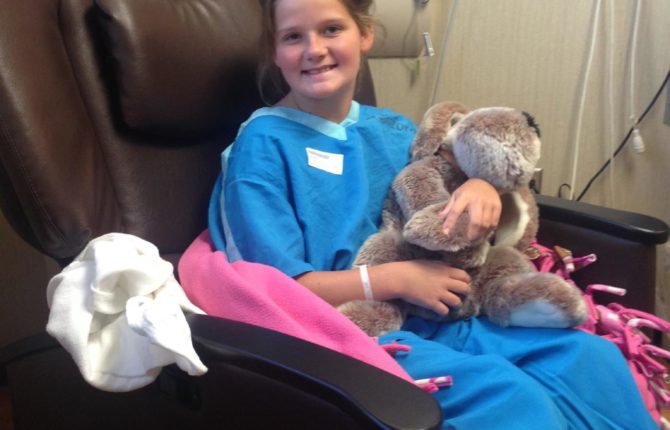 Last year was a blur of surgical gowns, IV tubing, and those grippy hospital socks. Anna was sick. She had severe digestive issues that brought us all to our knees, day after day. Many nights were spent in the bathroom, with Anna leaning over the toilet, while I held her hair and rubbed her ...
Read More
5
Thursday 6th October 2016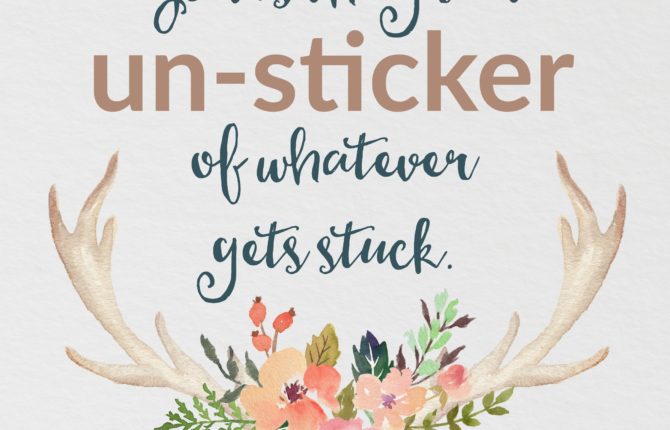 If you were to peek into my office during one of my most frustrated moments, you might see this: A blinking cursor on a blank Microsoft Word document. A frustrated stack of scribbled notes. A woman, with her head in her hands, uttering, "Help me, God. Help me, God. Help me, God." Sometimes, ...
Read More
74
Tuesday 4th October 2016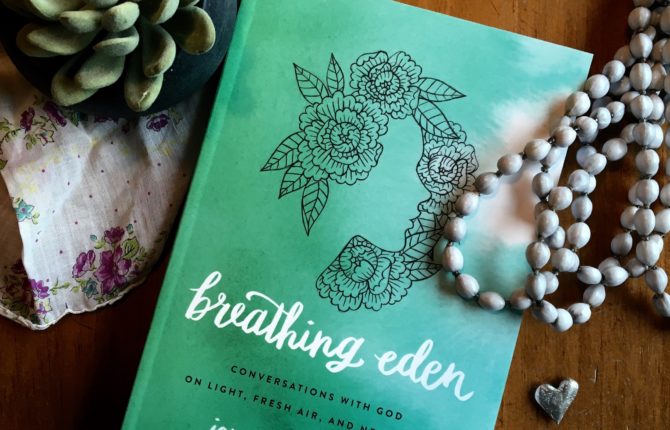 How knowing what God sees changes everything By Jennifer Camp She looked like she wanted to fly away. Perched there on the edge of her chair. Short blonde hair in disarray. This was the day she didn't have it together. This was the day she had to fall, risking that her friends might not catch ...
Read More
41
Tuesday 17th May 2016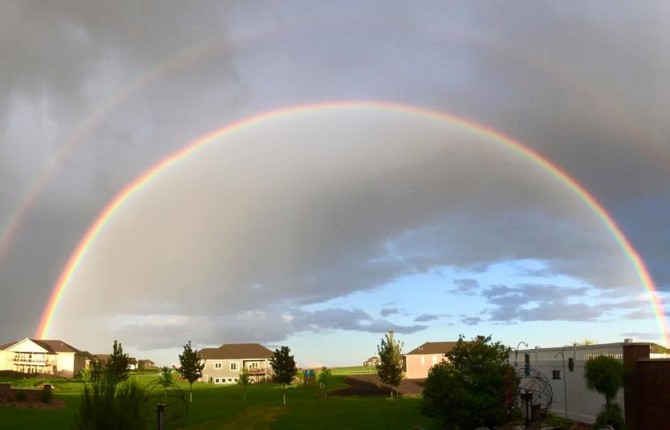 I can't share all the details, out of respect for some dear folks, but an awful thing happened in our community recently. It happened on a sad and dreary day, the kind where the rain feels like bullets dropping from a gun-metal gray sky. In the midst of the tragedy, a friend of mine kept ...
Read More
146
Tuesday 15th March 2016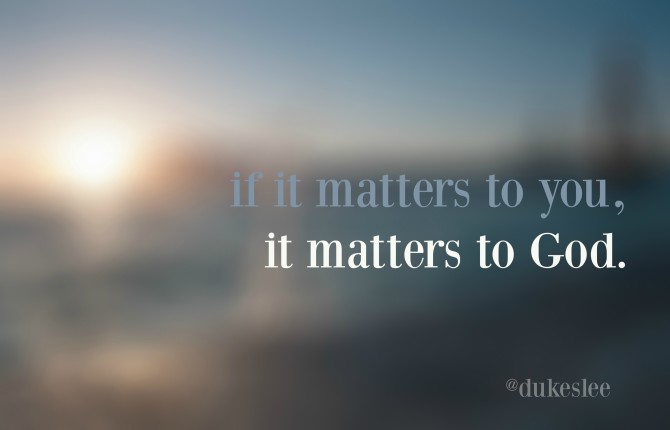 I was sitting at the back of our country church, near the computer where you'll find me many Sunday mornings. I had been assigned the duty of worship leader, aka Deejay J.D. Lee, so I was picking songs from our iTunes library. That morning, I needed more than a few good songs to play. I ...
Read More
33
Monday 22nd February 2016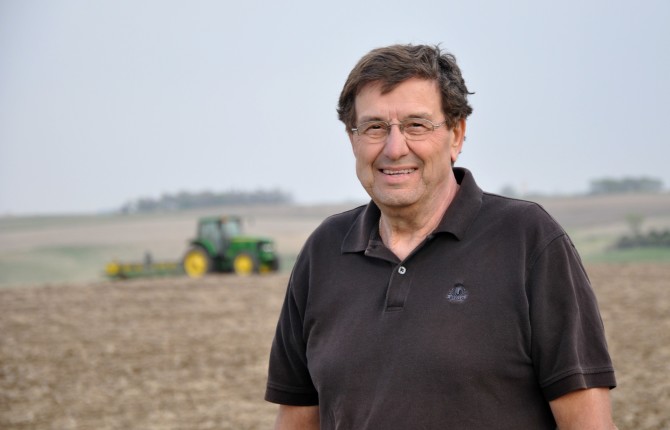 Hi friends, This is my Dad. I realize I've been a little vague about Dad, and all that he's been going through. I've written things like: "Dad continues to work through some major health problems." "These are tough times right now." "Please ...
Read More
7
Sunday 11th October 2015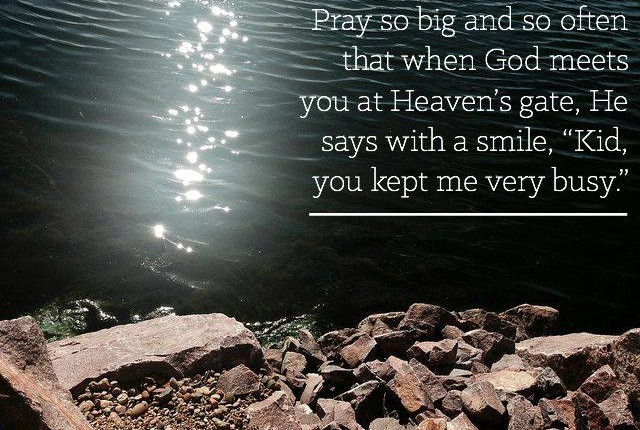 It's a big week ahead, and I'm guessing you're keenly aware of your great need for Jesus. I have my prayer journal open right now, and the list is long. People I love are sick, dying, confused, feeling hopeless. Our family has a big unknown looming up ahead. There's a ...
Read More