31
Tuesday 7th February 2017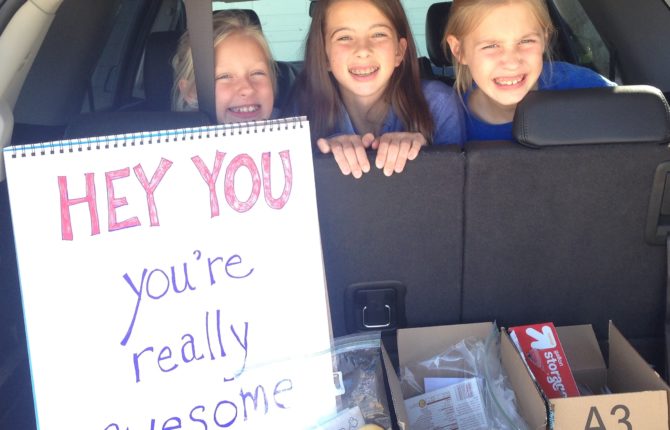 The year I chased after happiness more than ever before, was — in many ways — a year of yuck. It was beset by sickness, loss, doubt, second-guessing, loneliness, and more. That is just weird, isn't it? Yet my author-friends had warned me about this. They said that sometimes, ...
Read More
10
Friday 2nd December 2016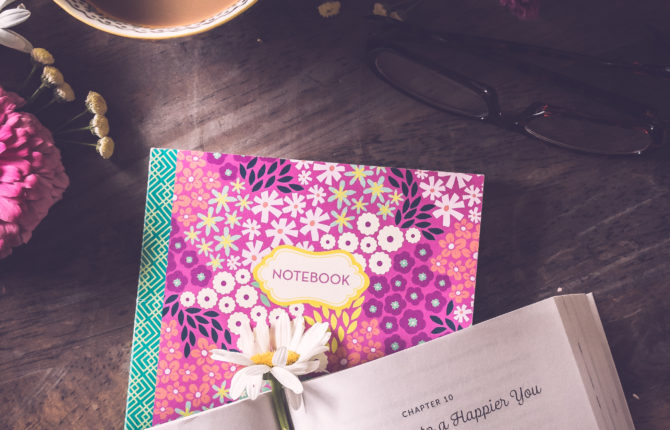 Do That Happy Thing – When Surface Pleasures Produce Meaningful Treasures By Becky Keife I heard the familiar br-rring of my Voxer app letting me know a new message had arrived. (If you don't know about Voxer, think instant voice messaging ala adult walkie-talkies.) I pressed the play button ...
Read More
4
Friday 25th November 2016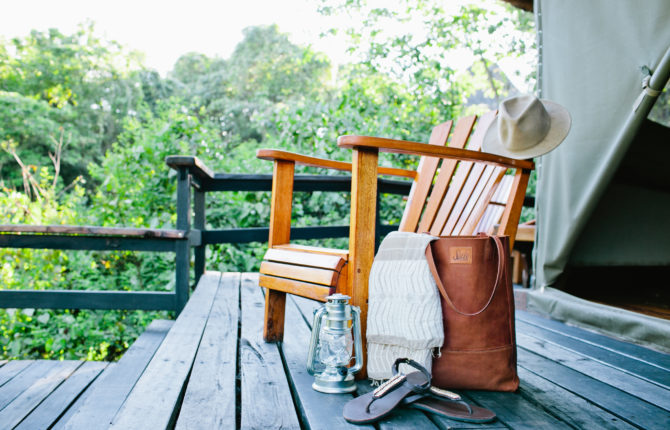 The Giver/Relater part of me loves giving gifts. But the problem is, I detest crowded stores and long lines. So I've put together a list of a few of my favorite gift ideas and online places to shop. These are companies I know, love and frequently support when I'm shopping. Plus, ...
Read More
59
Tuesday 11th October 2016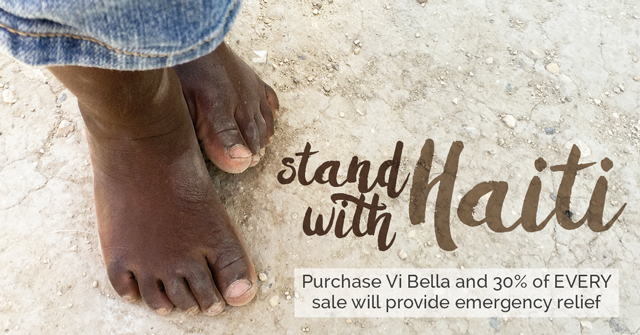 A few months ago,  I stood at the front of a Haitian church. My assignment: to bring the hope of the gospel to our sisters and brothers gathered in the pews. The story I shared was this: When I was a girl, fishing with my dad, a storm came out of nowhere, leaving us vulnerable […]
Read More
51
Tuesday 23rd August 2016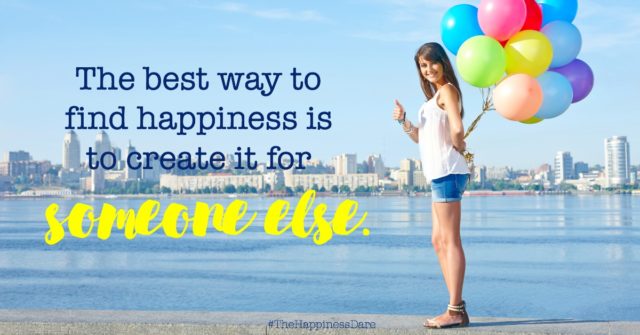 It's my fourth birthday, and Mom stands on the hem of my memory. I'm playing musical chairs with cherry-cheeked friends in the next room. And I think I see Mom on the edge, putting candles in a cake while standing barefoot in the kitchen. But it's all so fuzzy. Fast-forward to another ...
Read More