50
Tuesday 7th November 2017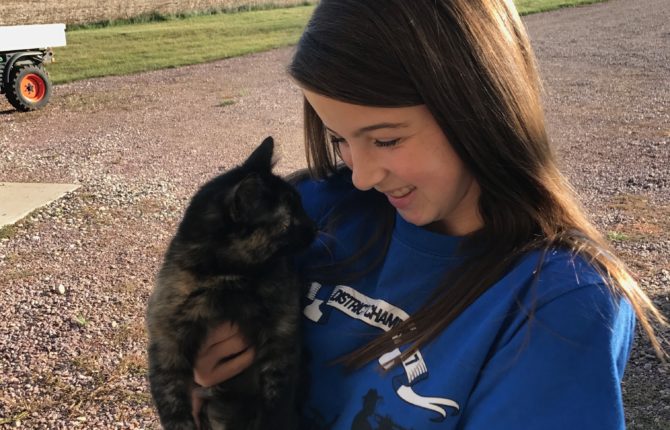 Lydia turns 16 in a week. All the things about getting older have been coming true. I have to close my eyes tight to remember how it felt to strap her into a car seat, or to lift her from the crib. We've walked a long stretch of life since those early days, when I charted […]
Read More
25
Tuesday 26th September 2017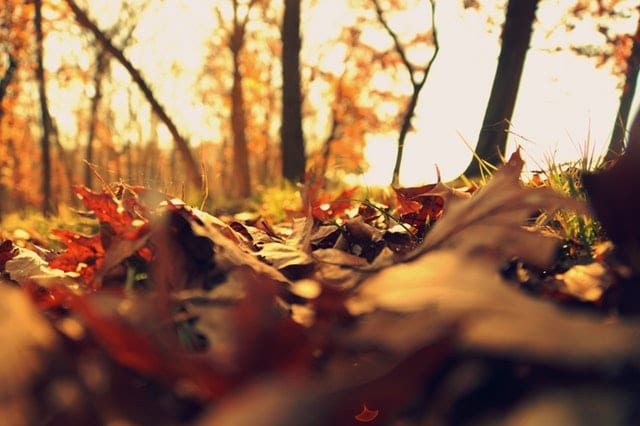 Just a little story for you today. It's a reflection about fall, and mothering, and how in this world of change, we hold tight to a few treasured things that, thankfully, remain the same. The More Things Change a story by Jennifer Dukes Lee I see it all with startling clarity, right ...
Read More
57
Tuesday 9th February 2016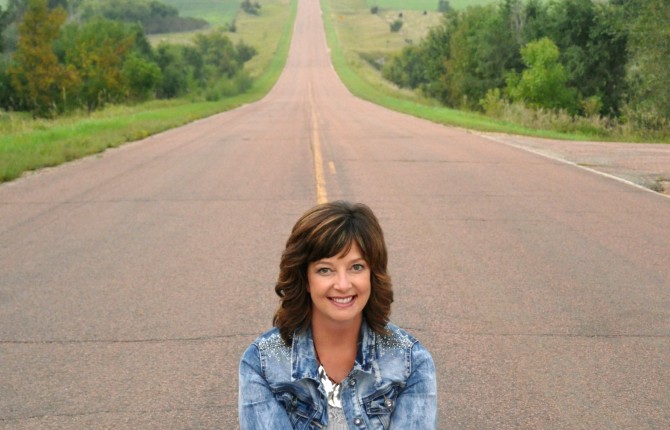 This did not feel like home, not at first. I was as Iowa as a girl can get. But I had felt destined for the city, not the farm. But home snuck up on me, when I wasn't looking, where I wasn't looking. I don't recall the exact moment, but I knew I was home […]
Read More
22
Thursday 7th January 2016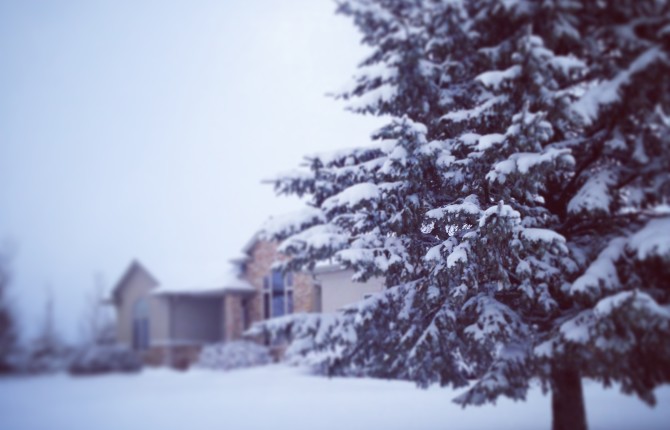 Dear House-Builder, This is the letter I would have written to you eleven years ago, when you started framing up the walls of our home, if I knew then what I know now. Remember how I fussed over whether to lay tile or wood floors, whether to paint the kitchen that dark Georgia brick, or […]
Read More
62
Thursday 23rd April 2015
(This story is featured in my new book, The Happiness Dare.) I made my bed this morning. This is kind of a big deal. Because not only did I make my bed, but it's the FOURTH DAY IN A ROW of making my bed. That is the longest streak of bed-making in my adult life. I stopped making my bed ...
Read More
0
Monday 6th October 2014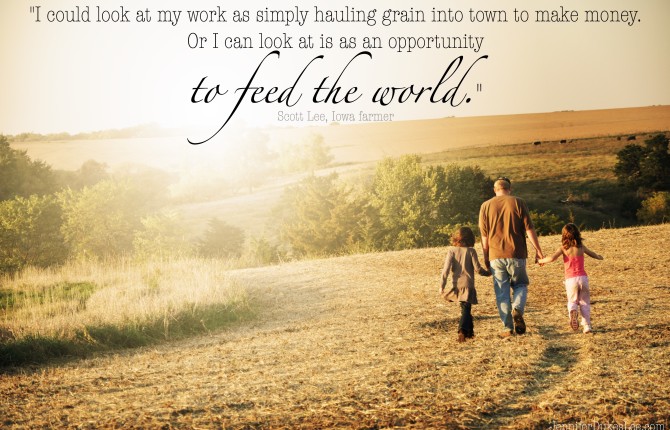 Many years ago, Scott and I went through a difficult period where we felt like the daily work of our lives was so mundane, so dreadfully tedious, that it lacked true purpose. He was feeding pigs, changing tires, and fixing broken machinery. I was feeding babies, changing laundry loads, and ...
Read More
34
Monday 22nd September 2014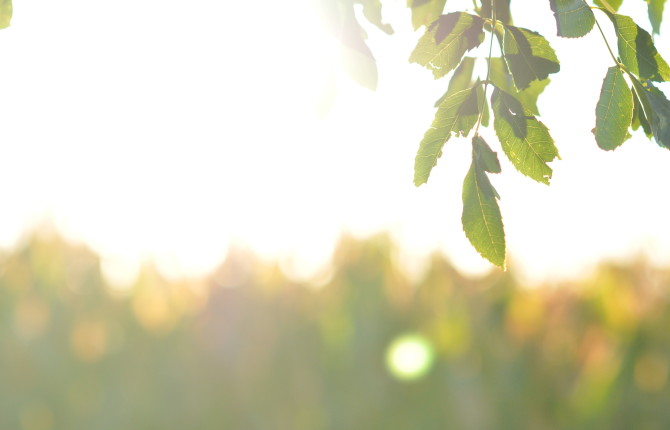 It's all changing. I stand at the window, on a Monday and see it from my window — how it's all changing. Summer's leaves have begun to blush toward fall. Our fields are a lion's mane yellow. This older face is looking back at me, in the window reflection. She is a ...
Read More
28
Tuesday 16th September 2014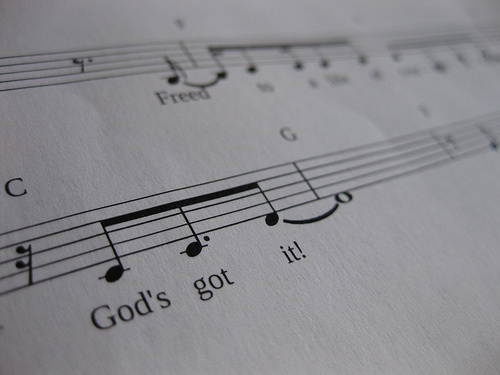 I am holding a butter knife in my left hand, thinking I could use it to slice through the expectancy hovering in this kitchen. My daughter, Lydia, drums her fingers on the breakfast bar, while her neglected oatmeal hardens on the edge of the bowl. "I've got it!" She pushes her glasses up ...
Read More
37
Tuesday 1st July 2014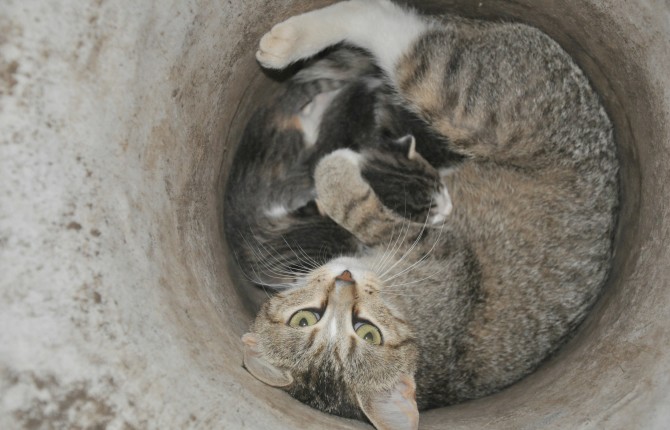 Anna bursts through the back door, breathless and wide-eyed. "Mom! Paige had her kittens, and we know it's true because she's not pregnant anymore, and because her belly is all skinny again. I felt it." She catches her breath and starts in again. "But we've looked all over, and we can't find ...
Read More
52
Wednesday 11th June 2014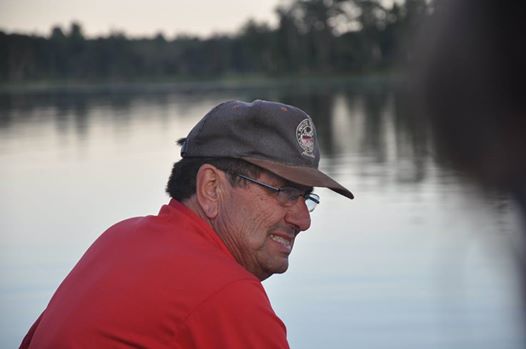 Dear Dad, I love that sound. It's your pickup-truck tires crunching the gravel on the driveway, right outside our garage door. I hear that glad sound in the spring, when craggy trees burst forth with buds, then again when those same trees blush with autumn. This is the sound of you returning, ...
Read More