22
Friday 3rd October 2014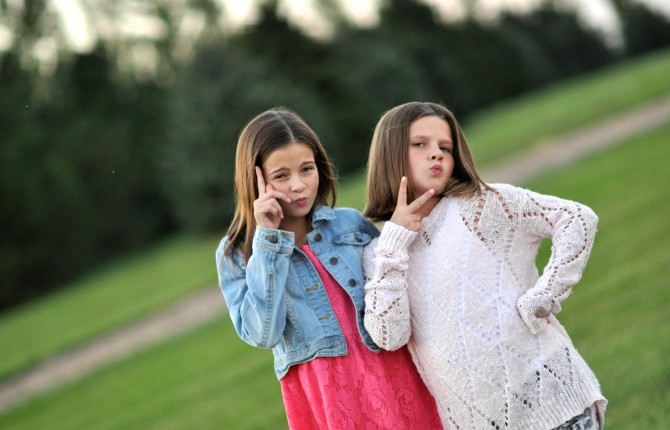 Dear Daughters, Well, hello there, kiddos. Won't be long until I probably can't call you "kiddo" that anymore. Sure, you'll always be OUR kids, but you won't be kids. Because there are women living underneath your skin — these little women, waiting. I ...
Read More
72
Wednesday 1st October 2014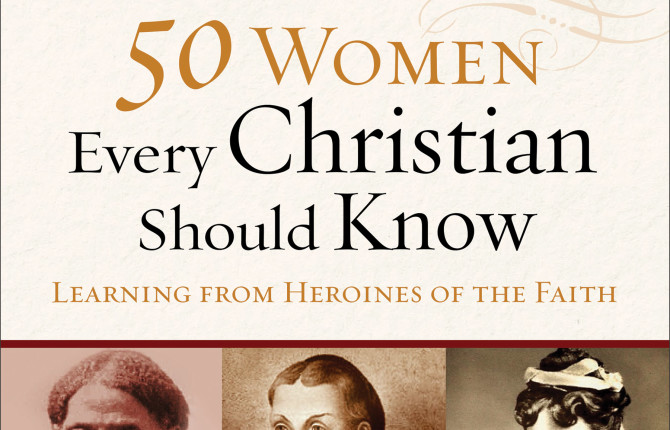 I am so excited to have Michelle DeRusha hanging out with us today. You guys … she has written a most spectacular book about 50 Christian women that we seriously NEED to read. And it might be your lucky day: we're giving away a copy of that book today in celebrate of the release of ...
Read More
8
Monday 18th August 2014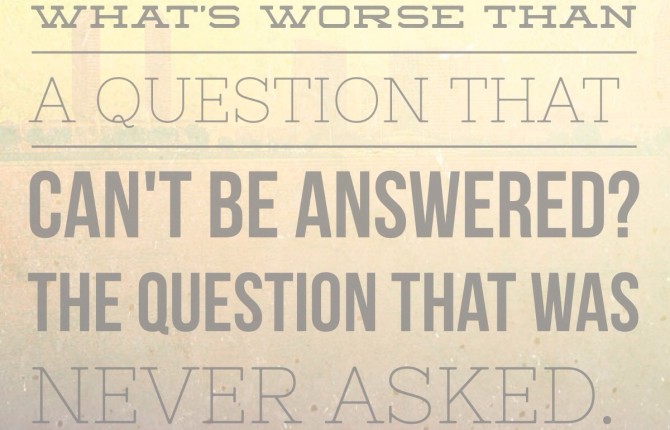 My oldest daughter asks her hardest questions at bedtime, when we flop open the pages of Scripture atop her quilt. This night, the story of David and Goliath finds us. I read aloud about a heroic boy who felled a giant with one smooth stone. In the bluish light of her bedside lamp, I can see on ...
Read More
5
Thursday 17th July 2014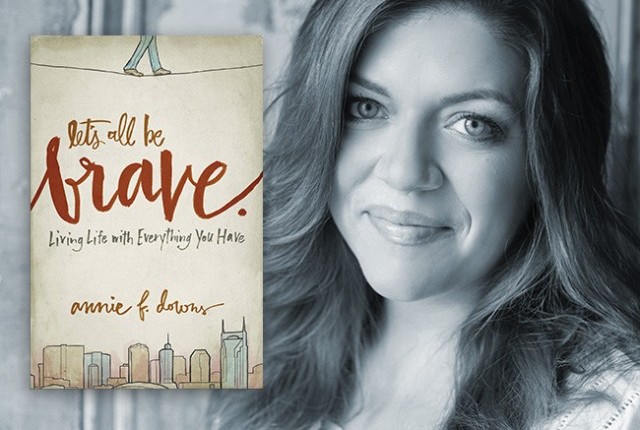 I still remember twisting the phone cord around my index finger, while I waited on hold. When the federal official picked up the other end of the line, I'd ask him some really, really hard questions — the answers of which had big implications. The official had been avoiding my calls ...
Read More
32
Monday 30th June 2014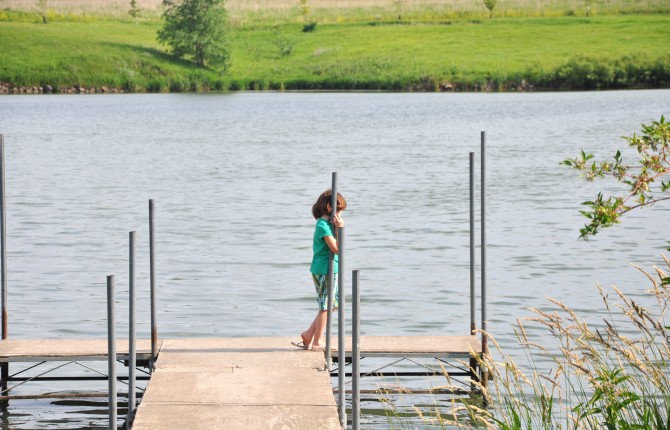 No doubt, there were fish in the lake. And the men went out searching for them. I watched them from the shore, pressing my hand against my eyebrows like a salute, to shield the sun. A loon cried its eerie cry. An eagle soared. The sun made that whole lake into one gigantic looking-glass of […]
Read More
47
Saturday 24th May 2014
 Twelve Great Reads for Your Summer Here are my top picks for inspirational reading this summer. (And don't miss our four-book Summer Giveaway Bundle! Details below.) Spiritual Misfit by Michelle DeRusha I can't stop talking about this book. It's one of my very favorite faith ...
Read More
49
Monday 28th April 2014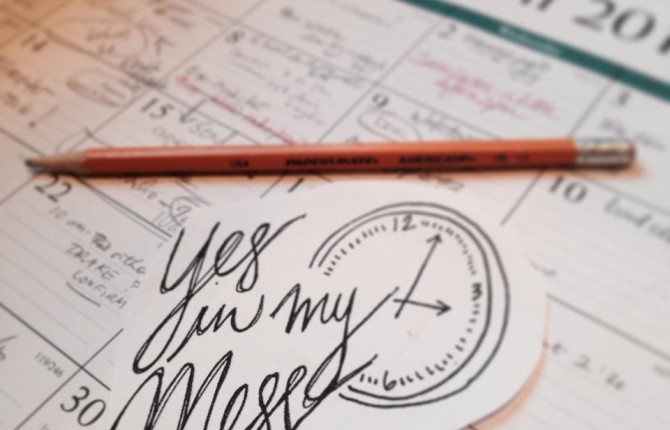 ometimes your yeses feel impossibly small. Other times, they feel impossibly impossible. Sometimes, you wake up one morning and don't know how you're going to do what you said you would do. And then you remember: You can't. You really can't do this. But He can. You ...
Read More
2
Friday 4th April 2014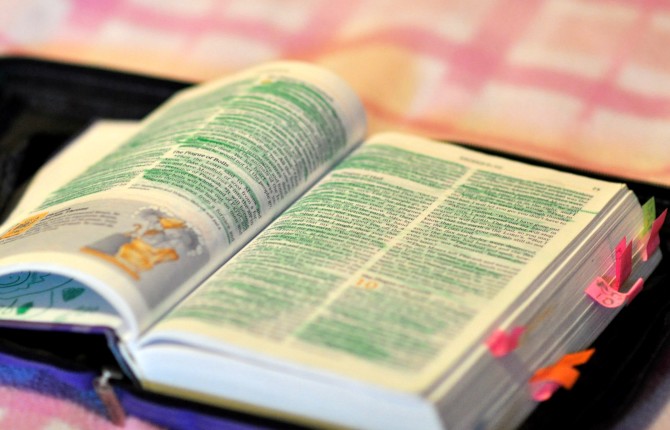 FREE COPIES OF LOVE IDOL Several bloggers are giving away copies of Love Idol today. Enter the giveaways here: Outside the City Gates. Leah Adams @ Point Ministries. Patricia Hunter @ Pollywog Creek.
Read More
30
Tuesday 11th March 2014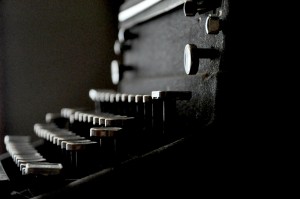 The Beauty of Confession By Kris Camealy My fists unfurl, white and hot from the clenching. I hadn't realized how tight I'd been holding on–my physical stance, a true representation of the tension welling up in my insides. (My oversized pride makes confession hard.) Two years ...
Read More
31
Tuesday 4th March 2014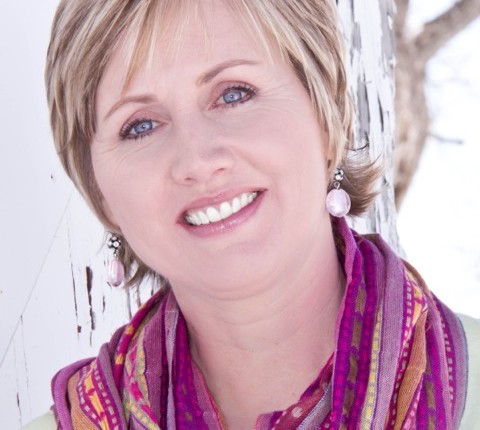 A STORY FROM LUCILLE ZIMMERMAN I felt giddy and excited as I heard the announcement at church that Sunday morning. Our congregation was organizing a trip to Israel and, although I had no idea how we could afford such a trip, I told my husband that I wanted to go. We were a single-income family ...
Read More