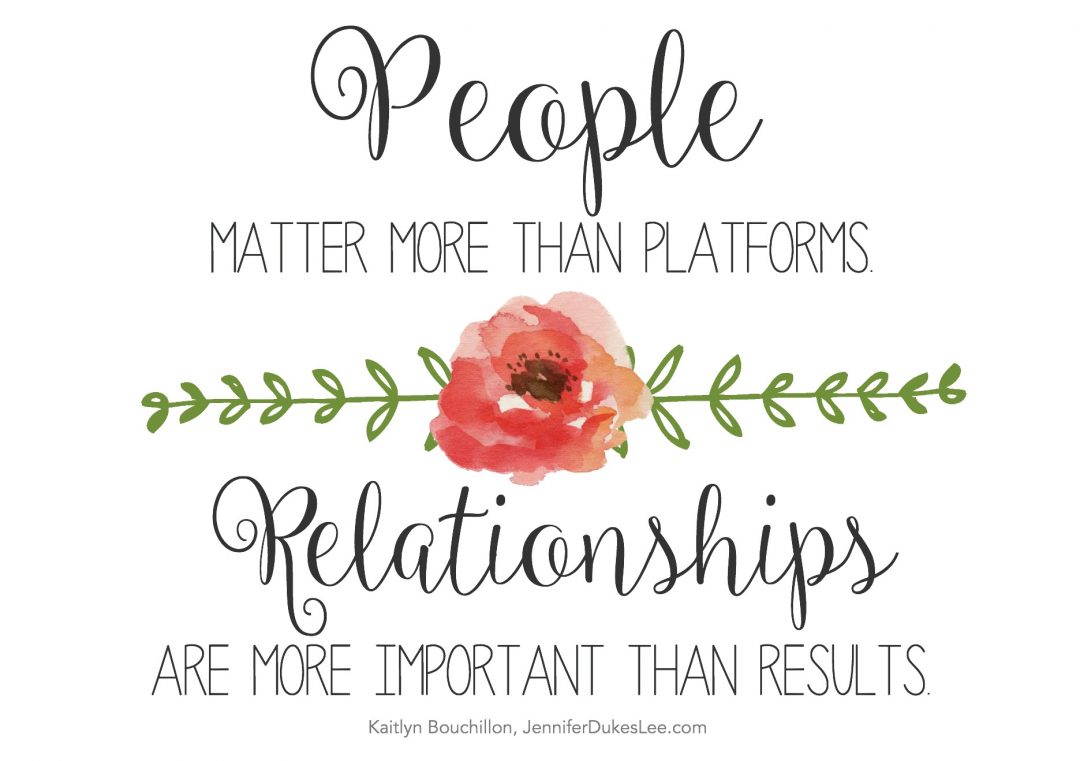 How to Find Quiet in a Swirling World
So there's someone really dear to me who works behind the scenes as my virtual assistant. I've been waiting to properly introduce you to her, and today is the perfect day! Her name is Kaitlyn Bouchillon. She's not only my amazing assistant in ministry; she is also a dear sister in Christ. And today, we celebrate the release of her book, Even if Not. I loved this book. And for the last two nights, I've found our oldest daughter Lydia curled up with the book. It's rocking her world, too.
Welcome Kaitlyn to the blog!
How to Find Quiet in a Swirling World
By Kaitlyn Bouchillon
The small moments can seem unnoticed, unheard of, unseen. Or maybe they're none of these things, but they just happen to often get pushed aside. Big moments can get a lot of hype and it's often well deserved. That doesn't mean small is any less important, though.
Just a few weeks after moving into my first apartment I was standing over the kitchen sink, slowly and methodically rinsing and slicing strawberries, when I caught myself thinking, "I really enjoy this."
Quiet. Easy. So simple. Not a big deal and certainly not life changing. But the thought caught me and held on for a bit, likely because it falls right in line with what I've spent the past several months re-learning: the spiritual practice of finding and choosing quiet causes something in our souls to twist up tight and then unwind with relief.
We do one thing while thinking about or preparing for the next. Our thumbs scroll lit up iPhone screens while we stand in line at the checkout counter. We enter into June with relief but there's a part of us already thinking ahead to starting back up in August. We are present, but we are not. We do, do, do so we can be, be, be but I can't figure out just what we're all trying to be.
Almost exactly one year ago I stopped listening to music in the car. My phone was always dinging, there was always someone to talk to, homework or words to intake and a checklist to finish. There was so much noise and my soul was begging for quiet.
So I turned the dial off. Not down, but off. I don't even know where I was headed but I do remember the odd, almost awkward minutes of silence. I wanted to fill them with something. A phone call, text message alert, country songs, talk radio, anything.
But I sat there in the silence and quickly the twisting inside turned to sweet relief. I didn't know how much my soul was craving a moment of silence until the noise disappeared.
I kept the radio off in my car for months and began to look for other ways to quiet my life. I said no more often. I gracefully bowed out of a few opportunities. I skipped things I never would have missed. I didn't show up to stand on a stage and receive an important honor at a ceremony because I was sitting in the quiet of my room writing out a homework assignment.
I was still working, still doing, but there was a slow shift inside as I began to live out this truth: People matter more than platforms and relationships are more important than results.
I purposely chose the semi-dark of a room lit with white Christmas lights and a computer screen over an award, a stage, clapping and fluorescent lighting. And I breathed easier because of it.
Yes, there is a time and place for the noise. Believe me, I attended many things with a whole lot of noise. I didn't stop my life, I simply started to recognize a pull toward the quieter places. I thought a lot more. I felt a bit deeper. I wrestled with some tough stuff. The quiet made room to hear Him speak.
Months later I found myself standing over a colander full of just-washed strawberries, thinking how lovely and enjoyable the moment was. Not for Instagram or a viral blog post, but for my soul. It was beautiful for my soul.
I've washed and rinsed countless strawberries since that early summer afternoon. Without fail, as one hand gently holds each berry and the other cuts the fruit, juice runs over my fingers as I think how simple and sweet the little things can be.
I'm learning to savor the small and to choose the unhurried path. I'm still running my race, but this lap seems to be one of quiet, of bowing in worship instead of reaching for rungs, of realizing that names matter more than numbers and although I am small in the eyes of the world, I am seen by the Maker of it all.
Every day I hold questions and worries and hopes while trusting Him to teach me how to love much and live well in the middle of my story. I know He could answer every question and heal every hurt, but I believe He'll still be good and still be God – even if He chooses not to. I'll love Him, even if not.
So I'll choose small over and over again, because His is the Name above all names. I'll choose small because He is with me on every page of the story, in the middle of every whispered "even if not, Lord." I'll choose small because it tastes like strawberries and freedom.
Post contains affiliate link
It was an honor to write this endorsement for Even If Not: "We know how to put our faith in God when He comes through for us. But will we say that God is still good when life falls apart? Along comes Kaitlyn Bouchillon, a spiritual sojourner with a fresh and engaging voice, to help us. Kaitlyn tenderly leads us toward an enduring love in a trustworthy God. Even If Not is rich with the Gospel, sound truths, and personal stories that will inspire you. Read this book and be challenged – in all the best ways – to let God write the story you're living."
Kaitlyn Bouchillon is an author and blogger who believes every person is a walking story and every story matters. She loves writing – blogs, books, and handwritten letters – is addicted to queso, and is crazy about her people. She currently splits her time between Starbucks and her cute little apartment in Birmingham, Alabama.
#TellHisStory
Hey Tell His Story crew! It is a joy to gather here every week with you. The linkup goes live each Tuesday at 4 p.m. (CT). If you would use the badge on your blog, found here, that would be great! And if you would visit at least one other blogger in the link-up and encourage them with a comment, that would be beautiful! Be sure to check the sidebar later. I'll be featuring one of you over there! Our featured writer this week is Crystal Hall. I loved these words: "Doubt shouldn't be a hindrance to us; it should be a springboard that launches us to deeper faith. It's there where we can use it to stretch our roots even further into the solid ground on which we stand."  Find Crystal here. To be considered as our featured writer, be sure to use our badge or a link to my blog from your post. 🙂 xo Jennifer