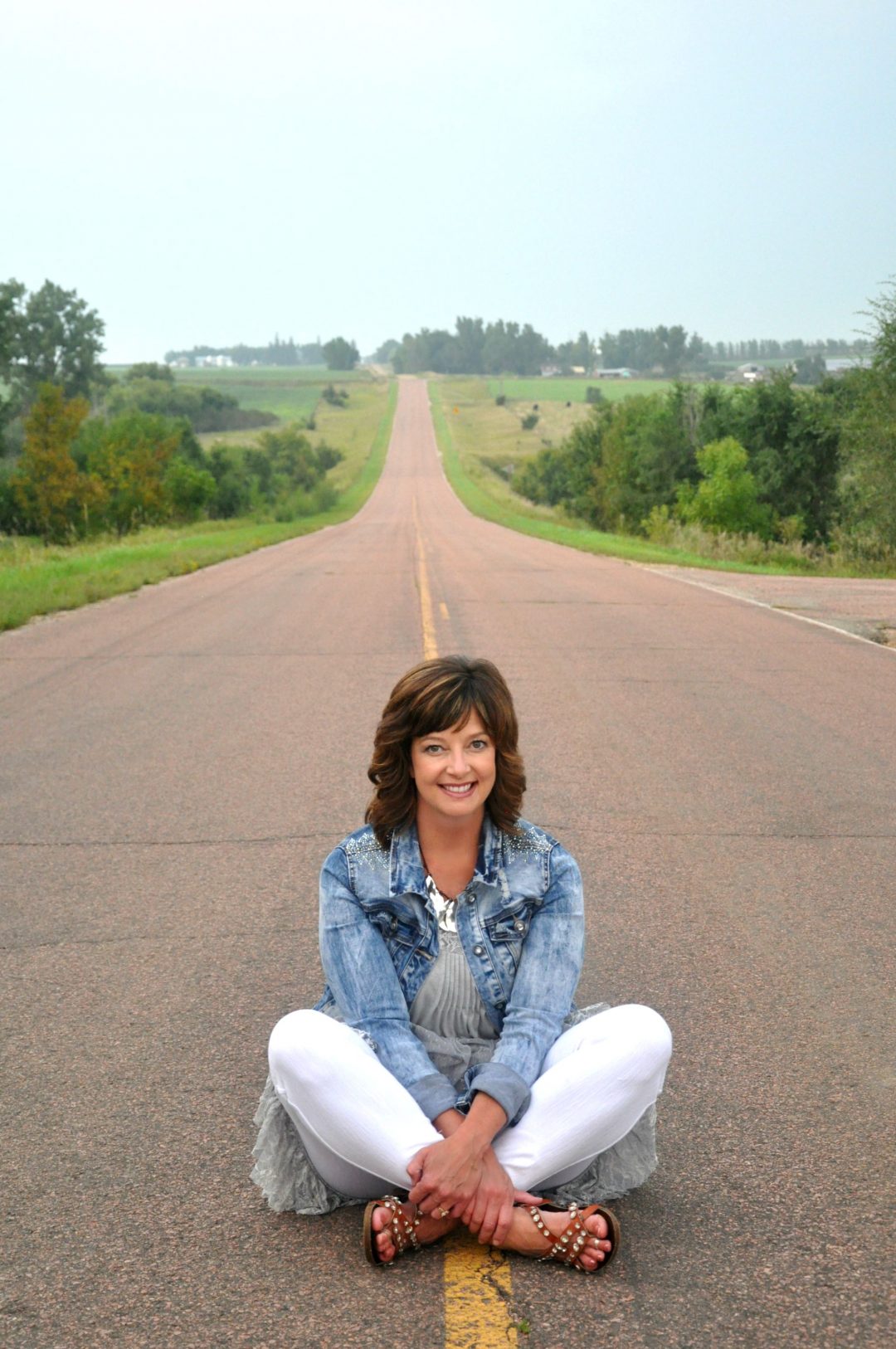 how to find your way home
This did not feel like home, not at first.
I was as Iowa as a girl can get. But I had felt destined for the city, not the farm.
But home snuck up on me, when I wasn't looking, where I wasn't looking. I don't recall the exact moment, but I knew I was home for sure, on the day when an old editor from my newspapering days telephoned me.
We talked about politics, and that day's headlines, and how we would cover the story if we were still on the beat. This is what old reporters do: we talk business. You can take the girl out of the newsroom, but you can't take the newsroom out of the girl.
A long series of remember-when's rushed in: the hanging chads of a past presidential election, our in-depth examination of teacher salaries. I recalled how we brought in the Year 2000. A whole army of reporters sat poised at our desks, in case the prognosticators were right about Armageddon—or, gasp!—the possibility that all of the world's computers would cease to function on Y2K.
We all survived, and I got to write the lead story telling folks something they already knew by the time the paper hit their doorsteps: They weren't dead. And their computers still worked.
My old editor and I laughed and reminisced.
For both of us, the click-clack of the newsroom was a distant memory. Which sometimes strikes me as shocking, because I truly believed that I would only and always work in the news business. After all, I had a degree in journalism, had interned at papers every summer in college, and had landed a great job in the business.
But actual life happened, bringing me to a place where pigs outnumber people by a significant margin. No, I never once figured on being a farm wife. In fact, I said I never, ever, EVER would move back to my husband's family farm.
But my "I never" became my house. And along the way, it became my home.
(The traffic here is brutal, as you can see.)
There I stood, standing at the kitchen window holding a telephone and talking to my former editor, while my feet were planted firmly in my very own "I Will Never." Years ago, God turned this Neverland into a Promised Land. My husband and I willingly came to the northwest corner of the state to grow crops, pigs, and a family. And meanwhile, God was growing us.
I found God here.
"You seem happy, genuinely happy," my old editor said.
I told him I was. I was really happy. Still am. And, we noted, he was living in his own "I'll Never," too. My editor had become a pastor.
We said our goodbyes, and I hung up the phone. I looked out the window, over these snow-spotted fields, toward my neighbors' houses. Many of them are living their own "I'll Nevers," too. A woman who lives a half-mile south of us went to school in Nashville for interior design, but she is back home, working with her father's  business. Another neighbor, a former nurse, now takes care of the grandkids three days a week. My husband, a 1996 law school graduate, stays in touch with five of his closest law school friends. Only one of the five still practices law.
I still like to make plans, but I've learned to hold them a little more loosely, and then to take care with what comes next. I still believe that God's plan led me to a newsroom long ago.
But the Good Lord had a few surprises along the way. And I can honestly say, I'm grateful for both: for the days I am living, and for the auld lang syne—the days gone by.
And for now, this is home.
Home is where the people are. We have come home.
Home is, as my friend Christie Purifoy writes, "the place we cultivate with our love."
"As humans, we roam the entire world," Christie writes. "We even venture beyond it into space. The whole planet is ours, but the whole planet is not our home. Instead, home is the ground we measure with our own two feet. And home is the place that measures us. Home is the place that names us and the place we, in turn, name. It feeds us, body and soul, and if we are living well, we feed it too. …. Home is the place we cultivate with our love."
A Book Giveaway
Today's post is in celebration of our home … and of Christie Purifoy's beautiful new book, Roots & Sky. Christie and her publisher, Revell, are generously giving away TWO copies of the book to readers. There are many ways to win — Tweeting, visiting Christie's FB page, and leaving a comment here, telling us where your home is! Easy-peasy. See the Rafflecopter for details.   (Email subscribers click here to enter.)
I was honored to provide an endorsement for this book. My endorsement: "This is not a book. This is a sanctuary. I met God here, in the hushed and unrushed space that Christie Purifoy has so exquisitely created for us. With a lyrical pen, Christie lights the candles, prepares the altar, and helps us see the sacredness of our everyday moments. Step inside and breathe again."
Find Roots & Sky on Amazon and Barnes & Noble.