39
Tuesday 19th December 2017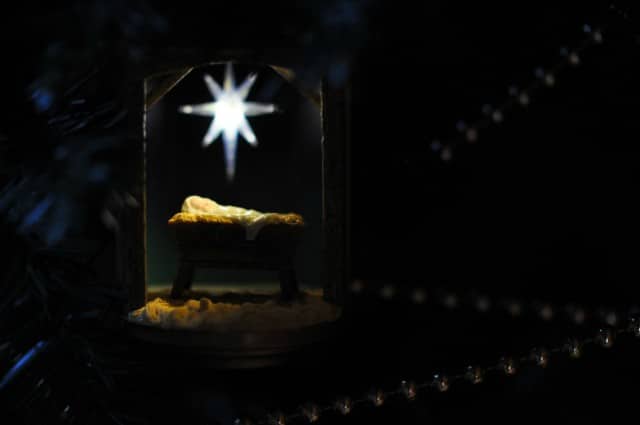 It's that time of year, when a little ruckus rises up over whether we ought to tell one another "Happy Holidays" or "Merry Christmas." By now, folks have analyzed the latest Starbucks coffee mug designs. We noticed whether our friends' greeting cards were ...
Read More
45
Tuesday 2nd May 2017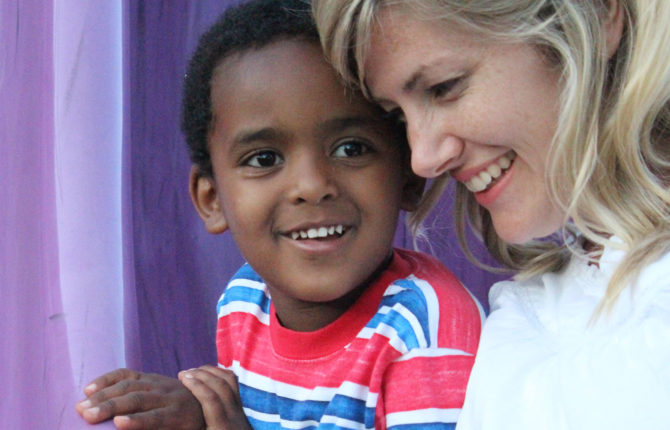 For Lauren Casper, living with her five-year-old autistic son, Mareto, is a lot like playing the telephone game. He blurts out little phrases that have their origin in something he saw or heard, but by the time they make their way through his mind and back out of his mouth they've ...
Read More
55
Tuesday 3rd January 2017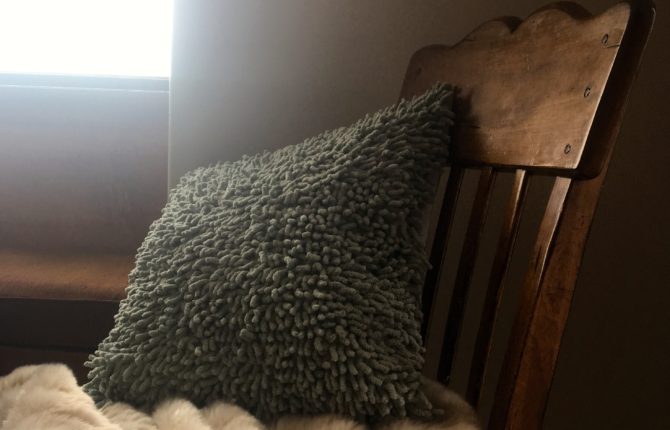 For a couple weeks before Christmas, I spent most of my waking hours helping my parents, whom I love dearly. Dad was recovering from a surgery on his amputated leg; meanwhile, Mom was using a wheelchair because of intense pain in her back. We left the hospital on a Thursday, and we brought Mom ...
Read More
2
Friday 4th November 2016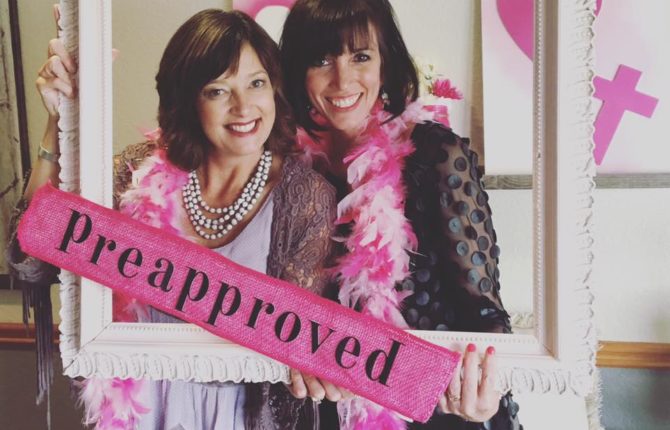 It's my pleasure to turn over my blog today to my sweet friend Melinda Means. She's an author, speaker, and a true warrior. For her, finding true joy has been a hard-fought battle. You won't want to miss her encouraging words today. A couple months ago, I traveled to Florida ...
Read More
29
Tuesday 6th September 2016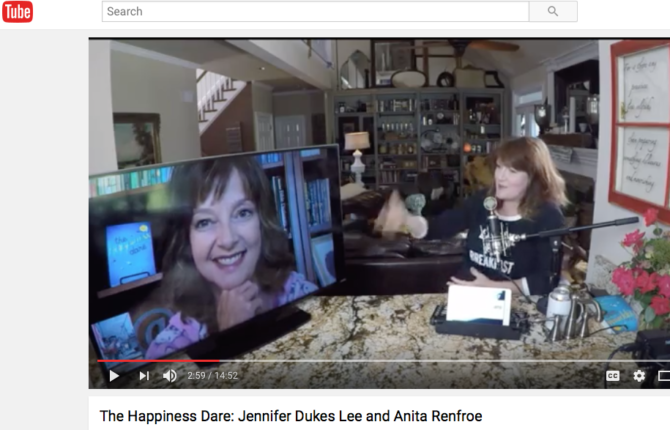 When I wrote The Happiness Dare, it was a way to say, "Look what I discovered! I can't keep this is a secret!" As the author of that long letter, I was super excited. But I was super scared, too. I had this fear, early on in the writing — a fear that I'm going to ...
Read More
27
Thursday 2nd April 2015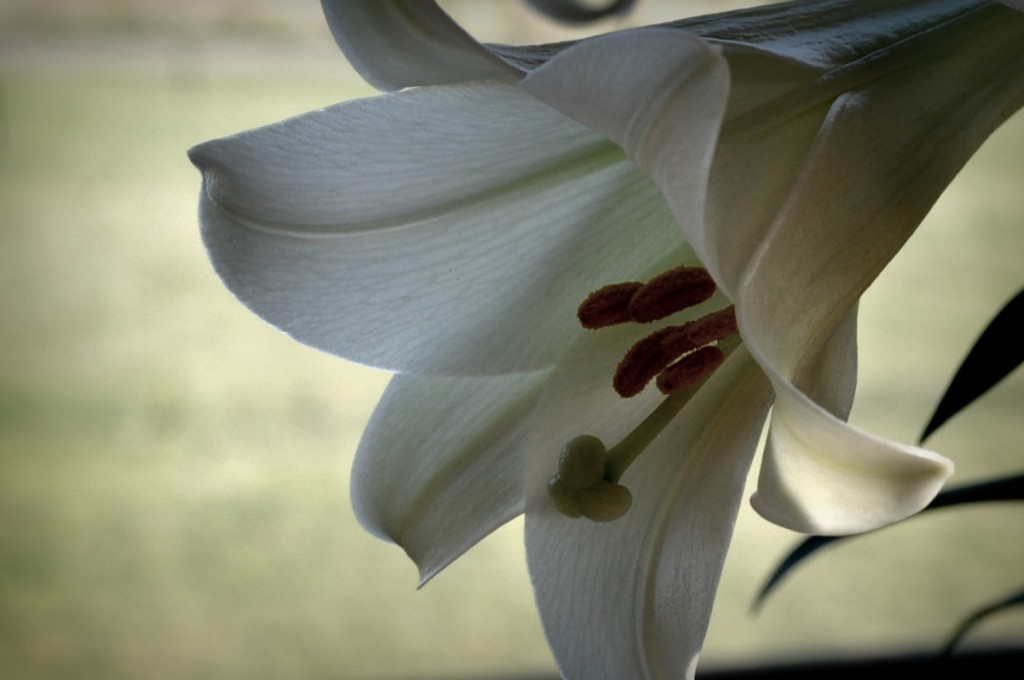 It's been one of those seasons, where you feel the two sides of your heart tugged hard. One side of the heart is tugged toward the joy of heaven, secured by the Resurrection, which we are soon to celebrate. And the other side of the heart is tugged toward the pain of earth and all of […]
Read More
61
Tuesday 6th January 2015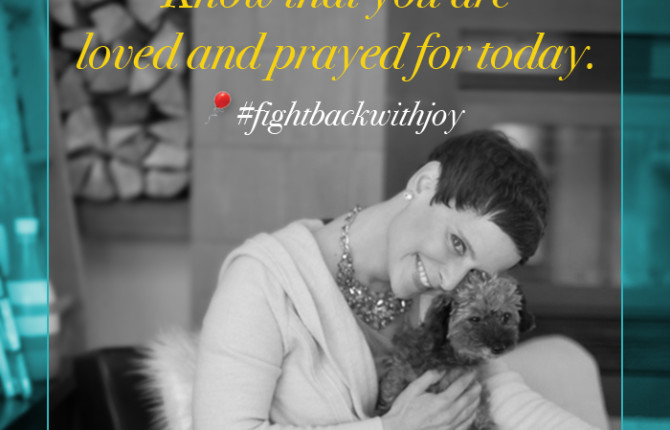 The January wind blew across the yard, a winter storm unfurling. Our friends stood on the rug inside the front door, shivering the cold off their shoulders. Their daughters' suitcases and backpacks sat on the floor between us — along with a hundred hard, heavy questions about all ...
Read More
83
Monday 13th October 2014
The fire is alive, an orange dance in the dark. I typically underestimate how much light one small fire can bring to one dark room. But I see it today, because I am stilled long enough to pay attention. I am here, under the soft blanket, in the shadow. A clock moves its hands in a slow circle. ...
Read More
50
Monday 2nd September 2013
The news came like it often does: straight out of a clear-blue sky, like a thunderhead that wasn't on the radar. Because the radar on Pam and Ken's life looked pretty clear: They have been married 43 years, have huge hearts for ministry and have a bunch of grandchildren who ...
Read More
15
Friday 26th April 2013
A hotel lobby in Mexico … March, 2012: It started because I couldn't get the piano to open. I wanted to play a simple song on that pearly baby grand, which was preening like a supermodel in the middle of a polished hotel lobby in Mexico. But the cover hiding those 88 keys ...
Read More