7
Friday 18th March 2016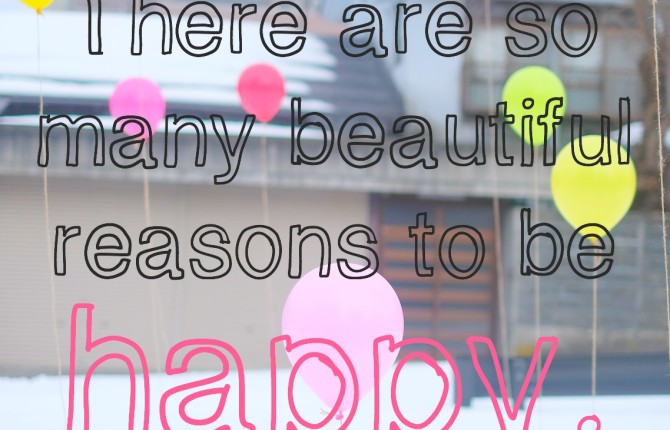 As you know, we've spent a lot of time at Mayo Clinic in Rochester, Minnesota, over the last few months. Dad had an infection in his leg, and later had his leg partially amputated. It has been a hard start to 2016. You, dear friends, have been so generous in prayer and kindness toward us. ...
Read More
8
Friday 4th March 2016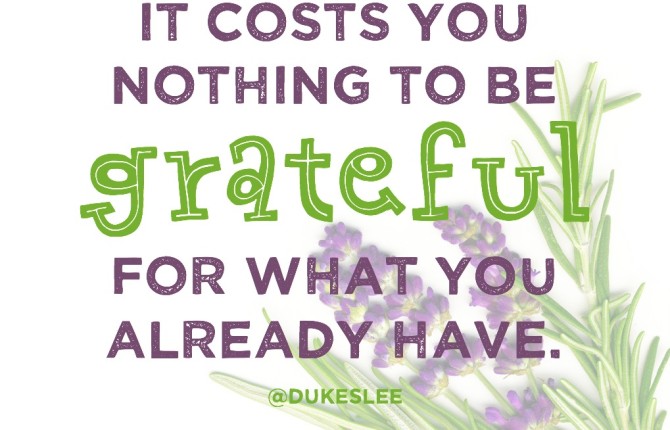 As many of you know, my Dad had part of his right leg amputated last week. Can I just tell you: He's doing GREAT. So is Mom. I've never seen two people who have been so hope-filled and positive in the midst of trial. There was this moment — and I'm going to get a […]
Read More
8
Friday 5th February 2016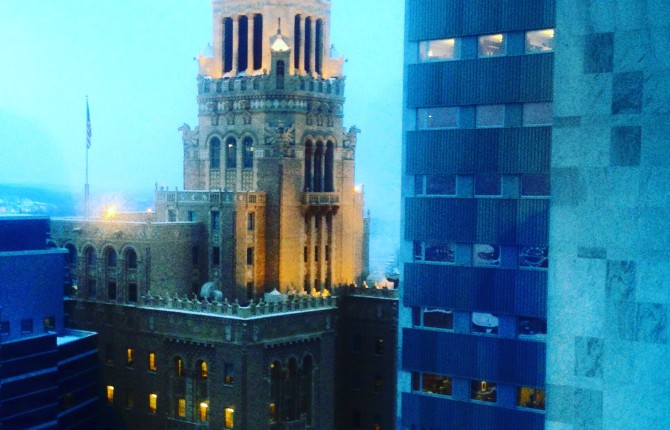 Yesterday, we were back at Mayo again. Dad continues to work through some major health problems. These are tough times right now. But remarkably, these days are also filled with unspeakable joy. Have you ever experienced joy like that, when it sneaks up on you at an unexpected time? One of the ...
Read More
71
Tuesday 2nd February 2016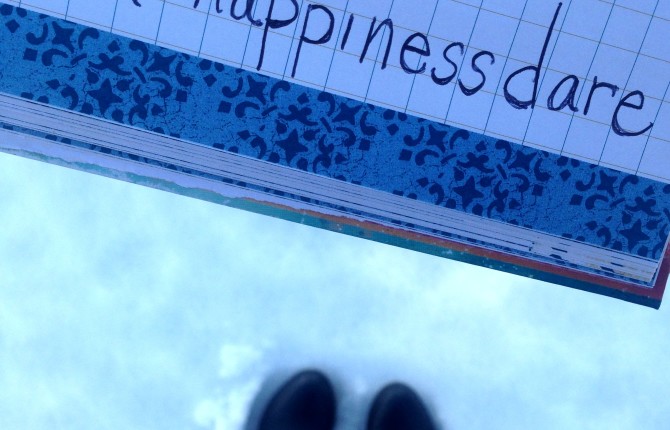 Today is my birthday. My family says it's actually my birth-month. I won't lie: I know how to drag a party out. I think that one of the reasons I love my birthday so much, is because it gives me a reason to celebrate during a time of year that can feel heavy. By now, a lot of us ...
Read More
32
Tuesday 24th November 2015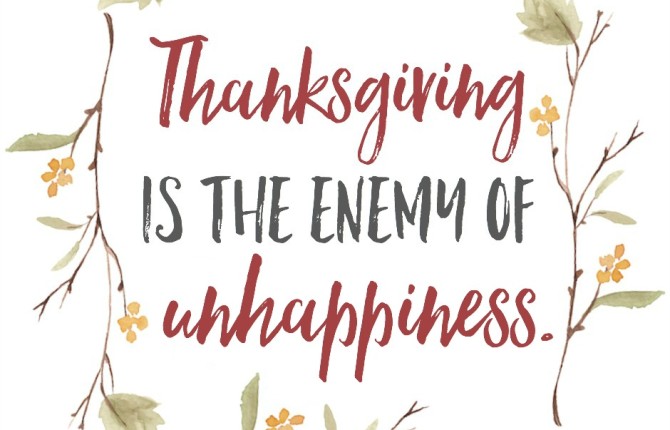 I always had a habit of losing my library books. Maybe it's because I carried them all over the house with me, reading while I walked, tripping over the edges of rugs, running into doors. I shoved books into the waistband of my pants, while I shimmied up the evergreen trees to find a high ...
Read More
15
Tuesday 28th July 2015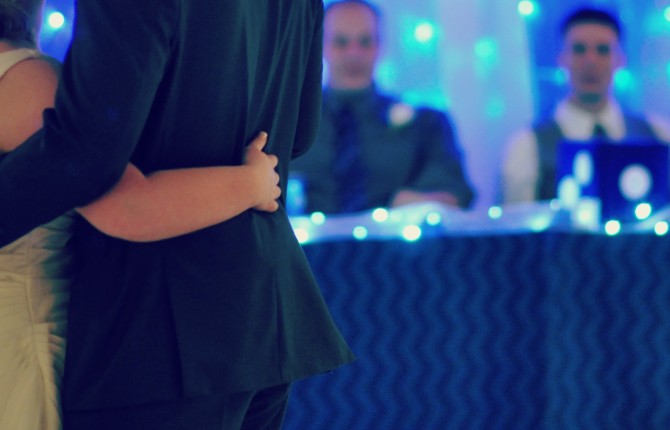 Several months ago, I sat at a table with half a dozen women — all of them rock-solid followers of Jesus. We shared deeply from our hearts about what our struggles were, and what we needed most right now to get through the upcoming year. We also talked about what we felt was missing in ...
Read More
62
Thursday 23rd April 2015
(This story is featured in my new book, The Happiness Dare.) I made my bed this morning. This is kind of a big deal. Because not only did I make my bed, but it's the FOURTH DAY IN A ROW of making my bed. That is the longest streak of bed-making in my adult life. I stopped making my bed ...
Read More
27
Thursday 2nd April 2015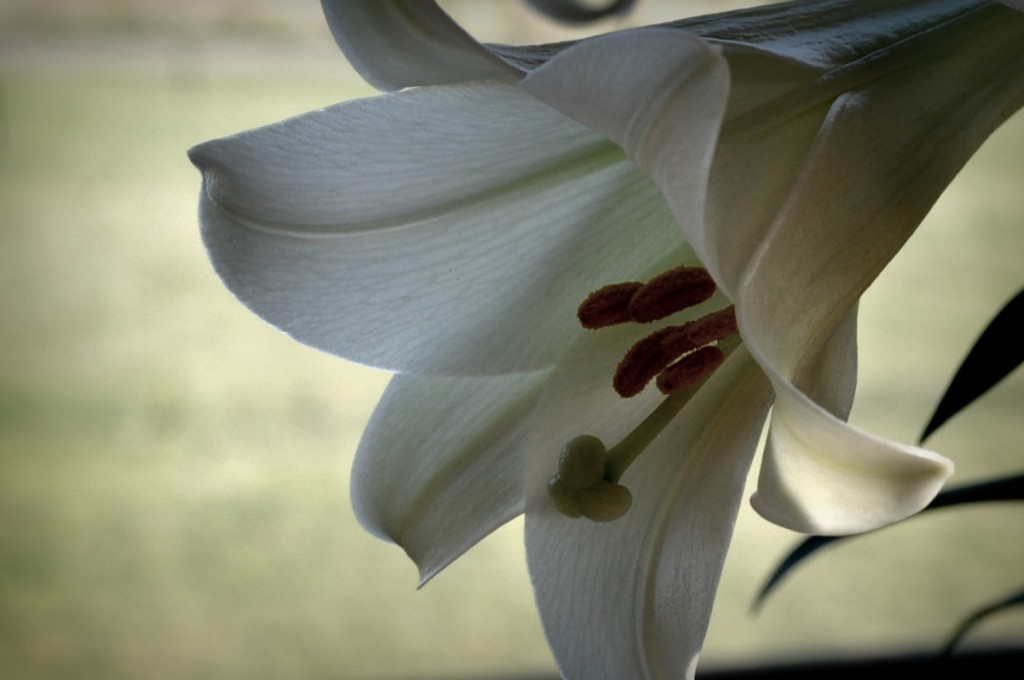 It's been one of those seasons, where you feel the two sides of your heart tugged hard. One side of the heart is tugged toward the joy of heaven, secured by the Resurrection, which we are soon to celebrate. And the other side of the heart is tugged toward the pain of earth and all of […]
Read More
64
Tuesday 10th March 2015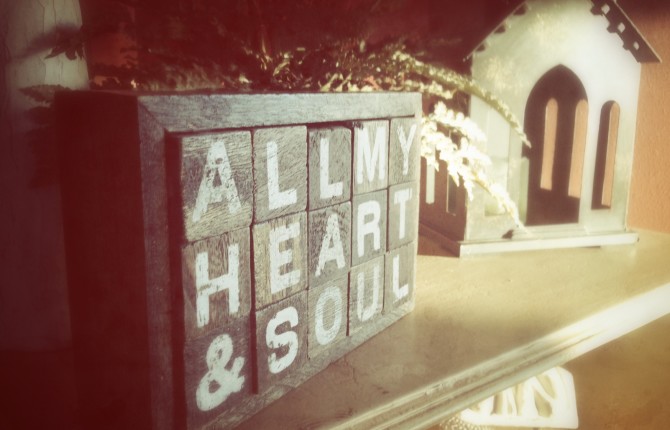 Milo and Wanda have always sat in the same pew of our church, on the north side. And they were always touching, holding hands. His arm was often draped around her, along the back of the pew. Her hand rested on his leg. He dragged around an oxygen tank. She needed knee surgery. They'd been ...
Read More