20
Tuesday 18th April 2017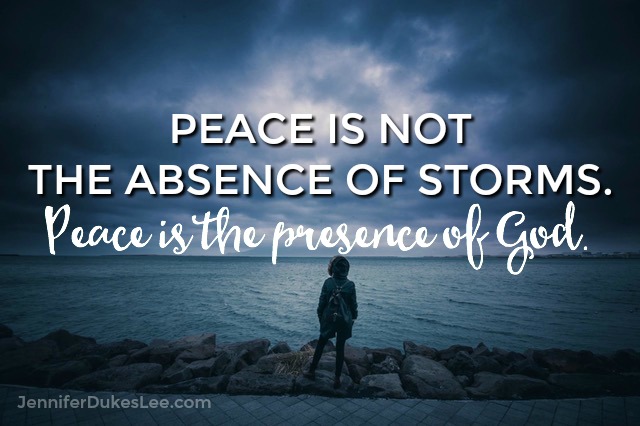 We had no way of knowing that the storms were coming. It was the '80s, and there was no such thing as "weather-radar apps" or iPhones. My oldest sister and I were in a remote area of Canada, on a fishing trip with Dad. When we set out on the water that morning, the skies […]
Read More
13
Monday 7th November 2016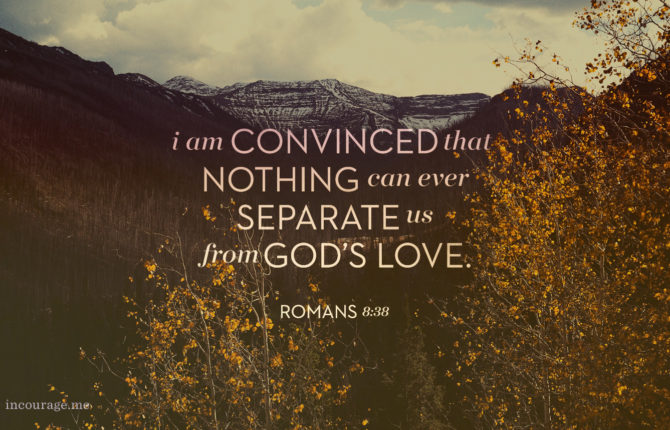 It was 11:58 p.m. on December 31, 1999. Most people I knew were just minutes away from "partying like it was 1999." It was New Year's Eve, baby. And it was a big one. Meanwhile, I sat at my work desk on full alert, eyes glued to my computer screen. I sat in a newsroom […]
Read More
74
Tuesday 4th October 2016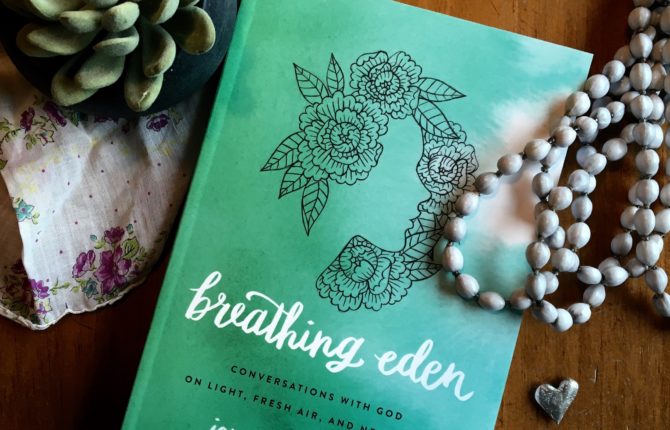 How knowing what God sees changes everything By Jennifer Camp She looked like she wanted to fly away. Perched there on the edge of her chair. Short blonde hair in disarray. This was the day she didn't have it together. This was the day she had to fall, risking that her friends might not catch ...
Read More
12
Thursday 14th April 2016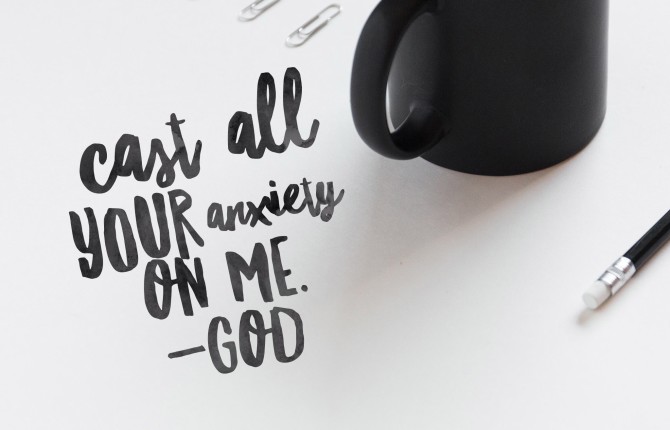 Public speaking is often listed as people's number one fear, even ahead of dying. As Jerry Seinfeld famously said, that means that at a funeral, most people would rather be in the casket than doing the eulogy. I can't begin to tell you how true that has been for me in the past two ...
Read More
33
Monday 22nd February 2016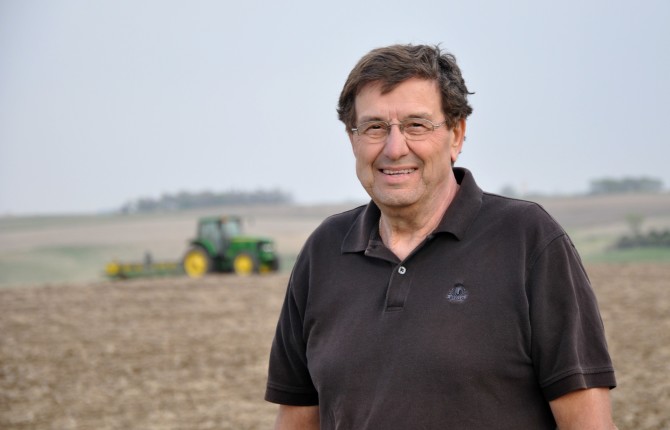 Hi friends, This is my Dad. I realize I've been a little vague about Dad, and all that he's been going through. I've written things like: "Dad continues to work through some major health problems." "These are tough times right now." "Please ...
Read More
13
Monday 26th January 2015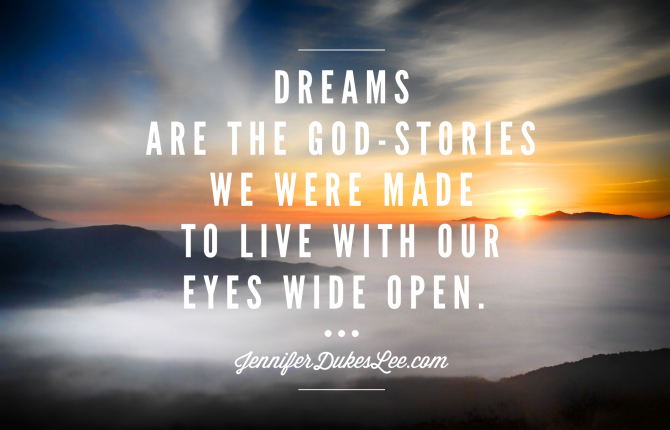 When I was a girl, I had this one recurring dream. It's crystal-clear on the playback — I'm wearing Strawberry Shortcake pajamas, standing barefoot in the long grass, down by the lilac tree. My tiny heart understands instinctively that I was made to fly. So I try. I stretch out my arms, and ...
Read More
13
Friday 19th September 2014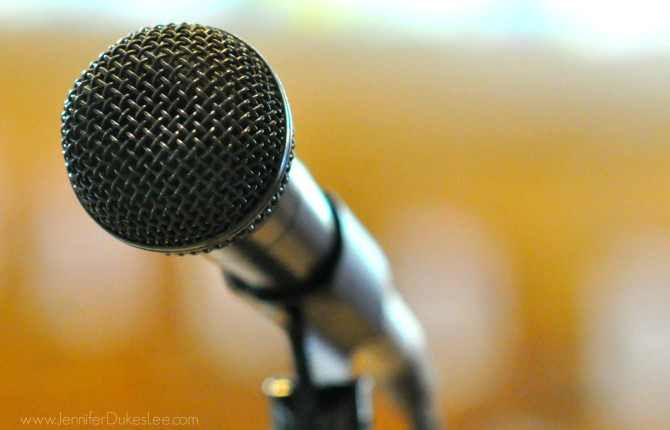 It was Friday afternoon, one week ago today. I had just pulled my car onto the retreat center's long driveway, and the gravel was crackling in the wheel wells. I was taking these deep cleansing breaths, the kind they teach you in Lamaze. It was the kind of breathing that felt as much like ...
Read More
27
Friday 10th January 2014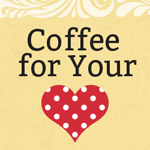 A short video message from my heart, to yours … (If you are viewing this message by email, but can't see the video, please click here.) This is my contribution to Holley Gerth's new series, "Coffee for Your Heart." You can add your words of ...
Read More
9
Friday 25th October 2013
Have you ever stepped out of the boat – metaphorically speaking – simply because Jesus said, "Come!" I heard a powerful teaching this summer on Matthew 14:22-33. The speaker pointed out that Jesus always supplies all the power, the ability, the grace and the strength we need to ...
Read More
3
Saturday 10th August 2013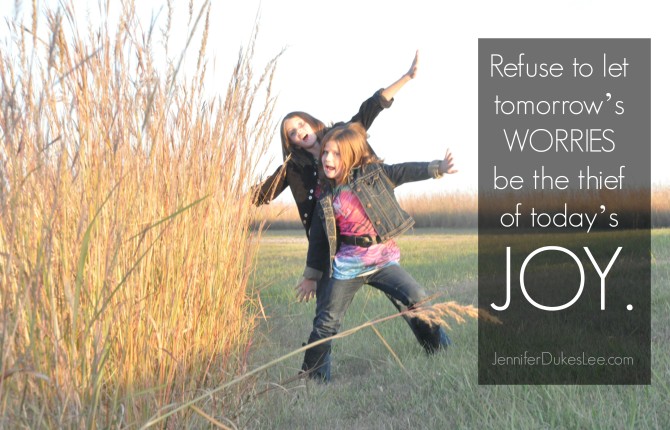 Hey friend, I heard you this week. I heard you say how much worry is burdening your precious heart.  Are we ready to fight back? We could do that you know, all of us together, a sort of Neighborhood Watch against Worry… Because the truth is this: Worry is a criminal, a thief of joy. […]
Read More