27
Tuesday 25th April 2017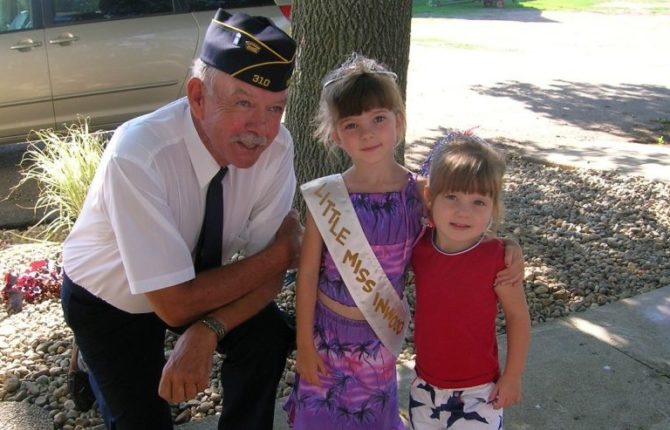 My father-in-law was a rugged man, a man of duty and honor. He wore Levi jeans and scuffed boots, dirtied from years of chores on the family farm in Iowa. He had no romantic notions about farm life, or about his years as a decorated Army Ranger captain. There were hard years, really hard years. ...
Read More
73
Thursday 16th February 2017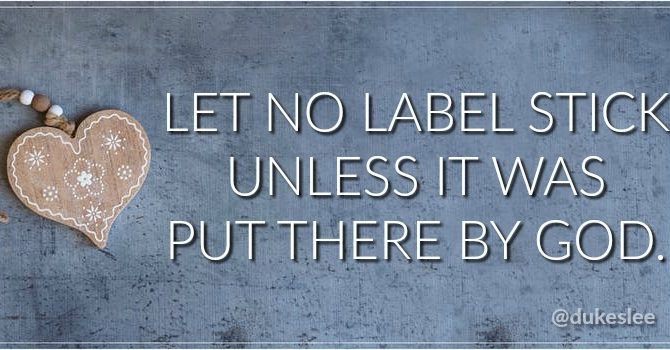 Yesterday, FOX News graciously published my essay on how my husband and I have managed to find peace in our politically divided household. When I first published the essay here on my blog, it received an overwhelmingly positive response from people who — like you and me — have been ...
Read More
88
Tuesday 31st January 2017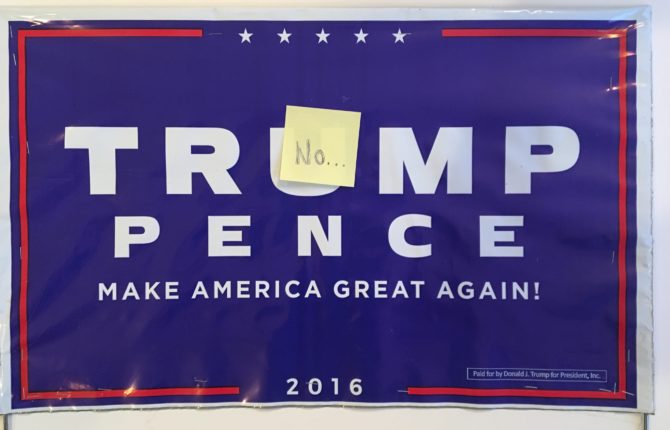 So I'm going to tell it to you plainly, and I'll start with a visual representation of the polarizing tension that most of us are living in right now. This is a political sign for Trump, with a not-so-subtle protest affixed to it. The sign probably represents the tension in your ...
Read More
37
Tuesday 19th July 2016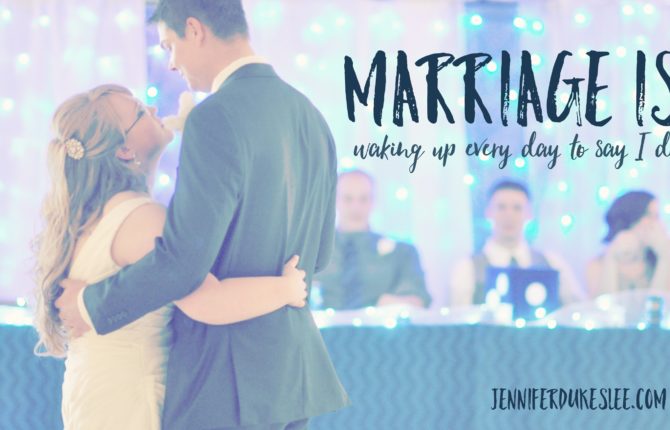 Our reception was held in the small-town gymnasium, a block from where I grew up. Scott and I fancied ourselves as fairy-tale characters. Miles of crepe paper had been draped around that stinky gym, in an act of decorating prowess that would have sent all of Pinterest into a tailspin of horror. ...
Read More
33
Monday 22nd February 2016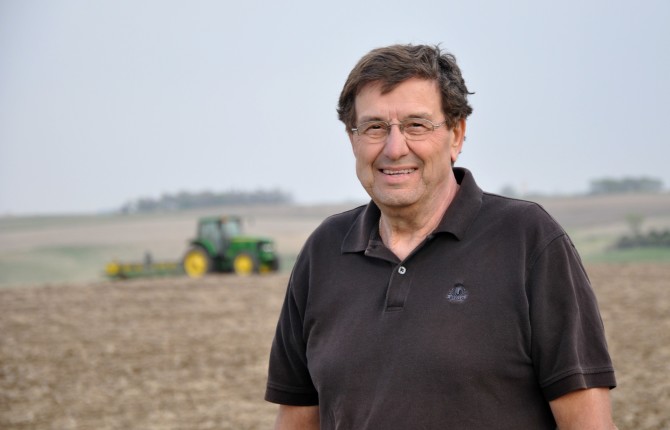 Hi friends, This is my Dad. I realize I've been a little vague about Dad, and all that he's been going through. I've written things like: "Dad continues to work through some major health problems." "These are tough times right now." "Please ...
Read More
57
Tuesday 9th February 2016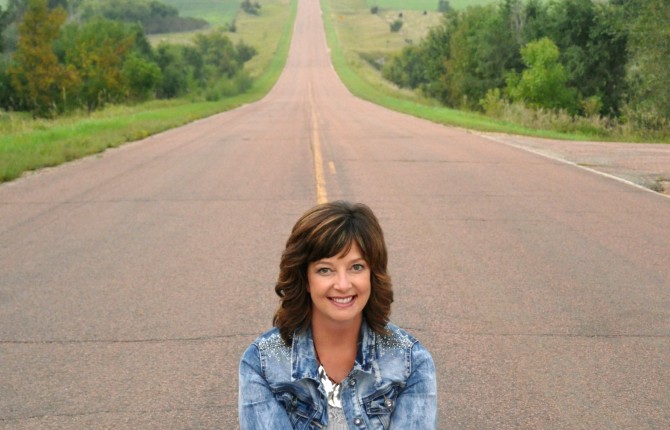 This did not feel like home, not at first. I was as Iowa as a girl can get. But I had felt destined for the city, not the farm. But home snuck up on me, when I wasn't looking, where I wasn't looking. I don't recall the exact moment, but I knew I was home […]
Read More
33
Tuesday 26th January 2016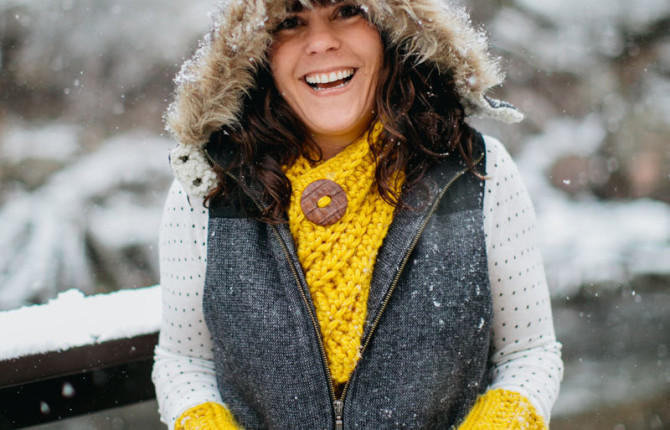 Gratitude Starts With A P By Kristen Welch A year ago, early on a Saturday morning, we loaded up the car and drove an hour to a government housing complex. Twenty-two apartment buildings line either side of a long street, home to more than fifty thousand refugees relocated to our city. A few of ...
Read More
29
Friday 22nd January 2016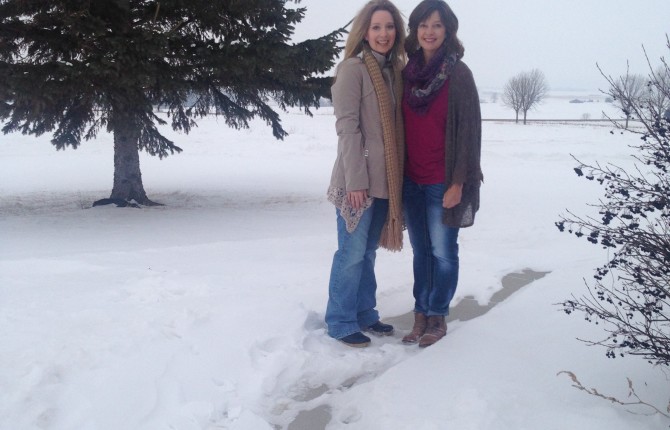 This is what happened on a common day in January. Except that it wasn't common at all. I woke to my big yard, hibernating under a duvet of snow that looked like it had been studded with diamonds. I would not have noticed it that morning. At least I don't think so. But my friend Christin ...
Read More
22
Thursday 7th January 2016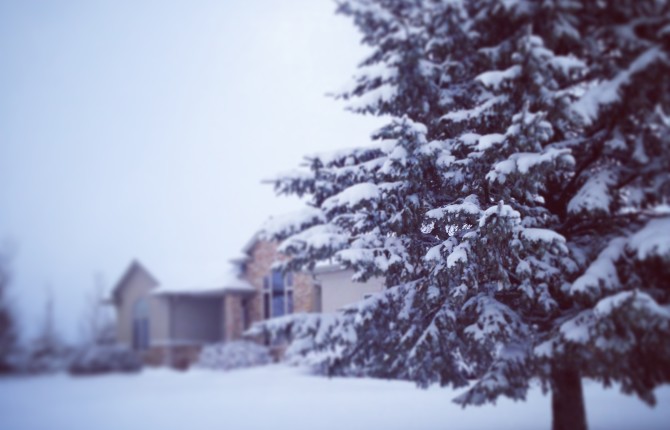 Dear House-Builder, This is the letter I would have written to you eleven years ago, when you started framing up the walls of our home, if I knew then what I know now. Remember how I fussed over whether to lay tile or wood floors, whether to paint the kitchen that dark Georgia brick, or […]
Read More
7
Thursday 22nd October 2015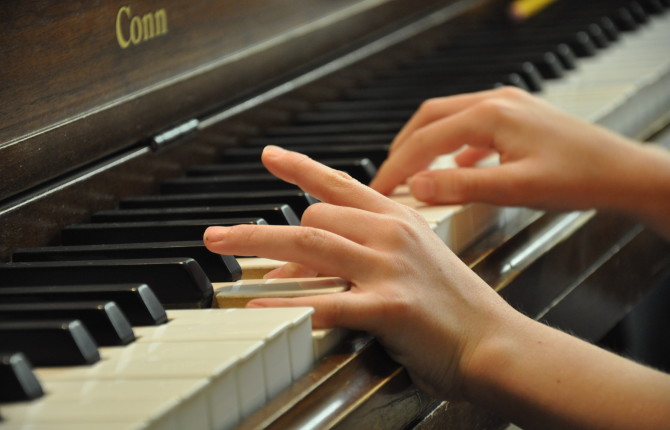 The Duet I slide onto Mom's piano bench, a polished rectangle that always seemed tailor-made for two players instead of one. But I sit alone in front of these 88 keys, where we sisters spent years practicing scales and memorizing recital pieces. On the piano-console, a ceramic ...
Read More