50
Tuesday 7th November 2017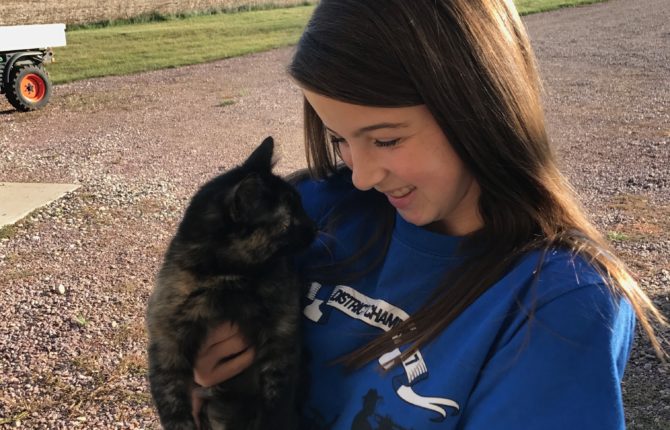 Lydia turns 16 in a week. All the things about getting older have been coming true. I have to close my eyes tight to remember how it felt to strap her into a car seat, or to lift her from the crib. We've walked a long stretch of life since those early days, when I charted […]
Read More
38
Tuesday 16th May 2017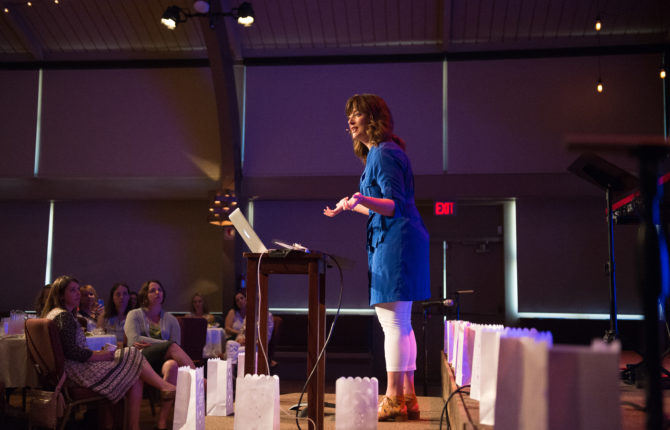 Several years ago, a mom's group in California asked me to deliver a message about letting go of our need for people's approval. They proposed having me deliver my message via Skype to 150 mothers, instead of flying me from Iowa to California. I said yes, because I know the kind of ...
Read More
3
Friday 31st March 2017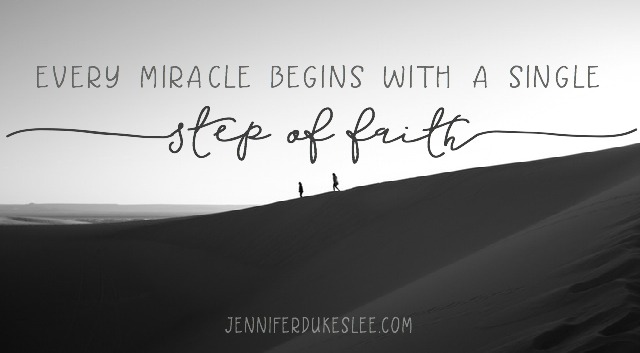 For years, I lived a life without faith. I put Jesus in the same category as comic-book action figures: strong and mighty on paper, but pure fiction and utterly useless in times of need. I remained faithless until I responded to this strong sense, thumping inside of me, that I finally needed to ...
Read More
31
Tuesday 21st March 2017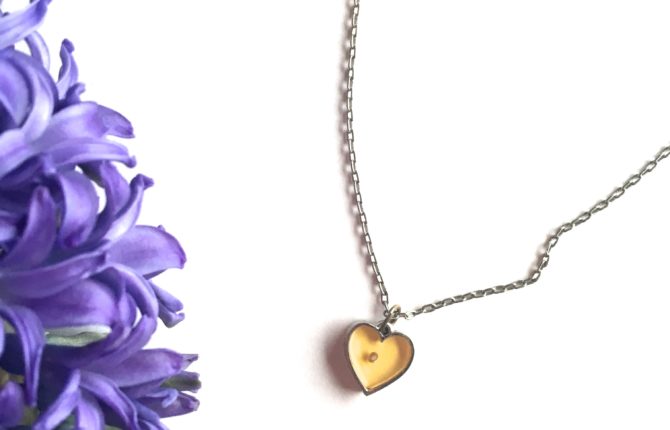 Many years ago, a friend gave me a heart-shaped necklace with a mustard seed tucked inside. The mustard-seed was so small, you had to look really close to see it. At the time, that's how my faith felt. If you've been around here a while, you know that I went through a very long ...
Read More
67
Tuesday 7th March 2017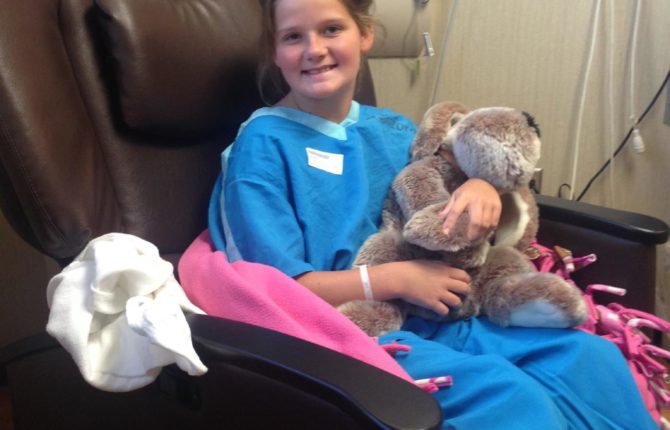 Last year was a blur of surgical gowns, IV tubing, and those grippy hospital socks. Anna was sick. She had severe digestive issues that brought us all to our knees, day after day. Many nights were spent in the bathroom, with Anna leaning over the toilet, while I held her hair and rubbed her ...
Read More
21
Tuesday 28th June 2016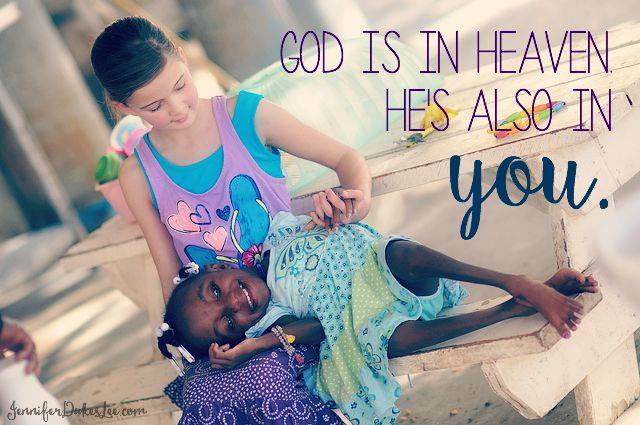 So there are days when you just feel so weak. The tasks and obstacles loom before you like Mt. Kilimanjaro. There seems no end in sight and you don't know how you can take another step. Those are the days I remember little Anne Melissa, the child in this picture. This sweet girl has had ...
Read More
36
Tuesday 23rd February 2016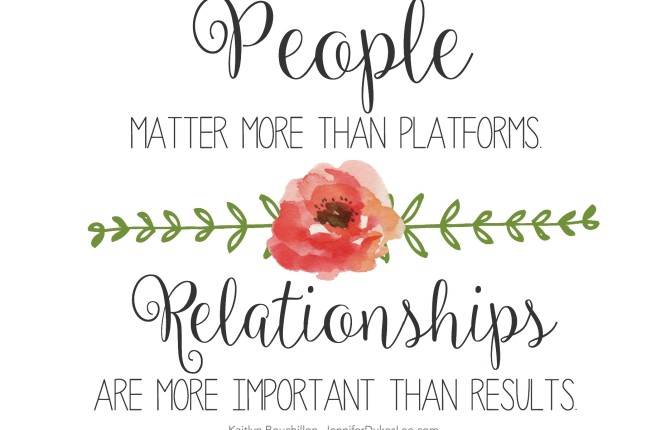 How to Find Quiet in a Swirling World By Kaitlyn Bouchillon The small moments can seem unnoticed, unheard of, unseen. Or maybe they're none of these things, but they just happen to often get pushed aside. Big moments can get a lot of hype and it's often well deserved. That doesn't mean small is ...
Read More
8
Friday 15th January 2016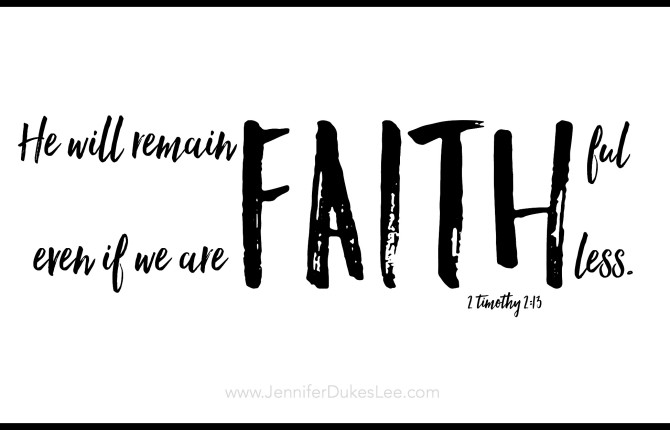 The darkest time of my life happened when I lost all faith. I did not believe. If there was a God, I didn't trust him. Because it felt like He had left this sorry world to figure out stuff on our own. My way back to faith is not a tidy one. It is tear-stained, riddled with […]
Read More
17
Tuesday 12th January 2016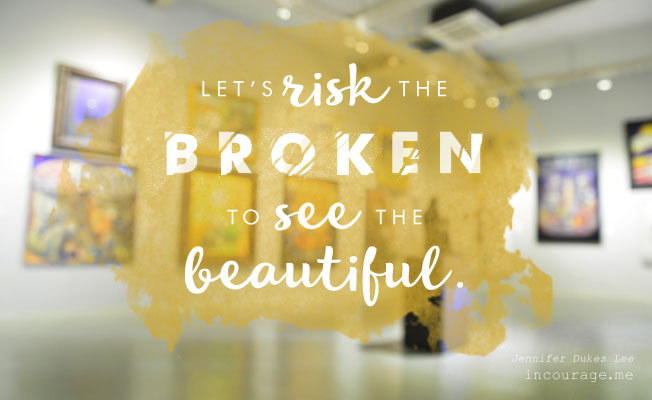 I don't know about you, but all of the best things in my life have had fear as a steady companion. I've been terrified to apply for jobs, to join exercise classes, to write books, to have hard conversations. I've been terrified of childbirth. Of falling in love. There are always good reasons ...
Read More
33
Tuesday 13th October 2015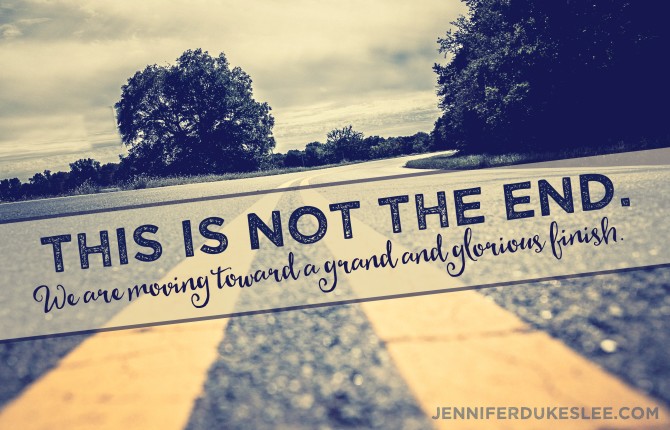 For years, I have kept a little slip of paper tucked between the pages of my Bible. It says: "Keep reading. It's not the end of the book." I found that piece of paper again the other day, somewhere in Isaiah, and it brought me a great measure of needed peace. Because there's so much […]
Read More