24
Tuesday 17th October 2017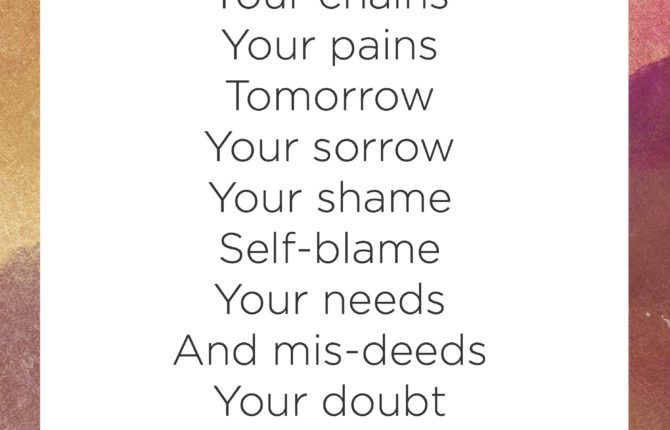 Does it ever feel like the chaos in your life might break you? Have you ever cried so hard over your circumstances that you thought you might run yourself out of tears? Me too. I've been there. The pain cuts so deep that you feel like your very soul has been sliced. You walk around ...
Read More
1
Friday 14th July 2017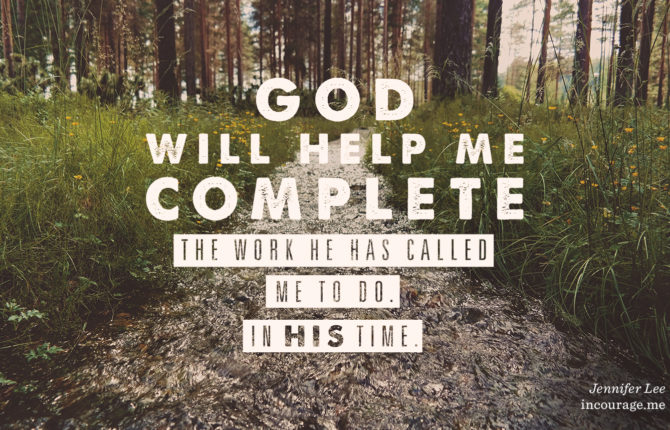 According to my to-do list, I'm failing at Summer 2017. I have blown so many self-imposed deadlines. Major goals on my list remain unmet. Even small projects around the house have been backburnered. With the kids home, my day is a symphony of constant interruptions, sounding like the clatter of ...
Read More
38
Tuesday 16th May 2017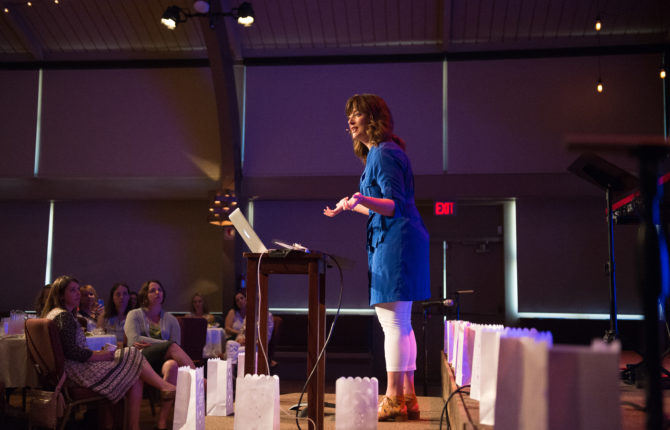 Several years ago, a mom's group in California asked me to deliver a message about letting go of our need for people's approval. They proposed having me deliver my message via Skype to 150 mothers, instead of flying me from Iowa to California. I said yes, because I know the kind of ...
Read More