52
Tuesday 7th July 2015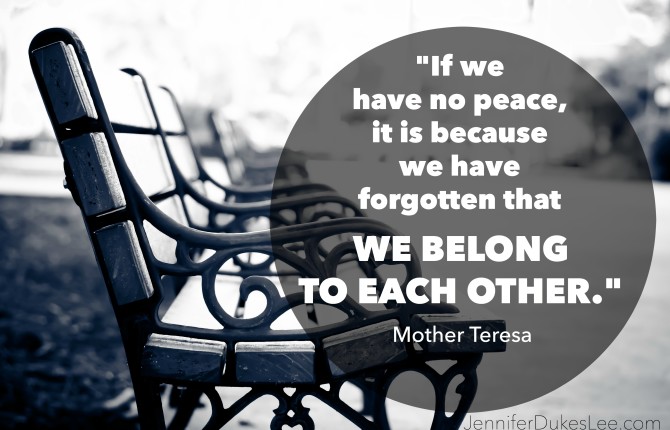 Anna and I sat on a long bench on the end of a dock, while the sun slid down the back side of the day. If I could have taken a sip of the sky, it would have tasted like an orange smoothie. Anna swung her legs, and they brushed back and forth against mine. […]
Read More
52
Thursday 4th June 2015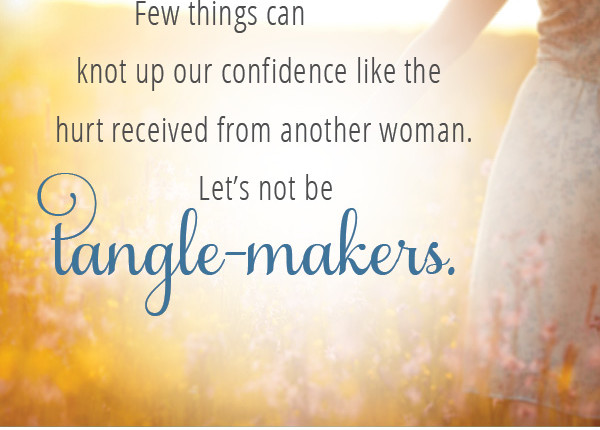 When Friendship Tangles our Heart By Carey Scott Weeks had gone by and she still hadn't called. An argument years earlier changed our friendship, moving it from familiar to strained with one unforeseen moment. We rarely disagreed, but this one shook the foundation. Our relationship hasn't been ...
Read More
53
Tuesday 14th April 2015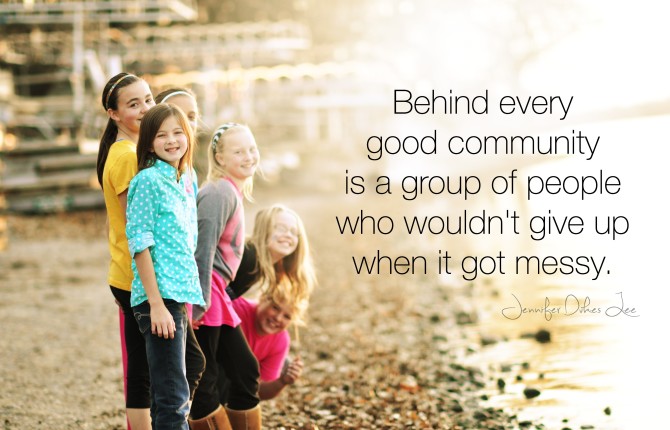 The phone rang. My friend's last name flashed across the caller ID. When a friend dials that late, you know it's probably a distress call. "Hello?" I whispered into the phone from the darkened living room. "You OK?" The wobble in her voice betrayed her tear-soaked distress. But I didn't know ...
Read More
39
Tuesday 24th March 2015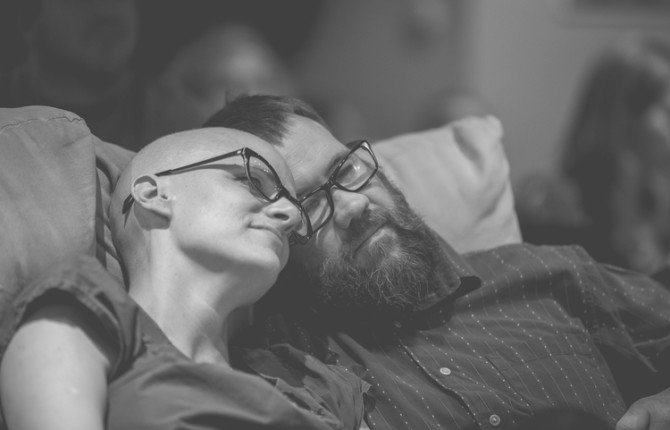 In the end, each of us is a story. And hers read like a prequel — the back-story to the real story that was already written for her, before time began. Maybe you've read her story by now, the story of Kara Tippetts, who taught us all how to live well and die well. She lived the […]
Read More
70
Monday 2nd March 2015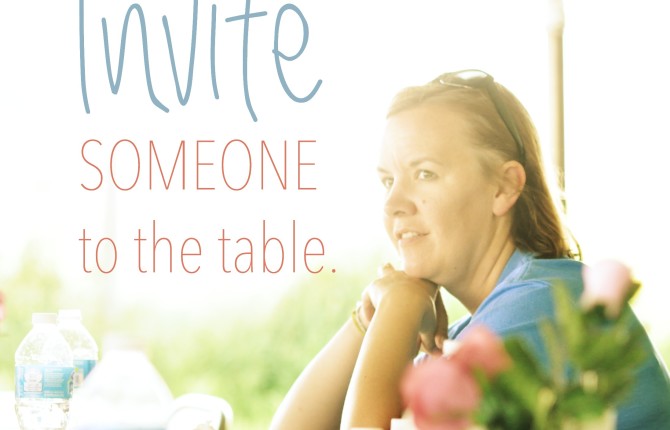 I spent the past weekend with about a hundred Jesus-sisters at a retreat center a few miles south of our farm. We call it The Hill. For three days we hang out in a retreat center, set among the trees. We drive up there — up from our valleys — seeking to set our hinds' feet on ...
Read More
15
Tuesday 23rd December 2014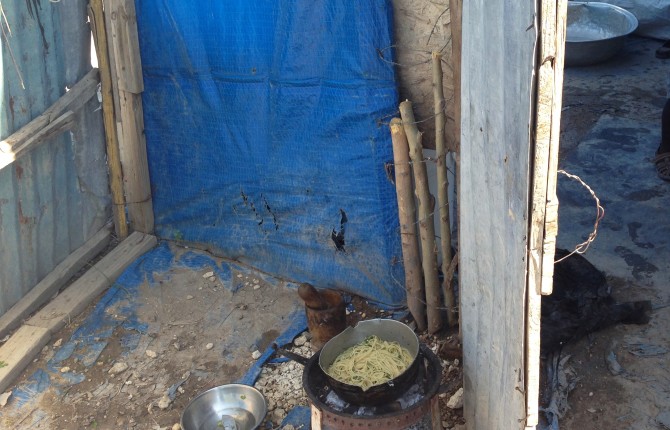 I ask the boy where he sleeps at night, and he scuffs a ragged shoe on the rock-hard floor of his pitched tent. Right here, on this floor, he says with his foot. His brothers sleep beside him. A shabby blue tarp "wall" of his family's tent whips in the breeze. For half of his ...
Read More
5
Monday 20th October 2014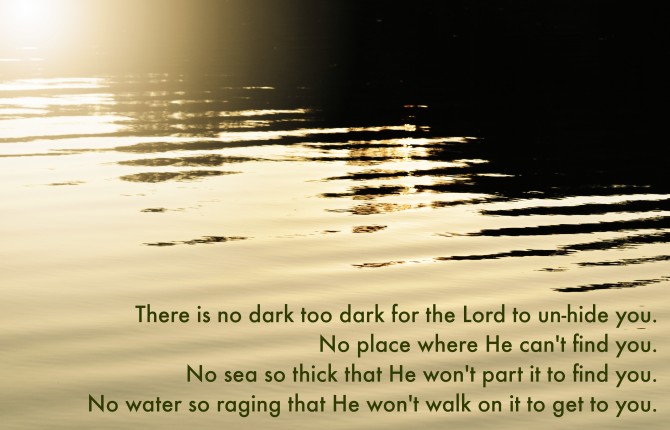 It was a hot day in August at a carnival. The air was frothy with dust, laughter and the dinging of bells. I was four years old, wearing a seersucker halter dress and pigtails, moving through a swarm of legs that seemed all welded together. At one point, I had been holding my mother's ...
Read More
9
Monday 24th February 2014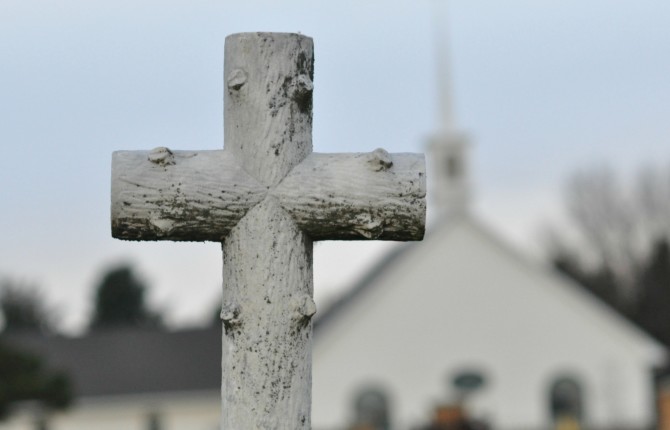 I spent my Sunday morning with a Jewish priest, a Levite, a half-dead guy on the side of the road, a Good Samaritan, … and two elementary schoolgirls. I'm a Sunday school teacher at my country church, and we had an unusually small class yesterday — which turned out to be a ...
Read More
42
Monday 3rd February 2014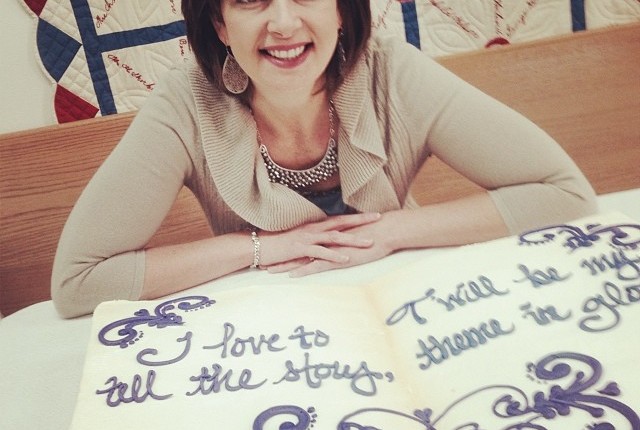 Our pastor always starts our church service with announcements. So when he asked on Sunday whether anyone had an announcement, I shot my hand in the air. Pastor called on me, and I rose to my feet. I had something exciting to share. I may or may not have looked a little bit like Elaine: […]
Read More
57
Monday 27th January 2014
It was just after dawn on Sunday morning. I was washing raspberries at the kitchen sink, and thinking ahead to Monday. My friend Paula had spent the weekend with us, and when she came into the kitchen, she startled me with her gasp. "Jennifer!" she cried out. "Look. Look ...
Read More