40
Tuesday 20th February 2018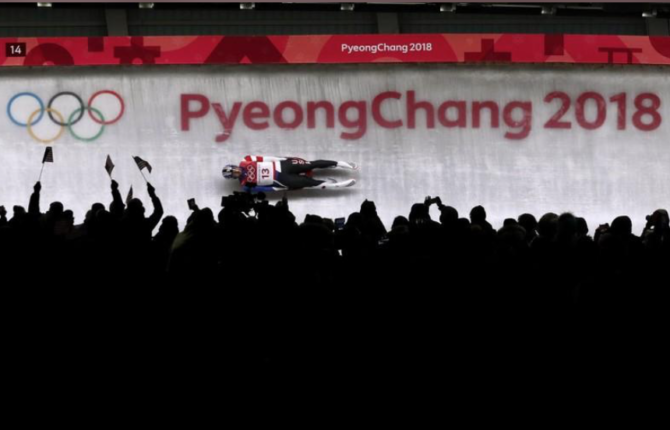 I love the competition of the Olympics, and many nights you'll find me curled up on the couch for hours taking it all in. But what I love even more than the games themselves are the stories behind the athletes, because they point to our shared humanity. They speak into the palpable ache ...
Read More
34
Tuesday 10th October 2017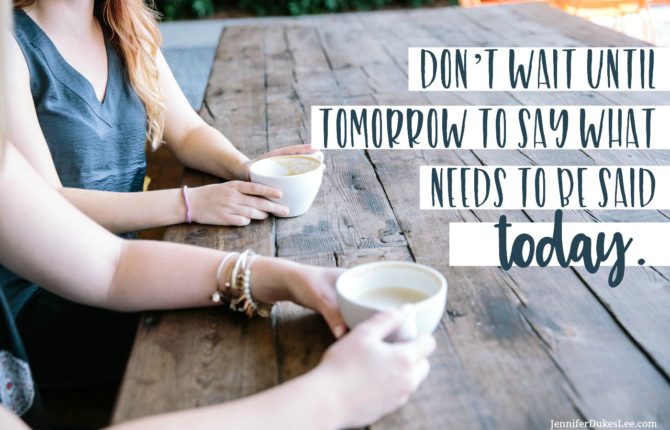 For the last few days, our little country church did what we do best. We rallied around our grieving brothers and sisters. The visitation and funeral were held under our steeple, and it was our great privilege to set up chairs, bring food, wash dishes, play music, offer hugs, clear tables, set ...
Read More
31
Tuesday 18th July 2017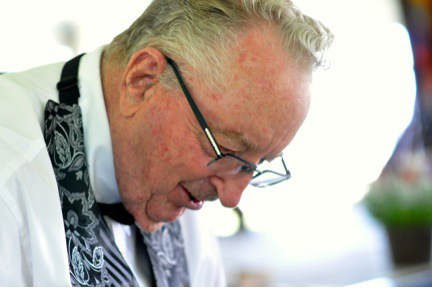 This is my friend Helmer. He's an old farmer who lives up the road from us. If you drove from our farm to his, you'd pass by the country church where we worship together on Sunday mornings. There are a lot of things I love about Helmer. The way he sings hymns by heart – […]
Read More
127
Tuesday 10th January 2017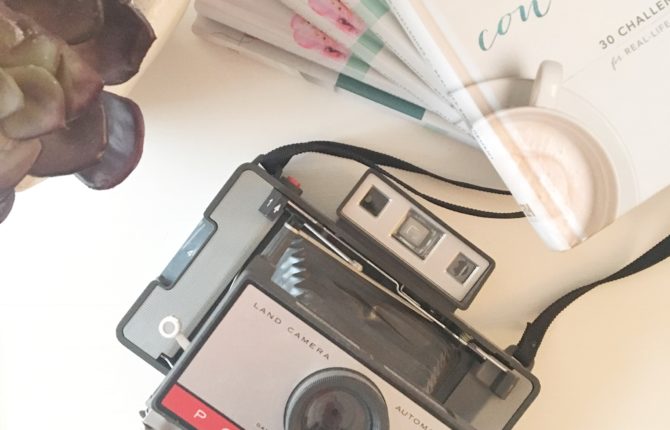 You guys — I crave connection, like I crave chocolate. Or sushi. 🙂 But I have gone through SERIOUS seasons of drought when it comes to relationships. You, too? We all long for meaningful relationships – with friends and with God. But where do we start? Start here with this book: Craving ...
Read More
25
Thursday 2nd June 2016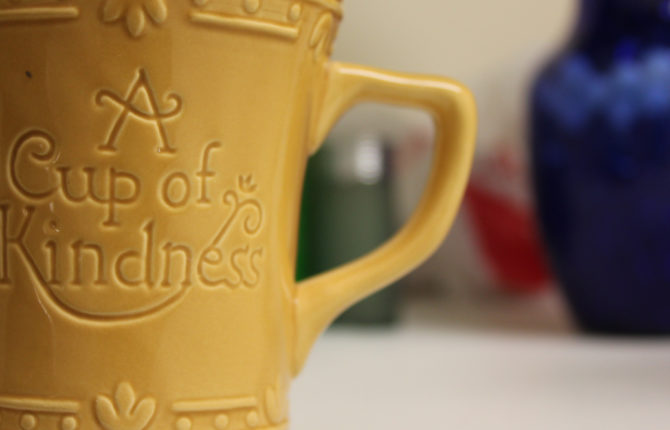 My husband and I were at a restaurant recently, and the service was terrible. The waitress was cranky, slow, and snippy. Both Scott and I could practically feel our blood boiling, and we were both complaining about her attitude. Within minutes, we were acting about as miserably as she was. Just ...
Read More
52
Tuesday 7th July 2015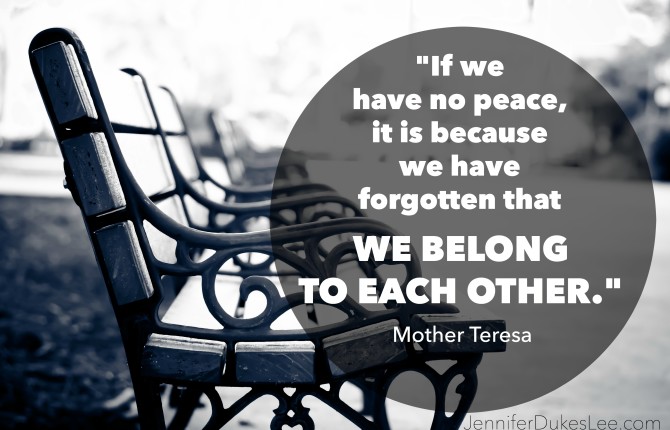 Anna and I sat on a long bench on the end of a dock, while the sun slid down the back side of the day. If I could have taken a sip of the sky, it would have tasted like an orange smoothie. Anna swung her legs, and they brushed back and forth against mine. […]
Read More
52
Thursday 4th June 2015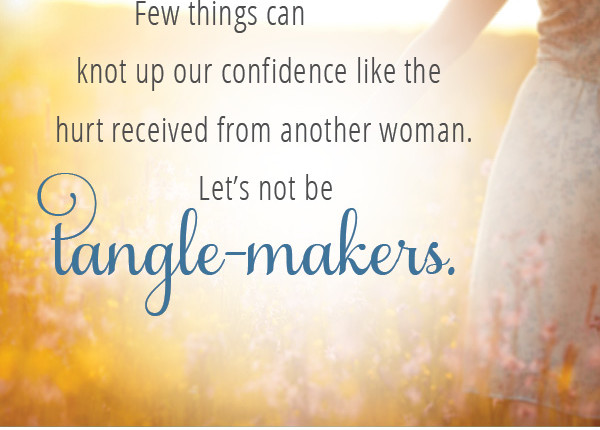 When Friendship Tangles our Heart By Carey Scott Weeks had gone by and she still hadn't called. An argument years earlier changed our friendship, moving it from familiar to strained with one unforeseen moment. We rarely disagreed, but this one shook the foundation. Our relationship hasn't been ...
Read More
53
Tuesday 14th April 2015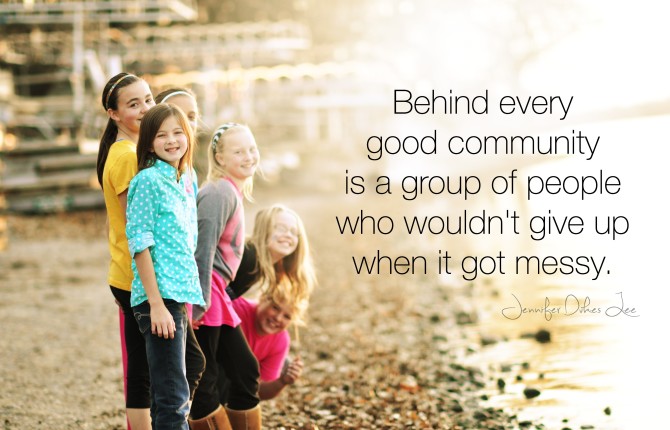 The phone rang. My friend's last name flashed across the caller ID. When a friend dials that late, you know it's probably a distress call. "Hello?" I whispered into the phone from the darkened living room. "You OK?" The wobble in her voice betrayed her tear-soaked distress. But I didn't know ...
Read More
40
Tuesday 24th March 2015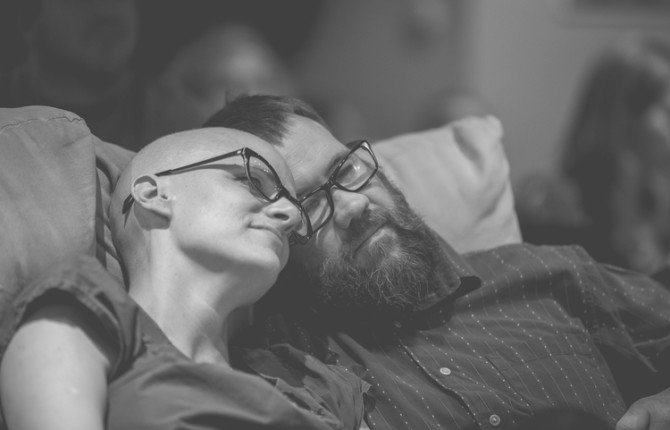 In the end, each of us is a story. And hers read like a prequel — the back-story to the real story that was already written for her, before time began. Maybe you've read her story by now, the story of Kara Tippetts, who taught us all how to live well and die well. She lived the […]
Read More
70
Monday 2nd March 2015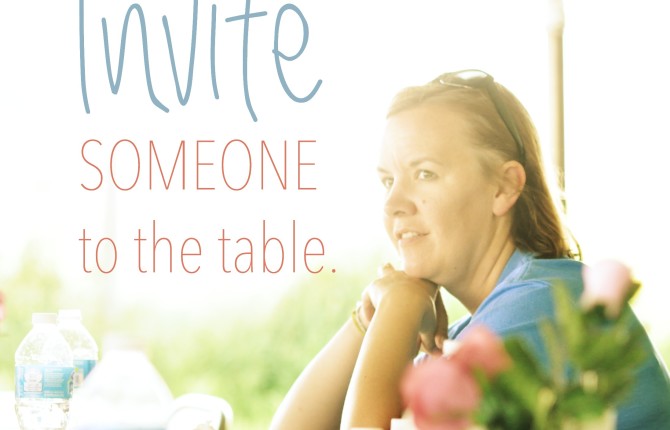 I spent the past weekend with about a hundred Jesus-sisters at a retreat center a few miles south of our farm. We call it The Hill. For three days we hang out in a retreat center, set among the trees. We drive up there — up from our valleys — seeking to set our hinds' feet on ...
Read More