53
Tuesday 14th April 2015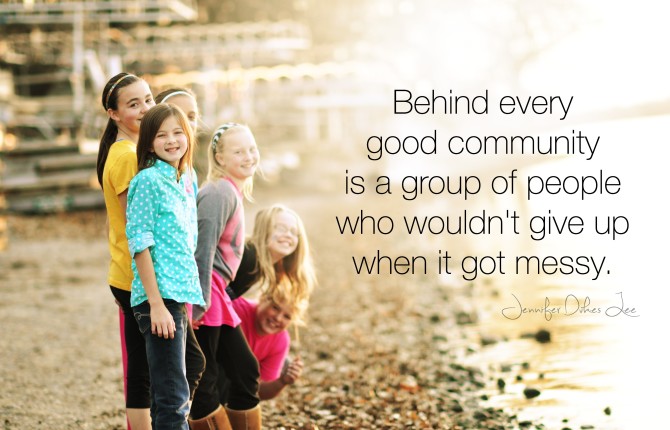 The phone rang. My friend's last name flashed across the caller ID. When a friend dials that late, you know it's probably a distress call. "Hello?" I whispered into the phone from the darkened living room. "You OK?" The wobble in her voice betrayed her tear-soaked distress. But I didn't know ...
Read More
15
Tuesday 23rd December 2014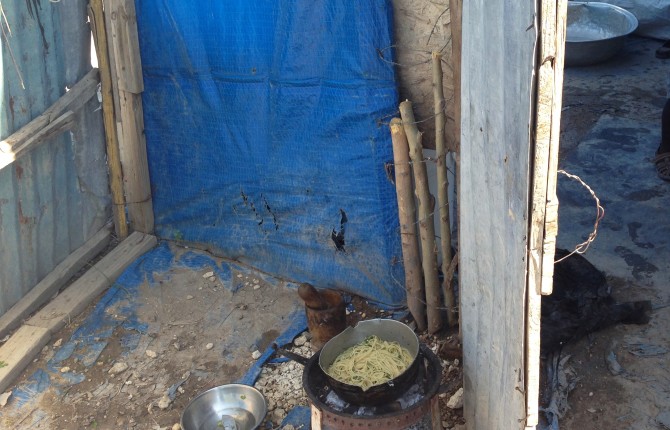 I ask the boy where he sleeps at night, and he scuffs a ragged shoe on the rock-hard floor of his pitched tent. Right here, on this floor, he says with his foot. His brothers sleep beside him. A shabby blue tarp "wall" of his family's tent whips in the breeze. For half of his ...
Read More
5
Monday 20th October 2014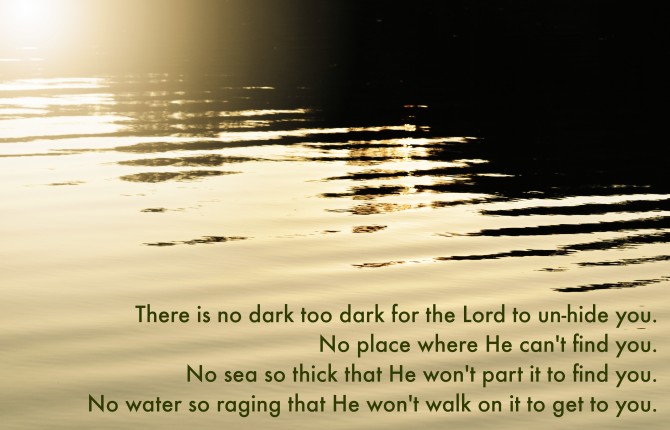 It was a hot day in August at a carnival. The air was frothy with dust, laughter and the dinging of bells. I was four years old, wearing a seersucker halter dress and pigtails, moving through a swarm of legs that seemed all welded together. At one point, I had been holding my mother's ...
Read More
9
Monday 24th February 2014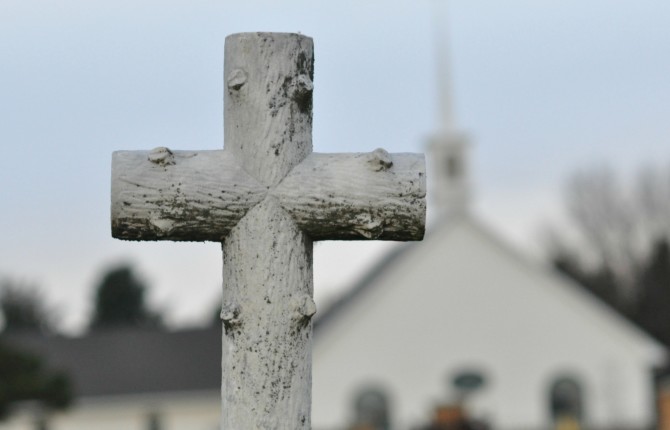 I spent my Sunday morning with a Jewish priest, a Levite, a half-dead guy on the side of the road, a Good Samaritan, … and two elementary schoolgirls. I'm a Sunday school teacher at my country church, and we had an unusually small class yesterday — which turned out to be a ...
Read More
42
Monday 3rd February 2014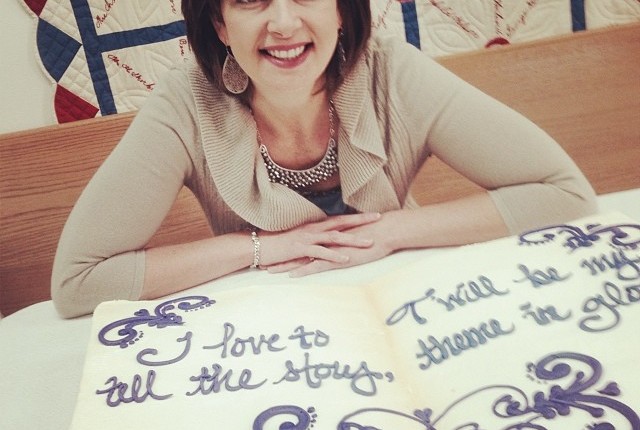 Our pastor always starts our church service with announcements. So when he asked on Sunday whether anyone had an announcement, I shot my hand in the air. Pastor called on me, and I rose to my feet. I had something exciting to share. I may or may not have looked a little bit like Elaine: […]
Read More
57
Monday 27th January 2014
It was just after dawn on Sunday morning. I was washing raspberries at the kitchen sink, and thinking ahead to Monday. My friend Paula had spent the weekend with us, and when she came into the kitchen, she startled me with her gasp. "Jennifer!" she cried out. "Look. Look ...
Read More
53
Friday 30th August 2013
I was twelve years old, sitting on the curb with my friend. It was so hot that the road's tar bubbled up around our flip-flopped feet. I don't remember what had made me so sad that day, to prompt this curbside meeting. But I do remember how bad it hurt on my insides, like my […]
Read More
37
Monday 20th May 2013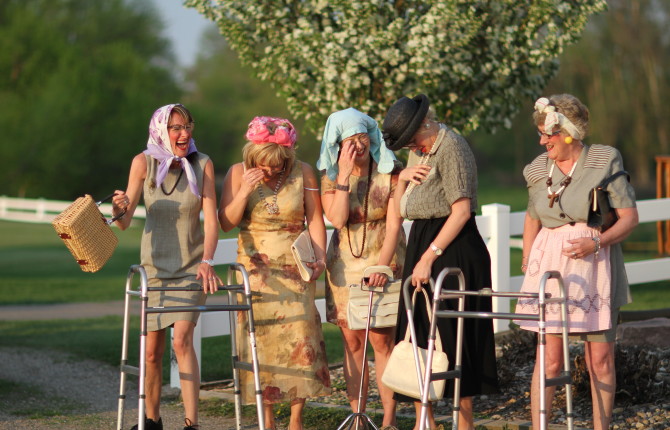 When I'm an old woman, I really shall wear purple. But I won't actually wait until I'm old to wear it. And when I'm an old woman, I shall not really know that I'm old. But I shall think myself quite young. And I'll cry easily at the Hallmark card stand, and ...
Read More
30
Monday 13th February 2012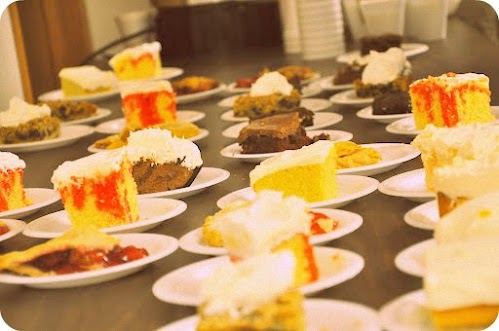 A little girl, her face round with wonder, finds me in the church kitchen, where I'm plugging in a crock-pot full of BBQ meatballs. "Jennifer," she tugs at my sweater. "I brought cupcakes, and I frosted them all by myself." I bend down, so I can see her eye to eye. ...
Read More
21
Friday 6th May 2011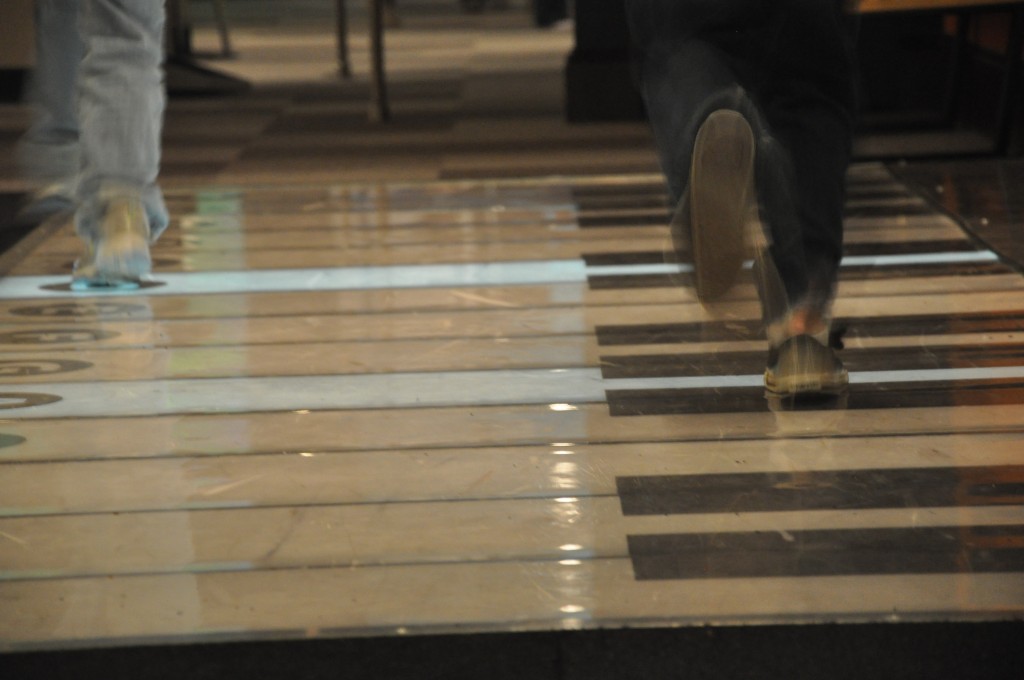 It's true, what Robert Fulghum said. I'ts not always the advanced degrees or the big promotion that propel us ahead in this life. Most often, it's what we learned in kindergarten. I went on a field trip yesterday with my sweet-cheeked girl and 71 other kindergarteners. And I ...
Read More