42
Monday 3rd February 2014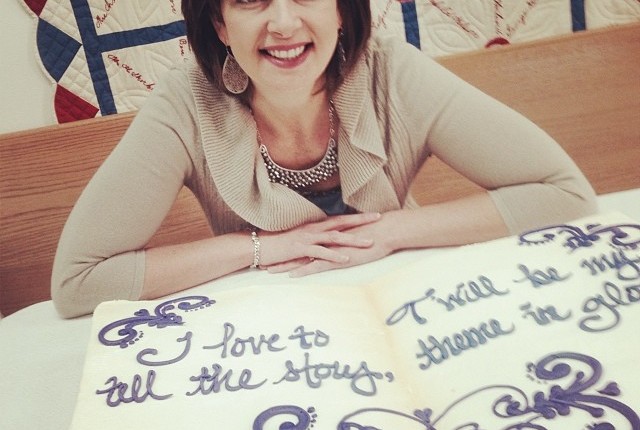 Our pastor always starts our church service with announcements. So when he asked on Sunday whether anyone had an announcement, I shot my hand in the air. Pastor called on me, and I rose to my feet. I had something exciting to share. I may or may not have looked a little bit like Elaine: […]
Read More
24
Tuesday 5th November 2013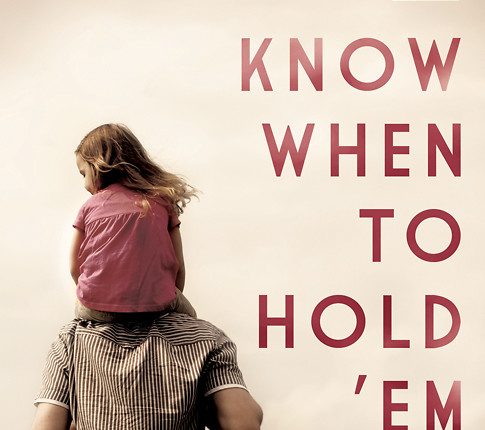 I Love You by John Blase  So this bell calls us all… ~ John Donne  It was Sunday morning coming down in Phoenix. I was there on business. My wife called that morning saying they don't think Dad's going to make it. I need to go. A little while later the cell phone […]
Read More
1
Tuesday 29th October 2013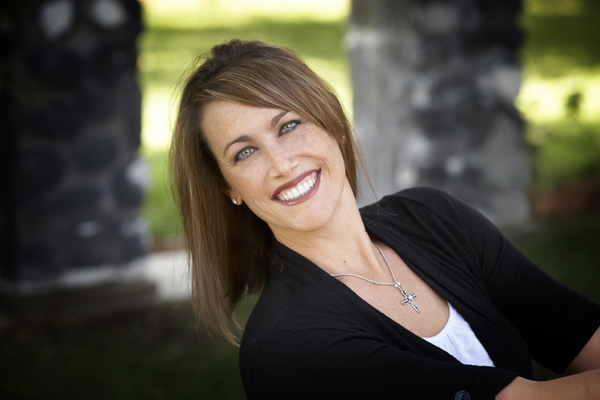 #TellHisStory Storytellers Series Many authors have gathered here these past months to offer words of encouragement to writers and communicators. That series has ended. Today, I am excited to announce a new storytellers series.  On Tuesday nights, I will invite authors to share their stories ...
Read More
13
Friday 20th September 2013
"We need more shelves," I tell my husband. We're on opposite ends on the couch, reading. The books are taking over — stacked in corners, jumbled in baskets, teetering on bedside tables,  embraced in hands, rooting in hearts. I could give the books away, but I can't ...
Read More