18
Sunday 26th March 2017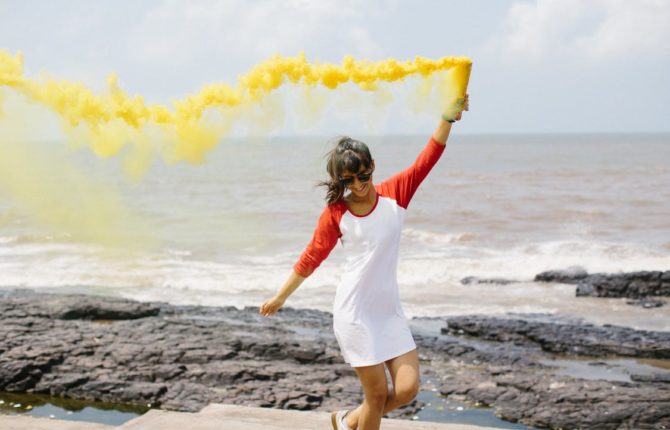 One of the really weird things about being an author is the fact that your approval ratings are very public. With a few keystrokes on Amazon, anyone can share with the world whether they think you're lovely, awful, or … meh.  I would be lying if I said I didn't want everyone ...
Read More
36
Tuesday 14th March 2017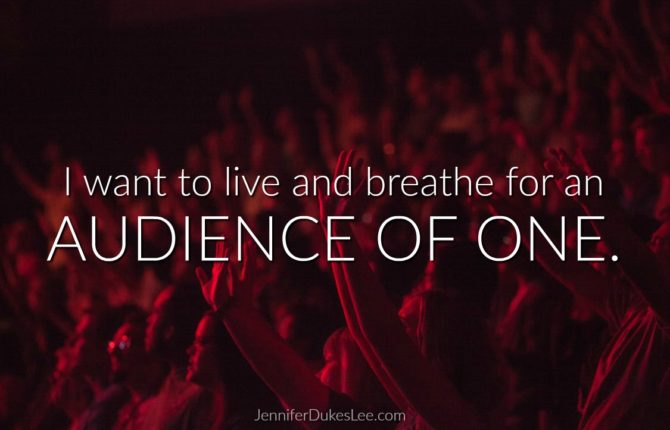 I feel an old anxiety rising up in me, as I tap at these computer keys. Maybe this is how a recovering alcoholic would feel if she walked into a dimly lit tavern, where ice cubes clink against glass and the bartender counts out the glug-glug-glugs from a tipped bottle. Someone else will have to ...
Read More
8
Thursday 17th November 2016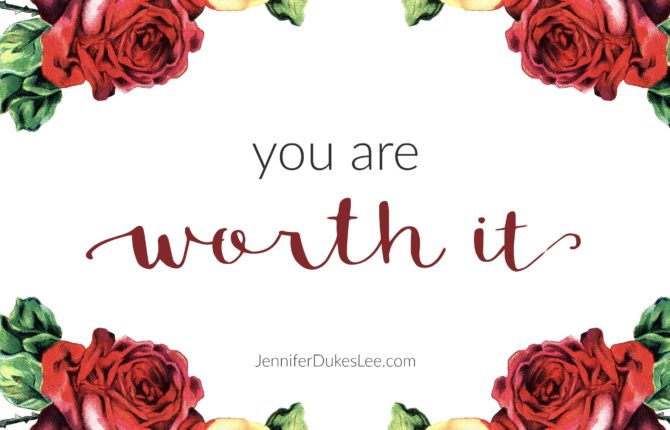 1. You Are Strong Is this week just a little too much for you? Maybe, right now, you're sitting on the other side of a really awful medical diagnosis. Or you're struggling with chronic pain, a layoff, a bad breakup, or a terrible misunderstanding with someone you love. Or this: Family's ...
Read More
65
Tuesday 16th February 2016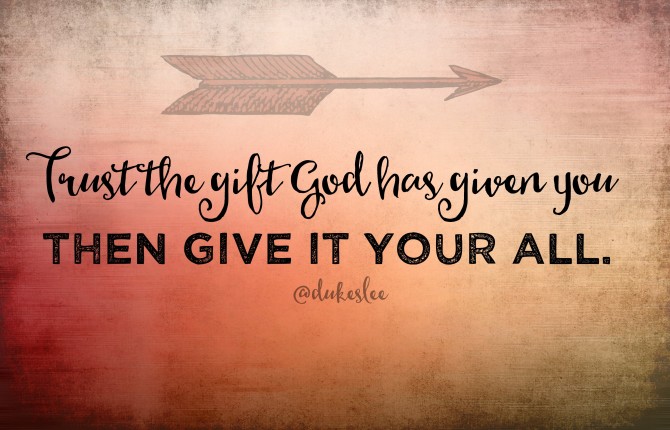 I don't remember what the news was that day, exactly, but I know I was writing about Bill Clinton, and it was my first day of work for The Des Moines Register. My story landed on the front page. It was tucked in the lower righthand corner — "below the fold," as they say — but […]
Read More
8
Wednesday 10th February 2016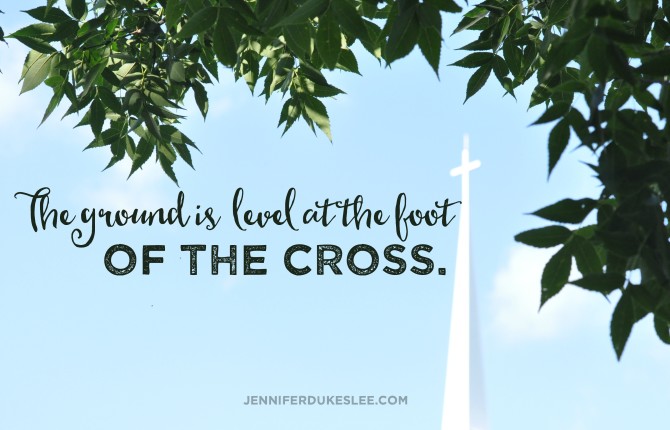 It is Ash Wednesday, the night when mortals remember how temporary we are. Under the steeple of our country church, Pastor Rich will smear an ashen cross on every forehead in the room, while delivering a thundering reminder to each soul: "To dust you shall return." Tonight my ...
Read More
47
Tuesday 19th January 2016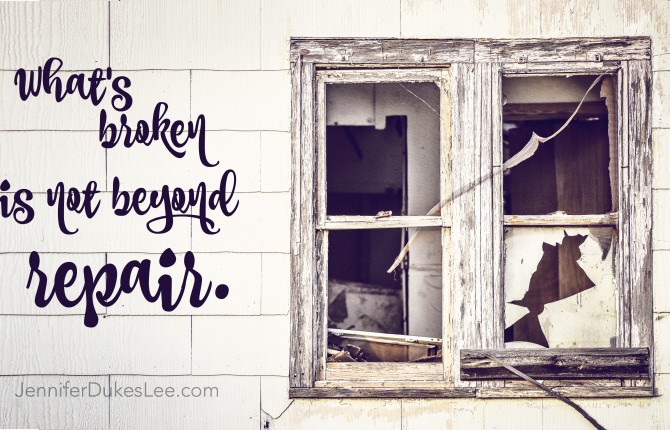 One of the things that irritates me most is my tendency to suffer from spiritual regression. If you see me talking about "re-remembering what I re-forgot," you know that I'm recovering, once again, from spiritual regression. It happened again the other day when, in a group of ...
Read More
44
Tuesday 5th January 2016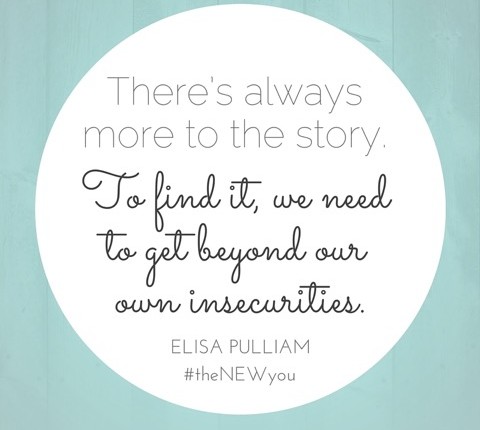 Looking Beyond the Surface to Find the Life-Redeeming Truth By Elisa Pulliam How many times do you catch yourself looking across a room at someone else, longing for what they appear to have? We compare ourselves to a perception of reality, whether it's a desire to be thin-boned instead ...
Read More
41
Monday 21st December 2015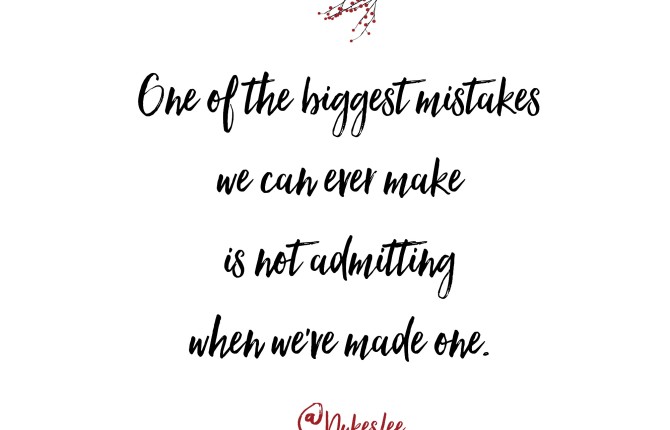 One of the biggest mistakes we can ever make is not admitting when we've made one. That's what I was thinking this morning, as I watched news reports of last night's Miss Universe pageant. Steve Harvey, the pageant's host, had named Miss Colombia as the new Miss ...
Read More
43
Tuesday 1st December 2015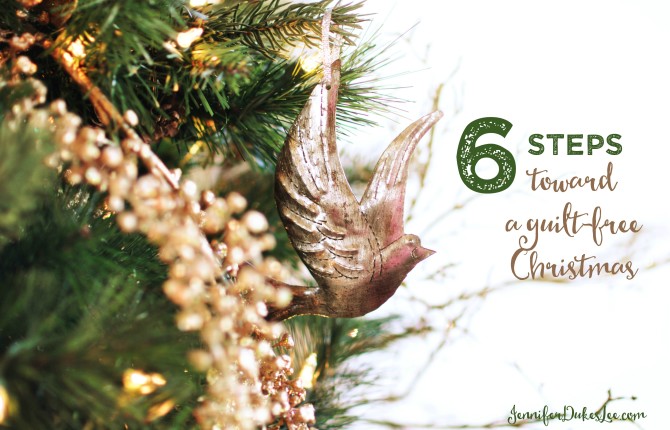 In our early years as a family, I transformed our house into a winter wonderland every Christmas. I set up tiny ceramic villages on fake snow. I baked (and burnt) dozens of cookies, mailed an avalanche of Christmas cards, purchased far too many gifts, and decked the halls to the point of ...
Read More
42
Monday 19th October 2015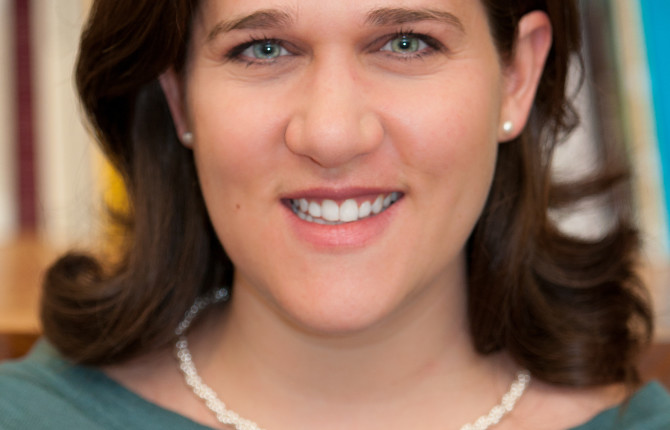 The Best Seat in the House By Heather Holleman A single verb in scripture changed everything about me. In Ephesians 2:6, Paul writes, "And God raised us up with Christ and seated us with him in the heavenly realms in Christ Jesus." I read this and kept repeating that verb seated. How could Paul ...
Read More