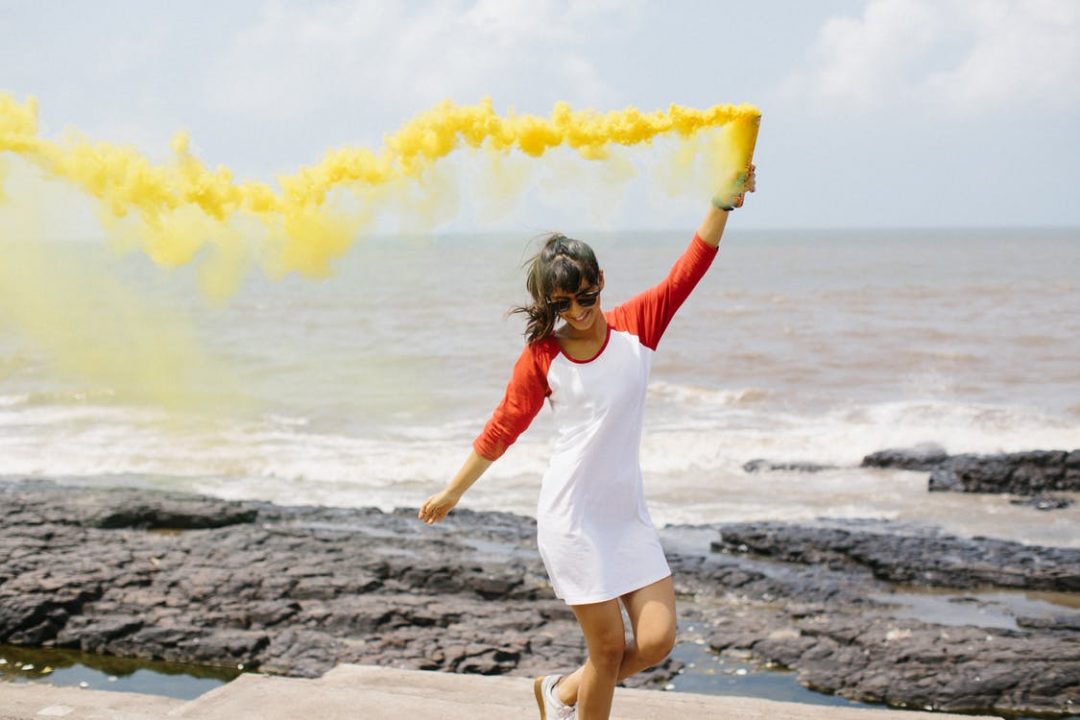 Not Everyone Will Like You
One of the really weird things about being an author is the fact that your approval ratings are very public. With a few keystrokes on Amazon, anyone can share with the world whether they think you're lovely, awful, or … meh. 
I would be lying if I said I didn't want everyone to like me. But the reality is, not everyone will.
Recently, I checked out the latest reviews on Amazon. And I had to laugh at the stark difference between the most recent two.
Bridgett gave The Happiness Dare five stars and wrote: "One of my favorite books EVER!"
Hours earlier, a different reviewer gave the book one star and wrote, simply: "This book wasn't for me." Womp, womp. 
This was a black-and-white reminder that not everyone is going to like me. Not everyone is going to like my writing. BUT MANY WILL.
Some will like my writing. Some will NEED my writing. Some will grow from my writing.
And some WON'T.
Where are you today?
Are you afraid they won't like you, your style, your work?
Is there a person in your life who consistently behaves like she can't stand to be around you?
Is it hard for you to step out in community, because you fear rejection?
Do you avoid putting yourself out there, because you're certain that someone won't like it?
The reality is, not everyone WILL like it. Not everyone will like YOU. Even Jesus had people who didn't like him — even his family!
"For even his own brothers did not believe in him" (John 7:5).
You are in good company.
Keep going. Keep loving. Keep being the YOU that God created you be. We need your style. We need your You-Ness.
In this life, you will have people who criticize you. And you will have people who adore you. (And honestly … why wouldn't they? Just look at you, baby. You are rockin' the YOU thing. Five stars, my friend! Five stars for you!)
Truth is … your worth isn't found in the number of STARS you get. Your worth is found in Jesus. And if you're not everyone's cup of tea, just remember, Jesus wasn't either.