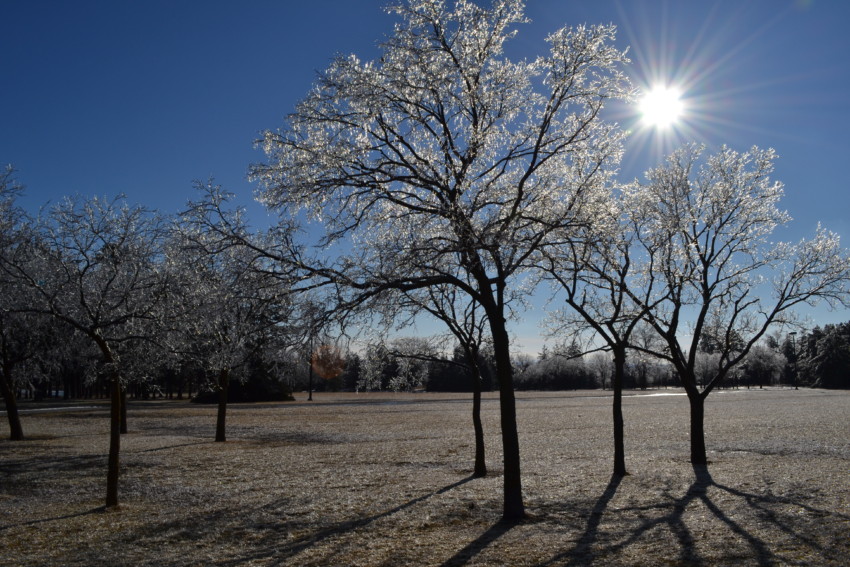 Several months ago, my friend Michelle DeRusha sent me an early copy of her new book, True You. I spent hours on our deck devouring it. Michelle is a fantastic writer, but not just because of her way with words. It's because of her honesty. She says the things we feel, but are afraid to say. She makes us inspect what's under our motives and deepest desires. In the end, she draws us closer to our truest selves, and ultimately, straight to God. True You is now ready to make its way into the world. This book releases January 1, 2019. What a fantastic way to start the new year.
---
The High Cost of Hustle
By Michelle DeRusha
"Hustle!!!" I hear my father's voice over the clash of shin pads and the scuffle of cleats. The command comes at regular intervals, regardless of whether I'm lagging or not. "Hustle, Shelly, hustle!!" And I do, I hustle, springing after the soccer ball, challenging defensive opponents twice my size, refusing to flinch when the ball is kicked square at my face.
Truth be told, I hustled on the soccer field and off all through my childhood and young adulthood, and not just to please my father. I don't know if it's a product of nature or nurture or a combination of both, but I've been driven to produce, achieve, and succeed for as long as I can remember.
"Make it happen" was a directive repeated often in my house when I was growing up, and it's a mantra I've chanted in my head ever since.
I was one of those teenagers who was involved in everything – sports, clubs, social events, work – and still earned good grades, not so much because I was academically gifted, but simply because I hustled, studying hours every night after getting home from work or soccer or track practice. I "made it happen."
My parents had high expectations of me as a student, but my motivation ran deeper than their approval. I was driven to achieve because success made me feel valuable and important. I liked the awards I racked up. I enjoyed seeing my name listed as an Honor Roll student in the local newspaper every semester.
I kept myself busy, motivated, and focused because the results of my efforts – success and achievement – filled, at least temporarily, a seemingly insatiable desire not only to be known, but to be recognized and admired.
I graduated from high school 30 years ago, and although a lot about me has changed since then, in many ways, I am still very much the same person, driven to achieve and succeed. I'm Type A through and through – or, to be more exact, Triple Type A, as my husband jokes. I'm a Three on the Enneagram personality typing system – "Achiever/Performer: success-oriented, pragmatic, adaptable, excelling, driven, and image-conscious." According to Gallup's StrengthsFinder Assessment, my top five strengths are Achiever, Activator, Focus, Discipline, and Responsibility.
You get the picture.
Hustle, productivity, busyness, and striving to achieve have taken up a lot of space in my soul over the years. I've hustled so long for my self-worth, it's become a habit deeply ingrained in me.
I had no idea how destructive this habit was to my sense of self and to my relationship with God. I walked to the drumbeat of busyness for so long, I didn't realize it was detrimental both to my self-identity and to the well-being of my soul.
What I've come to realize, though, is that I've used busyness, hustle, achievement and success not only as a way to feel valuable, but also as a means to avoid what lies beneath the surface. I was afraid of what my own soul would tell me about myself if I stopped long enough to listen.
Over time, as I began to integrate short periods of silence and stillness into my daily life, my soul began to speak. It revealed the wounded parts that needed healing and restoration. It revealed the false selves I'd crafted and hidden behind over the years. In time, my soul began to reveal my true self, the one beneath the hustle and striving – the one created by God, made in the image of God, beloved by God.
The whispers of my soul weren't always what I wanted to hear, but they were always what I needed to hear. The truth is, we are always on the edge of becoming.
This journey toward a clearer understanding of my true self, toward the person God created me to be, is one that will take a lifetime to complete. As the author Sue Monk Kidd once said, I am "on the edge of becoming." The truth is, we are always on the edge of becoming. And yet, God is here, too, in the thick of it and on the edges, coming alongside as we stutter-step, two steps forward, one step back, toward our truest self.
---
A Massachusetts native, Michelle DeRusha moved to Nebraska in 2001, where she discovered the Great Plains, grasshoppers the size of chickens … and God. She's the wife of an English professor who reads Moby Dickfor fun and mom to two teenage boys and the laziest Corgi-beagle in the world. Michelle's newest book, True You, releasing January 1, guides readers on a journey toward letting go in order to uncover their true God-created selves.
This post is adapted from True You: Letting Go of Your False Self to Uncover the Person God Created, by Michelle DeRusha, releasing January 1 from Baker Books.