38
Tuesday 6th October 2015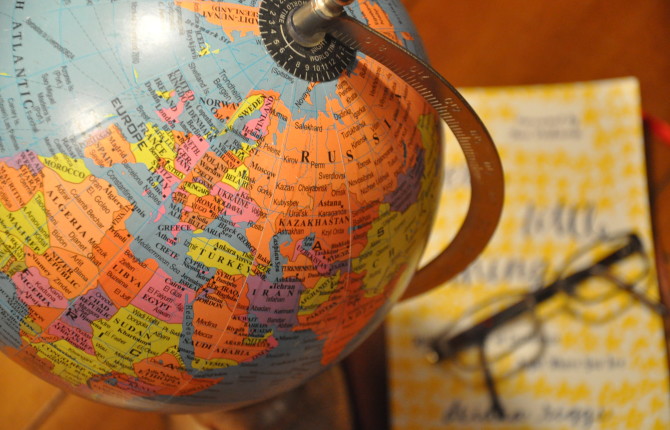 I don't talk about the devil much. I hate to give him too much press or too much credit. But some days, there's no way around it. He's got to be called out for who he is: liar, liar, pants on fire.  Today is one of those days. Today is a day when I might be tempted […]
Read More
85
Tuesday 22nd September 2015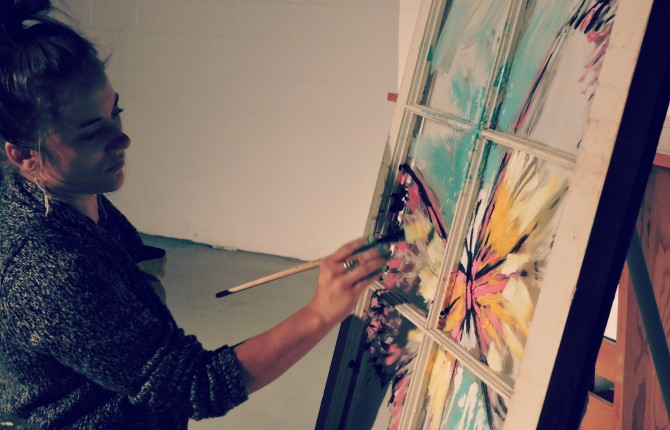 I spent the weekend with a few dozen women at a retreat in central Iowa. I led three sessions, but also had a lot of time to sit one-on-one with my new sisters, praying with them and hearing their stories. Over and over, I heard the same theme through their tears: "I never ...
Read More
36
Tuesday 15th September 2015
"Let's run a marathon," she said. She propped her elbows on the table, and rested her chin in her hands. The restaurant's candlelight danced in her eyes. Behind her, the moon cut a perfect circle through dead-of-winter's velvet sky. My sister-in-law waited for my answer. I didn't exactly ...
Read More
78
Tuesday 1st September 2015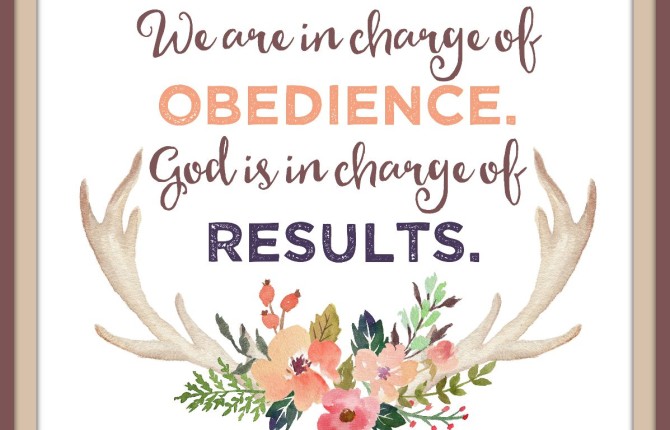 I was at the grocery store with my friend Jenn the other day, and we pulled up next to a beat-up van. An old man was sitting in the driver's seat. Papers were stacked up inside his van, like snow drifts. They were piled on the dash, stacked on the passenger seat, and stuffed under the ...
Read More
68
Tuesday 25th August 2015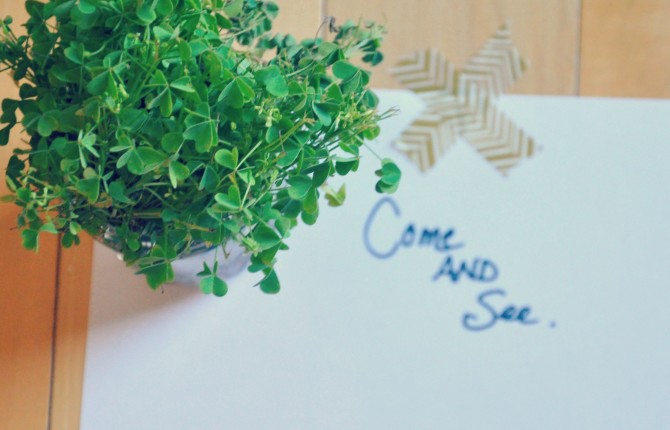 They still ask me to come and see. Every time they build a new Minecraft village with cobblestone, wooden planks and iron ore. Every time they make some new craft out of popsicle sticks and too much glitter. Every time they pluck fist-fulls of clover and ask for a vase. "Mom," they ...
Read More
36
Tuesday 18th August 2015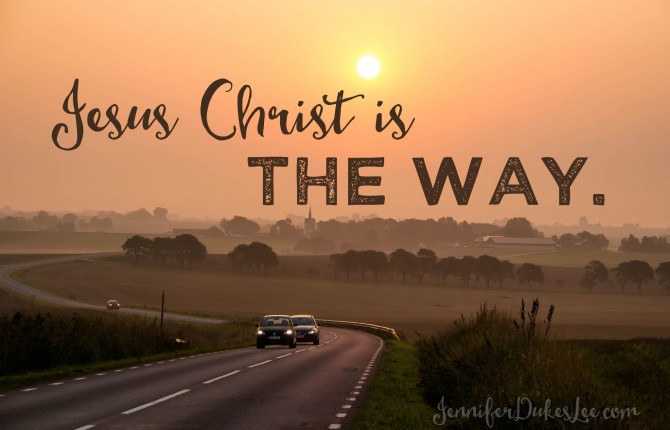 The news came like it often does: straight out of a clear-blue sky, like a thunderhead that wasn't on the radar. The radar on Pam and Ken's life looked pretty clear: They had been married 43 years, had huge hearts for ministry and had a bunch of grandchildren who adore them. (Proof: Ken drove ...
Read More
49
Tuesday 11th August 2015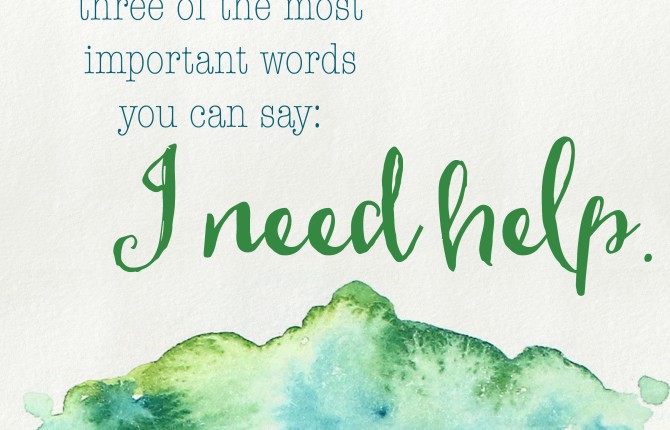 The memory is fuzzy, because I was so low on sleep and my mind wasn't level. Hinges were loose, and I couldn't make sense of my world. So I can only see the blur of the memory now, on the playback. I didn't know it yet, but I was depressed. I needed help. Yet I didn't ...
Read More
127
Tuesday 4th August 2015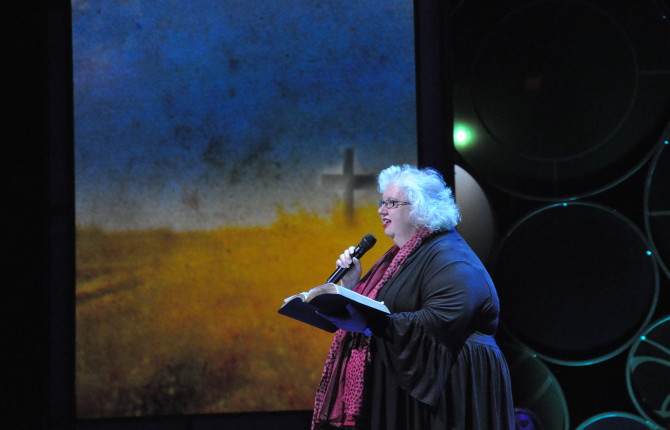 The purple grabbed my attention. Dozens of bottles — in shades of violet and plum and lilac — glistened under the lights of an antique store in North Carolina, where I attended a retreat with girlfriends. I lingered a long time near the purple bottles, touching the tops of them, ...
Read More
14
Tuesday 28th July 2015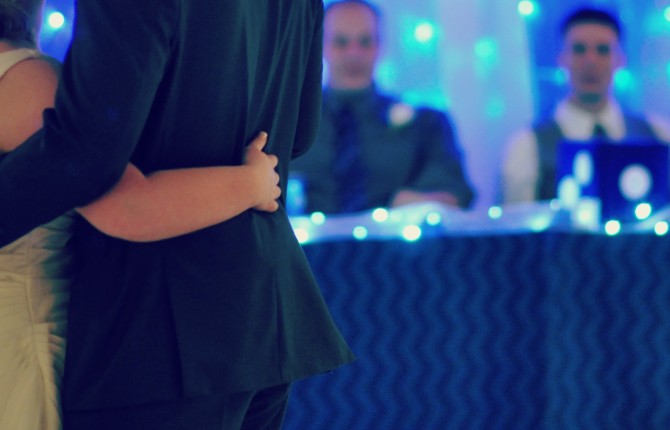 Several months ago, I sat at a table with half a dozen women — all of them rock-solid followers of Jesus. We shared deeply from our hearts about what our struggles were, and what we needed most right now to get through the upcoming year. We also talked about what we felt was missing in ...
Read More
33
Tuesday 21st July 2015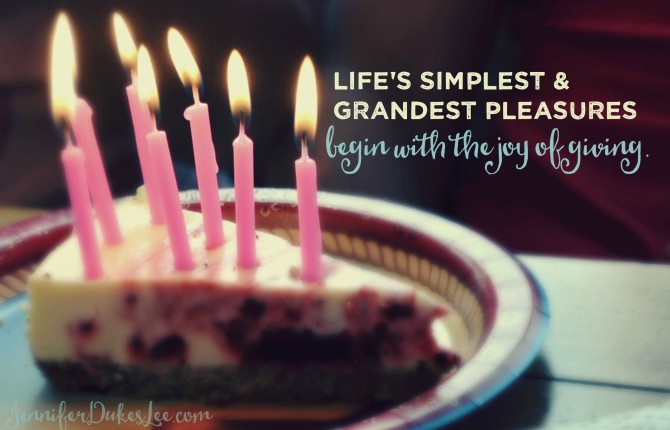 It's my fourth birthday, and Mom stands on the hem of my memory. I'm playing musical chairs with cherry-cheeked friends in the next room. And I think I see Mom on the edge, putting candles in a cake while standing barefoot in the kitchen. But it's all so fuzzy. Fast-forward to another ...
Read More