51
Tuesday 12th April 2016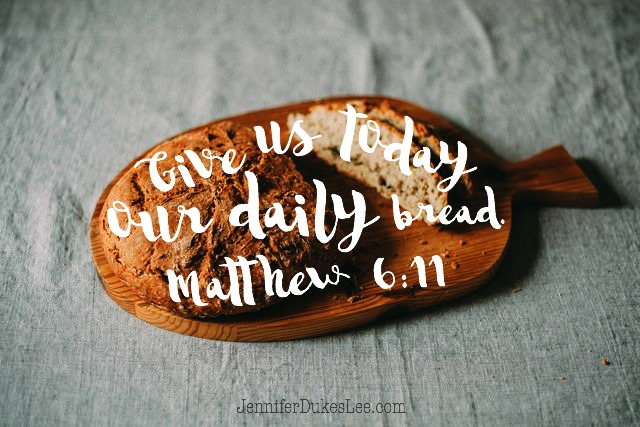 My alarm didn't go off this morning, so even before the day began, I was already running behind schedule. In an effort to start my day out right, I tried to hold tight to my "quiet time." It was the opposite of quiet. It consisted of me attempting to read a few verses while slapping deli […]
Read More
44
Monday 4th April 2016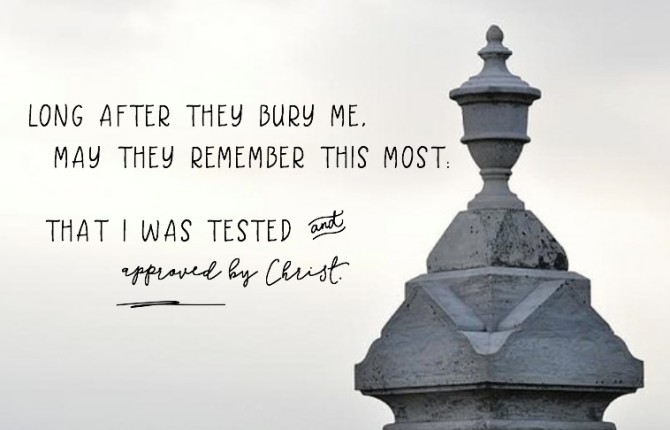 I always wanted the A. Anything less felt like failing. But back during freshman year of university, I unfolded my mid-term grade report, smoothing it out on my desk. That day, I found this fat D+ on the grid of my mid-term report. I was nearly failing math, and I took it personal. I felt a ...
Read More
57
Tuesday 29th March 2016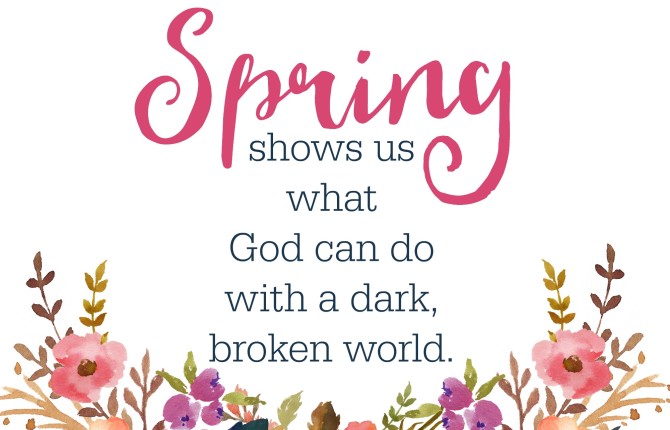 My father-in-law was diagnosed with leukemia in 2008, a few weeks before the first tulips popped their glossy mouths open, toward the spring sky. Our daughters were six and three at the time, and they immediately asked us if "Bop"—as they called him—was going to die. The prognosis wasn't good, ...
Read More
104
Monday 21st March 2016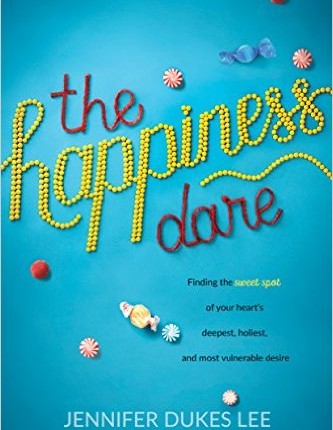 Ok. The cat is officially out of the bag. I have a book coming out. In August. About happiness. Yep. That dare we've been taking? It's a book. It's already written, and it has an adorable cover that makes me happy! Meet The Happiness Dare. I am so excited about this book. About a year […]
Read More
57
Tuesday 9th February 2016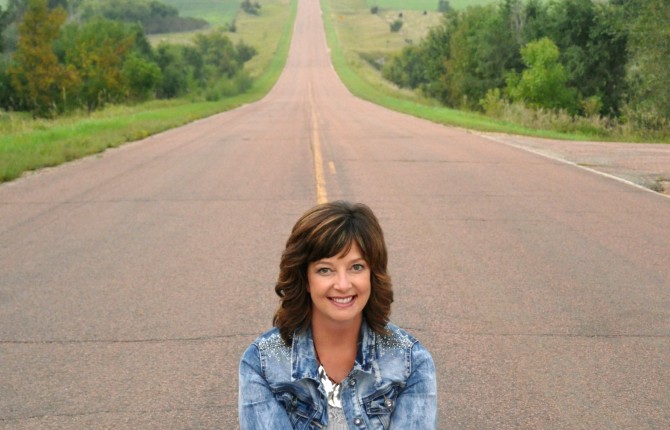 This did not feel like home, not at first. I was as Iowa as a girl can get. But I had felt destined for the city, not the farm. But home snuck up on me, when I wasn't looking, where I wasn't looking. I don't recall the exact moment, but I knew I was home […]
Read More
71
Tuesday 2nd February 2016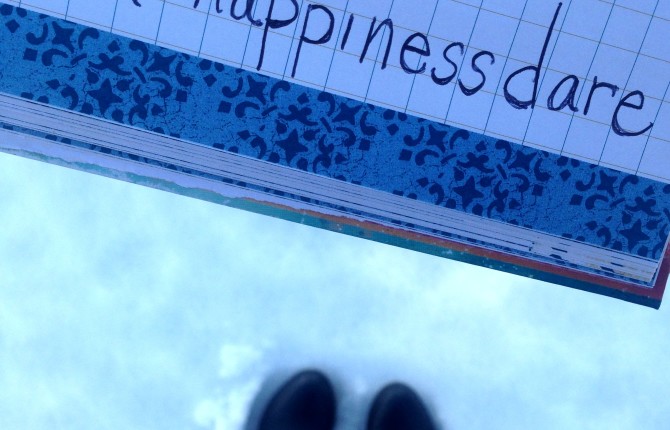 Today is my birthday. My family says it's actually my birth-month. I won't lie: I know how to drag a party out. I think that one of the reasons I love my birthday so much, is because it gives me a reason to celebrate during a time of year that can feel heavy. By now, a lot of us ...
Read More
43
Tuesday 5th January 2016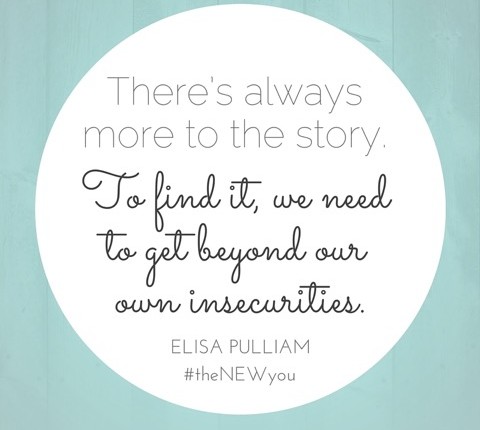 Looking Beyond the Surface to Find the Life-Redeeming Truth By Elisa Pulliam How many times do you catch yourself looking across a room at someone else, longing for what they appear to have? We compare ourselves to a perception of reality, whether it's a desire to be thin-boned instead ...
Read More
41
Monday 21st December 2015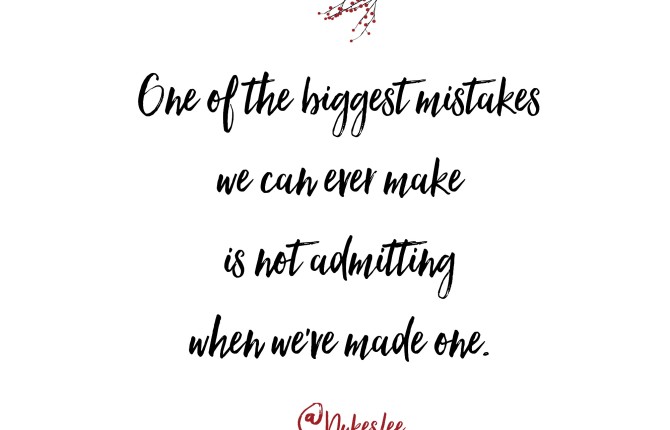 One of the biggest mistakes we can ever make is not admitting when we've made one. That's what I was thinking this morning, as I watched news reports of last night's Miss Universe pageant. Steve Harvey, the pageant's host, had named Miss Colombia as the new Miss ...
Read More
60
Tuesday 15th December 2015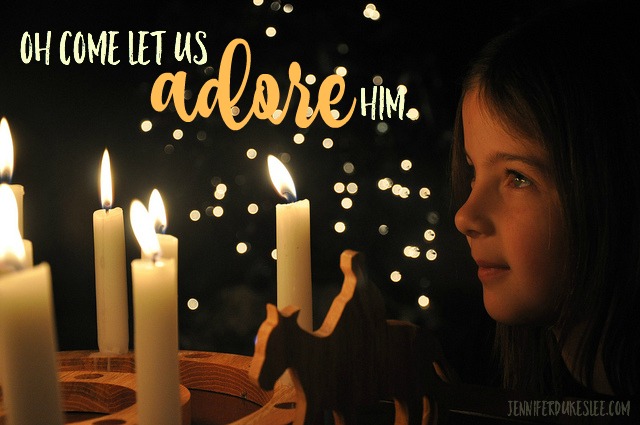 Feet dangling in patent-leather, I sat on the polished pew while the Christmas pageant director assigned parts. I held my breath, waiting as she called names. I dreaded this moment, for I knew I'd be instructed to serve as a sheep or cow. Each year, the director would assure us that those ...
Read More
42
Tuesday 17th November 2015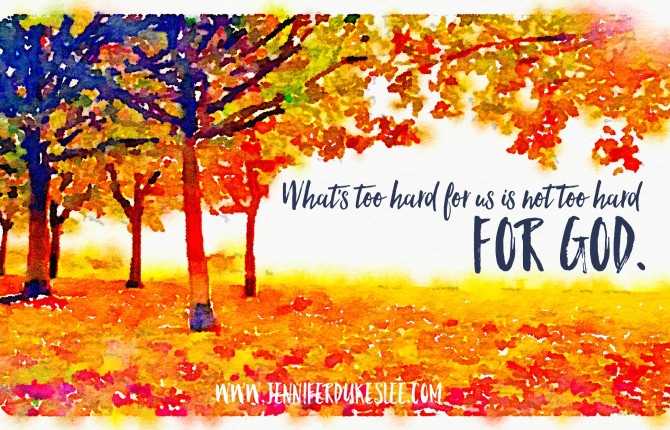 We waited, with hearts pumping in anticipation at the starting line. Then, the sound of a cannon boomed through the cloudless sky. It was our signal to start. And we were off, feet pounding across the grass as music blasted through the speakers.  Anna and I joined hundreds of other girls ...
Read More