127
Tuesday 4th August 2015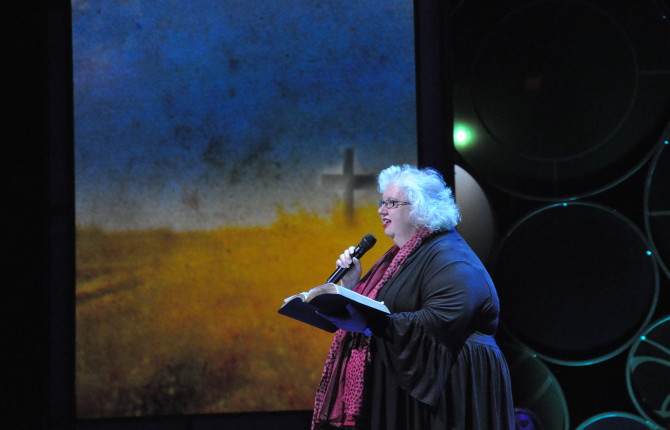 The purple grabbed my attention. Dozens of bottles — in shades of violet and plum and lilac — glistened under the lights of an antique store in North Carolina, where I attended a retreat with girlfriends. I lingered a long time near the purple bottles, touching the tops of them, ...
Read More
14
Tuesday 28th July 2015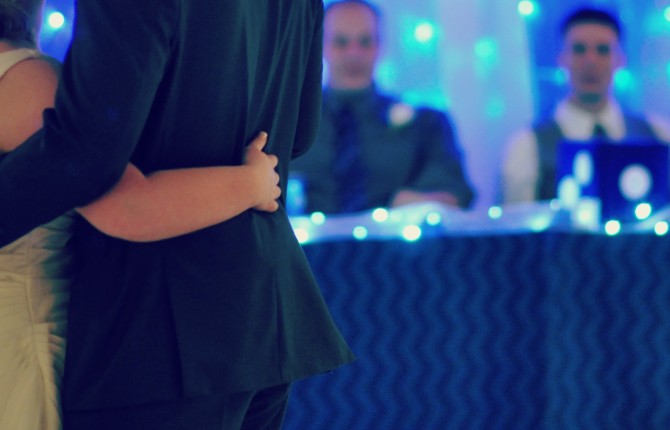 Several months ago, I sat at a table with half a dozen women — all of them rock-solid followers of Jesus. We shared deeply from our hearts about what our struggles were, and what we needed most right now to get through the upcoming year. We also talked about what we felt was missing in ...
Read More
33
Tuesday 21st July 2015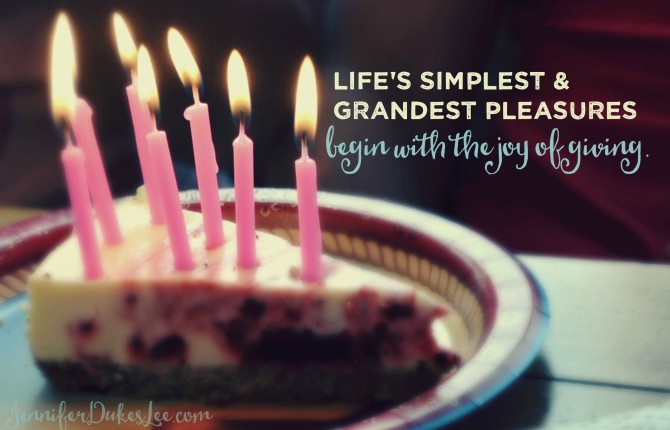 It's my fourth birthday, and Mom stands on the hem of my memory. I'm playing musical chairs with cherry-cheeked friends in the next room. And I think I see Mom on the edge, putting candles in a cake while standing barefoot in the kitchen. But it's all so fuzzy. Fast-forward to another ...
Read More
76
Tuesday 14th July 2015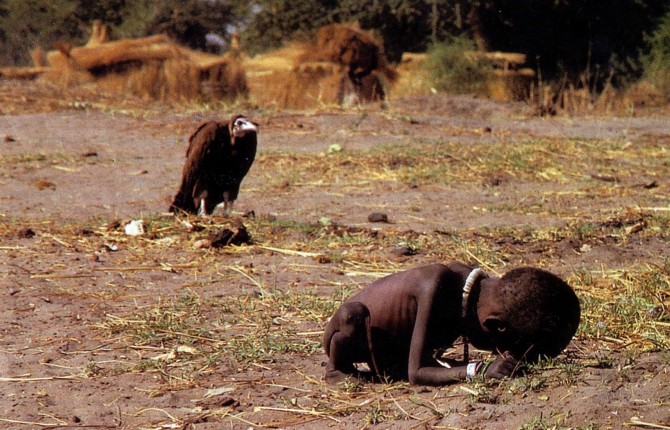 The museum was closing in half an hour, and I knew we wouldn't want to miss the Pulitzer Prize Photography Gallery on the first floor. The gallery includes prints of every Pulitzer-Prize winning photograph taken since 1942. We moved slowly along the wall, lingering at each image, all of ...
Read More
52
Tuesday 7th July 2015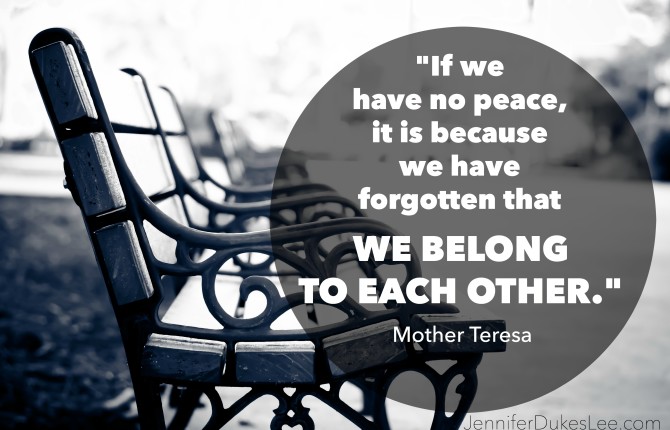 Anna and I sat on a long bench on the end of a dock, while the sun slid down the back side of the day. If I could have taken a sip of the sky, it would have tasted like an orange smoothie. Anna swung her legs, and they brushed back and forth against mine. […]
Read More
43
Tuesday 30th June 2015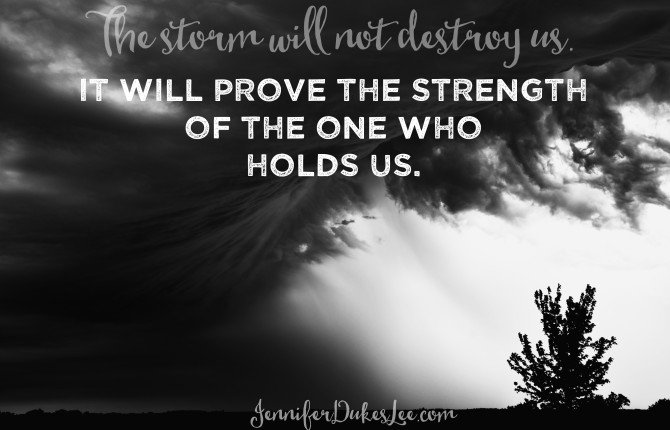 It was the year 2000. A Friday morning. My newspaper editor had called. "Jennifer. How quickly can you get to northeast Iowa? More than a dozen twisters went through." I fumbled for my glasses. Slipped on blue jeans and tennis shoes. I kissed my husband goodbye, and grabbed a stack of ...
Read More
46
Tuesday 23rd June 2015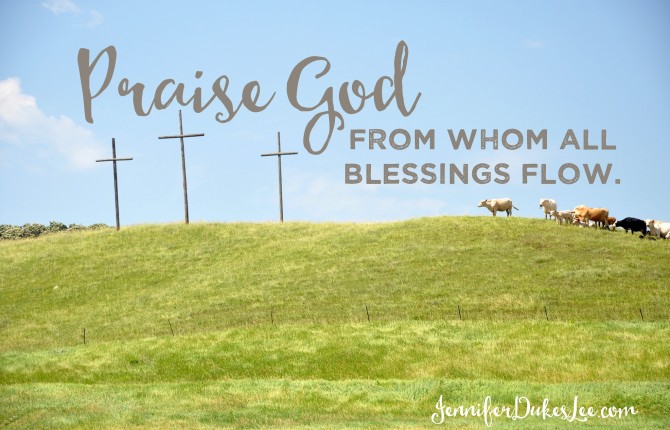 So I admit, I did stop right smack-dab in the middle of the highway. I did, in fact, first check the rear-view mirror for traffic on this little section of Iowa highway. Then, I pressed the brakes, grabbed the camera from the passenger seat and snapped a quick photo through my car window. The ...
Read More
58
Tuesday 16th June 2015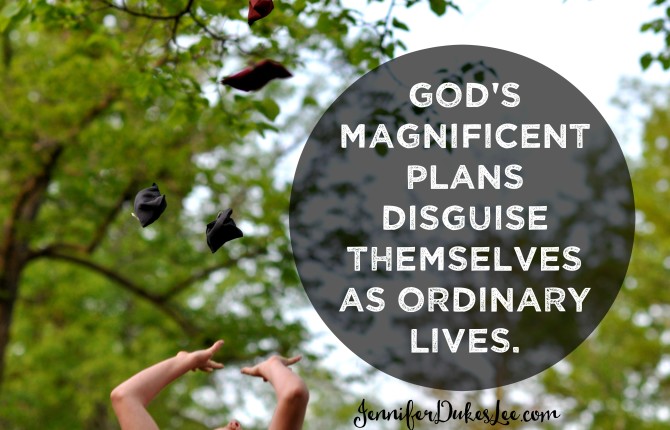 Her braces needed tightening, so we drove to the city. It still takes me by surprise when she sits in the front passenger seat beside me. Wasn't it just yesterday I was buckling her into a rear-facing car seat? All the things about getting older have been coming true. I see her out of the ...
Read More
47
Tuesday 2nd June 2015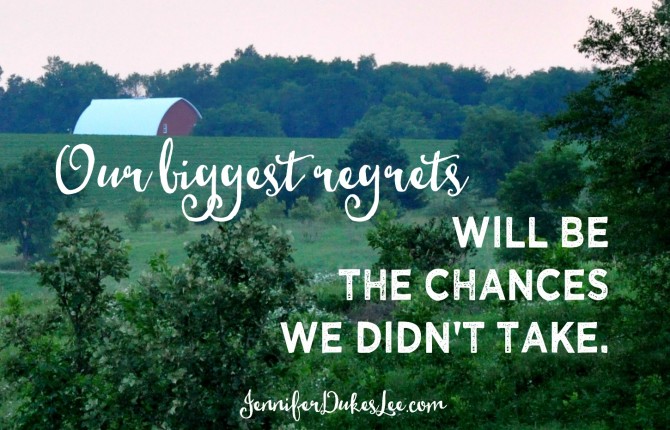 There's no such thing as risk-free love. The risk of love is loss. The risk of love is having your heart broken. The more your heart enlarges for the ones you love, the harder the break when you lose it. But there is an even greater risk than love. It's deciding not to love at all. I […]
Read More
61
Tuesday 19th May 2015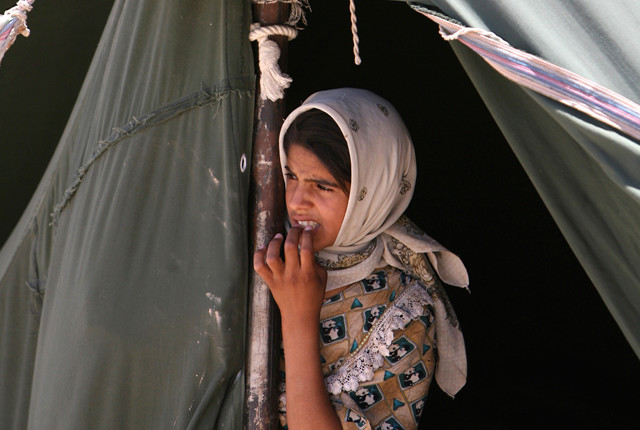 It was nearly midnight. In the dark, all I could think about was a nine-year-old girl. I could see her in my mind — dark-brown hair, eyes the shape of saucers, dirty bare feet. She stood motionless as the shadow of evil hollowed out her hope. Behind her, stood a figure, who was painted ...
Read More