21
Tuesday 28th June 2016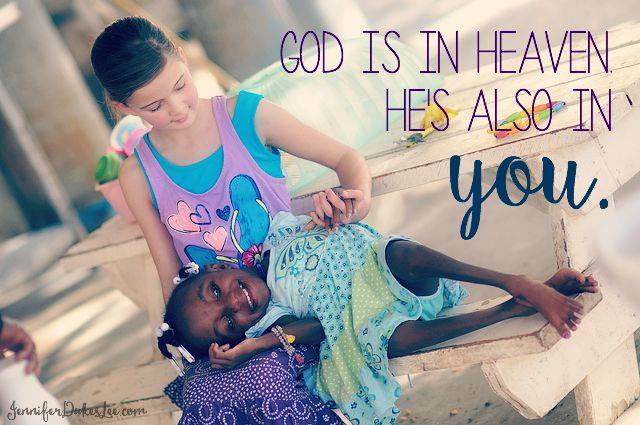 So there are days when you just feel so weak. The tasks and obstacles loom before you like Mt. Kilimanjaro. There seems no end in sight and you don't know how you can take another step. Those are the days I remember little Anne Melissa, the child in this picture. This sweet girl has had ...
Read More
26
Monday 13th June 2016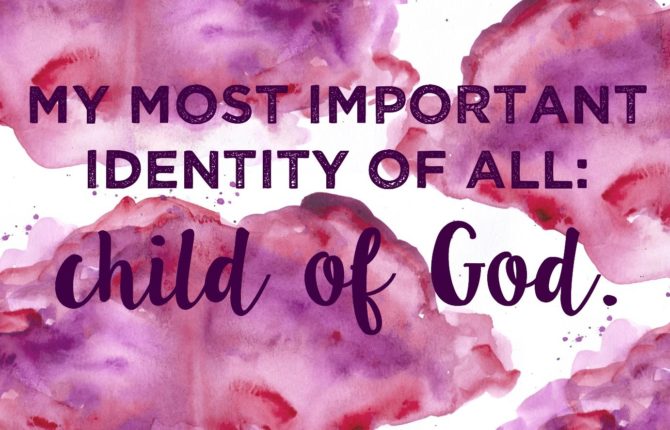 I filled out a questionnaire recently for a nonprofit organization. It wanted to know my favorite hobbies, my job, my marital status, the ages of my children. It asked what I did, but nowhere did it ask who I really am. I'm not blaming the creators of the questionnaire. But I think it ...
Read More
9
Monday 13th June 2016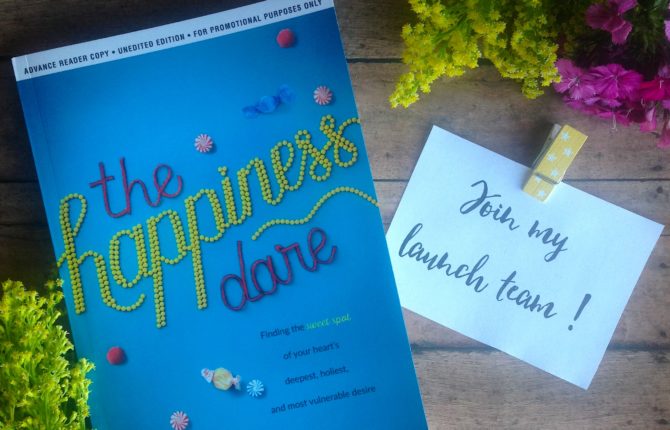 The other day, I was at the bookstore and saw an entire shelf of books for sale under the heading "Finding Happiness." I have read many of those books, and they are full of fascinating research and fun stories. But all of those books on that shelf are missing one thing. They are missing the ...
Read More
35
Tuesday 7th June 2016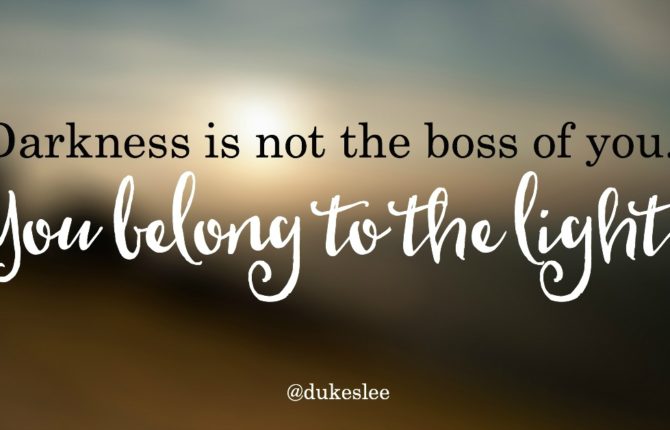 Every once in a while, I leave the house before dawn with my camera. I stumble sleepily—sometimes still pajama'd and barefoot—out the back door toward my car. The car's headlights cut holes in the dark, heading me aimlessly east along country roads. I want to get there—wherever "there" ...
Read More
32
Tuesday 31st May 2016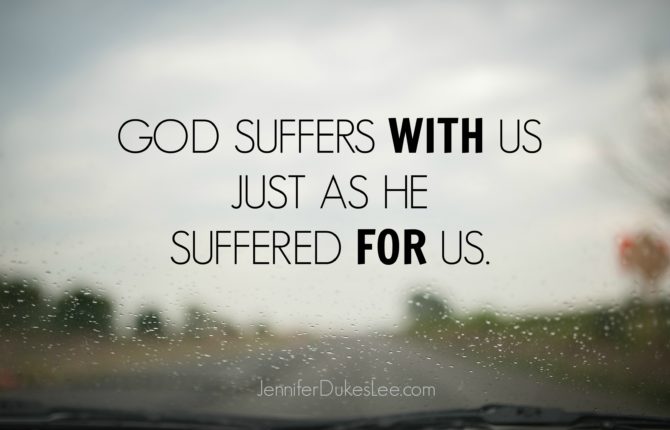 This story begins at the side of a deathbed. It was 2014. But this isn't a sad story about dying, as much as it's a hopeful story about living. I was standing there – at the end of a life, at the side of a hospice bed, leaning over the dying woman. She was frail, […]
Read More
84
Tuesday 24th May 2016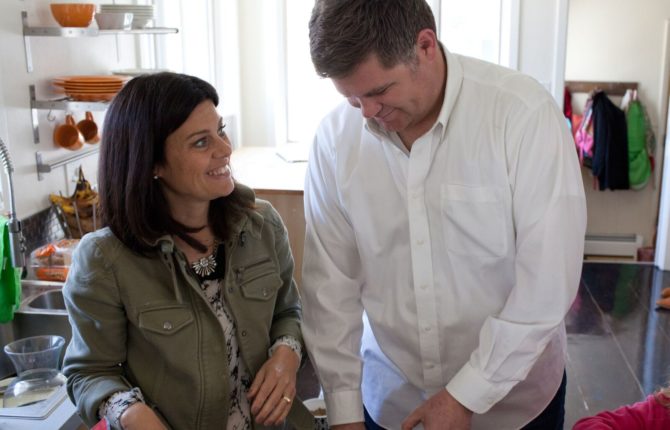 Why I Needed to Begin Loving My Actual Life By Alexandra Kuykendall I was living day after day crammed full with no foreseeable end to the crazy making. Ever. With a three-year old as our caboose child, it could be roughly fifteen more years of this kind of crazy making. I was operating in ...
Read More
41
Tuesday 17th May 2016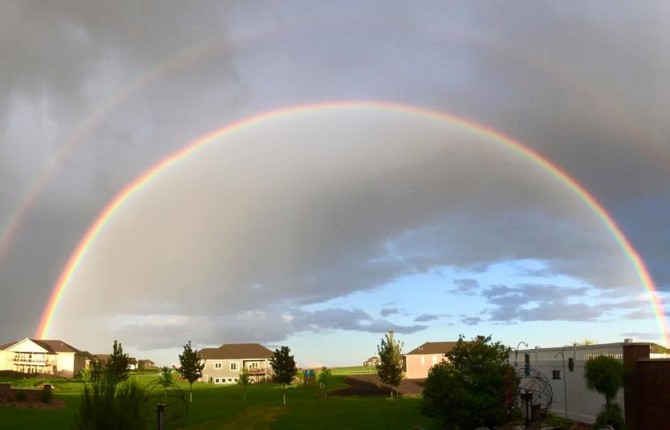 I can't share all the details, out of respect for some dear folks, but an awful thing happened in our community recently. It happened on a sad and dreary day, the kind where the rain feels like bullets dropping from a gun-metal gray sky. In the midst of the tragedy, a friend of mine kept ...
Read More
60
Tuesday 3rd May 2016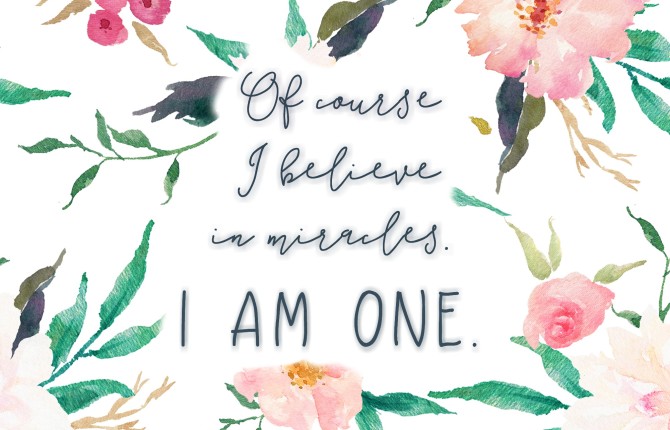 For years, I lived a life without faith. I put Jesus in the same category as comic-book action figures: strong and mighty on paper, but pure fiction and utterly useless in times of need. I remained faithless until I responded to this strong sense, thumping inside of me, that I finally needed to ...
Read More
34
Tuesday 26th April 2016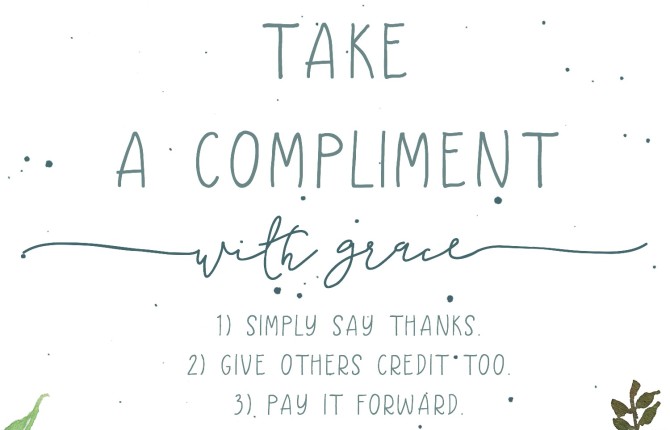 I was still new in my faith, and that morning, I sat like a firework in the front pew. My heart was eager, ignitable. Our church had a guest speaker, and I hung on every word, as if I were hearing the gospel for the first time. His fiery words were like a match on […]
Read More
64
Tuesday 19th April 2016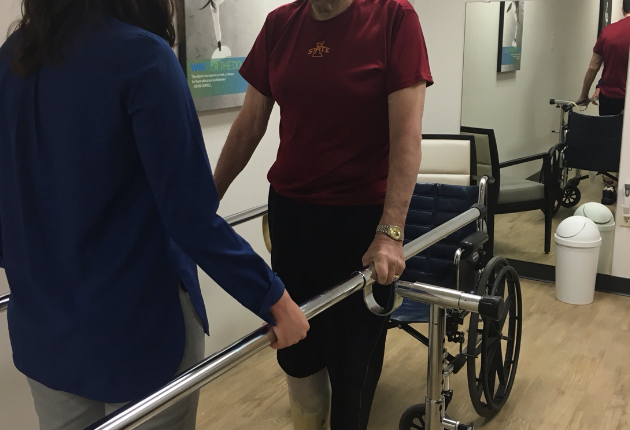 Sometimes, I think I'll run out. Run out of something to say here. Run out of hours. Run out of life. Of energy. Of purpose. Of time. Run out of being relevant anymore. The other night, at Bible study, our leader asked the question: "What are you most afraid of?" He gave us choices. Fear […]
Read More