28
Tuesday 25th April 2017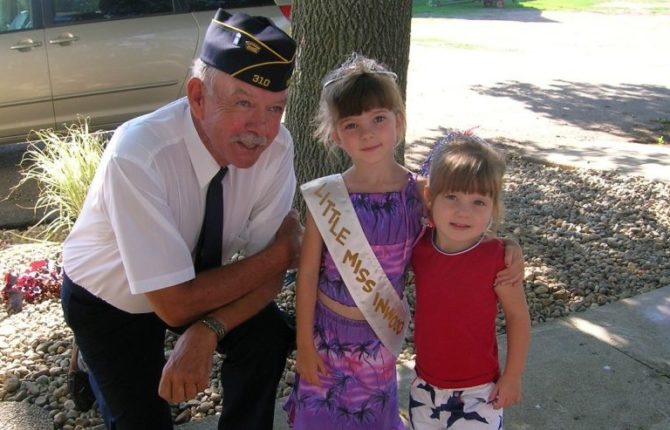 My father-in-law was a rugged man, a man of duty and honor. He wore Levi jeans and scuffed boots, dirtied from years of chores on the family farm in Iowa. He had no romantic notions about farm life, or about his years as a decorated Army Ranger captain. There were hard years, really hard years. ...
Read More
20
Friday 12th February 2016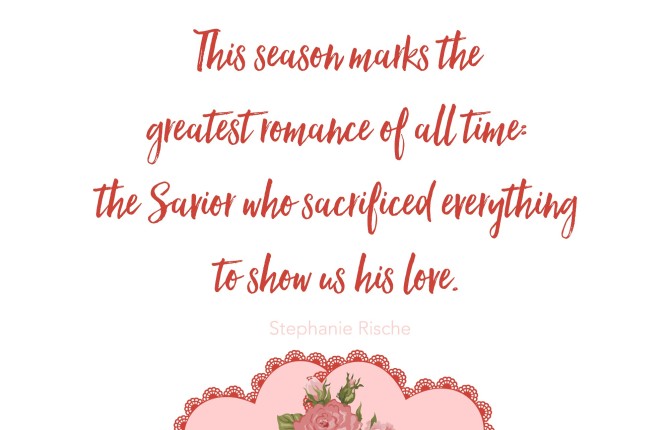 On Love and War and 70 Years By Stephanie Rische The year was 1946. The Nuremburg war trials had begun. Wartime price controls were being lifted in the United States. And America's boys were slowly trickling back from the war . . . including the tall, dark-haired Lieutenant Voiland, having ...
Read More
1
Thursday 17th September 2015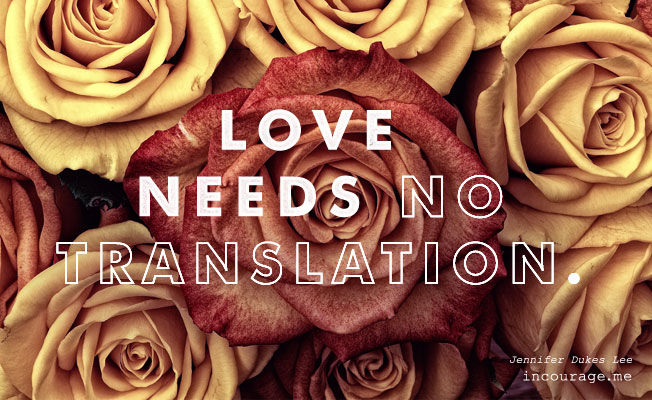 Her name is Ceres. She was our exchange student in 1979. When her year was up, she returned to Brazil. I was left with a broken heart, two stuffed animals, a Snoopy journal, and a hope that I would someday see her again. Last Wednesday night, part of my heart walked in through the door […]
Read More
48
Tuesday 2nd June 2015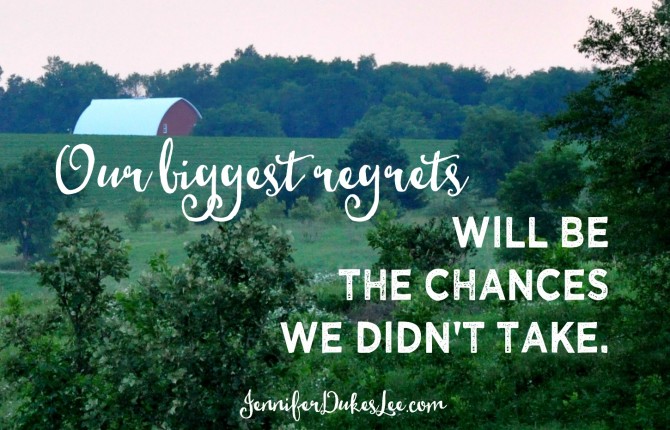 There's no such thing as risk-free love. The risk of love is loss. The risk of love is having your heart broken. The more your heart enlarges for the ones you love, the harder the break when you lose it. But there is an even greater risk than love. It's deciding not to love at all. I […]
Read More