86
Tuesday 17th January 2017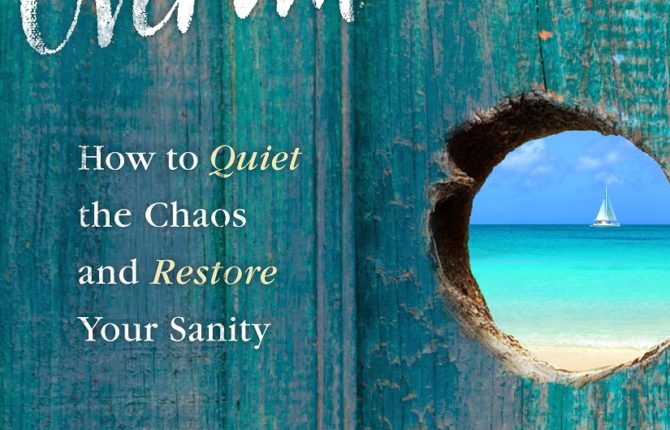 Are you feeling overwhelmed lately? Chances are, the answer is, "yes." That's why I invited my friends Kathi Lipp and Cheri Gregory to share a message with us today. They've written a terrific new book called Overwhelmed, to help people quiet the chaos and restore their ...
Read More
10
Friday 2nd December 2016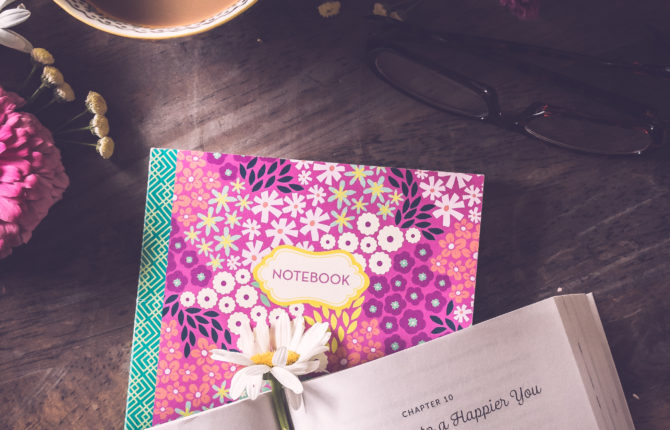 Do That Happy Thing – When Surface Pleasures Produce Meaningful Treasures By Becky Keife I heard the familiar br-rring of my Voxer app letting me know a new message had arrived. (If you don't know about Voxer, think instant voice messaging ala adult walkie-talkies.) I pressed the play button ...
Read More
36
Tuesday 23rd February 2016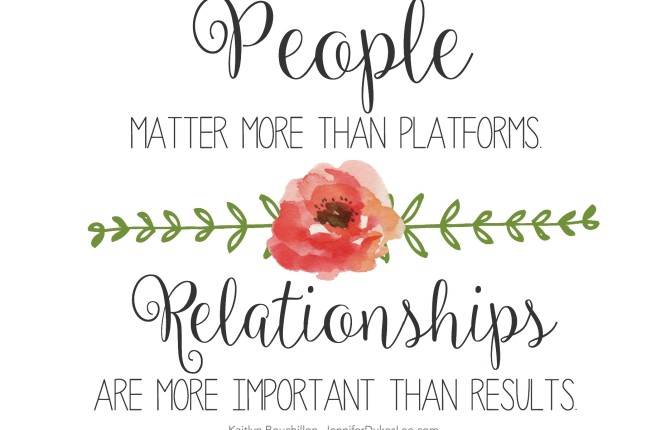 How to Find Quiet in a Swirling World By Kaitlyn Bouchillon The small moments can seem unnoticed, unheard of, unseen. Or maybe they're none of these things, but they just happen to often get pushed aside. Big moments can get a lot of hype and it's often well deserved. That doesn't mean small is ...
Read More
33
Tuesday 26th January 2016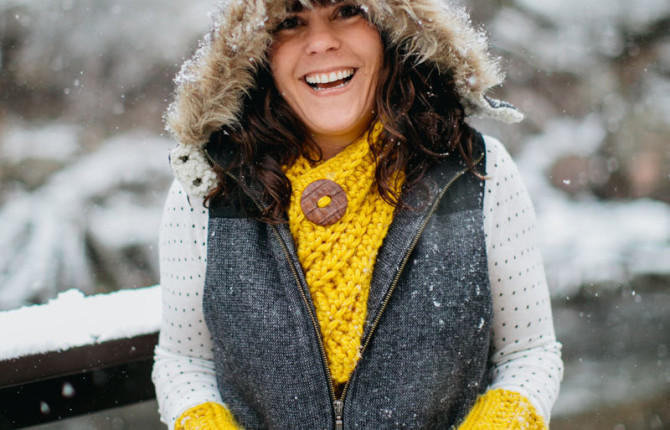 Gratitude Starts With A P By Kristen Welch A year ago, early on a Saturday morning, we loaded up the car and drove an hour to a government housing complex. Twenty-two apartment buildings line either side of a long street, home to more than fifty thousand refugees relocated to our city. A few of ...
Read More
43
Tuesday 5th January 2016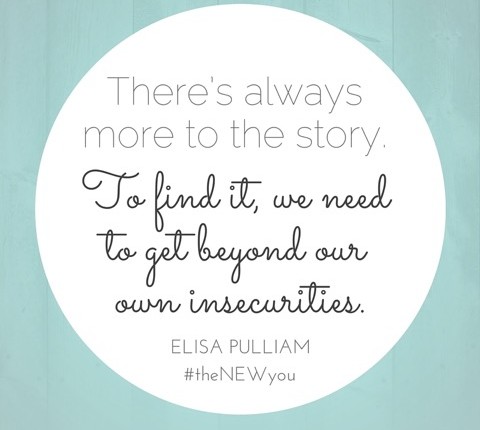 Looking Beyond the Surface to Find the Life-Redeeming Truth By Elisa Pulliam How many times do you catch yourself looking across a room at someone else, longing for what they appear to have? We compare ourselves to a perception of reality, whether it's a desire to be thin-boned instead ...
Read More
74
Tuesday 10th November 2015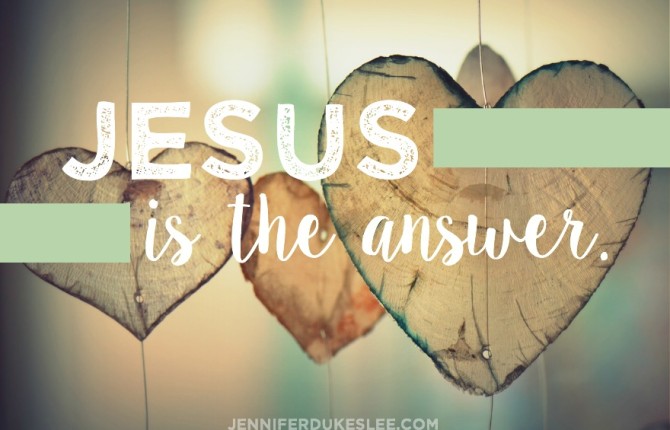 You Have Worth By Linda Kuhar "You have a mass behind your heart. We need to do a CAT right now to find out what else is going on." I get chills thinking about those fearful words the doctor spoke to me six years ago. My husband, nine-year-old daughter and I were still grieving from […]
Read More
42
Monday 19th October 2015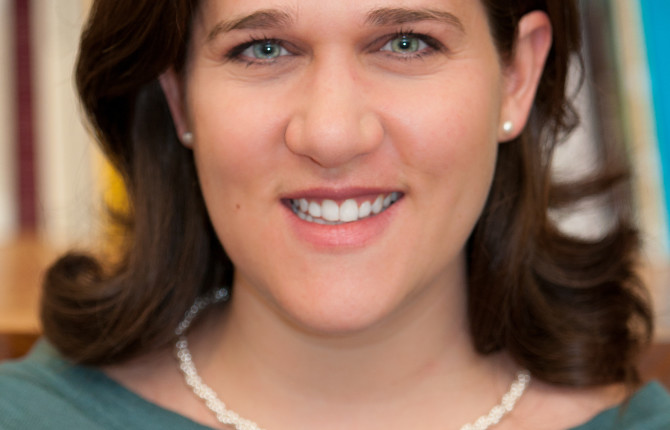 The Best Seat in the House By Heather Holleman A single verb in scripture changed everything about me. In Ephesians 2:6, Paul writes, "And God raised us up with Christ and seated us with him in the heavenly realms in Christ Jesus." I read this and kept repeating that verb seated. How could Paul ...
Read More
6
Thursday 8th October 2015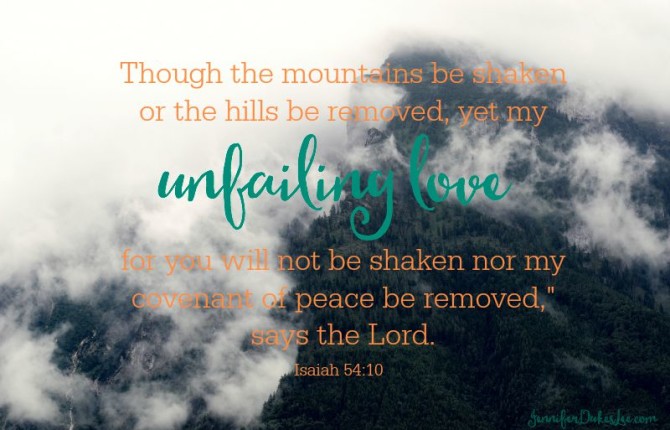 When A Bodybuilding Challenge Ruins Your Image By Rachel Britz A few years ago my husband came to me with an idea. He was looking for permission, really. For his 40th birthday he wanted to challenge himself to a total body transformation and partake in the regiment, work out, and diet of a ...
Read More
17
Tuesday 8th September 2015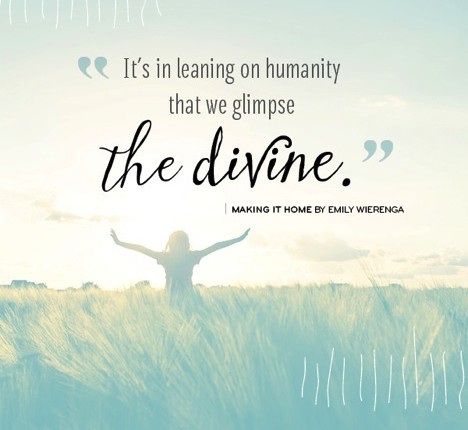 God is For You – Even When Life Isn't By Emily Wierenga "I don't know how to tell you this, Emily, but—they said no." I'm on the phone with my agent two weeks after giving birth to my nearly nine-pound Kasher and I'm crying before she starts because I know. "It's been so long," I ...
Read More
19
Monday 22nd June 2015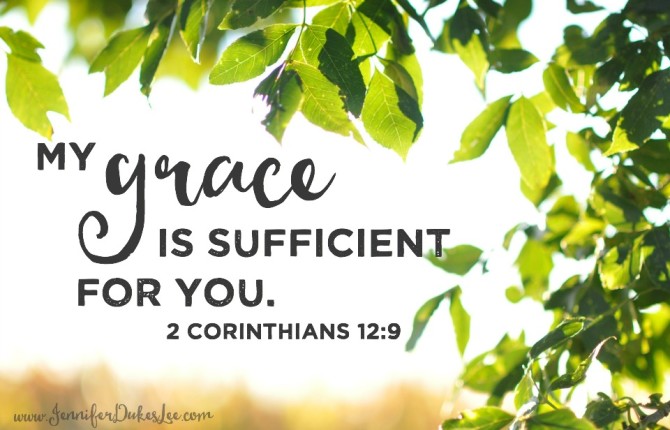 Finding Faith in Failure By Jenni DeWitt Standing in our church one night after Bible study, surrounded by age-old polished wood and gold accents, I confided in my friend Janet how nervous I was for an upcoming radio interview. It would be broadcast live to thousands and just thinking about it ...
Read More