47
Wednesday 15th October 2014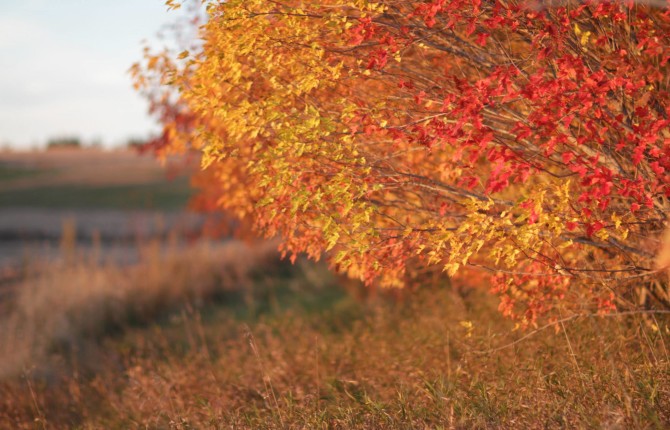 Outside my windows, the trees had begun their beautiful dying. I stared out blankly, eyes cloudy with grief, thinking about the phone call I'd just gotten. She was dying.  I didn't want to go say goodbye. But she was ready to go, surrendering to the season. She was a tree in autumn, ...
Read More
52
Tuesday 2nd September 2014
She wrote upside-down on the stationery, and she apologized for the mistake. But in truth, her upside-down words were the most right-side-up words I had read in a long time. Her name was Paula. She wrote me the letter more than a decade ago, and it covered two sides of her notecard. I found ...
Read More
33
Tuesday 15th July 2014
So there is this thing I have been waiting for. The "thing" isn't as important as what we humans do while waiting for our "things" to happen. My thing is a thing I have been praying about — begging for really — like a red-faced toddler before a holy ...
Read More
43
Wednesday 15th January 2014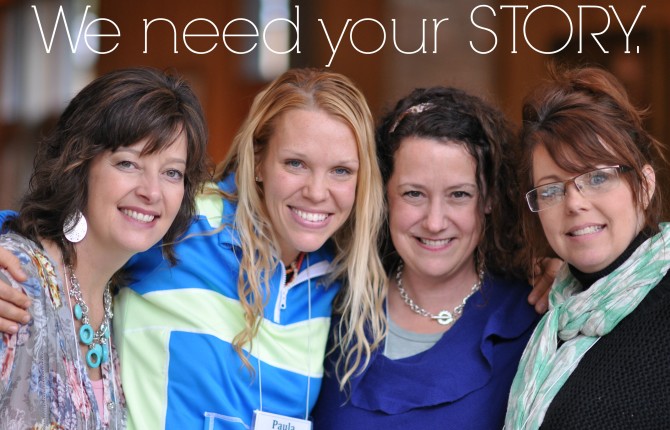 I used to think the secret to a great story could be discovered by following all the rules: Avoid passive voice. Use strong verbs. Make your point quickly. Stick to the facts. The rules served me well in the news business, where deadlines looked like clocks with fangs. Hard-nosed news editors ...
Read More
11
Friday 15th November 2013
A major storm hit our region back in June. A few miles away from our front door, a teenage boy fell into the flood-swollen Beaver Creek. (I told the story about that boy over here at Ann Voskamp's blog back in June.) That boy was in danger of losing his life. His friends went for […]
Read More
24
Friday 24th May 2013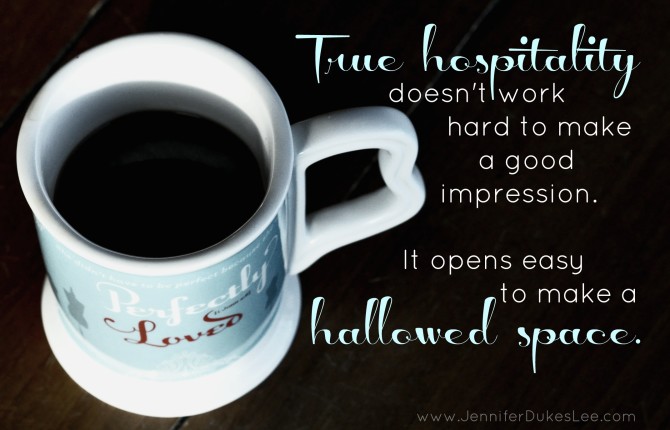 The old farmer didn't complicate it. This was it — Three cups of hot coffee. A small plate of Oreos. And an extra place at the table, for me. I'd stopped by the farmhouse up the road to say hello to my friends, Hazel and Helmer. (Hazel is 90 years old; she's the older ...
Read More
25
Monday 22nd October 2012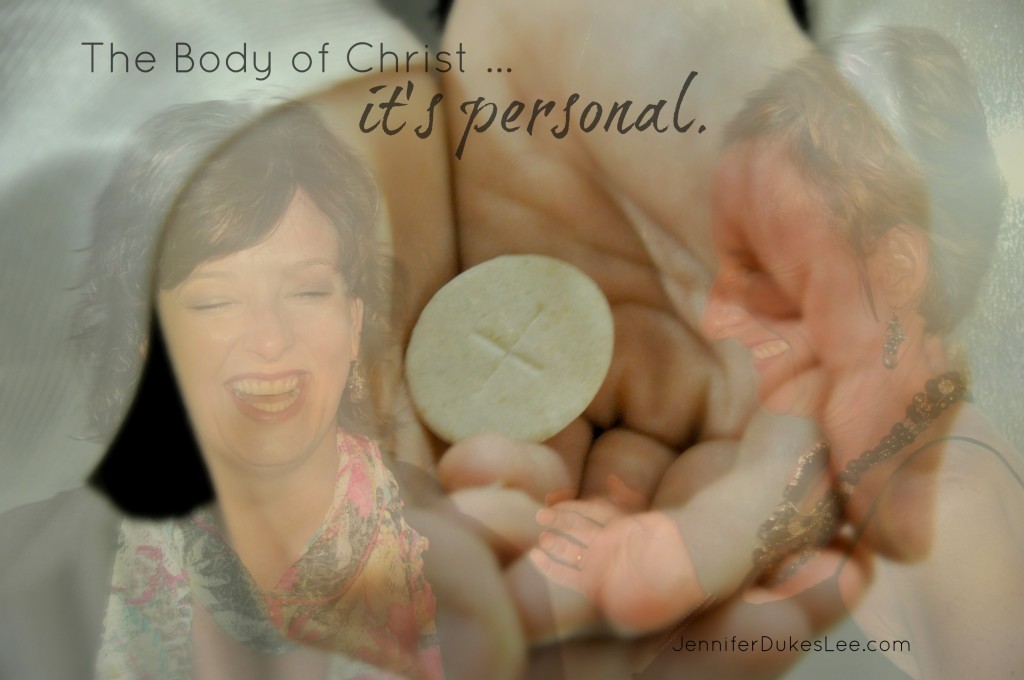 It happens like this, on those Sunday mornings when the cup is poured. I don't think she can help it. She tries not to cry. I know it, because she's my dearest friend on the planet. She is up at the front of the church, facing all of us with that golden chalice in her […]
Read More
43
Tuesday 4th September 2012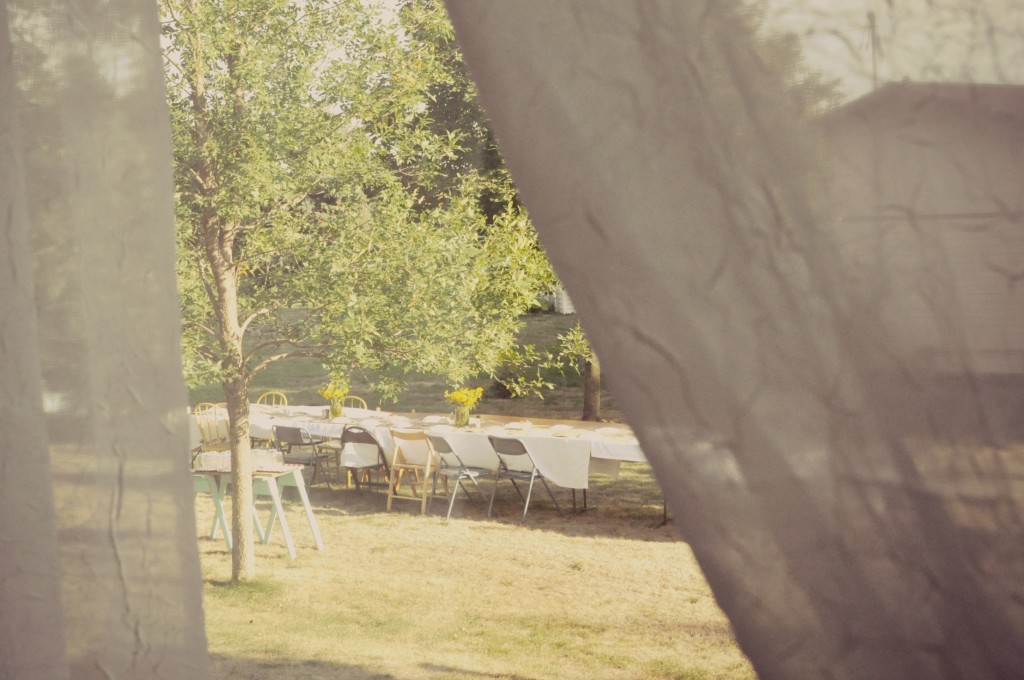 There was nothing magical about it, but everything about it was magical. I looked out across her yard to behold the simple beauty of one long table decked out in creamy plates and silver forks and crayons and mismatched chairs. There was a place for everyone, and everyone had a place — ...
Read More
41
Monday 23rd July 2012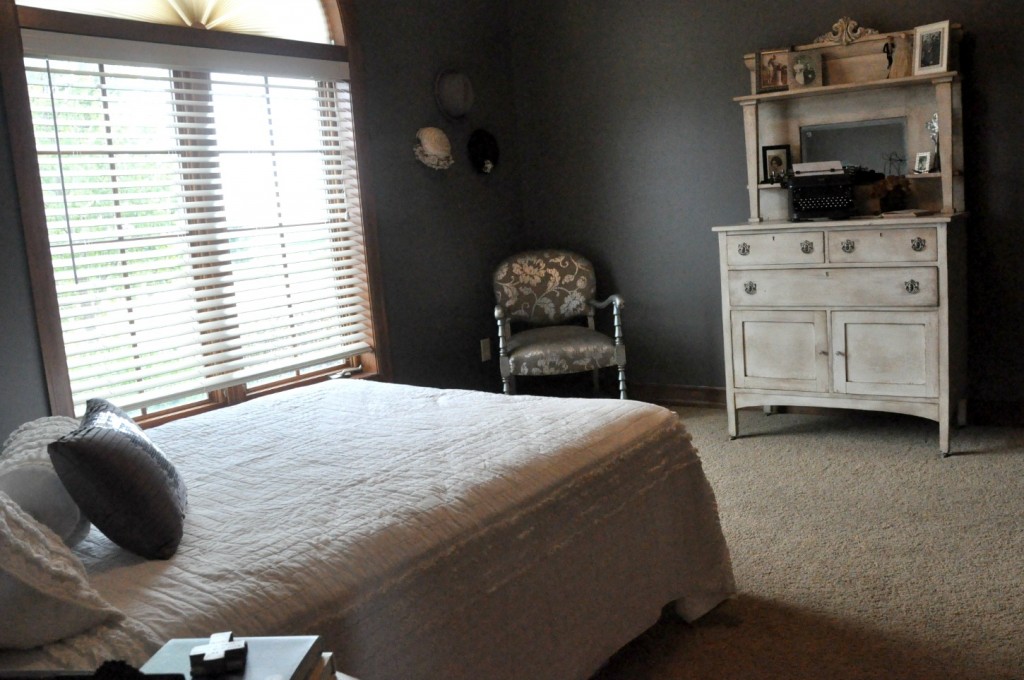 I stood in the doorway of my family's new guest-room this morning, and I thought about you, friend. Real friends open doors for each other. And that's precisely what we've done, you and I. We've opened doors. I've invited you into this home, this life. And ...
Read More
43
Monday 9th January 2012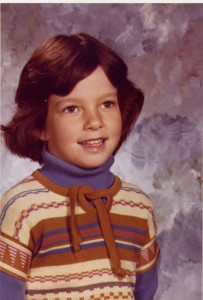 It was rarely the boys who made me cry. It was almost always the girls whose barbed words made my eyes sting. I think it was during the second-grade. It's grainy on the playback. But I remember that is was one of those warm, late-winter days when the whole class had stripped off their ...
Read More