32
Tuesday 6th June 2017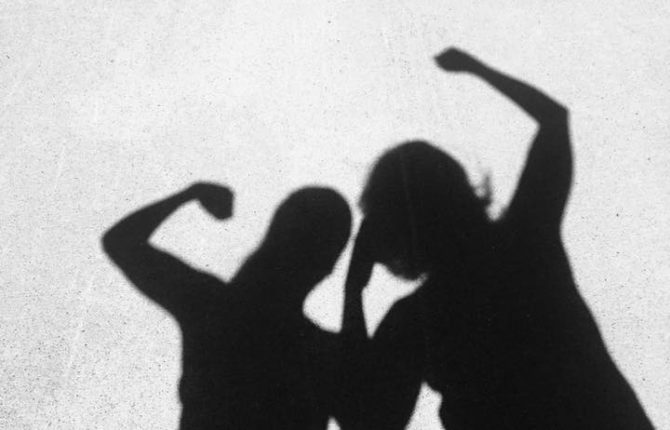 I have an on-again, off-again relationship with exercise. Mostly, I exercise to support my taco habit. And when I do exercise, I expect the results to be instant and spectacular. So naturally, I have a lot of unrealistic expectations regarding exercise. Last winter, I suspended my exercise ...
Read More
75
Tuesday 29th September 2015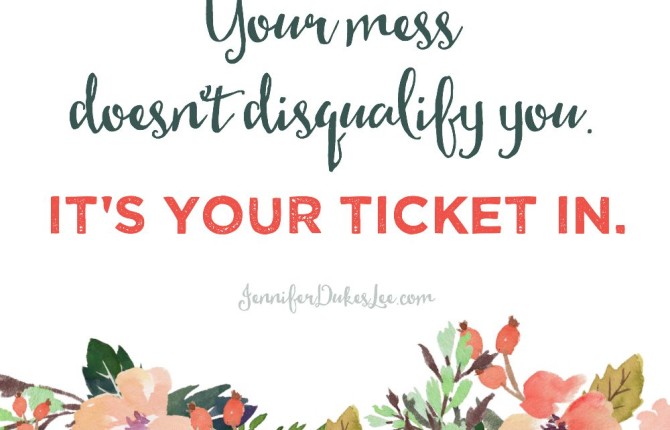 So, I've been having this dream. And in the dream, there's a long table stretching out under an open sky. The heavens are coated with stars, so many that we don't need to light the ivory tapers that someone twisted into those crystal holders. The table is covered in a white cloth that blows in ...
Read More
36
Tuesday 15th September 2015
"Let's run a marathon," she said. She propped her elbows on the table, and rested her chin in her hands. The restaurant's candlelight danced in her eyes. Behind her, the moon cut a perfect circle through dead-of-winter's velvet sky. My sister-in-law waited for my answer. I didn't exactly ...
Read More
20
Monday 23rd March 2015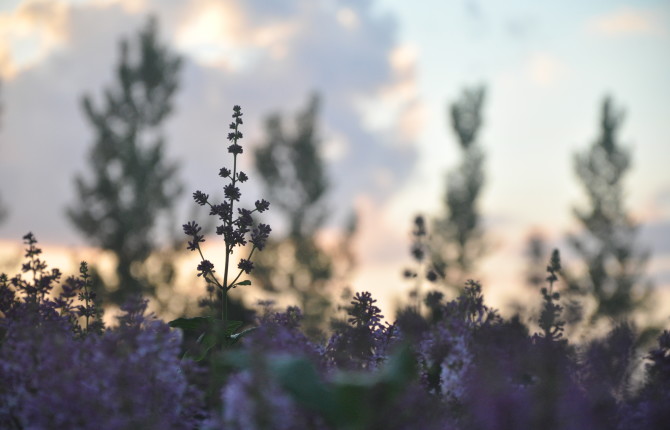 My father-in-law was diagnosed with leukemia in 2008, a few weeks before the first tulips popped their glossy mouths open, toward the spring sky. Our daughters were six and three at the time, and they immediately asked us if "Bop"—as they called him—was going to die. The prognosis wasn't good, ...
Read More
119
Friday 16th January 2015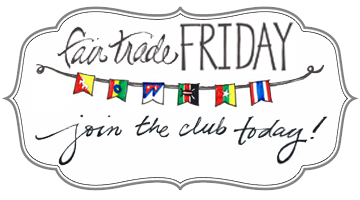 UPDATE: A winner was drawn using a random number generator. Holly is our winner! Thanks to everyone who shared about this giveaway, and spread the word about Fair Trade Friday!   I was scrolling through my Facebook newsfeed yesterday when I read something so tragic, that I thought my heart ...
Read More
28
Monday 28th July 2014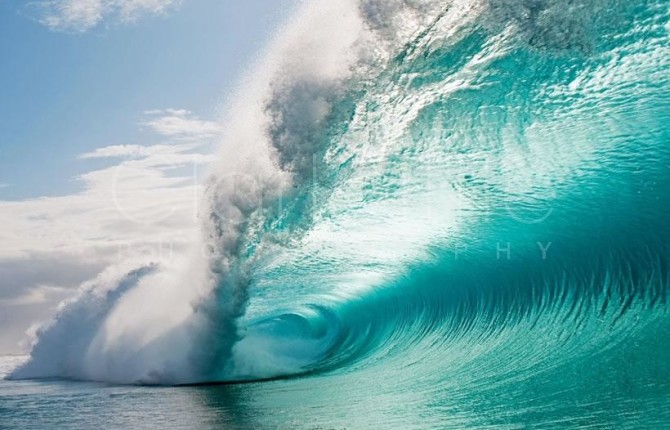 His name is Clark Little. Eight years ago, he didn't own a camera. Today? He's capturing the majesty of a wave like no one else does. All because he followed his passion, straight into the ocean, and dared to be different.   Clearly, Mr. Little is one of millions of people who have ...
Read More
5
Thursday 17th July 2014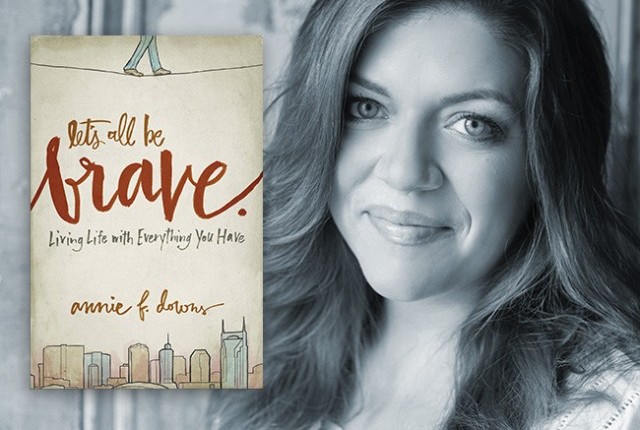 I still remember twisting the phone cord around my index finger, while I waited on hold. When the federal official picked up the other end of the line, I'd ask him some really, really hard questions — the answers of which had big implications. The official had been avoiding my calls ...
Read More
227
Friday 1st March 2013
This is a story about two women who helped me believe that God could fulfill His purposes for my life. And this is a story about the same two women helping you believe in God's purposes for your life.  My part in the story starts in 2010, when Ann reached an arm across the dinner table ...
Read More
2
Tuesday 29th January 2013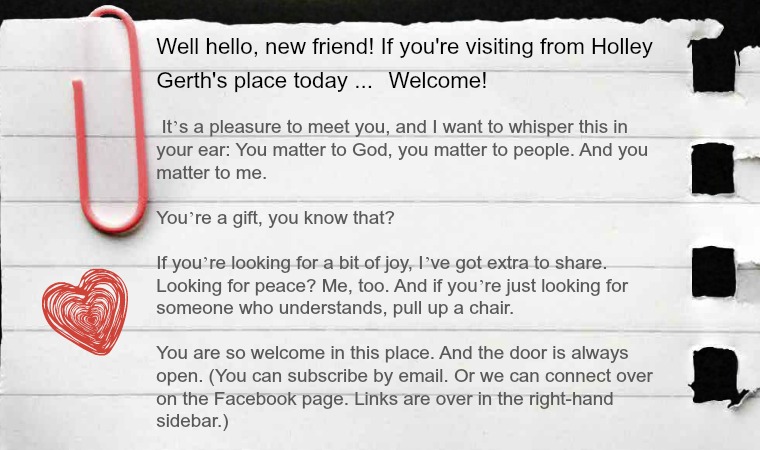 So, friends … I'm sharing about God-Sized Dreams today over at the blog of Holley Gerth. Holley is a God-sized dreamer, a best-selling author, and a woman who inspires people to spread their wings and fly. Come on over, friend. We want to talk about dreams, and doubts, ...
Read More
17
Friday 21st September 2012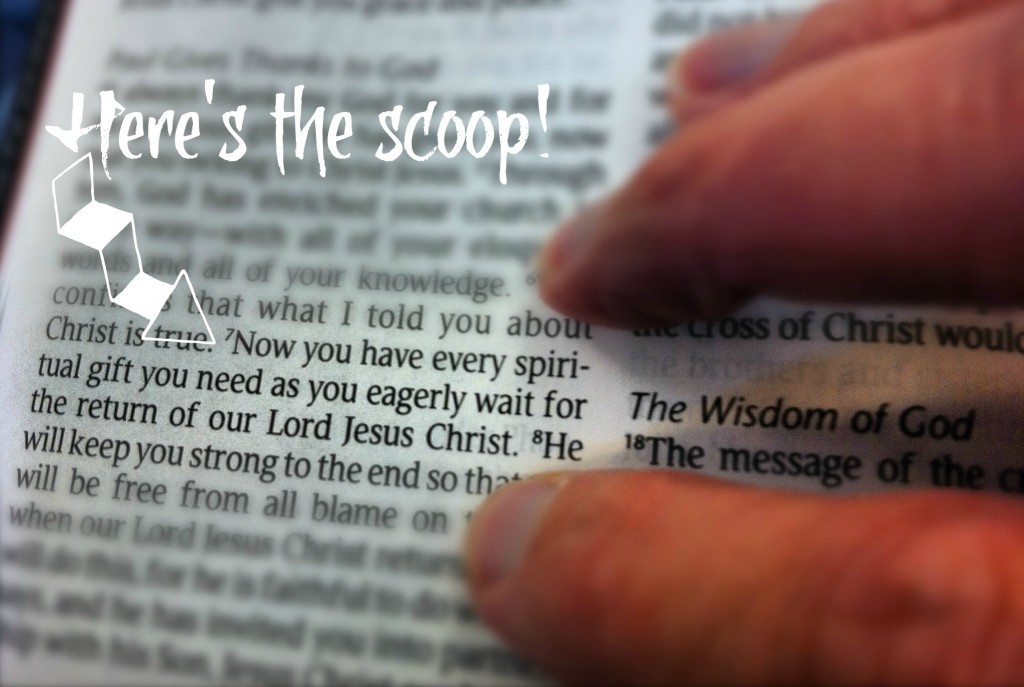 I keep thinking about dreams.… and how dreams were God's idea in the first place.  But the enemy? He has hijacked that one beautiful word — DREAM — trying to make us think that dreams are all about money or status or self or ego or "success" or getting ahead ...
Read More