20
Friday 12th February 2016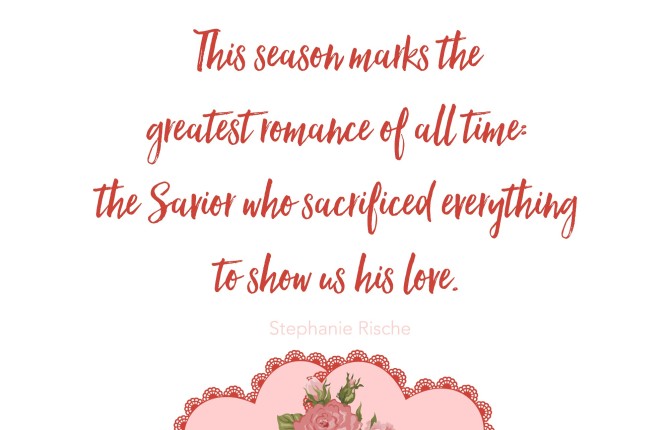 On Love and War and 70 Years By Stephanie Rische The year was 1946. The Nuremburg war trials had begun. Wartime price controls were being lifted in the United States. And America's boys were slowly trickling back from the war . . . including the tall, dark-haired Lieutenant Voiland, having ...
Read More
8
Wednesday 10th February 2016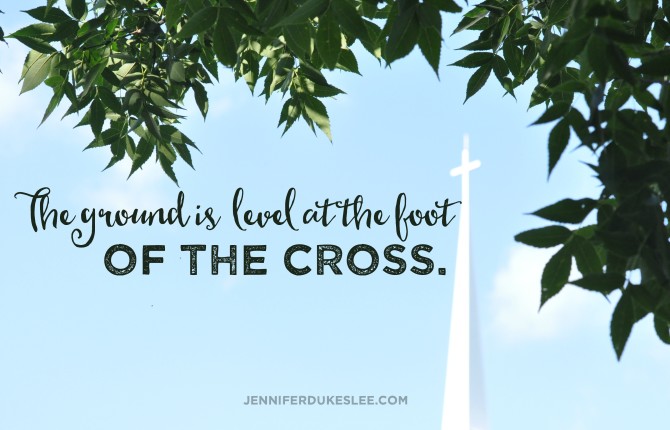 It is Ash Wednesday, the night when mortals remember how temporary we are. Under the steeple of our country church, Pastor Rich will smear an ashen cross on every forehead in the room, while delivering a thundering reminder to each soul: "To dust you shall return." Tonight my ...
Read More
57
Tuesday 9th February 2016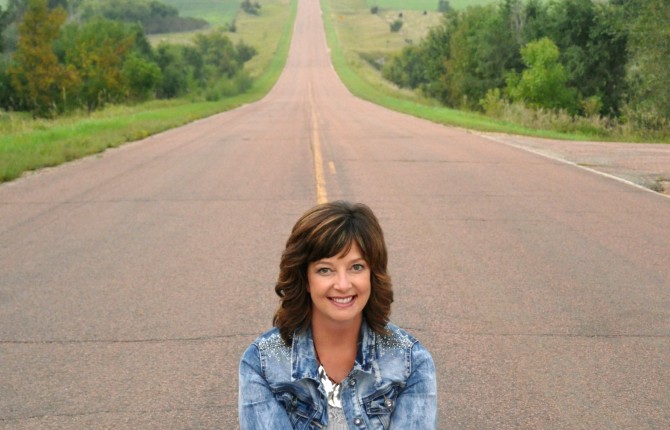 This did not feel like home, not at first. I was as Iowa as a girl can get. But I had felt destined for the city, not the farm. But home snuck up on me, when I wasn't looking, where I wasn't looking. I don't recall the exact moment, but I knew I was home […]
Read More
99
Wednesday 25th November 2015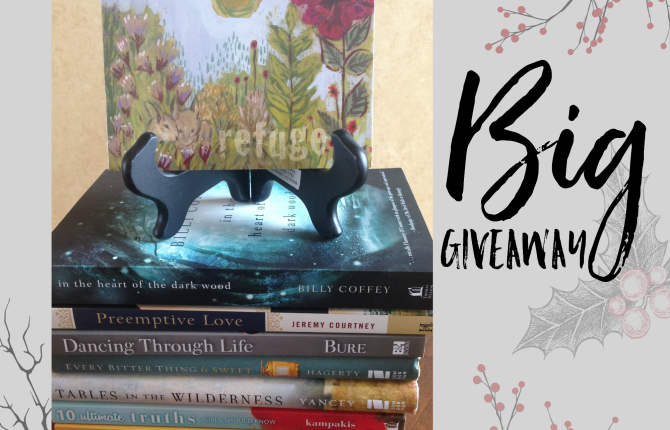 My favorite way to Christmas shop is by firelight. With a flip of the switch on my living room wall — thwock! — the fire is magically light. I plug in the tree, turn up some Osmond's Christmas (my all-time fave — the ultimate cheese-fest), pour a hot cup of tea, ...
Read More
42
Monday 19th October 2015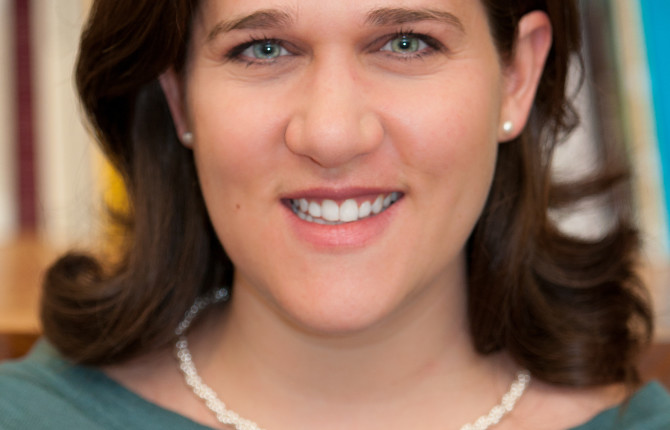 The Best Seat in the House By Heather Holleman A single verb in scripture changed everything about me. In Ephesians 2:6, Paul writes, "And God raised us up with Christ and seated us with him in the heavenly realms in Christ Jesus." I read this and kept repeating that verb seated. How could Paul ...
Read More
38
Tuesday 6th October 2015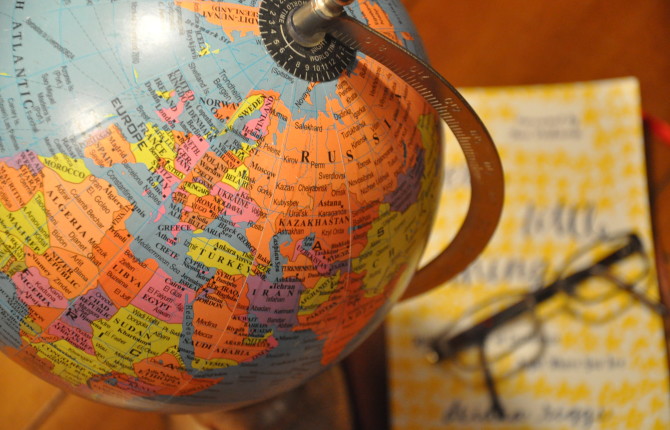 I don't talk about the devil much. I hate to give him too much press or too much credit. But some days, there's no way around it. He's got to be called out for who he is: liar, liar, pants on fire.  Today is one of those days. Today is a day when I might be tempted […]
Read More
68
Tuesday 25th August 2015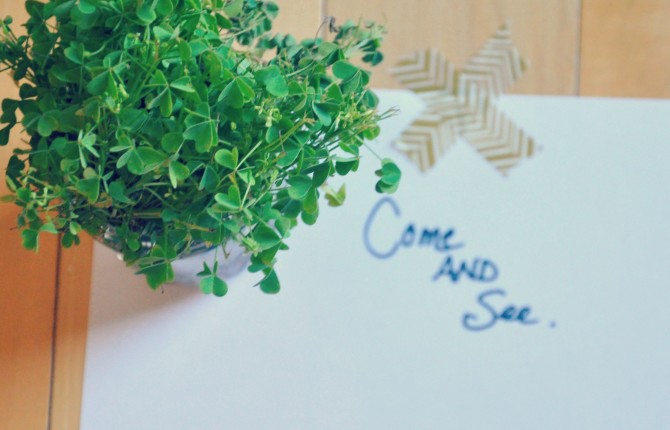 They still ask me to come and see. Every time they build a new Minecraft village with cobblestone, wooden planks and iron ore. Every time they make some new craft out of popsicle sticks and too much glitter. Every time they pluck fist-fulls of clover and ask for a vase. "Mom," they ...
Read More
128
Tuesday 4th August 2015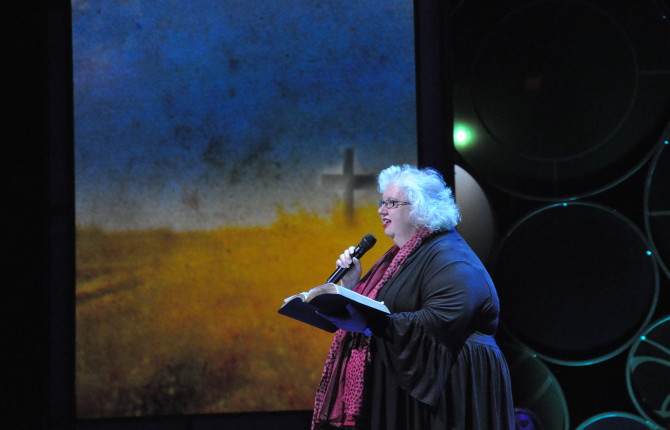 The purple grabbed my attention. Dozens of bottles — in shades of violet and plum and lilac — glistened under the lights of an antique store in North Carolina, where I attended a retreat with girlfriends. I lingered a long time near the purple bottles, touching the tops of them, ...
Read More
24
Sunday 2nd August 2015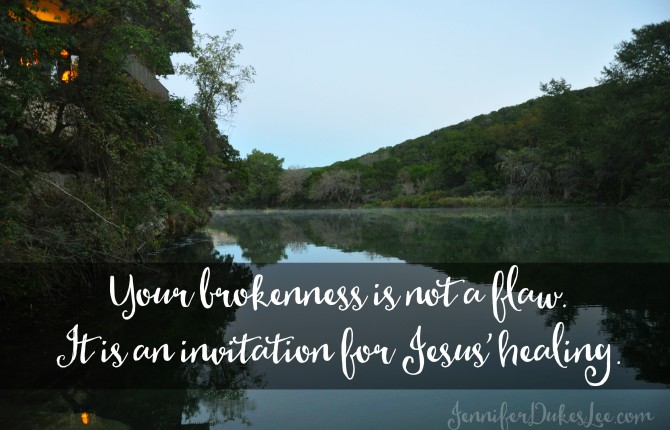 We were at Laity Lodge in Texas one fall. It was a cool Sunday morning, along the jade-colored Frio River, and the morning light shone in just right on the communion table. The pastor was a friend, Gordon. I don't remember the story he told, but I do recall the main idea of his message: ...
Read More
58
Tuesday 16th June 2015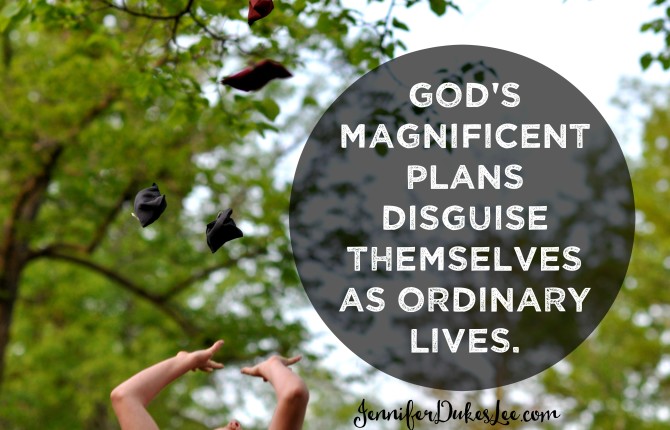 Her braces needed tightening, so we drove to the city. It still takes me by surprise when she sits in the front passenger seat beside me. Wasn't it just yesterday I was buckling her into a rear-facing car seat? All the things about getting older have been coming true. I see her out of the ...
Read More