141
Friday 14th October 2016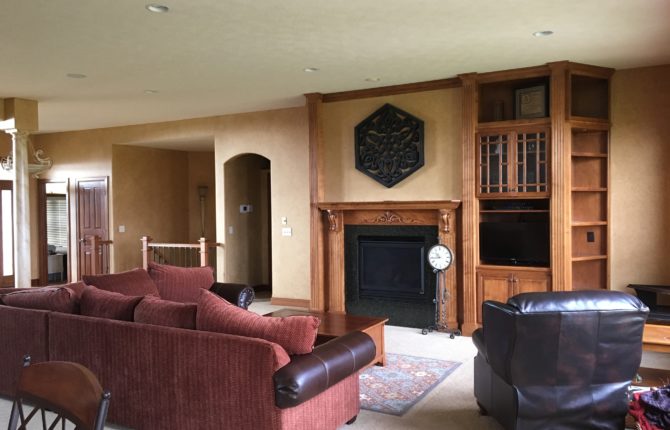 A few weeks ago, I signed up for a home-decorating course. This is unusual for me, because I live in a state of what I call Decor Denial. I haven't redecorated, repainted, or purchased major pieces of furniture since we moved into our new home in 2002. Because I don't want to know what ...
Read More
74
Tuesday 4th October 2016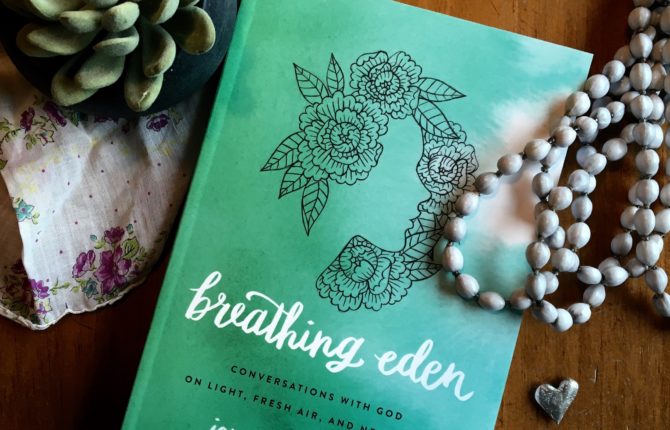 How knowing what God sees changes everything By Jennifer Camp She looked like she wanted to fly away. Perched there on the edge of her chair. Short blonde hair in disarray. This was the day she didn't have it together. This was the day she had to fall, risking that her friends might not catch ...
Read More
5
Friday 12th August 2016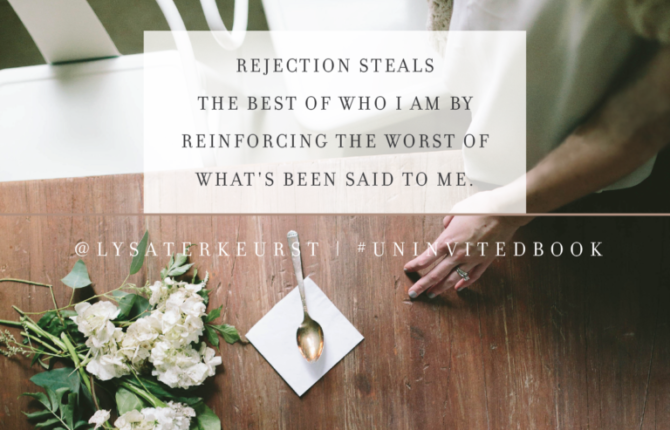 I do NOT like to admit this, because it makes me sound totally junior high, but I recently saw a Facebook status from an old friend that crushed me. It had this sort of veiled meaning, and it was cryptic enough to make me think that her words were an attack on me. I don't […]
Read More
15
Tuesday 9th August 2016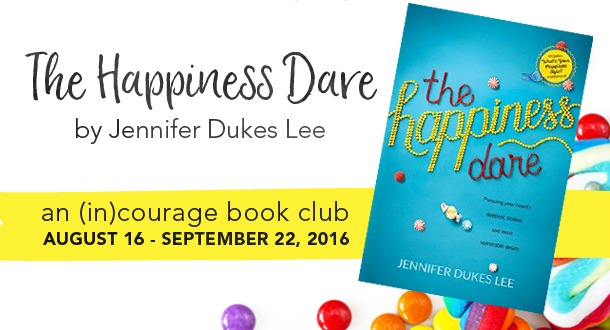 When I took the Happiness Dare, I didn't take it alone. This dare has always been an invitation to all of us. It is an invitation into a rebellious hunt that will lead us to a soul cache. I believe the Holy Spirit is saying to each of us, "Pay attention. Savor the life God has […]
Read More
37
Tuesday 19th July 2016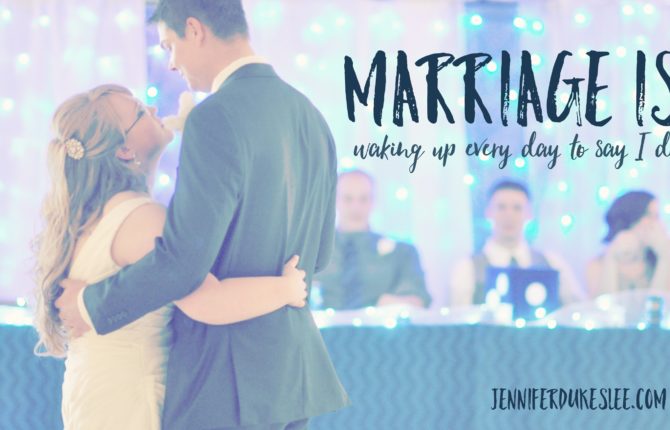 Our reception was held in the small-town gymnasium, a block from where I grew up. Scott and I fancied ourselves as fairy-tale characters. Miles of crepe paper had been draped around that stinky gym, in an act of decorating prowess that would have sent all of Pinterest into a tailspin of horror. ...
Read More
84
Tuesday 24th May 2016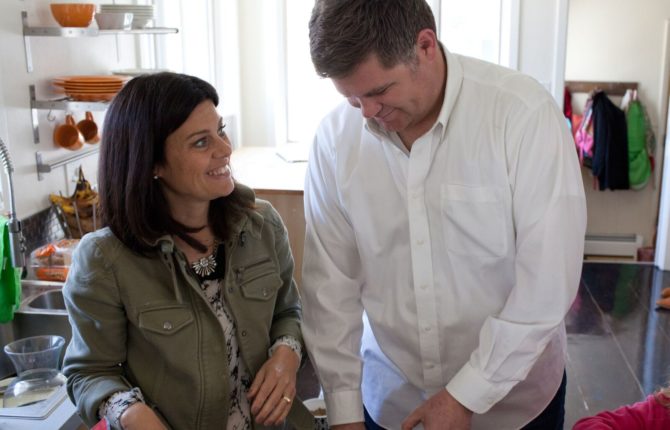 Why I Needed to Begin Loving My Actual Life By Alexandra Kuykendall I was living day after day crammed full with no foreseeable end to the crazy making. Ever. With a three-year old as our caboose child, it could be roughly fifteen more years of this kind of crazy making. I was operating in ...
Read More
146
Tuesday 15th March 2016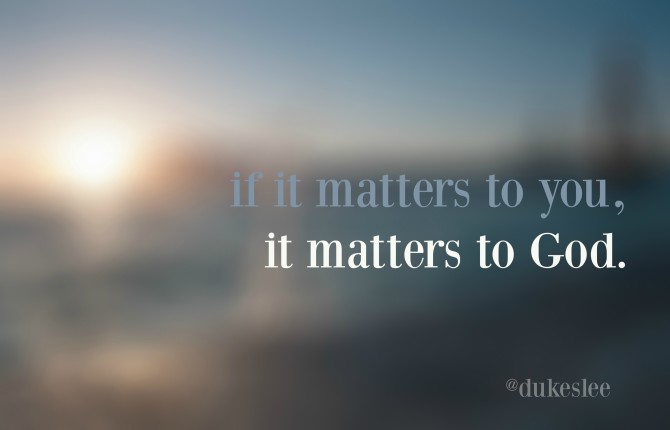 I was sitting at the back of our country church, near the computer where you'll find me many Sunday mornings. I had been assigned the duty of worship leader, aka Deejay J.D. Lee, so I was picking songs from our iTunes library. That morning, I needed more than a few good songs to play. I ...
Read More
42
Tuesday 8th March 2016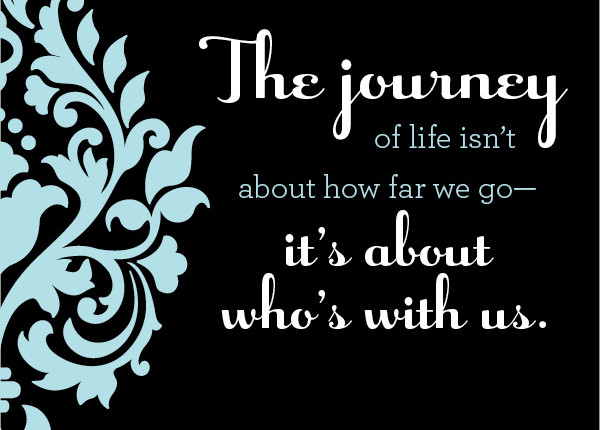 I don't know exactly when I first felt like I was something other than amazing. But one of my first memories came when I was a first-grader. It was a warm spring day, warm enough that all of the kids had stripped off their heavy coats at recess and left them in a big pile. […]
Read More
3
Monday 29th February 2016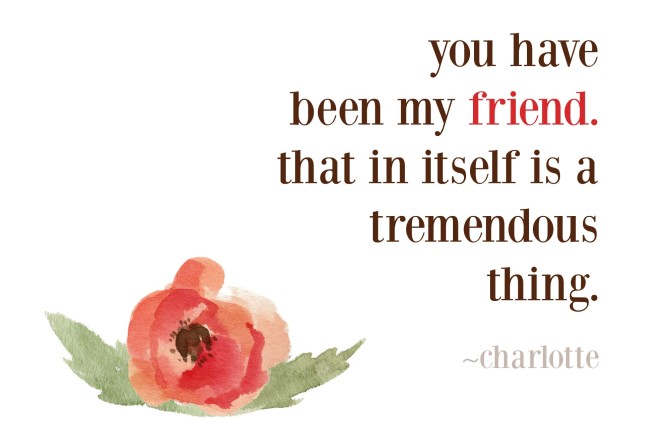 As a teenager, I logged many hours babysitting kids in our tiny Iowa farming community. Early on in my babysitting "career," my mom gave me a piece of advice that I've not forgotten. Mom told me that after I put the children to bed, I ought to go the extra mile by washing dishes, putting […]
Read More
36
Tuesday 23rd February 2016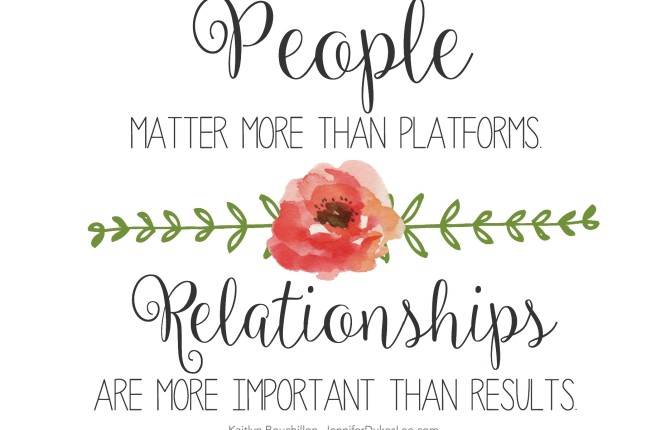 How to Find Quiet in a Swirling World By Kaitlyn Bouchillon The small moments can seem unnoticed, unheard of, unseen. Or maybe they're none of these things, but they just happen to often get pushed aside. Big moments can get a lot of hype and it's often well deserved. That doesn't mean small is ...
Read More