37
Tuesday 19th July 2016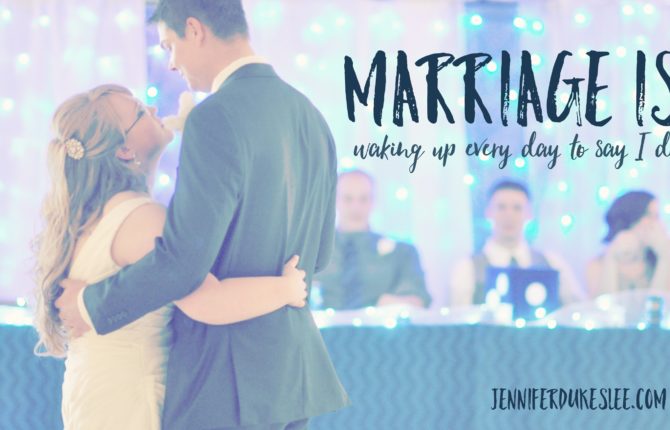 Our reception was held in the small-town gymnasium, a block from where I grew up. Scott and I fancied ourselves as fairy-tale characters. Miles of crepe paper had been draped around that stinky gym, in an act of decorating prowess that would have sent all of Pinterest into a tailspin of horror. ...
Read More
24
Monday 11th July 2016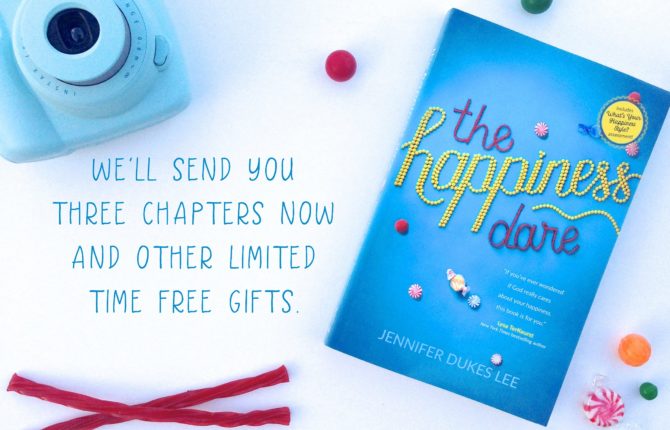 Two years ago, I never would have spoken this sentence aloud: "I want to be happy." I would have thought it, and secretly, I would have wanted happiness. But I would have been scared to admit it. I would have told you that I wanted joy instead. I would have told you that God cared more ...
Read More
22
Tuesday 5th July 2016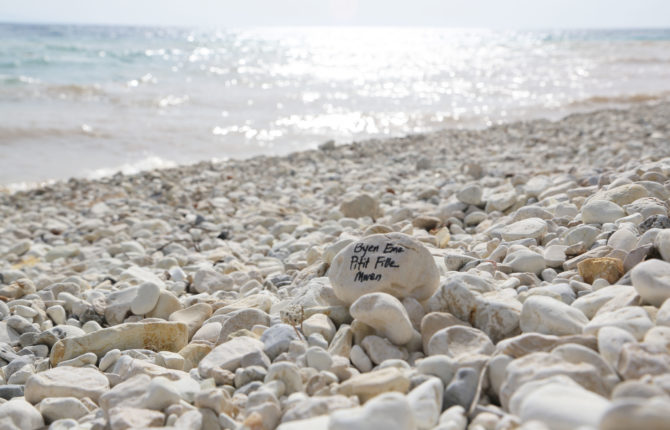 About 30 minutes before this photo was taken on Sunday, I was sitting in the second pew, head down and tears streaming. I was begging God to help me find the words to deliver to a crowd of 200 Haitian women who had gathered inside this village church.  I had no manuscript. I have never […]
Read More
21
Tuesday 28th June 2016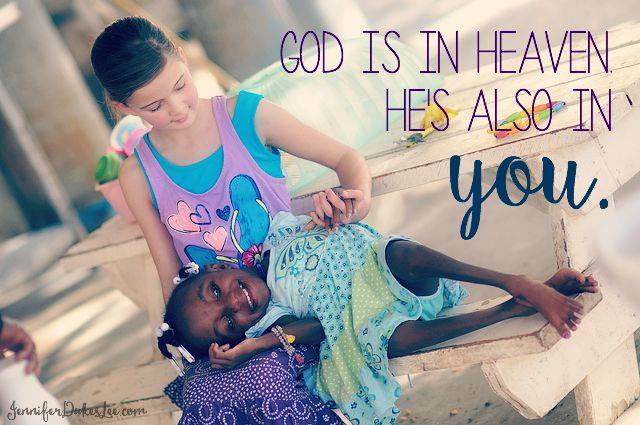 So there are days when you just feel so weak. The tasks and obstacles loom before you like Mt. Kilimanjaro. There seems no end in sight and you don't know how you can take another step. Those are the days I remember little Anne Melissa, the child in this picture. This sweet girl has had ...
Read More
9
Tuesday 21st June 2016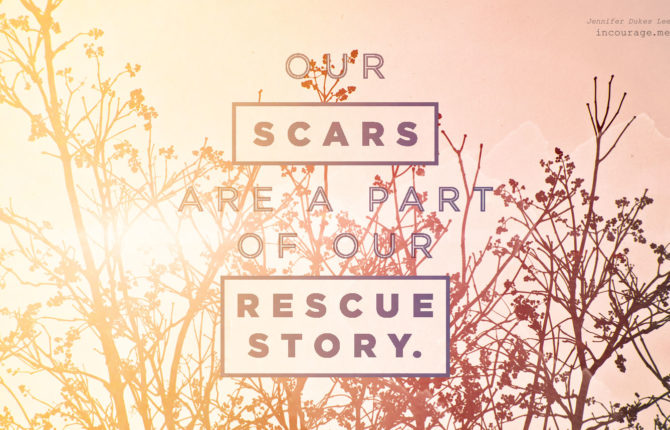 I have a scar on my left leg, an accidental souvenir from a head-on car collision in 2009. After the accident, the insurance company offered to pay for plastic surgery, but I declined. I wanted to keep my scar. Here's why: I needed to remember what I'd been saved from. The scar was a part of ...
Read More
26
Monday 13th June 2016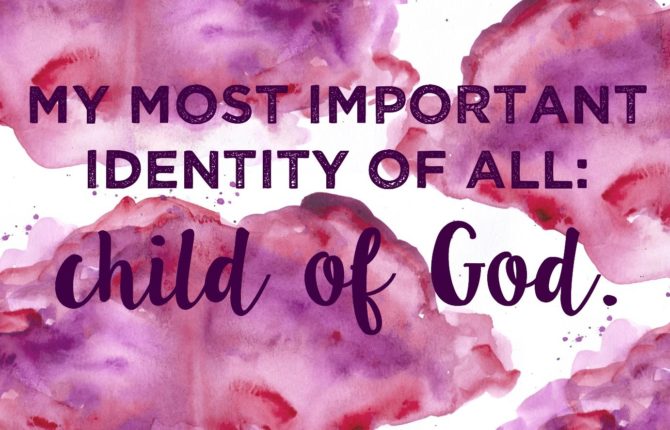 I filled out a questionnaire recently for a nonprofit organization. It wanted to know my favorite hobbies, my job, my marital status, the ages of my children. It asked what I did, but nowhere did it ask who I really am. I'm not blaming the creators of the questionnaire. But I think it ...
Read More
9
Monday 13th June 2016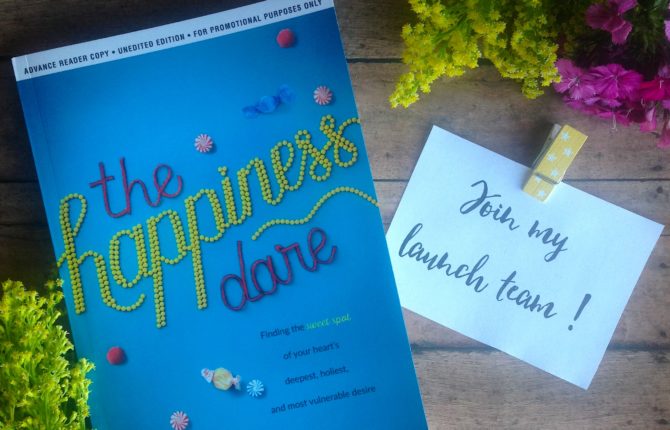 The other day, I was at the bookstore and saw an entire shelf of books for sale under the heading "Finding Happiness." I have read many of those books, and they are full of fascinating research and fun stories. But all of those books on that shelf are missing one thing. They are missing the ...
Read More
35
Tuesday 7th June 2016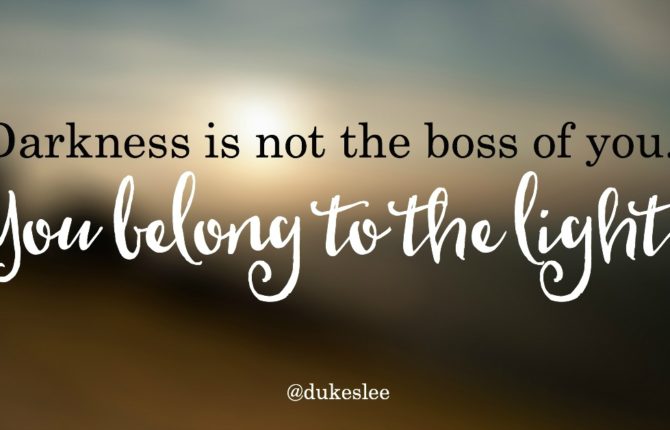 Every once in a while, I leave the house before dawn with my camera. I stumble sleepily—sometimes still pajama'd and barefoot—out the back door toward my car. The car's headlights cut holes in the dark, heading me aimlessly east along country roads. I want to get there—wherever "there" ...
Read More
19
Friday 3rd June 2016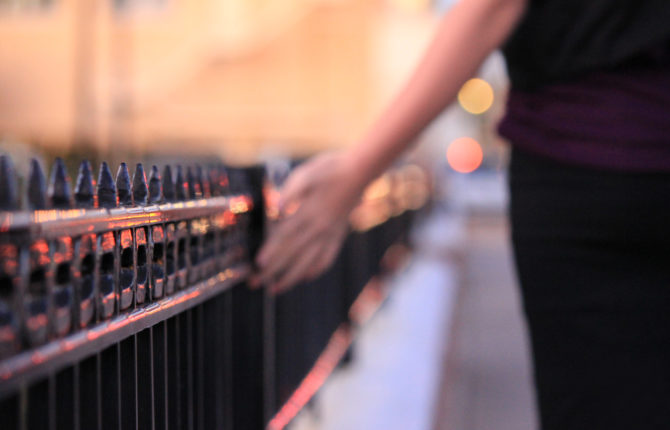 I let my thoughts wander the other day, and not in a good way. My thoughts wandered toward the fact that I'd been left out by some friends. I realize how "junior high" this makes me sound. I'm 44 years old, for heaven's sake, and I thought those feelings were years ...
Read More
25
Thursday 2nd June 2016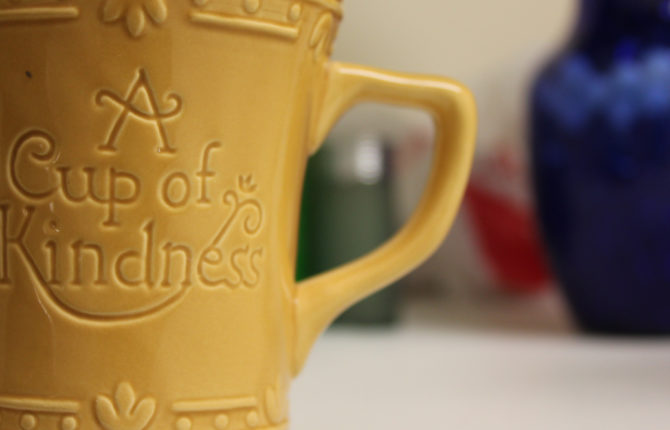 My husband and I were at a restaurant recently, and the service was terrible. The waitress was cranky, slow, and snippy. Both Scott and I could practically feel our blood boiling, and we were both complaining about her attitude. Within minutes, we were acting about as miserably as she was. Just ...
Read More