36
Tuesday 24th January 2017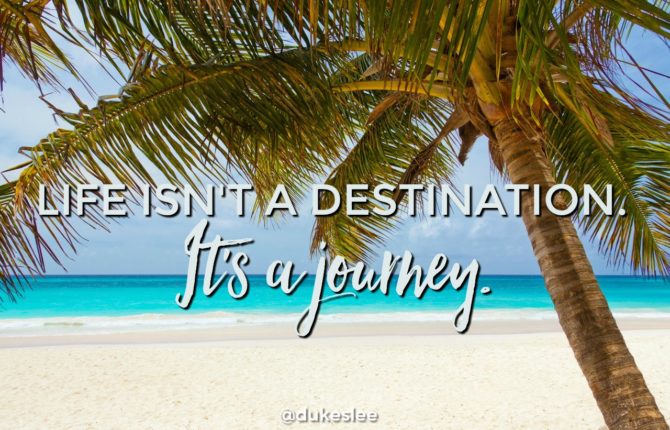 Several years ago, my husband and I went to Maui with his family. While we were there, we drove the Road to Hana. The daylong road trip takes travelers along the rugged coastline of Maui. We journeyed along the winding, wiggling worm of this legendary road. We wound our way past jaw-dropping ...
Read More
86
Tuesday 17th January 2017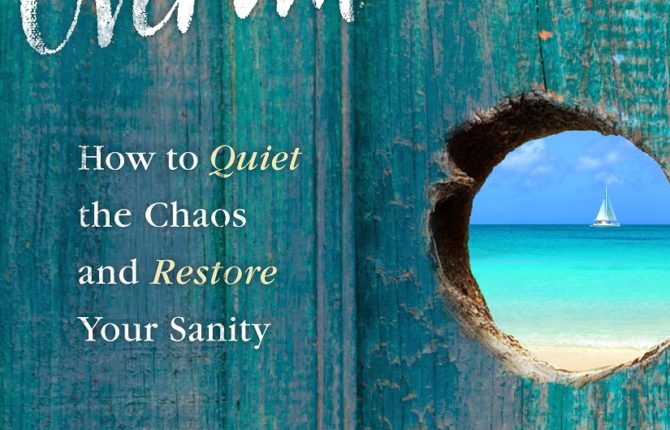 Are you feeling overwhelmed lately? Chances are, the answer is, "yes." That's why I invited my friends Kathi Lipp and Cheri Gregory to share a message with us today. They've written a terrific new book called Overwhelmed, to help people quiet the chaos and restore their ...
Read More
4
Monday 16th January 2017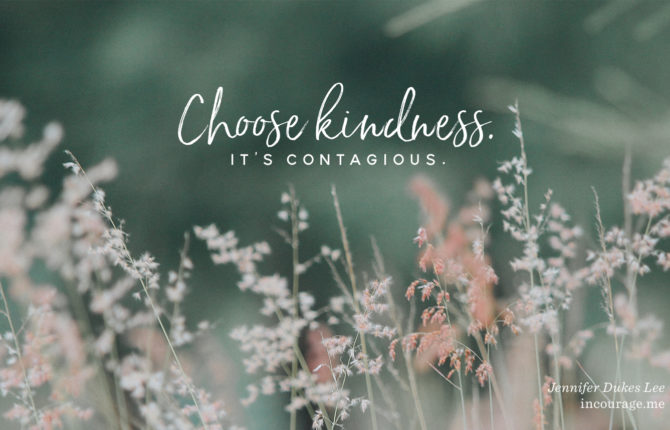 I got a nasty email recently, which is really unusual around here. Most of my readers are incredibly kind and encouraging, and aren't the kind of people who shoot off mean emails at 3 a.m. I confess, I wanted to type back the most awful, non-Christian response to the meanie in my inbox. ...
Read More
127
Tuesday 10th January 2017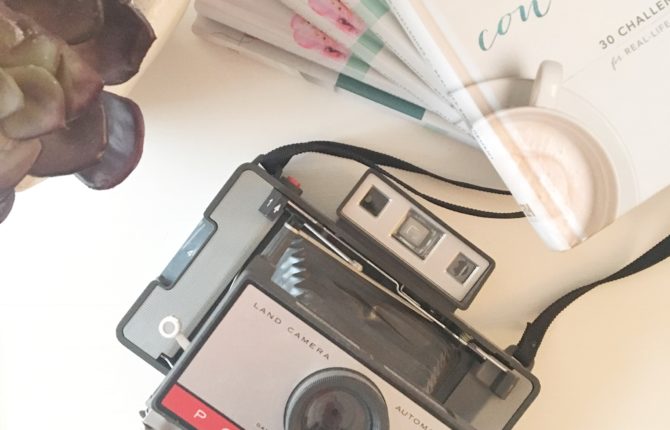 You guys — I crave connection, like I crave chocolate. Or sushi. 🙂 But I have gone through SERIOUS seasons of drought when it comes to relationships. You, too? We all long for meaningful relationships – with friends and with God. But where do we start? Start here with this book: Craving ...
Read More
55
Tuesday 3rd January 2017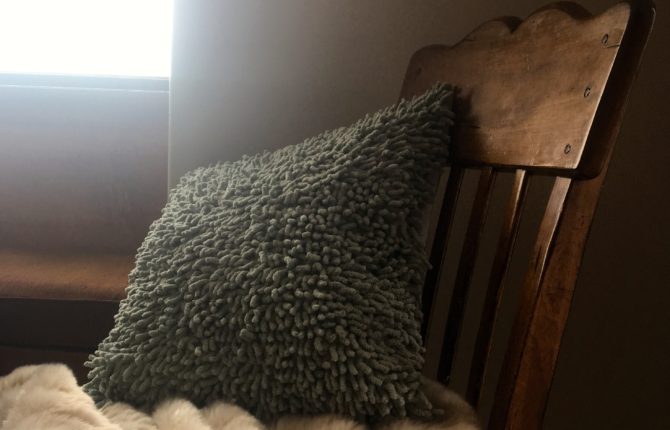 For a couple weeks before Christmas, I spent most of my waking hours helping my parents, whom I love dearly. Dad was recovering from a surgery on his amputated leg; meanwhile, Mom was using a wheelchair because of intense pain in her back. We left the hospital on a Thursday, and we brought Mom ...
Read More
19
Monday 26th December 2016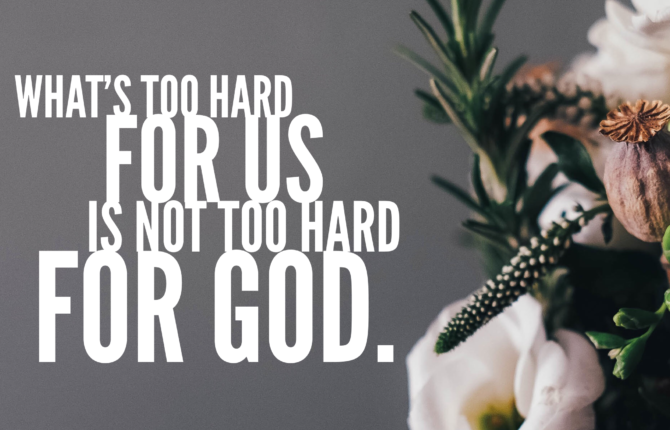 We waited, with hearts pumping in anticipation at the starting line. Then, the sound of a cannon boomed through the cloudless sky. It was our signal to start. And we were off, feet pounding across the grass as music blasted through the speakers.  Anna and I joined hundreds of other girls ...
Read More
9
Wednesday 21st December 2016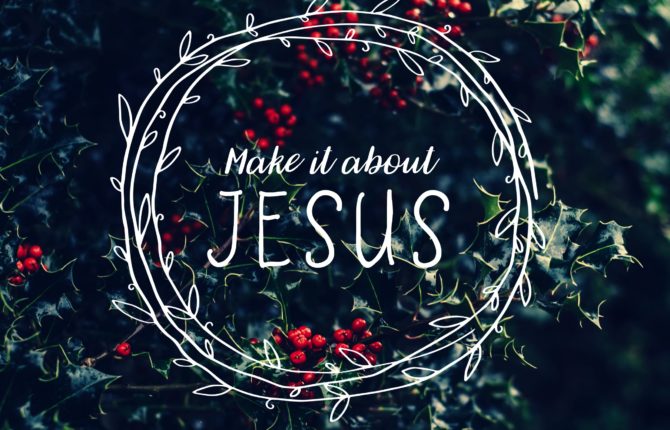 I strung all the lights on my pre-lit fake tree Shopped Amazon Prime 'cause the shipping is free I checked in with Pinterest for tablescape trends Then hustled to mail cards to family and friends when lo, in my heart there arose a faint sound  T'was a voice so distinct, with a truth so ...
Read More
13
Monday 19th December 2016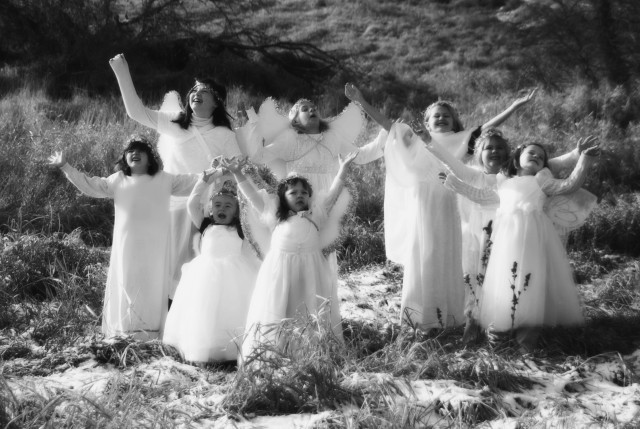 I can pinpoint the exact moment when I stumbled onto Christmas that year. As usual, the moment wasn't strung in lights or wrapped in shiny paper. I didn't find it under a prelit tree, or at a big-box store or out on the Information Superhighway. Rather, I found Christmas just off a quiet ...
Read More
4
Sunday 18th December 2016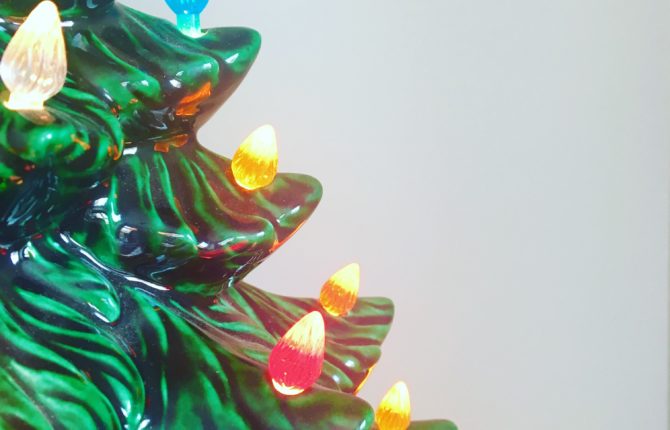 I kneel on the floor by the old man's recliner. Sunday afternoon sunlight slants through the nursing home window, warming my back. The old farmer's red-rimmed eyes shimmer when we talk about the harvest and last Sunday's Bible readings at our white-steepled church, tucked between two ...
Read More
10
Monday 12th December 2016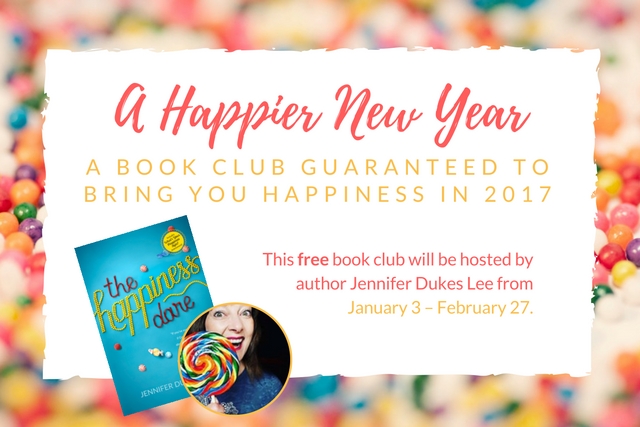 A few weeks ago, I was sitting in my living room thinking about the past year. 2016 was a mix of trial and blessing, and I'll bet yours was too. But even with some really rough patches, 2016 was probably one of my happiest years yet. Why? Because I was intentional about happiness. I came ...
Read More