30
Tuesday 1st November 2016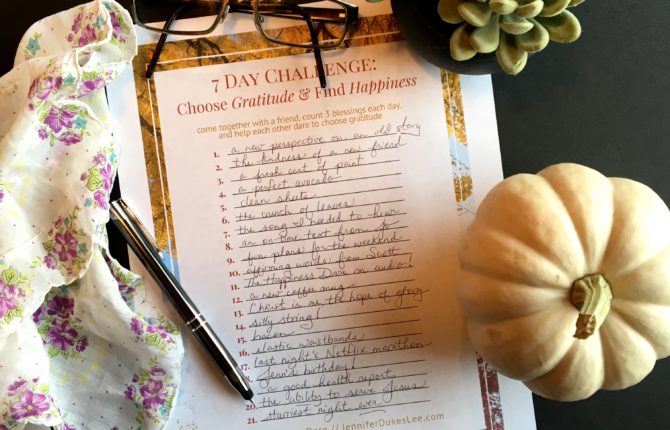 The other day, I was on the verge of having another anxiety attack — the same kind that I wrote about in my book The Happiness Dare. I could feel it coming on — an overwhelming sense of heart-pounding panic, difficulty breathing, dizziness. There wasn't any one thing that set ...
Read More
6
Saturday 29th October 2016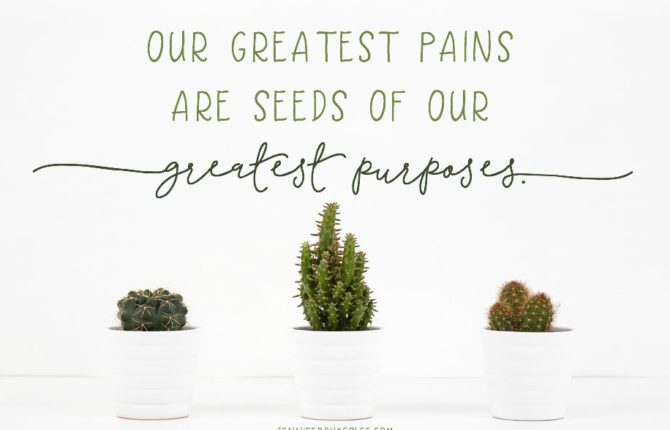 I have a friend, Monica, who has this uncanny ability to see and serve people who are suffering. She is one of those people who, when she says she's praying, you know it's a promise. You know she'll literally fall to her knees, praying circles over people in pain. It's ...
Read More
92
Tuesday 25th October 2016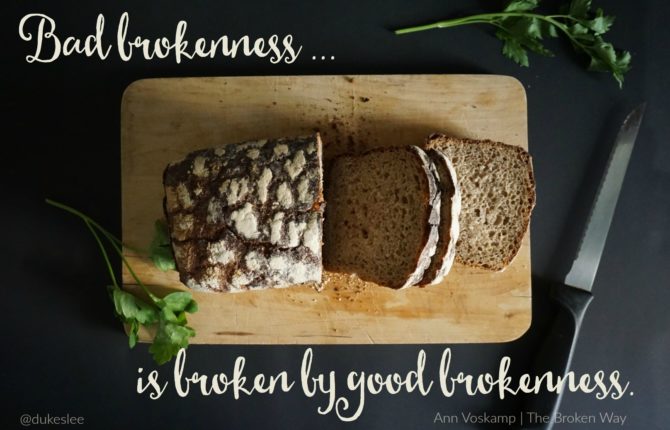 A few dozen friends gathered at Laity Lodge in Texas one fall. It was a cool Sunday morning, along the jade-colored Frio River, and the morning light shone in just right on the communion table, with autumn showing off outside the windows. The pastor was a friend, Gordon. I don't remember ...
Read More
15
Thursday 20th October 2016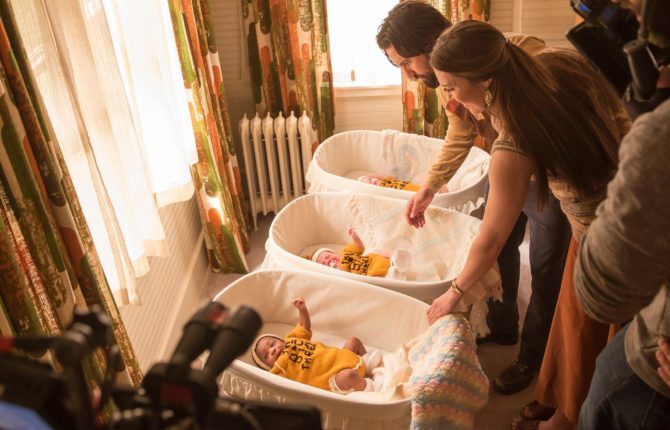 Last spring, Scott and I sat side by side in the living room, blinking through tears as the final credits of "Parenthood" rolled. We had binge-watched the show for months on Netflix, and we were completely NOT ready for it to end. We stared at the blank screen for a good five minutes after the ...
Read More
19
Tuesday 18th October 2016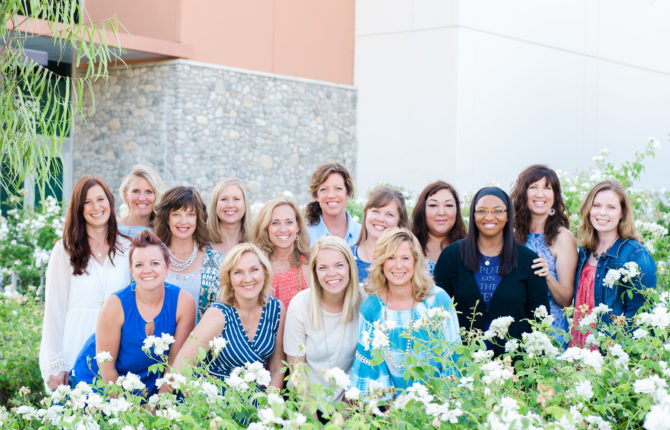 As a teenager, I logged many hours babysitting kids in our tiny Iowa farming community. Early on in my babysitting "career," my mom gave me a piece of advice that I've not forgotten. Mom told me that after I put the children to bed, I ought to go the extra mile by washing dishes, putting […]
Read More
141
Friday 14th October 2016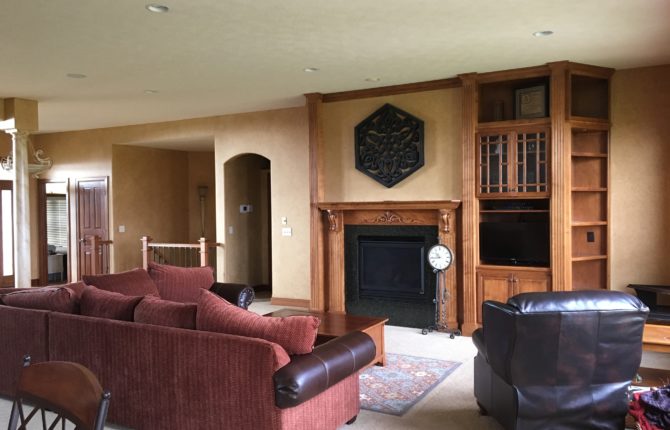 A few weeks ago, I signed up for a home-decorating course. This is unusual for me, because I live in a state of what I call Decor Denial. I haven't redecorated, repainted, or purchased major pieces of furniture since we moved into our new home in 2002. Because I don't want to know what ...
Read More
59
Tuesday 11th October 2016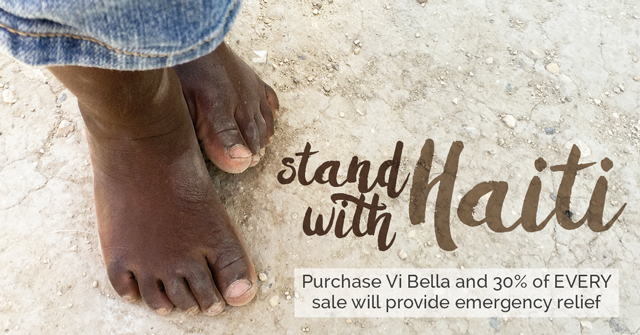 A few months ago,  I stood at the front of a Haitian church. My assignment: to bring the hope of the gospel to our sisters and brothers gathered in the pews. The story I shared was this: When I was a girl, fishing with my dad, a storm came out of nowhere, leaving us vulnerable […]
Read More
5
Thursday 6th October 2016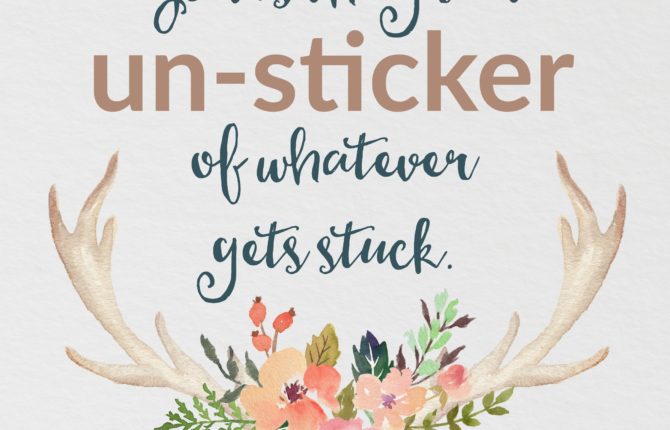 If you were to peek into my office during one of my most frustrated moments, you might see this: A blinking cursor on a blank Microsoft Word document. A frustrated stack of scribbled notes. A woman, with her head in her hands, uttering, "Help me, God. Help me, God. Help me, God." Sometimes, ...
Read More
74
Tuesday 4th October 2016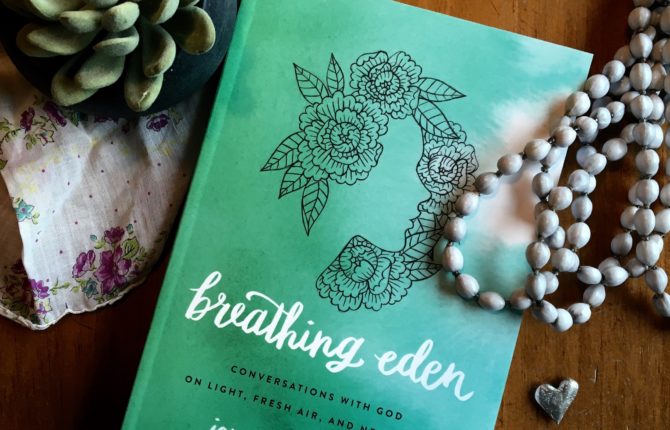 How knowing what God sees changes everything By Jennifer Camp She looked like she wanted to fly away. Perched there on the edge of her chair. Short blonde hair in disarray. This was the day she didn't have it together. This was the day she had to fall, risking that her friends might not catch ...
Read More
13
Friday 30th September 2016
I recently got an email at 3:30 a.m. from a subscriber to my blog. It was the second email I'd gotten from her, and it was filled with such harshness and contempt that it made me literally gasp out loud. Her email was a stark reminder of a culture of meanness that has cropped up around ...
Read More