0
Sunday 11th December 2016
Do you ever have one of those moments where, technically, you CAN do what you want to do. But then the Knower inside of you says, "Wait up, girlfriend. You're gonna regret this." Yep, me too. I'm telling about it over at (in)courage. Join me there by clicking here! 
Read More
35
Tuesday 6th December 2016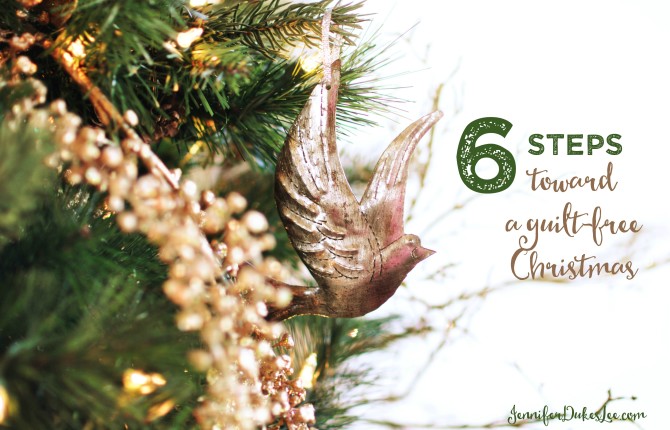 In our early years as a family, I transformed our house into a winter wonderland every Christmas. I set up tiny ceramic villages on fake snow. I baked (and burnt) dozens of cookies, mailed an avalanche of Christmas cards, purchased far too many gifts, and decked the halls to the point of ...
Read More
10
Friday 2nd December 2016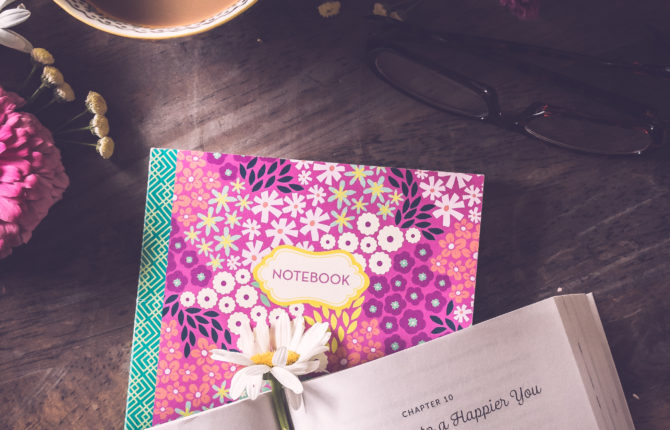 Do That Happy Thing – When Surface Pleasures Produce Meaningful Treasures By Becky Keife I heard the familiar br-rring of my Voxer app letting me know a new message had arrived. (If you don't know about Voxer, think instant voice messaging ala adult walkie-talkies.) I pressed the play button ...
Read More
23
Tuesday 29th November 2016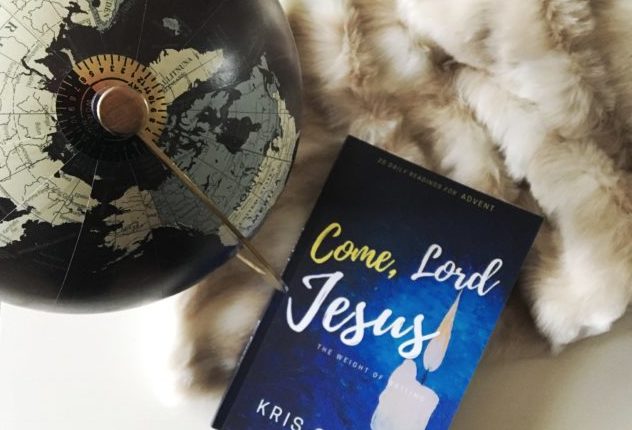 It was a busy afternoon. I was distracted and overwhelmed, as many of us are during the holidays. But I urgently needed to buy some laundry detergent — unless our family was willing to show up at church the next day in pajamas. So I rushed to the grocery store with that single item on my list. ...
Read More
4
Friday 25th November 2016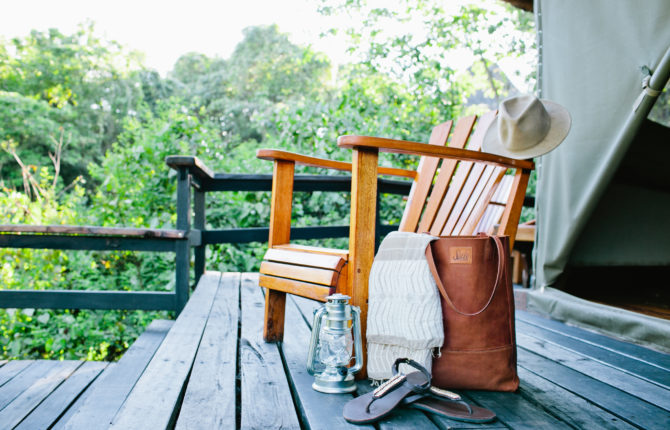 The Giver/Relater part of me loves giving gifts. But the problem is, I detest crowded stores and long lines. So I've put together a list of a few of my favorite gift ideas and online places to shop. These are companies I know, love and frequently support when I'm shopping. Plus, ...
Read More
22
Monday 21st November 2016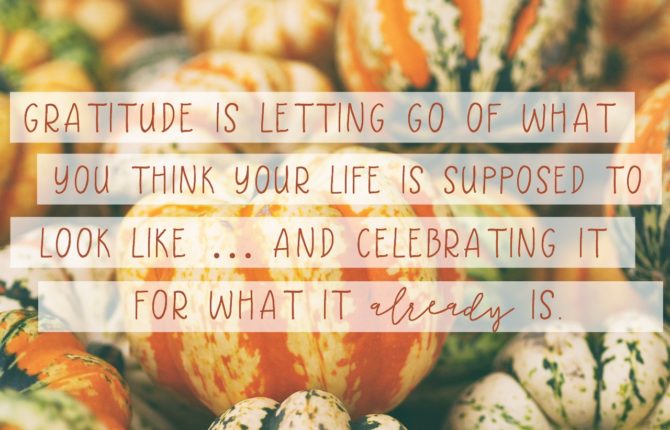 Believe me when I tell you, the last thing I wanted to do was sing when I walked through the lobby of that hospital. I was tired, hungry, and sad. I am not proud to tell you this, but I didn't want to praise God in that moment. I didn't want to count my blessings. I […]
Read More
8
Thursday 17th November 2016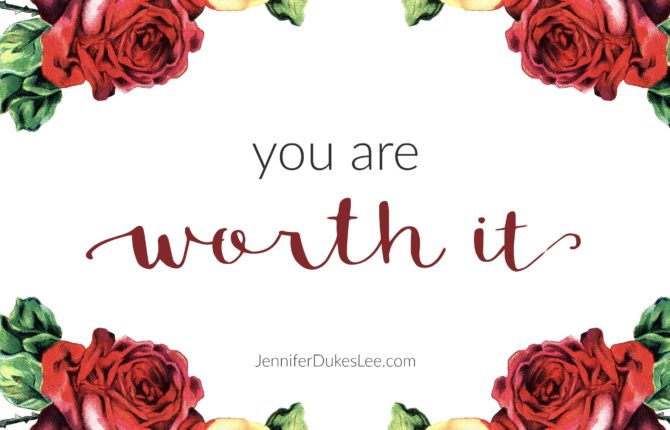 1. You Are Strong Is this week just a little too much for you? Maybe, right now, you're sitting on the other side of a really awful medical diagnosis. Or you're struggling with chronic pain, a layoff, a bad breakup, or a terrible misunderstanding with someone you love. Or this: Family's ...
Read More
47
Tuesday 15th November 2016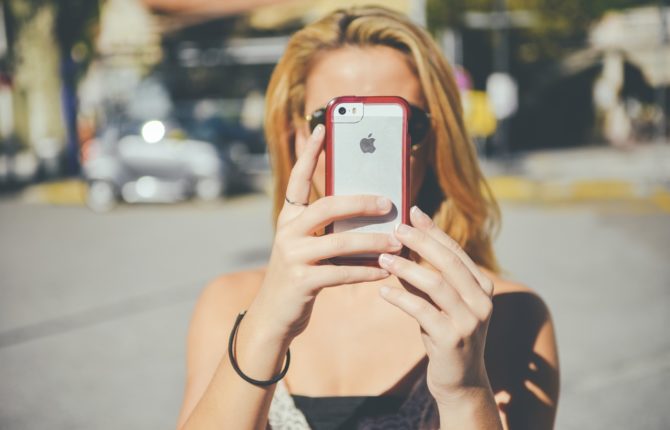 Friends, I am so excited to have Kari Kampakis on the blog today. She's an advocate for teen girls and has dedicated so much of her life helping them get in touch with their truest identity. Today, we celebrate the release of her latest book, Liked: Who's Approval Are You Living ...
Read More
27
Monday 14th November 2016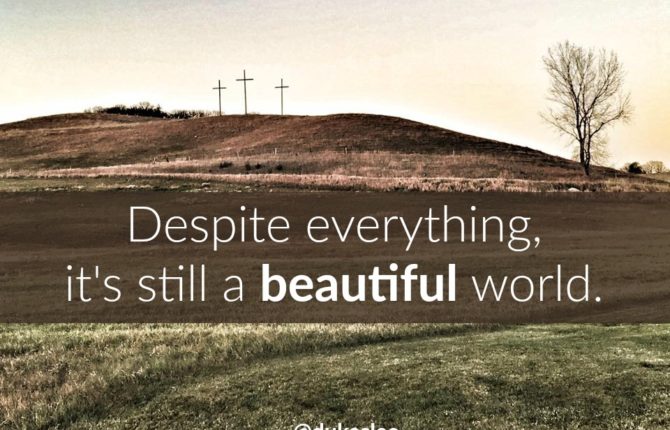 I spent the last 72 hours tucked away in a retreat center in the woods. No Facebook. No news. Not much awareness of what was happening in the world. Some might say I was practicing avoidance or escapism. I say I was saving my sanity. All weekend long, the spiritual directors at the retreat ...
Read More
13
Monday 7th November 2016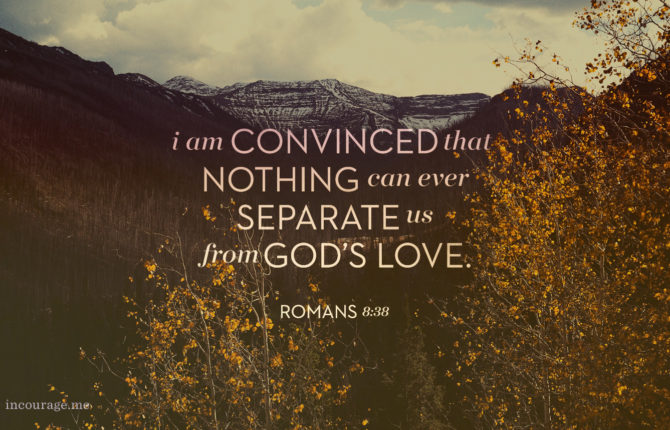 It was 11:58 p.m. on December 31, 1999. Most people I knew were just minutes away from "partying like it was 1999." It was New Year's Eve, baby. And it was a big one. Meanwhile, I sat at my work desk on full alert, eyes glued to my computer screen. I sat in a newsroom […]
Read More