9
Wednesday 21st December 2016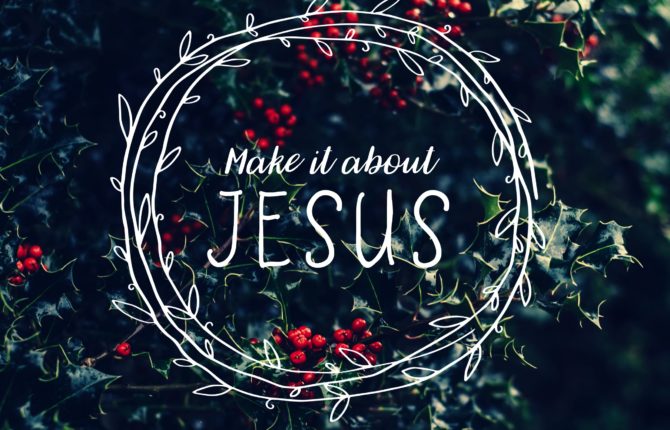 I strung all the lights on my pre-lit fake tree Shopped Amazon Prime 'cause the shipping is free I checked in with Pinterest for tablescape trends Then hustled to mail cards to family and friends when lo, in my heart there arose a faint sound  T'was a voice so distinct, with a truth so ...
Read More
13
Monday 19th December 2016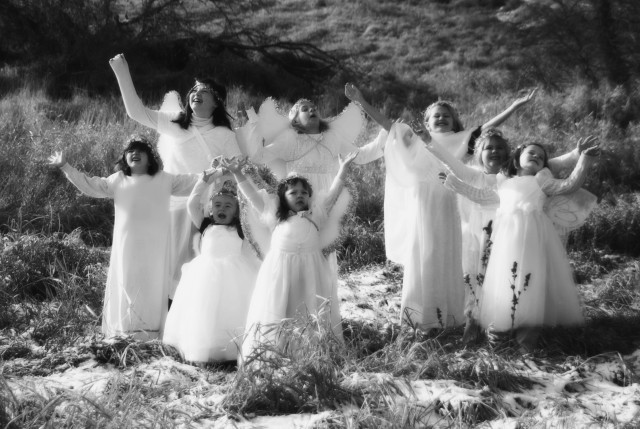 I can pinpoint the exact moment when I stumbled onto Christmas that year. As usual, the moment wasn't strung in lights or wrapped in shiny paper. I didn't find it under a prelit tree, or at a big-box store or out on the Information Superhighway. Rather, I found Christmas just off a quiet ...
Read More
4
Sunday 18th December 2016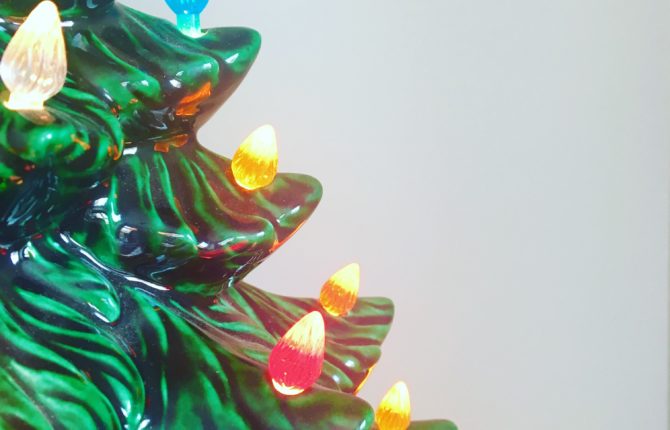 I kneel on the floor by the old man's recliner. Sunday afternoon sunlight slants through the nursing home window, warming my back. The old farmer's red-rimmed eyes shimmer when we talk about the harvest and last Sunday's Bible readings at our white-steepled church, tucked between two ...
Read More
10
Monday 12th December 2016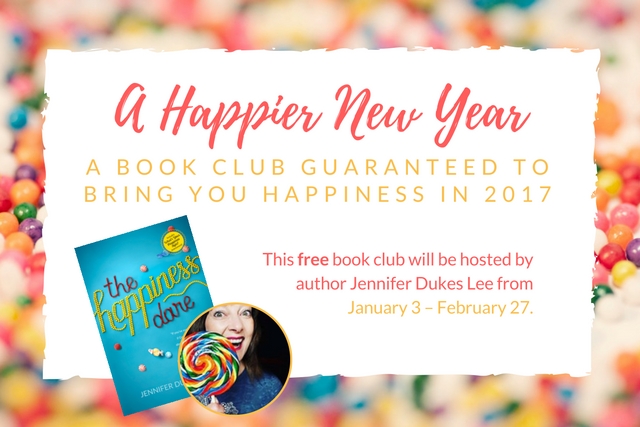 A few weeks ago, I was sitting in my living room thinking about the past year. 2016 was a mix of trial and blessing, and I'll bet yours was too. But even with some really rough patches, 2016 was probably one of my happiest years yet. Why? Because I was intentional about happiness. I came ...
Read More
0
Sunday 11th December 2016
Do you ever have one of those moments where, technically, you CAN do what you want to do. But then the Knower inside of you says, "Wait up, girlfriend. You're gonna regret this." Yep, me too. I'm telling about it over at (in)courage. Join me there by clicking here! 
Read More
35
Tuesday 6th December 2016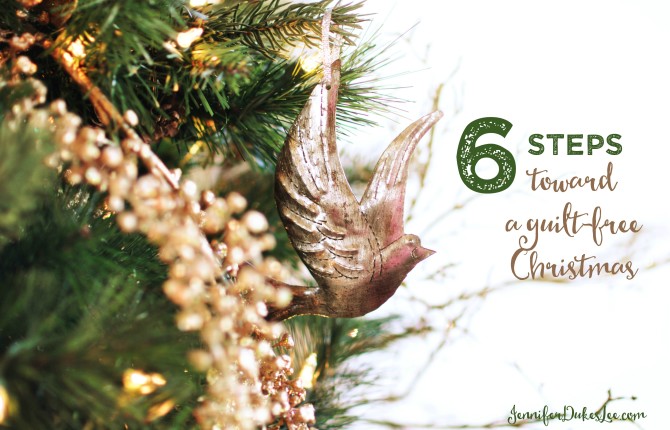 In our early years as a family, I transformed our house into a winter wonderland every Christmas. I set up tiny ceramic villages on fake snow. I baked (and burnt) dozens of cookies, mailed an avalanche of Christmas cards, purchased far too many gifts, and decked the halls to the point of ...
Read More
10
Friday 2nd December 2016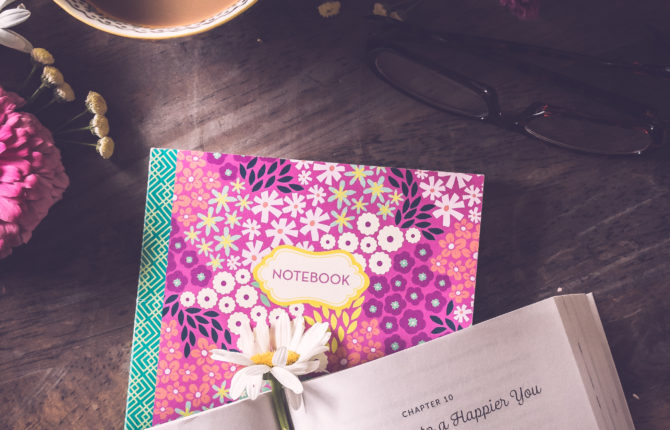 Do That Happy Thing – When Surface Pleasures Produce Meaningful Treasures By Becky Keife I heard the familiar br-rring of my Voxer app letting me know a new message had arrived. (If you don't know about Voxer, think instant voice messaging ala adult walkie-talkies.) I pressed the play button ...
Read More
23
Tuesday 29th November 2016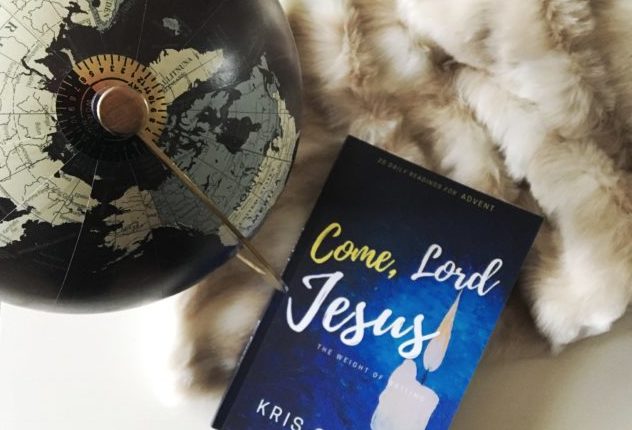 It was a busy afternoon. I was distracted and overwhelmed, as many of us are during the holidays. But I urgently needed to buy some laundry detergent — unless our family was willing to show up at church the next day in pajamas. So I rushed to the grocery store with that single item on my list. ...
Read More
4
Friday 25th November 2016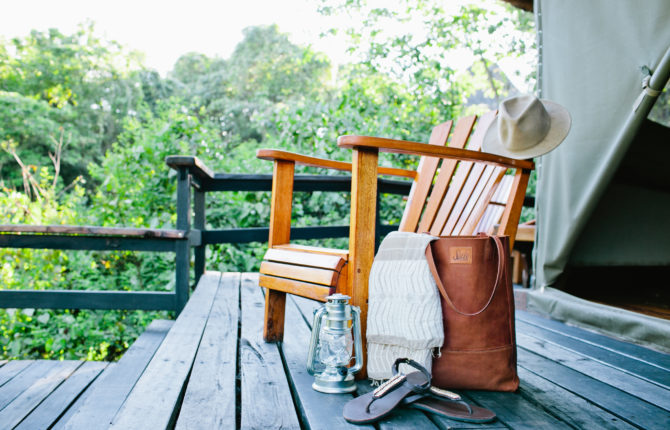 The Giver/Relater part of me loves giving gifts. But the problem is, I detest crowded stores and long lines. So I've put together a list of a few of my favorite gift ideas and online places to shop. These are companies I know, love and frequently support when I'm shopping. Plus, ...
Read More
22
Monday 21st November 2016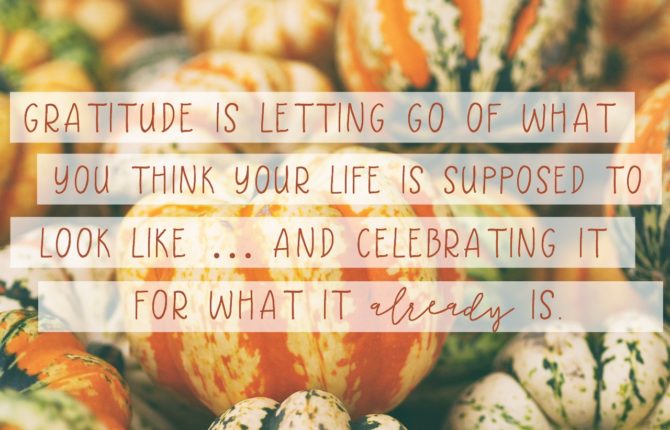 Believe me when I tell you, the last thing I wanted to do was sing when I walked through the lobby of that hospital. I was tired, hungry, and sad. I am not proud to tell you this, but I didn't want to praise God in that moment. I didn't want to count my blessings. I […]
Read More