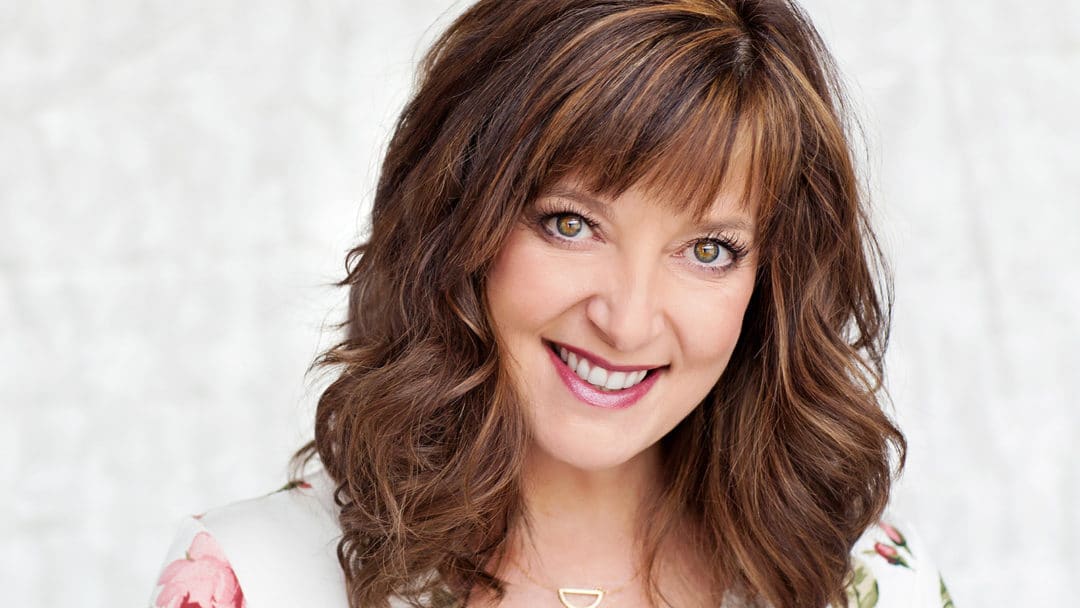 You Don't Belong in a Box
I recently had new professional headshots taken, and I almost didn't want to tell you about it because I'm afraid it will make me sound too fancy or unapproachable. I didn't want you to think I was "too much."
There's another part of me I don't always want you to see — the part who feels "not enough." It's the messy me, the one who is writing these words today. I'm still in my pajamas even though it's half past noon. Right now, a week's worth of unfolded laundry sits in a pile on our bedroom floor. I don't remember when I last washed the sheets. If I let you see that woman, what would you think of her?
Every day, you and I make decisions about which person we will share with the world. Sharing either one feels risky because someone might put us in a box. And we can't breathe in boxes.
But what if we didn't have to choose? What if we decided we were a complicated mix of humanity that can't be boxed up into "headshot girl" or "messy girl"?
Recently, on Instagram, I posted a picture of headshot girl. Here she is:
The next day, I posted an image of "messy girl" in all her glory. Ahem…
There's a lot of talk these days about being "the real you," so which of the above is the real me?
Both of them.
I am not either/or. I am both/and.
Fun News for #TellHisStory Bloggers!
For years, I have hosted a blogging community called #TellHisStory, where bloggers linked up their stories each week. Because I'm moving in a new direction in my blog, I had to let go of the community, but I was so sad to see it end. I wondered, would someone else like to steward this amazing community of writers?
God kept putting one woman's name on my heart: Mary Geisen. So, I asked her, and she said yes! Mary is a long-time member of the #TellHisStory community, a great communicator and a hope-filled encourager. It's a privilege to pass the baton to her. If you are a blogger, and want to be a part of a community of writers, head over to Mary's blog today to find out more.
Did you hear about my Busy to Best Challenge?  
Click here to find out more. I'm so excited to be your Surrender Mentor!