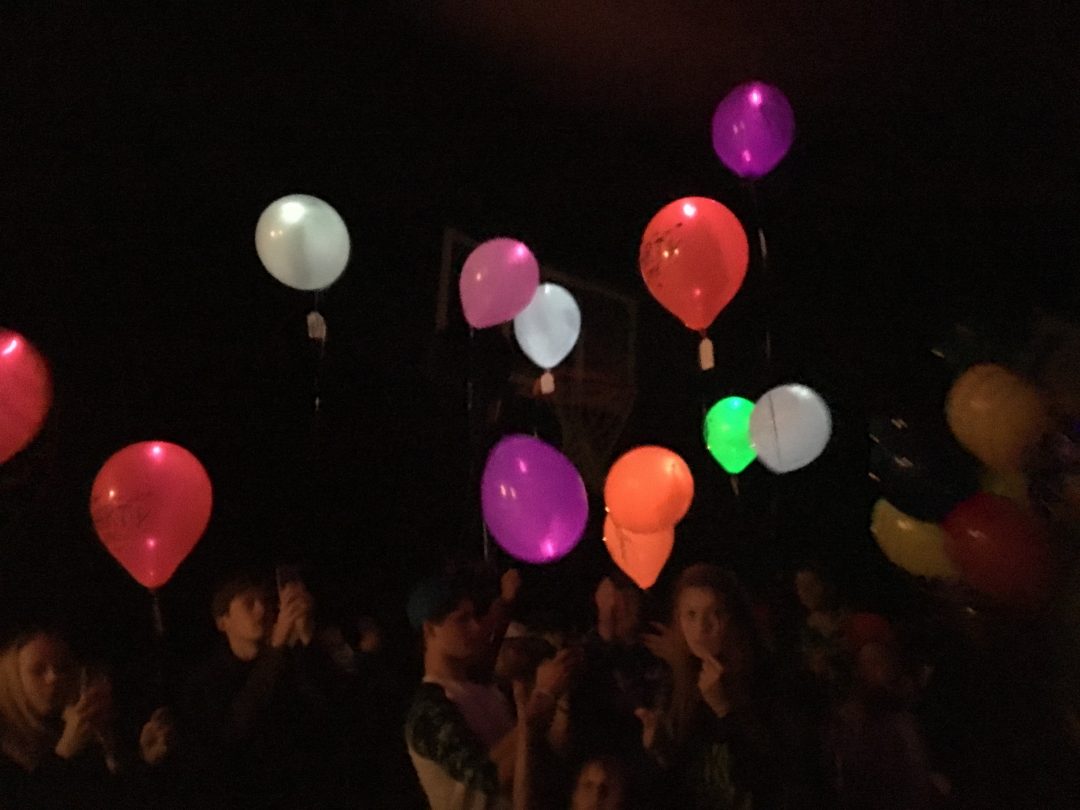 in a world where you can be anything, be kind
I recently got an email at 3:30 a.m. from a subscriber to my blog. It was the second email I'd gotten from her, and it was filled with such harshness and contempt that it made me literally gasp out loud.
Her email was a stark reminder of a culture of meanness that has cropped up around us. It's a meanness that is fueled by narcissism, by a wave of cynicism, an over-appreciation for snark, and by politicians and talking heads who pander to the worst parts of us. This meanness is the stuff of playground bullies, bosses who mistreat their employees, and even blog readers who tap out cruel comments in the blue glow of their computer screen, while wearing their 3:30 a.m. brave.
Meanness and narcissism hold hands. Meanness says, "What I feel matters most. I have no empathy for you. If you are in the way, I will roll you over."
So what can we do when we are standing in the tidal wave of meanness?
1 – Allow yourself to feel the pain
We should not ignore the pain we feel. Allow yourself to sit with the pain, and acknowledge that it hurts. But don't let the pain fuel a negative response.
2 – Refuse to seek revenge
Revenge only perpetuates the cycle of meanness set in motion by your attacker. Sometimes, we simply have to walk away from mean people, which takes a great amount of strength, dignity and courage.
3 – Be kind
We can be kind — which is not to be confused with "we will be doormats." We shouldn't allow people to walk all over us, but we don't have to fight fire with fire either. We can be grace-filled, even in the face of nastiness. However, if bullies aren't receptive toward good will, there will come a time when you must turn away, and walk toward those who will receive the kindness within you.
The Ultimate Response
Take that kindness within you, and turn it toward the hurting, the broken, the friend down the road who is going through a tough time.
Be kind also to the people who annoy you,
to the telemarketer who calls over the supper hour,
to the kid who broke your favorite lamp,
to the employee who messed up the report.
It doesn't mean we excuse bad behavior, but it does mean that we can choose kindness, as one way to put the brakes on a cycle of meanness.
Someone once said this: "In a world where you can be anything, be kind."
Mean is easy. The harder, braver choice? Kindness. It's one of the most underrated virtue of our time.
What did that look like for me after I got that cruel email? I politely and briefly emailed the subscriber back. Believe me, I wanted to be mean. But I wanted this more:
I wanted the cycle of meanness to end with me. 
The Power of Kindness
Earlier this week, I saw the power of kindness when my community undertook a terrific challenge to commit Random Acts of Kindness, in memory of a teenager who died in July in a car accident. That boy's 17th birthday was Wednesday. On that day, this community could have chosen to spend the day under the covers. This community could have chosen to grieve alone, each in his or her own pain. This community could have cursed God and this mean world where car accidents take away people we love.
But instead, a whole community chose kindness. 
In a world where they could be anything, they decided to be kind. 
That day, we did not deny the pain in our hearts, but we refused to give into it. Led by the boy's parents, we chose kindness. We spread kindness at fast-food counters, food pantries, mailboxes, doorsteps and more. We all could have raised our collective fists to the sky, punching angrily at the air. This culture says that's an acceptable, even a preferred, response.
But instead of raising fists to the sky, we stood together shoulder to shoulder, and we lifted balloons to the sky. It was a startlingly beautiful and magical moment.
Our kindness won't always change our circumstances. But it will change us.
And it will always, always make the world a more beautiful place.