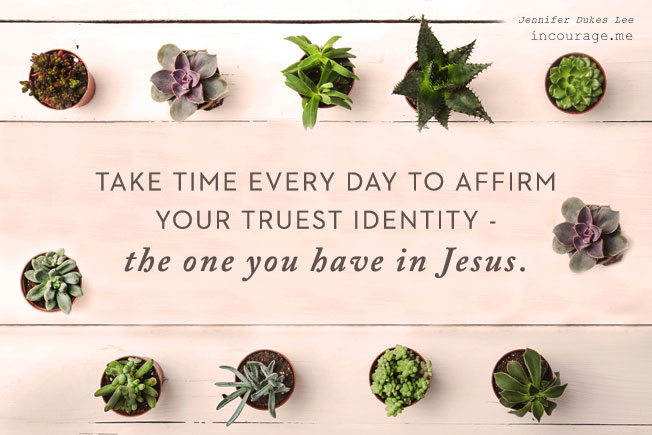 Do you ever feel guilty for saying no? Do you fear that you'll miss out, or let someone down if you don't give them your yes?
I am over at (in)courage today with six guiding principles to help you say "no."
Sometimes courage sounds like a "yes." But sometimes it sounds like a "no."
Read the six principles by clicking here.