48
Tuesday 28th November 2017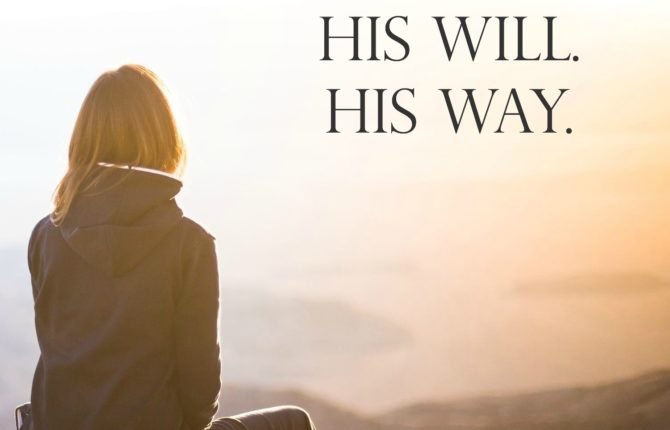 A few months ago, I stood at a podium, looking out on an audience of Christian writers and bloggers. While speaking, I could see such eagerness in the women — wide eyes, pens poised, leaning forward. My view of the audience left me on the verge of tears. Why? Because I had been in their ...
Read More
119
Wednesday 6th February 2013
We repainted our guest room a while back. We hauled in a refurbished buffet and set the antique typewriter at an angle, right next to Granny T's tattered hymnal. I opened the hymnal to my favorite song of all: "I Love to Tell the Story," because as a writer who is a disciple ...
Read More
42
Tuesday 13th November 2012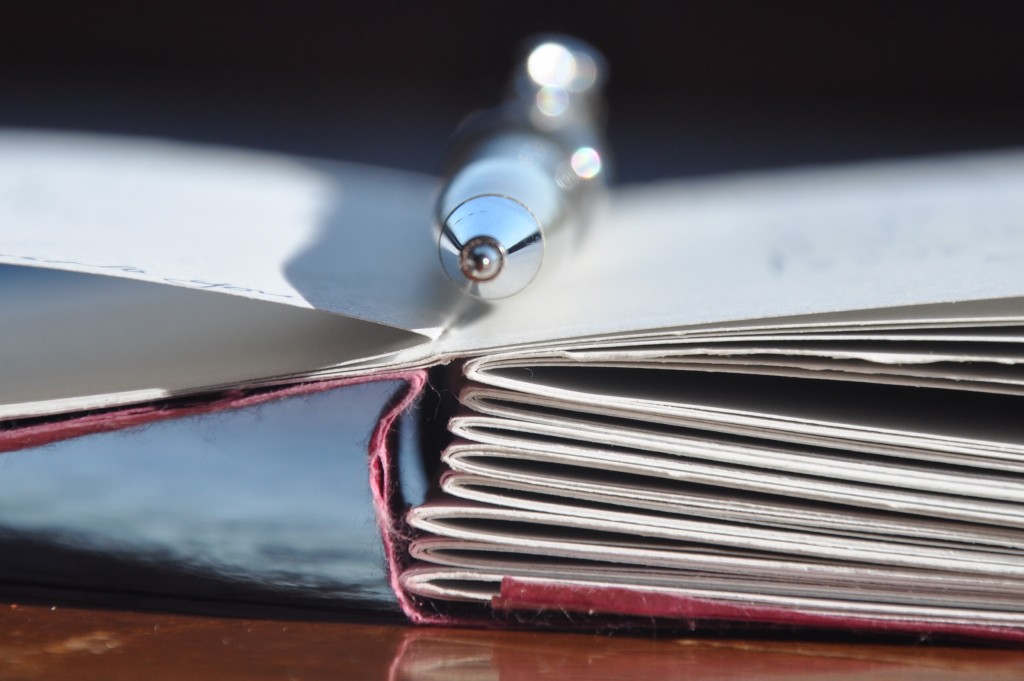 Making your heart public is a very curious and very scary thing. It's like unzipping your torso and then setting your delicate heart on a stainless-steel table, under the glare of a single bare bulb. You imagine people standing in the shadows with puzzled looks, scowls and smirks, as they ...
Read More
4
Monday 27th August 2012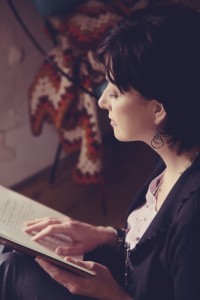 When did you know you were a writer? Who inspires you? What do you say to someone who dreams of having a book published? I'm answering those questions today over at the writing home of Michele-Lyn, of A Life Surrendered. Michele-Lyn is a beautiful woman leaning into Jesus with all of her ...
Read More
9
Thursday 16th August 2012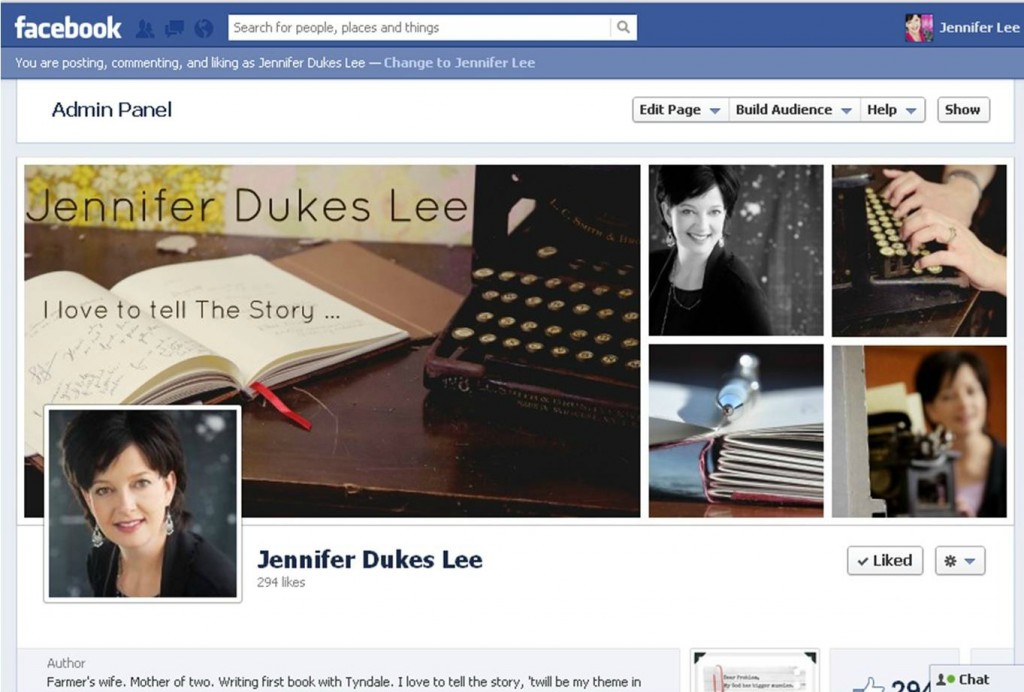 Are you on Facebook? I would count it all joy to connect with you there, on my new author page. You can get there by clicking here. The author page is a place where we can connect and encourage one another. I will post links to blog posts, photographs, videos, and verses that encourage us […]
Read More
23
Thursday 9th August 2012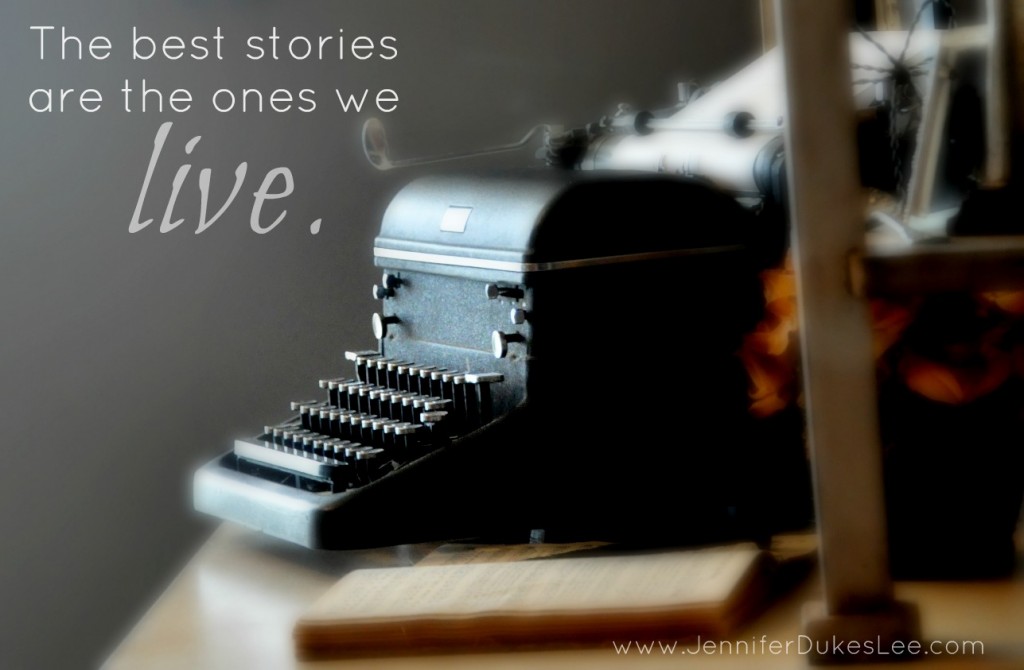 Last night, while fast asleep, I had the craziest dream. In my mind, a person who looked just like me interrupted my happy little dream. She barged onto the set like a movie director, waving her arms around and shouting: "Cut! Cut! This simply won't work!! Your dream needs more ...
Read More
22
Thursday 31st May 2012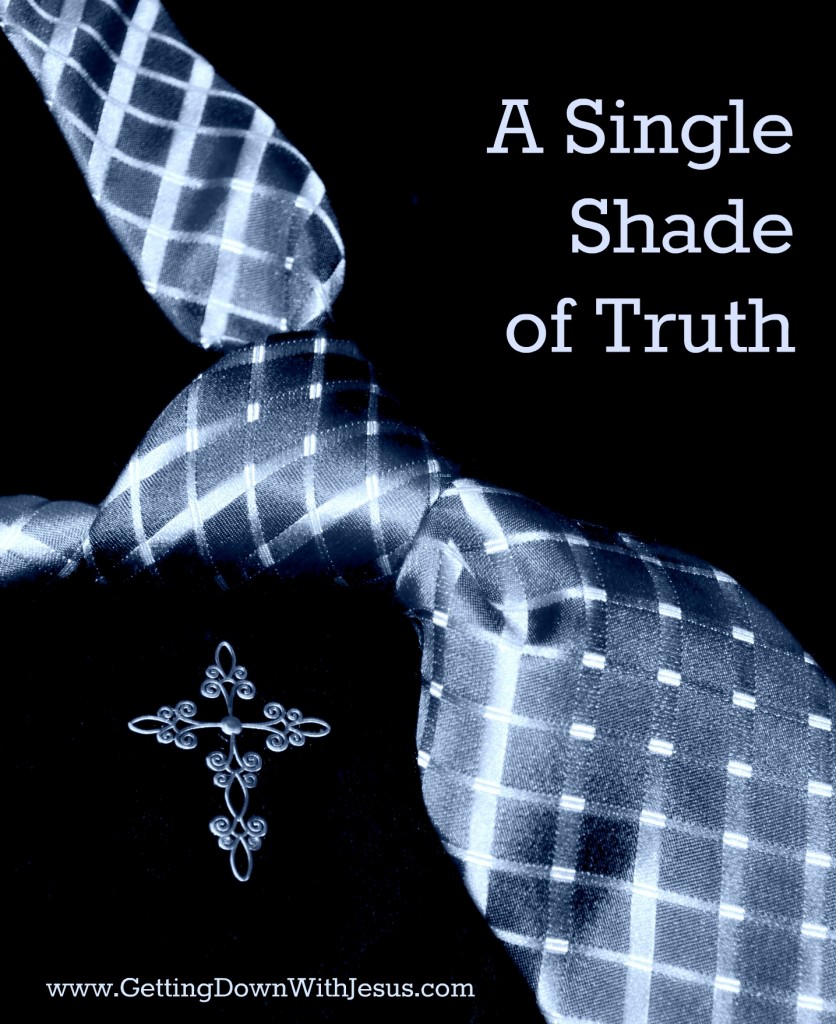 A person can count a lot of things. Over the years, humankind has counted up: 50 ways to leave your lover; 20,000 leagues under the sea; seven ways to Sunday; and now, Fifty Shades of Grey. I'm counting on one thing … this one thing only: I'm counting on God. I will rest in ...
Read More
64
Monday 14th May 2012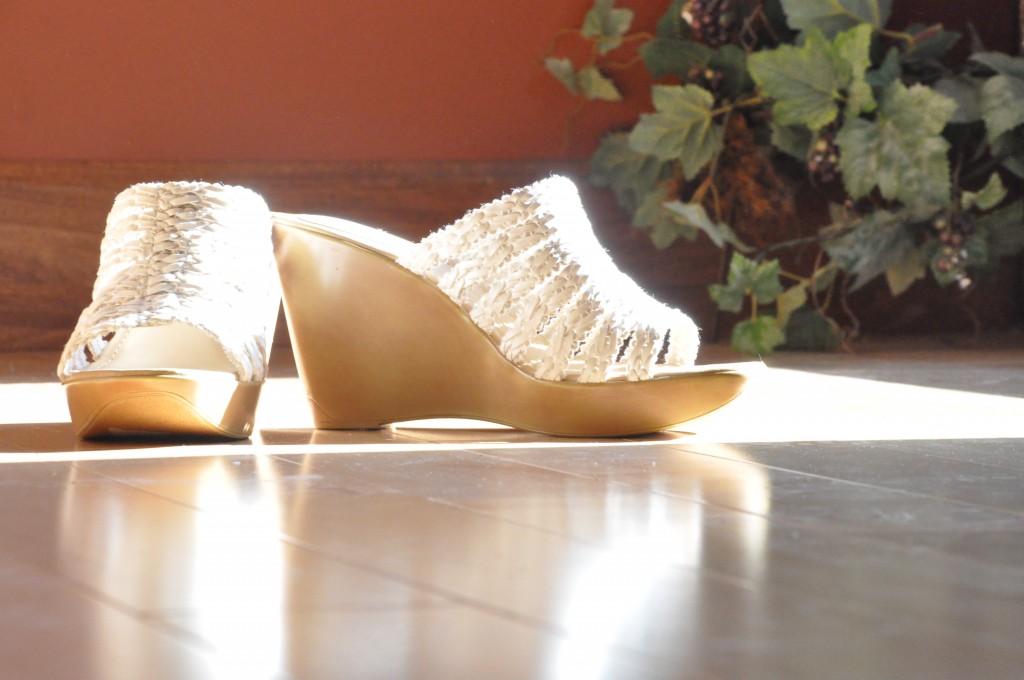 My mom brought me a new pair of shoes this weekend, a strappy fun pair of heels with a tall wedge platform. I laughed out loud at the irony. I held up the shoe and said, "Mom, when I told you about 'platform,' you must have misunderstood." Our family has learned a ...
Read More
44
Monday 23rd April 2012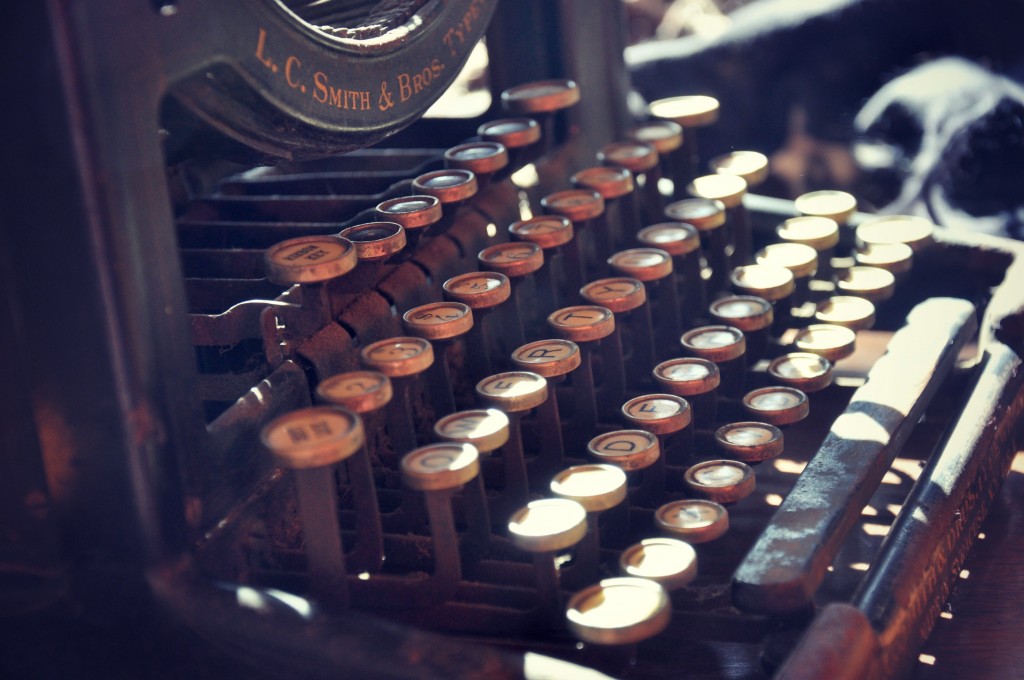 It's been one of those days. Scratch that. It's been one of those weeks, the kind where you're not sure about whether you've anything left to say that will matter. Which is a lie, because we all have something to say. But I don't know a writer who ...
Read More
38
Friday 10th February 2012
My husband rarely wraps a package, so the night before my 40th birthday, he reached behind a pillow on the couch where he had hidden my present. "Close your eyes," he coaxed. Then, he placed it in my hands: A journal to record this new writing journey. (Pssst…. Have I told you ...
Read More