0
Monday 30th March 2015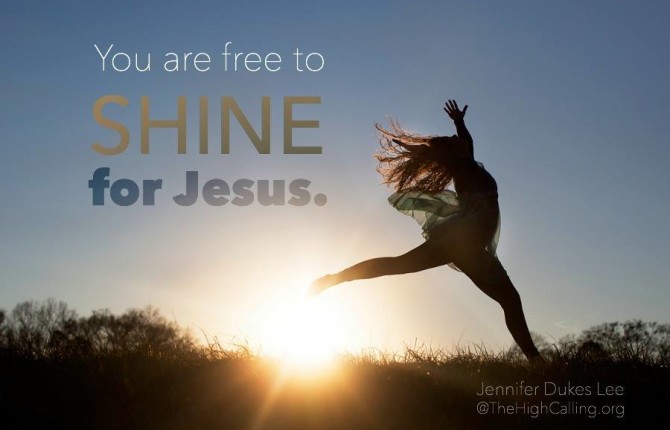 Hey soul, You've got a whole week ahead of you filled with opportunity to glorify God — a week filled with moments to shine for Jesus, because of Jesus.  Your life as a faithful, working Christian is a "boast in the Lord." All glory goes to your Maker because he's the author of ...
Read More
21
Monday 16th March 2015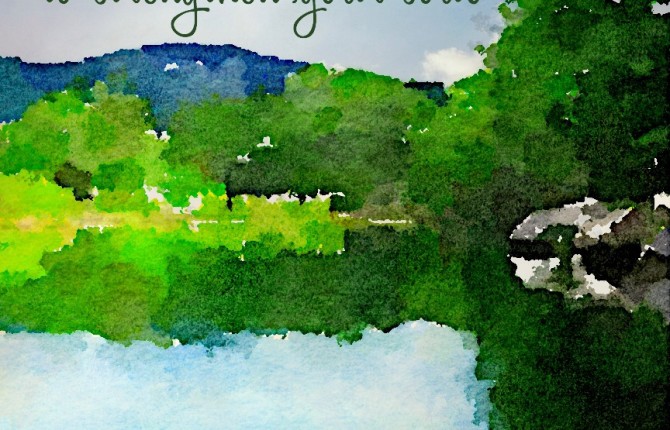 Three mornings a week, I wake up at 5:09 a.m. to head to the gym. On those mornings, I contemplate hurling my alarm clock across the room. For me, waking up that early is the opposite of fun. But I drag my stubborn self out of bed because it's good for me. And by the time […]
Read More
2
Saturday 10th January 2015
"Help me, God." When it comes to prayer, sometimes that's all I've got. Maybe you feel that, too? Maybe you feel that all you've got is a small prayer, with too-few words. The good news is this: You have much, much more than you can ever imagine. You have the Holy Spirit in ...
Read More
17
Sunday 4th January 2015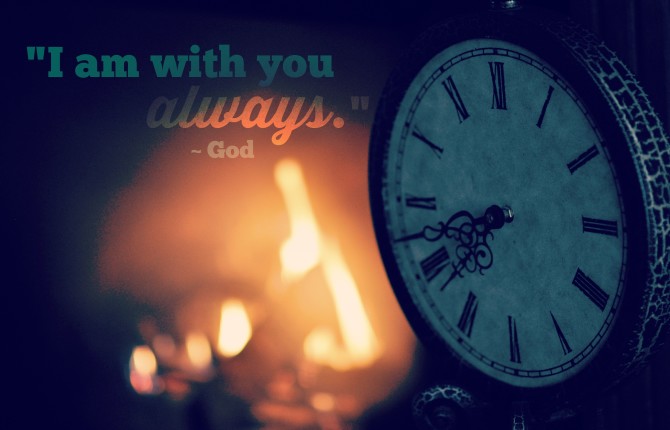 So, here we are, on the front edge of a brand new year. For many of us, tomorrow begins a new year at work — whether that work happens in an office, on the road, on the farm, at a school, or right in your home. Here's what we need to know about our work […]
Read More
0
Monday 6th October 2014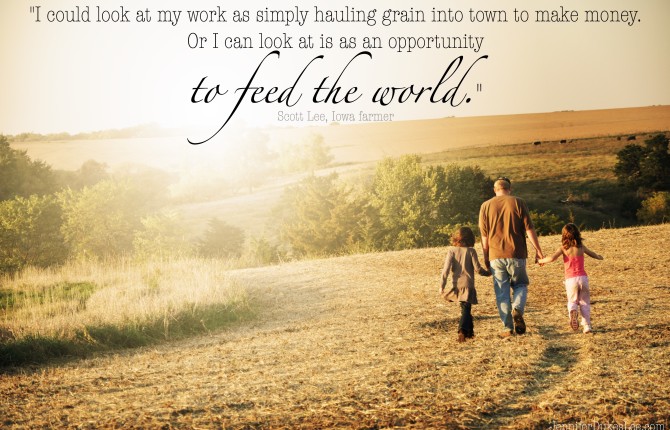 Many years ago, Scott and I went through a difficult period where we felt like the daily work of our lives was so mundane, so dreadfully tedious, that it lacked true purpose. He was feeding pigs, changing tires, and fixing broken machinery. I was feeding babies, changing laundry loads, and ...
Read More
2
Monday 23rd June 2014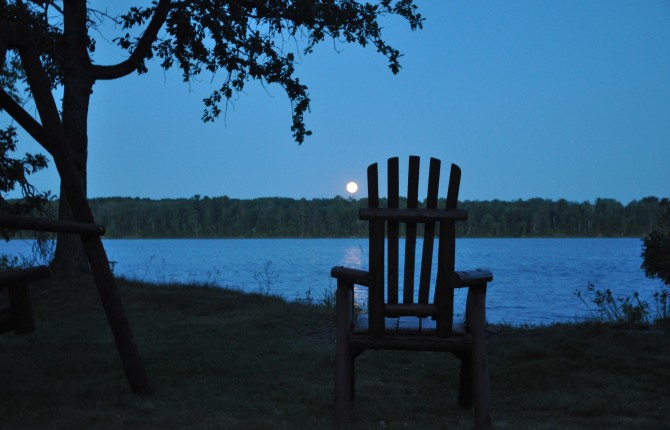 This is the week when you help us make the whole Internet smell like coconut-y sunscreen. And campfire logs. And fresh-mown grass. It's when you help us make the Internet sparkle like fireflies in June and fireworks in July. Stretch yourself out on your lawn, with that scratchy grass ...
Read More
0
Thursday 8th May 2014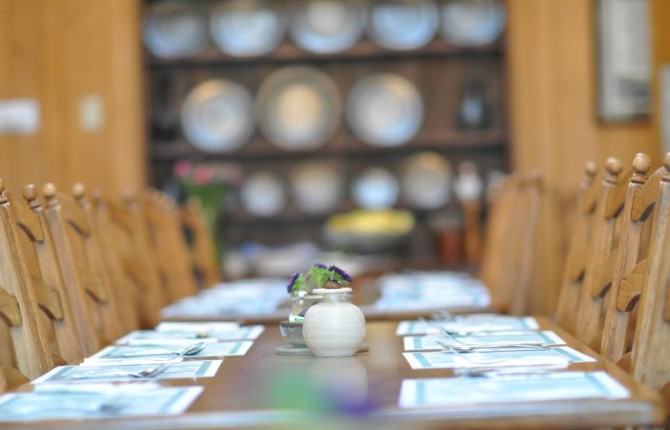 On a humid August night in 2008, I published my first blog post, from a laptop at my kitchen table. It was a simple, tender reflection about the Emmaus travelers. The moon rose behind me while I tapped out these words: "Like an unexpected Jesus on a dusty road to Emmaus, the risen Christ is ...
Read More
18
Wednesday 22nd January 2014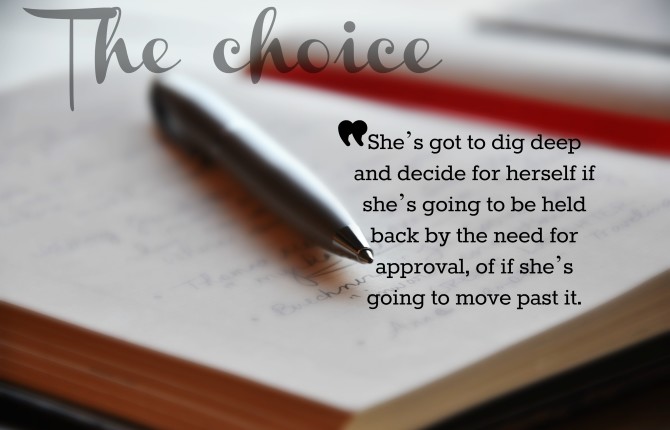 So. You've let your own approval rating get the best of you, have you? Yeah, I get that.  I know firsthand the dangers of scorecards and tally sheets. And I know how it can hold me back from doing good work in the world. But could we let it go? Could we lay down every […]
Read More
10
Friday 22nd November 2013
Life will preach you a lesson, if you let it. And I don't mean the kind of pulpit-pounding preachin' that makes you see the cracks and the holes in who you are. But the kind of heart-pounding preachin' that makes you see how the cracks are being filled. Present tense. This is what God is […]
Read More
12
Wednesday 20th November 2013
My father-in-law was diagnosed with leukemia in 2008, a few weeks before the first tulips popped their glossy mouths open, toward the spring sky. Our daughters were six and three at the time, and they immediately asked us if "Bop"—as they called him—was going to die. The prognosis wasn't good, ...
Read More