74
Tuesday 4th October 2016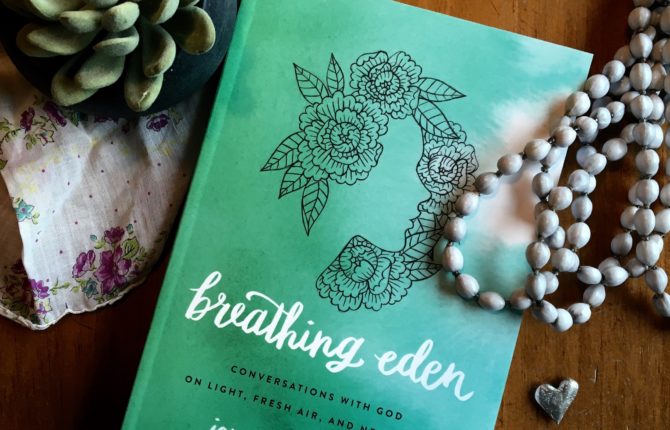 How knowing what God sees changes everything By Jennifer Camp She looked like she wanted to fly away. Perched there on the edge of her chair. Short blonde hair in disarray. This was the day she didn't have it together. This was the day she had to fall, risking that her friends might not catch ...
Read More
23
Tuesday 27th September 2016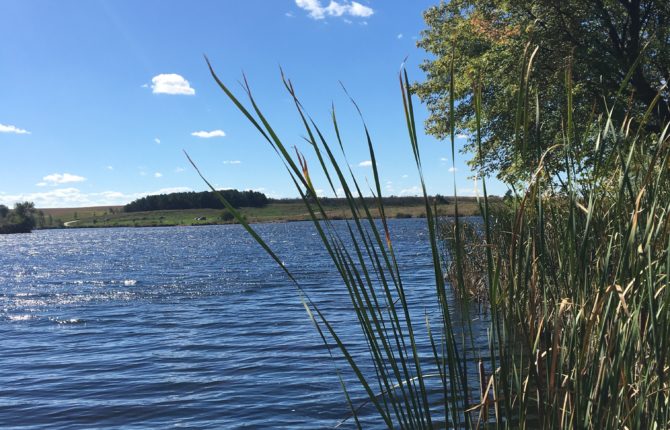 I was 15, and absolutely terrified of dying. It didn't matter that I was in perfect health. I didn't matter that I attended a church where salvation was assured. Because when the bedroom lights went out at night, the pastor's promises felt like parroted phrases. My mind ...
Read More
48
Tuesday 20th September 2016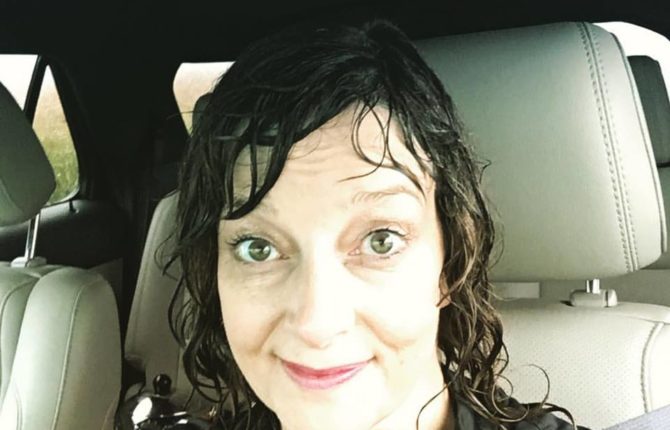 Hi. This is the version of me who ran through a literal storm last week. In this picture, I am clearly and completely soaked, as if I had jumped into the lake that I was walking around. But I didn't jump in the lake. The skies opened, and out poured a storm. When it hit, […]
Read More
33
Tuesday 13th September 2016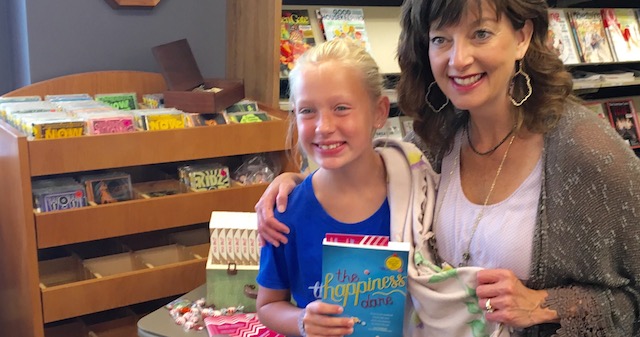 Meet Maddie. She's a sixth-grade girl who, several years ago, taught me an important lesson about vulnerability in friendships. Her story impacted me so much, that I included it in The Happiness Dare. On Saturday, Maddie showed up at the library for my book signing. She bought a book, ...
Read More
29
Tuesday 6th September 2016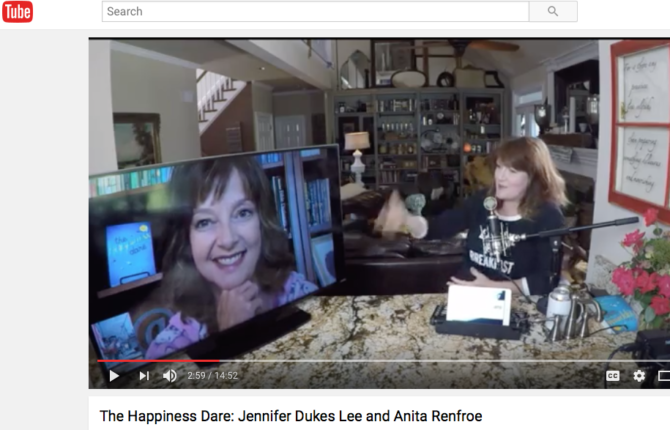 When I wrote The Happiness Dare, it was a way to say, "Look what I discovered! I can't keep this is a secret!" As the author of that long letter, I was super excited. But I was super scared, too. I had this fear, early on in the writing — a fear that I'm going to ...
Read More
12
Tuesday 30th August 2016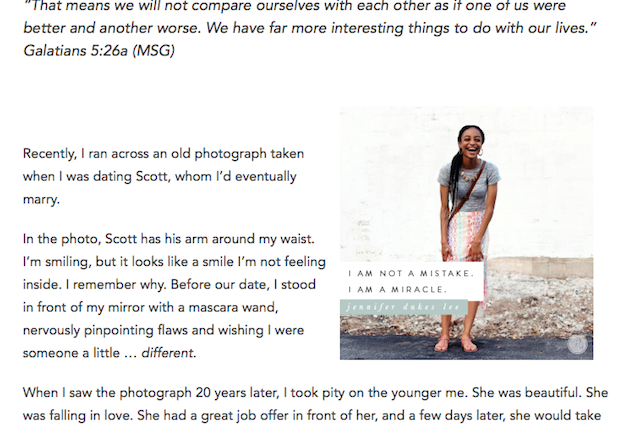 Recently, I ran across an old photograph taken when I was dating Scott, whom I'd eventually marry. In the photo, Scott has his arm around my waist. I'm smiling, but it looks like a smile I'm not feeling inside. I remember why. Before our date, I stood in front of my mirror with a mascara […]
Read More
51
Tuesday 23rd August 2016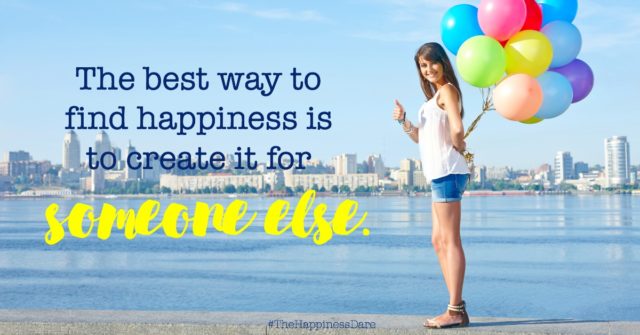 It's my fourth birthday, and Mom stands on the hem of my memory. I'm playing musical chairs with cherry-cheeked friends in the next room. And I think I see Mom on the edge, putting candles in a cake while standing barefoot in the kitchen. But it's all so fuzzy. Fast-forward to another ...
Read More
18
Tuesday 16th August 2016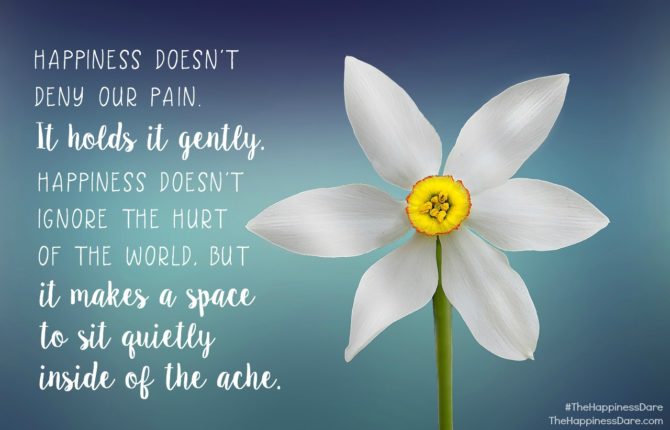 I don't know about you, but all the pain in this world has challenged all that is good within me. It has challenged my hope, my sense of security, my peace. I can't fly in an airplane anymore without a foreboding sense that the worst is about to happen. If I'm in a crowd, I am edgy. When I […]
Read More
24
Monday 11th July 2016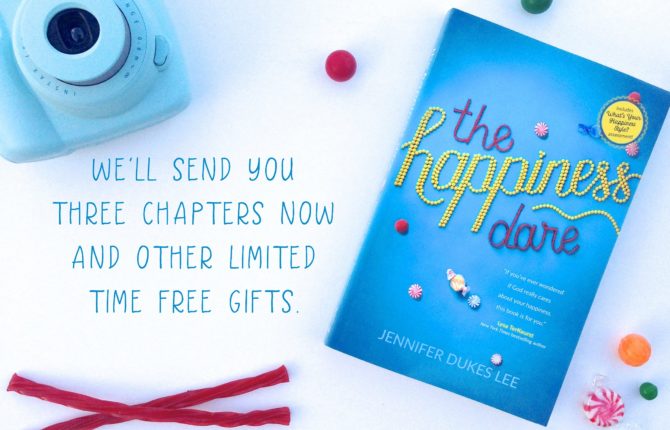 Two years ago, I never would have spoken this sentence aloud: "I want to be happy." I would have thought it, and secretly, I would have wanted happiness. But I would have been scared to admit it. I would have told you that I wanted joy instead. I would have told you that God cared more ...
Read More
23
Tuesday 5th July 2016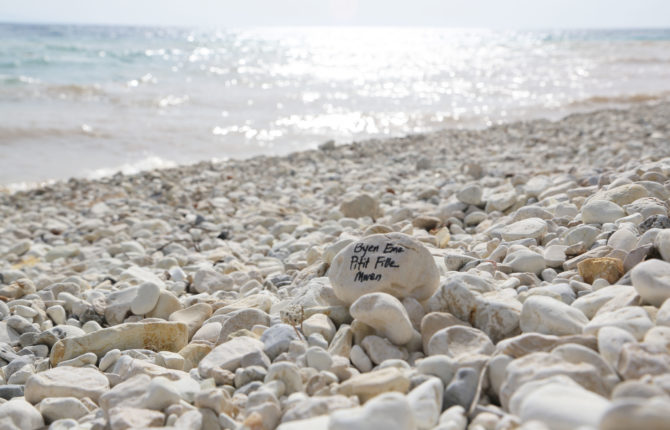 About 30 minutes before this photo was taken on Sunday, I was sitting in the second pew, head down and tears streaming. I was begging God to help me find the words to deliver to a crowd of 200 Haitian women who had gathered inside this village church.  I had no manuscript. I have never […]
Read More