15
Tuesday 24th February 2015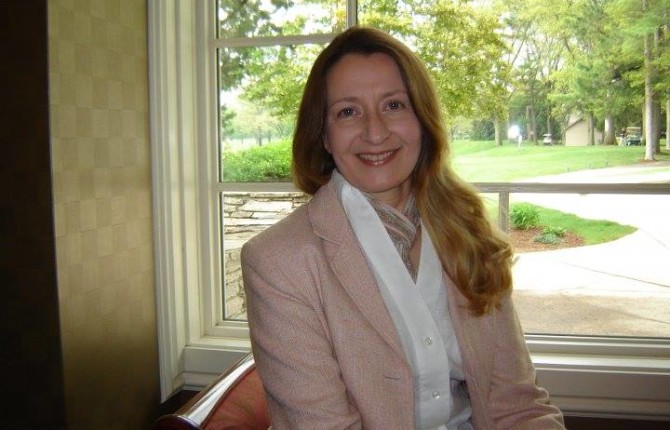 Appropriately Clothed in PreApproval Marie Bride My Love Idol is appearances. For so many years, I've been tormented with the demon of not feeling worthy, good enough, attractive enough, intelligent enough, popular enough — a broken record that just keeps scratching into oblivion. ...
Read More
9
Tuesday 27th January 2015
Letting Go  Janis Van Keuren Last year when Jennifer launched a team for the release of her new book, "Love Idol," each of us was challenged to find the idol lurking in our personal lives and surrender it to the Lord. At first blush, it seemed obvious to me that my idol was the approval […]
Read More
0
Tuesday 27th January 2015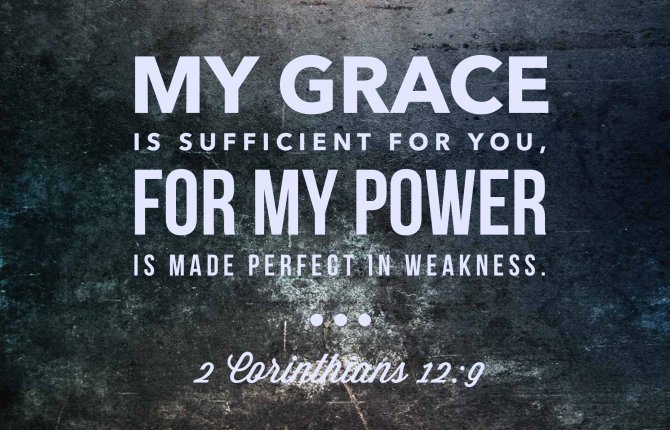 Rip Off the Label By Caron Somers Have you ever noticed on your mattress/pillow the long white tag that sticks out and clearly says "do not remove this tag"? And I never, ever do. It is still on my mattress, and it is still on my pillow. I am not sure if I think the […]
Read More
1
Tuesday 20th January 2015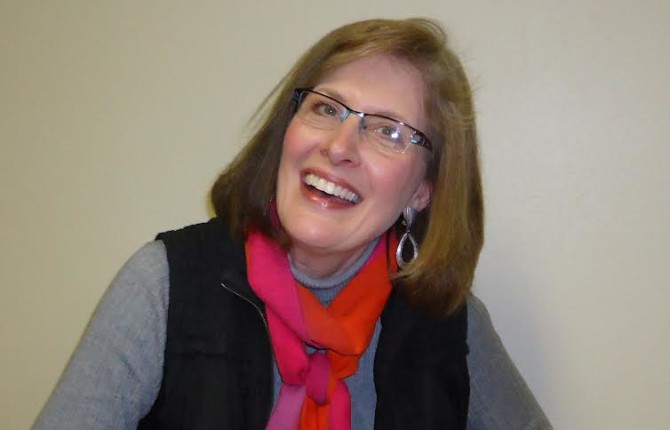 Satisfied with PreApproval Sheila Dailie Over the past year, I have absorbed, mulled over, identified with posts by lovely women who look "together," love Jesus, and write clearly about their lives. That is until Jennifer Lee challenged us by her own admission to the need for approval, her ...
Read More
29
Tuesday 13th January 2015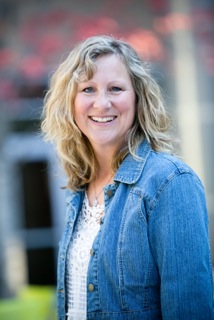 Deep Cleaning and Love Idols Caryn Christensen A new year presents opportunities for us to reflect on the past while at the same time, look to the future. For me, it's a month dedicated to change and deep cleaning. I love to purge my closets, pantry, and office of the clutter that ...
Read More
8
Tuesday 6th January 2015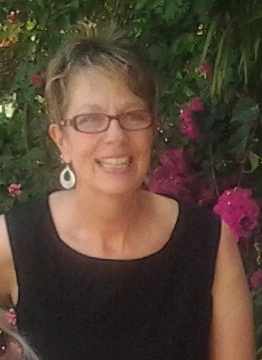 What to do When Your Pants Don't Fit, and other Resolutions Jody Collins Last year when I read Jennifer Lee's book 'Love Idol' God did a deep work in me, making me aware of my tendency toward fashioning unseen not-gods into something that took the place of Him. I struggled through being ...
Read More
9
Tuesday 30th December 2014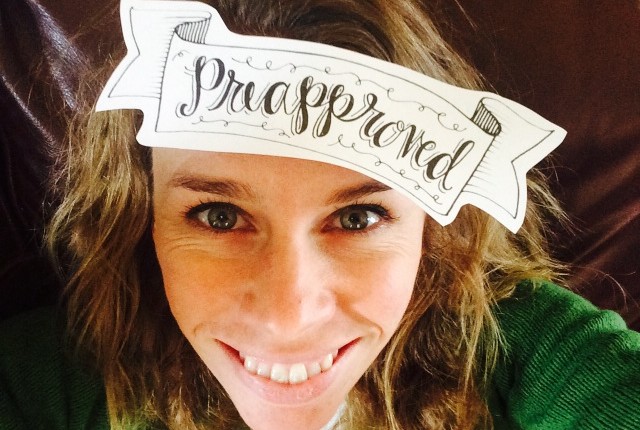 When You're Coming in (at) Last Jennifer Ferguson I started running to lose weight. My dad runs, so it was natural for me to take up after him.  Since he raced, I decided to enter one, too. I showed up in a t-shirt and wind pants.  I hadn't yet been indoctrinated to the world of […]
Read More
10
Tuesday 23rd December 2014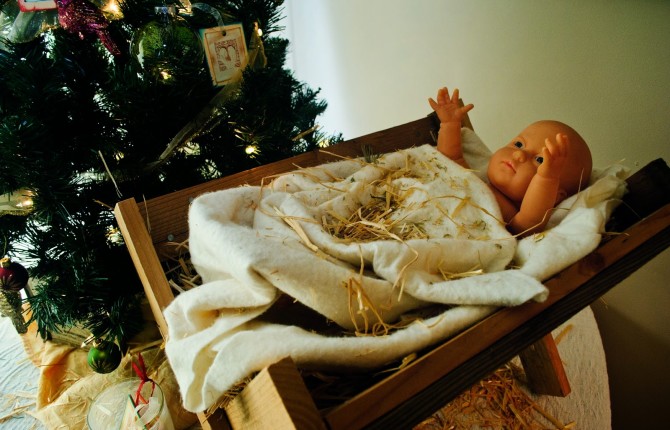 A Preapproved Christmas Karrilee Aggett It's been nine months since I first read Love Idol and heard the call to lay down Self-Doubt. By now I should've birthed something. After nine months of laying idols down left and right, there really should be some sort of new life to show for it! I ...
Read More
9
Tuesday 16th December 2014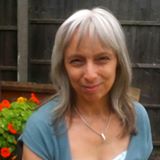 Broken Joy Lenton It was the broken kettle that did it. An insecure lid, leaking base and awkward handle rendered it almost unusable. We'd discussed replacing it, but held fire because we were thinking of moving, and who knew what might fit or look best in a new kitchen? Still, I ignored ...
Read More
6
Tuesday 9th December 2014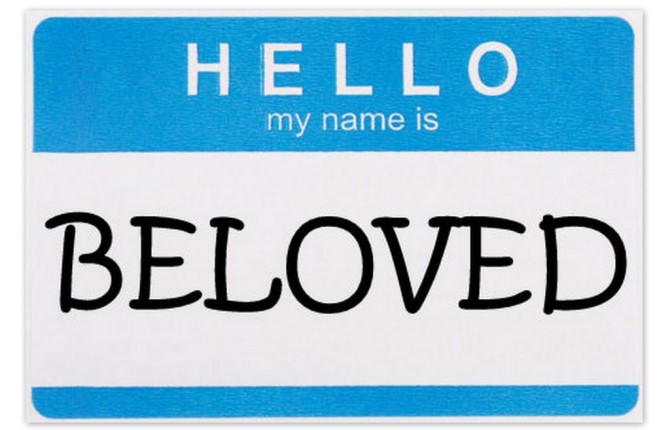 He Calls Me His Beloved Child Patricia Hunter When we met for lunch at the tea room downtown – an early 20th century bungalow and remodeled café offering "English Tea with a Southern Flair" – and Carol asked me to lead the women's study at our church in the fall, I told her I'd prayerfully […]
Read More