2
Sunday 30th November 2014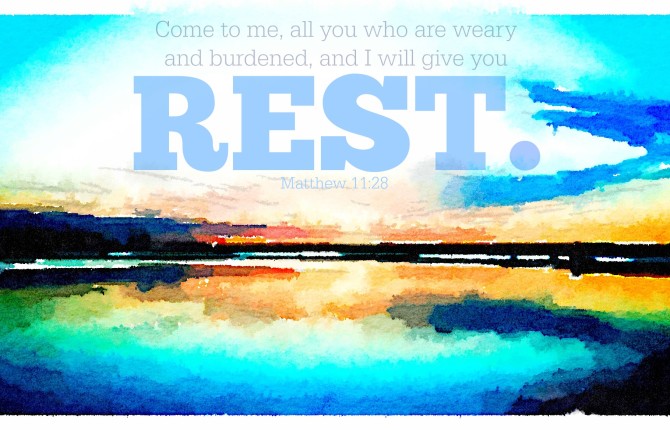 This is how I'm hard-wired — driven, goal-oriented, focused. Yeah, it's in my DNA. But it was also in my upbringing. Mom and Dad taught the importance of a good work ethic. What happened later? It wasn't my parents' fault. My parents taught me about a work ...
Read More
2
Saturday 29th November 2014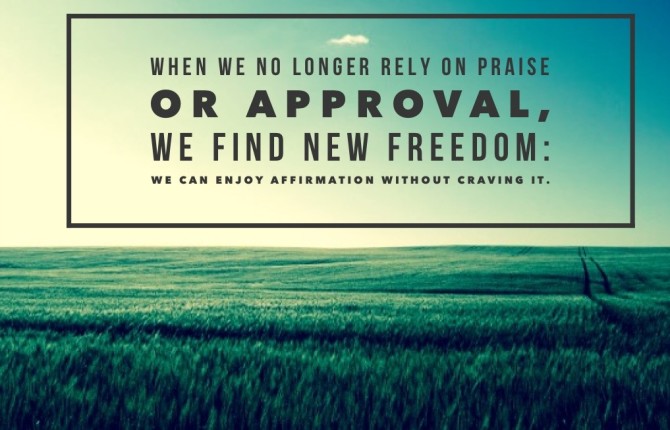 NOTE TO READERS FOLLOWING ALONG WITH OUR NOVEMBER SCRIPTURE SERIES: Our assigned Scripture comes from Psalm 139:16-18. But today I'm interrupting the schedule to consider some verses that are foundational for how we can Live PreApproved. "As for me, it matters very little how I ...
Read More
2
Friday 28th November 2014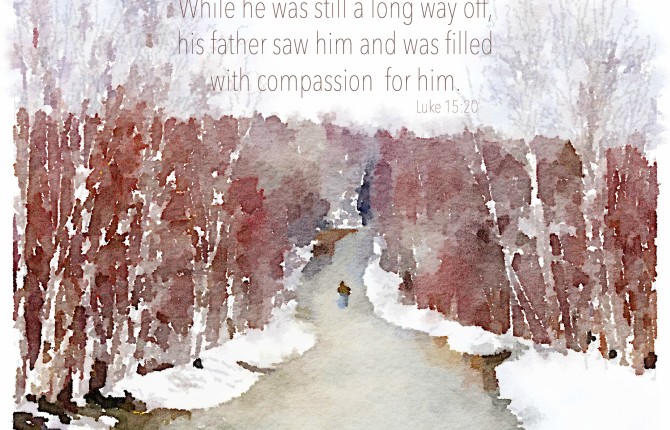 I was quite a long way off, when the Father first loved me. I was shuffling back toward him, tail behind my legs, and He was already there waiting. I was PreApproved, and I didn't even know it. God had planned the PreApproval Party, before I took my first step toward His front ...
Read More
4
Thursday 27th November 2014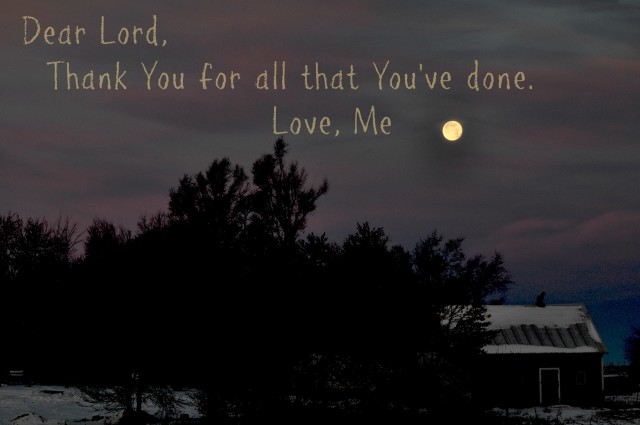 Dear God, You see that verse up there at the top of this blog post? That's the one I assigned for our reading today. And yeah. I know. That's the same verse we had the day before yesterday. I was about ready to apologize for the mistake. But maybe it wasn't a mistake after ...
Read More
19
Tuesday 25th November 2014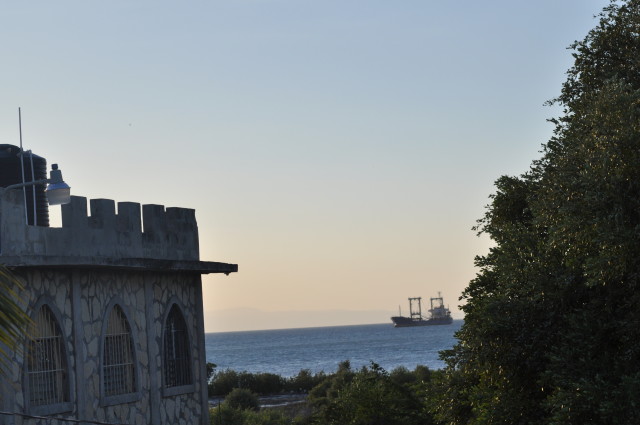 #TellHisStory: What God Can Do With a Peanut-Butter Sandwich This is the story of a man who traveled a long, long way to discover this truth — There's no place you can go where the grace of God can't find you. Grace found Ed Hughes on the shore of an island, and handed him ...
Read More
16
Monday 24th November 2014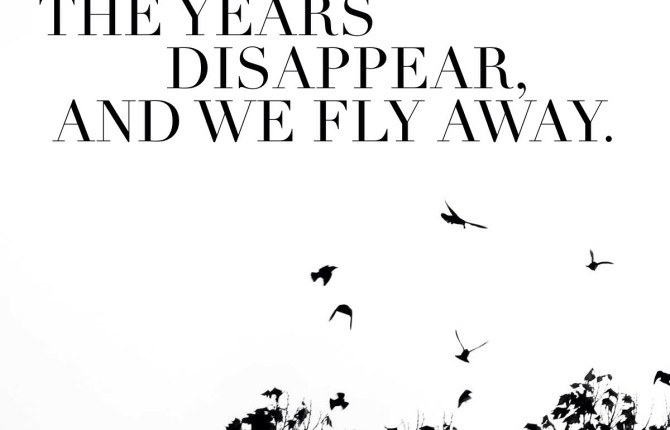 Lydia turned 13 a week ago. All the things about getting older have been coming true. I have to close my eyes tight to remember how it felt to strap her into a car seat, or to lift her from the crib. We've walked a long stretch of life since those early days, when I charted […]
Read More
1
Sunday 23rd November 2014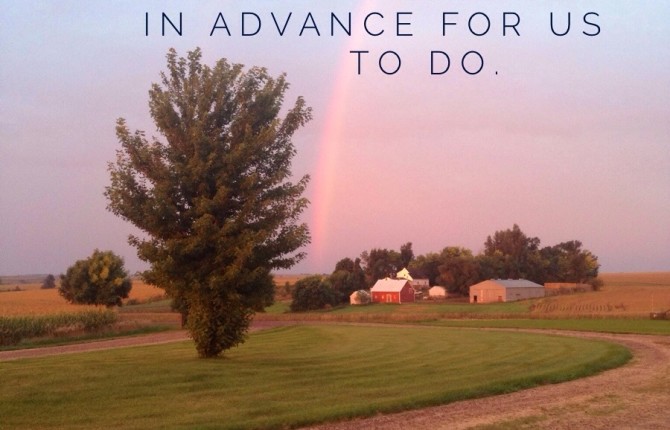 On this Sunday morning, just this whisper of truth into your one beautiful soul — "For it is by grace you have been saved, through faith —and this is not from yourselves, it is the gift of God—  not by works, so that no one can boast. For we are God's handiwork, created in Christ ...
Read More
4
Saturday 22nd November 2014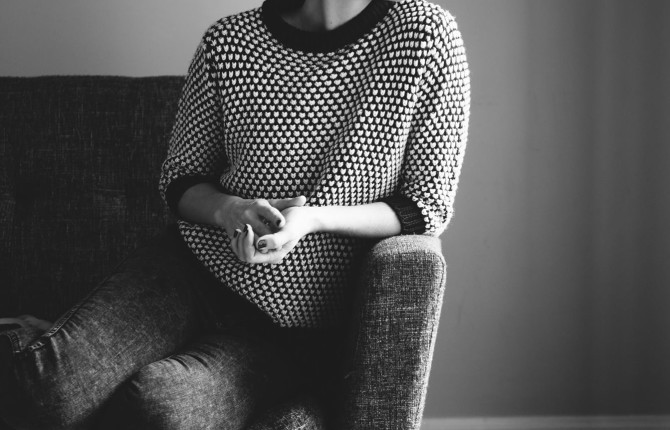 When was the last time you looked in the mirror and smiled at who you saw? When was the last time you were comfortable in your own skin? I can honestly say, "Today." But ask me again tomorrow. Because it can be hard to feel comfortable in our own skin, especially when the message of ...
Read More
2
Friday 21st November 2014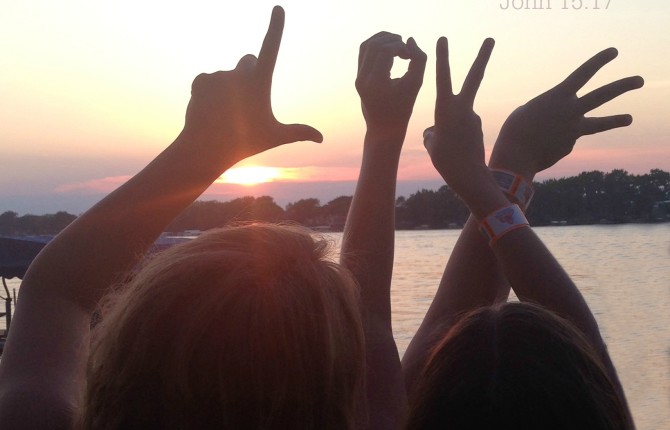 You are God's favorite. Every one of you.  It's, like, a tie for first place. 🙂 He loves you best, because you are His friend. Greater love has no man than this, that he would lay down his life for a friend. And Jesus did just that. For you. Your name coursed through the […]
Read More
6
Thursday 20th November 2014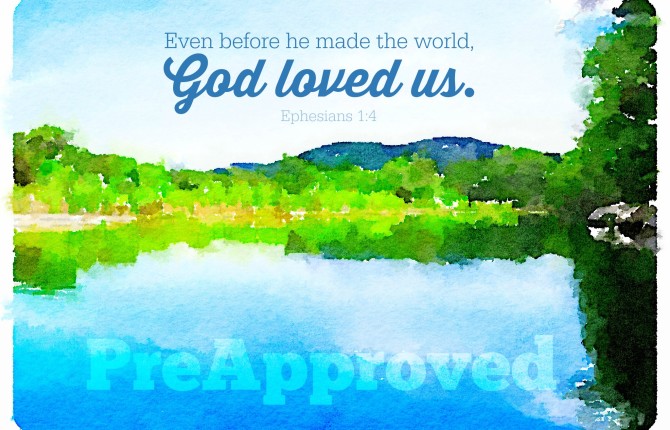 for all the broken, tangled-up, messed-up, sweaty-palmed, & clumsy people This one's for the doubters, and the fraidy-cats, and the mess-makers like me. Maybe like you? This one's for anyone who wants to believe that what the Bible says is true — God has a plan and ...
Read More