0
Thursday 2nd March 2017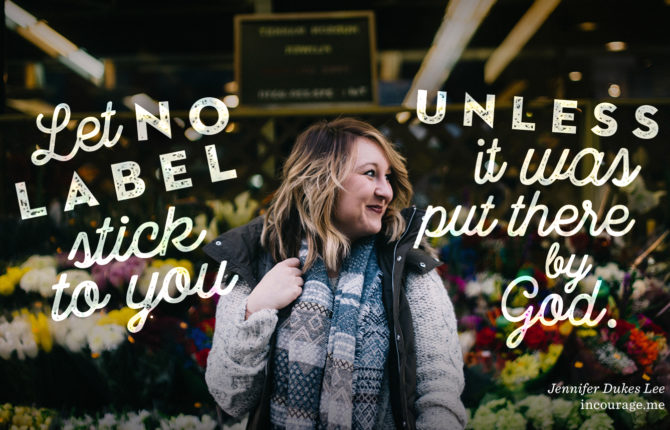 "We don't think you're the right fit for us." I had hung up the phone hours earlier, but those words kept ringing in my ears. It didn't matter that the woman on the other end of the line used a gentle tone. It didn't matter that she had some really nice things to say about […]
Read More
47
Tuesday 15th November 2016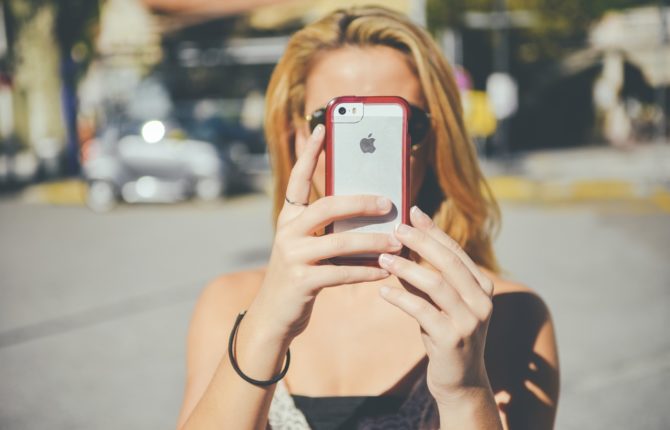 Friends, I am so excited to have Kari Kampakis on the blog today. She's an advocate for teen girls and has dedicated so much of her life helping them get in touch with their truest identity. Today, we celebrate the release of her latest book, Liked: Who's Approval Are You Living ...
Read More
19
Friday 3rd June 2016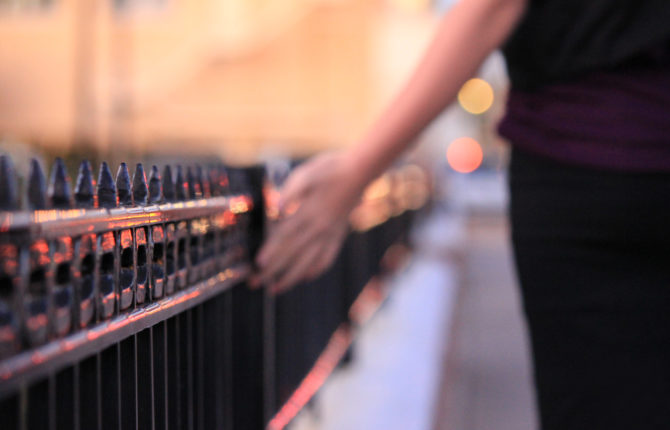 I let my thoughts wander the other day, and not in a good way. My thoughts wandered toward the fact that I'd been left out by some friends. I realize how "junior high" this makes me sound. I'm 44 years old, for heaven's sake, and I thought those feelings were years ...
Read More
47
Tuesday 19th January 2016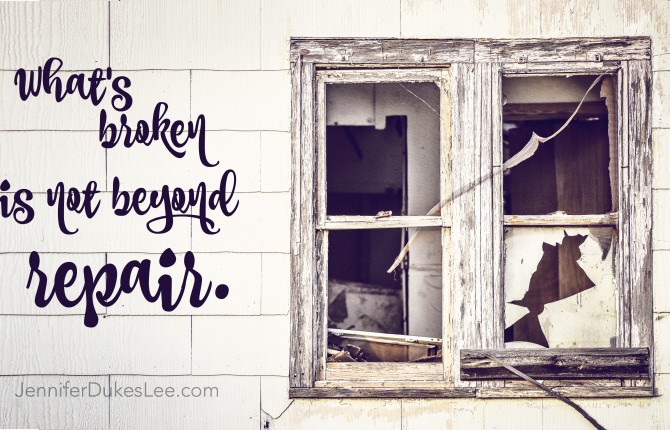 One of the things that irritates me most is my tendency to suffer from spiritual regression. If you see me talking about "re-remembering what I re-forgot," you know that I'm recovering, once again, from spiritual regression. It happened again the other day when, in a group of ...
Read More
44
Tuesday 5th January 2016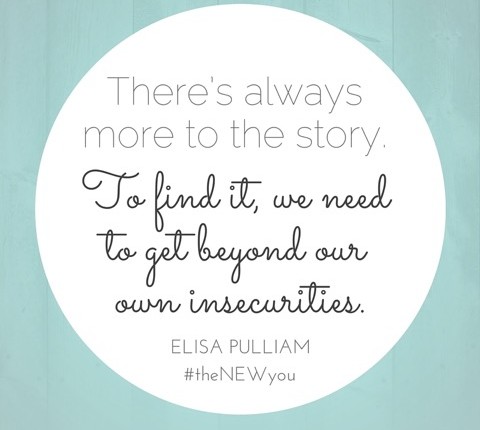 Looking Beyond the Surface to Find the Life-Redeeming Truth By Elisa Pulliam How many times do you catch yourself looking across a room at someone else, longing for what they appear to have? We compare ourselves to a perception of reality, whether it's a desire to be thin-boned instead ...
Read More
74
Tuesday 10th November 2015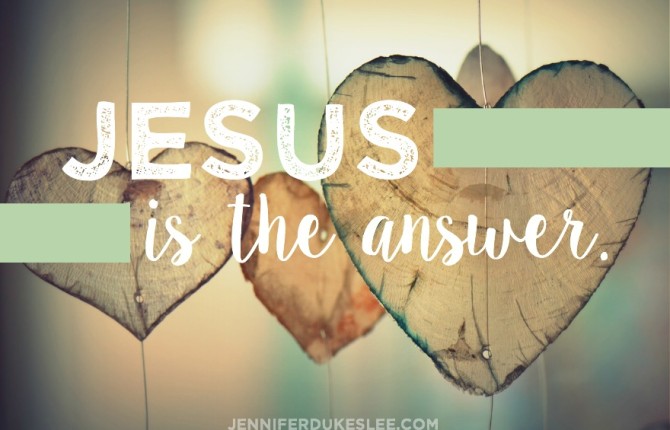 You Have Worth By Linda Kuhar "You have a mass behind your heart. We need to do a CAT right now to find out what else is going on." I get chills thinking about those fearful words the doctor spoke to me six years ago. My husband, nine-year-old daughter and I were still grieving from […]
Read More
42
Monday 19th October 2015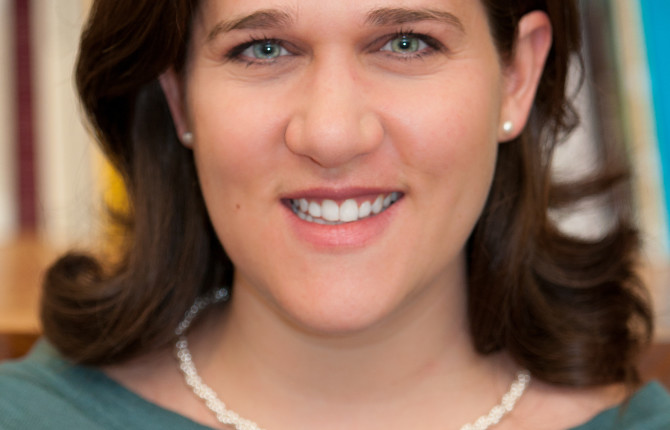 The Best Seat in the House By Heather Holleman A single verb in scripture changed everything about me. In Ephesians 2:6, Paul writes, "And God raised us up with Christ and seated us with him in the heavenly realms in Christ Jesus." I read this and kept repeating that verb seated. How could Paul ...
Read More
6
Thursday 8th October 2015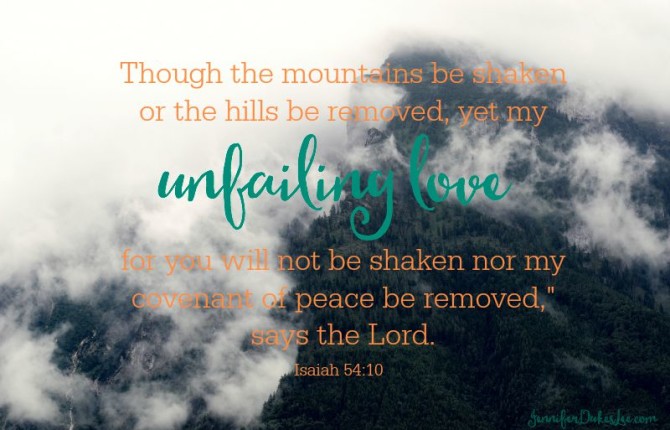 When A Bodybuilding Challenge Ruins Your Image By Rachel Britz A few years ago my husband came to me with an idea. He was looking for permission, really. For his 40th birthday he wanted to challenge himself to a total body transformation and partake in the regiment, work out, and diet of a ...
Read More
5
Saturday 29th August 2015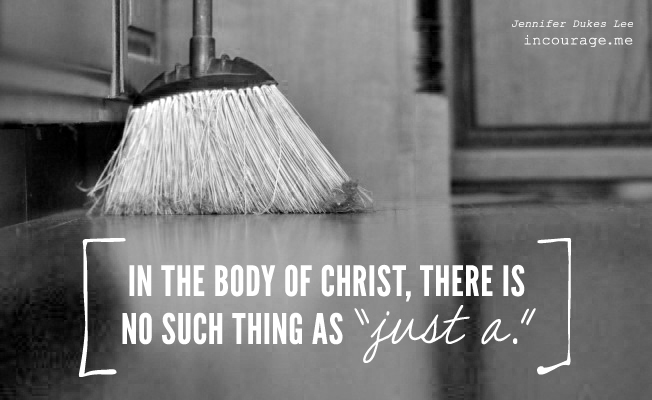 In the body of Christ, do you ever feel like an eyelash or a toenail, while your friends are biceps or legs? That's what it was like for my friend, who serves as a school janitor. Exhausted from the extra work, she called me the other day, wondering what worth her work held. To her, it ...
Read More
93
Tuesday 9th June 2015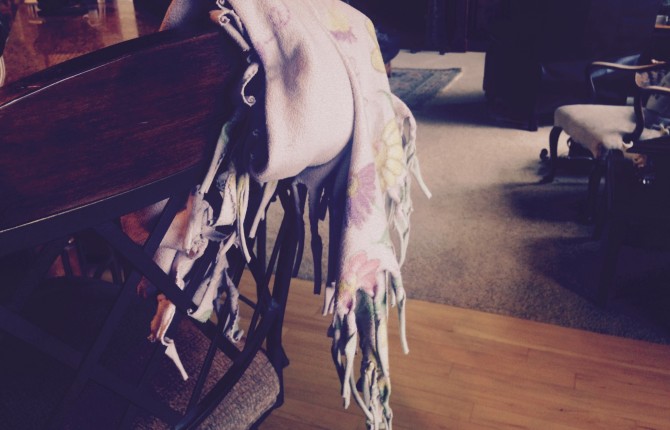 She had a choice to make. The girl had brought her "lovie" to our house for a sleepover we hosted in honor of our youngest daughter's birthday. But that girl's lovie was still hiding in her duffel bag. Her choice: Would she unpack her lovie when she needed it, or would ...
Read More