167
Tuesday 2nd August 2016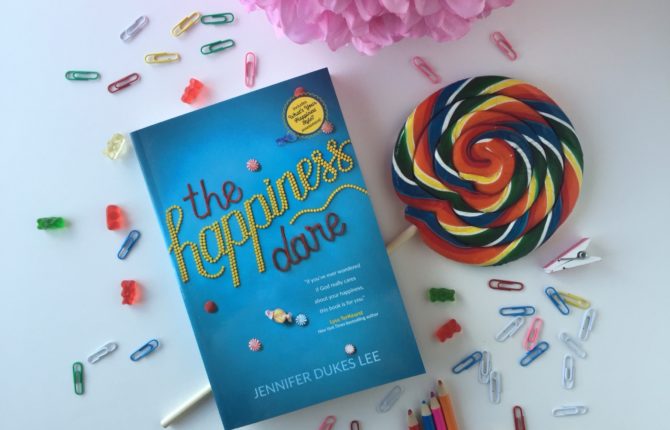 Two years ago, I never would have spoken this sentence aloud: "I want to be happy." I would have thought it, and secretly, I would have wanted happiness. But I would have been scared to admit it. I would have told you that I wanted joy instead. I would have told you that God cared […]
Read More
25
Tuesday 26th July 2016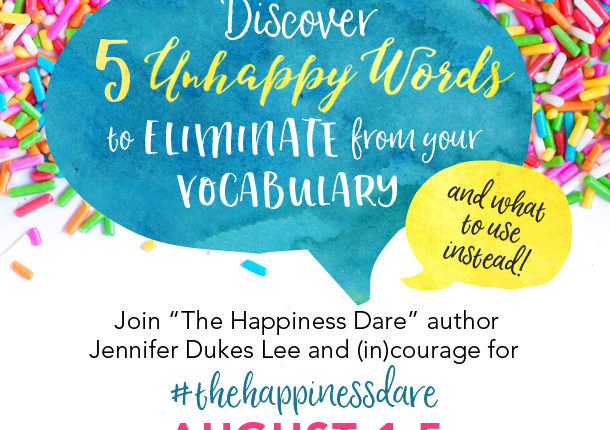 When I took my dare toward happiness, I discovered that there are certain words that happy people simply avoid. Those words steal so much happiness in the world. So I have partnered with (in)courage to identify those words and replace them with words that spread happiness and wholeness. Sign up ...
Read More
24
Monday 11th July 2016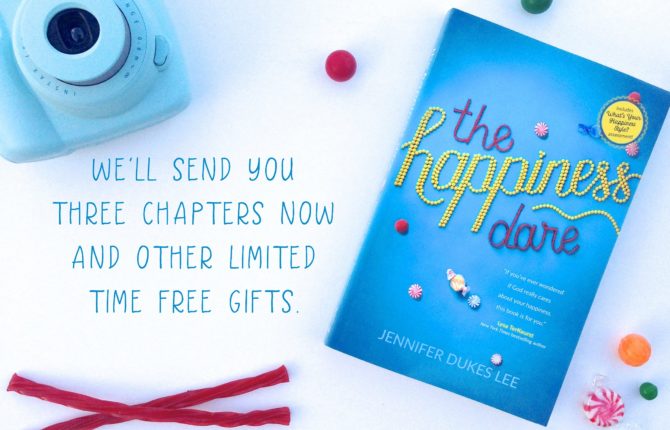 Two years ago, I never would have spoken this sentence aloud: "I want to be happy." I would have thought it, and secretly, I would have wanted happiness. But I would have been scared to admit it. I would have told you that I wanted joy instead. I would have told you that God cared more ...
Read More
9
Monday 13th June 2016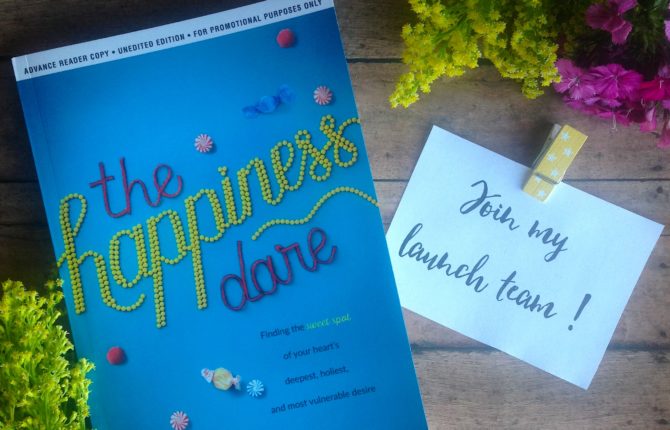 The other day, I was at the bookstore and saw an entire shelf of books for sale under the heading "Finding Happiness." I have read many of those books, and they are full of fascinating research and fun stories. But all of those books on that shelf are missing one thing. They are missing the ...
Read More
19
Friday 3rd June 2016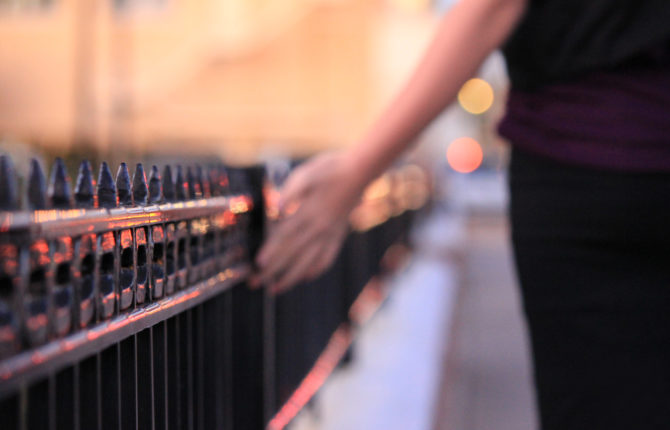 I let my thoughts wander the other day, and not in a good way. My thoughts wandered toward the fact that I'd been left out by some friends. I realize how "junior high" this makes me sound. I'm 44 years old, for heaven's sake, and I thought those feelings were years ...
Read More
9
Monday 23rd May 2016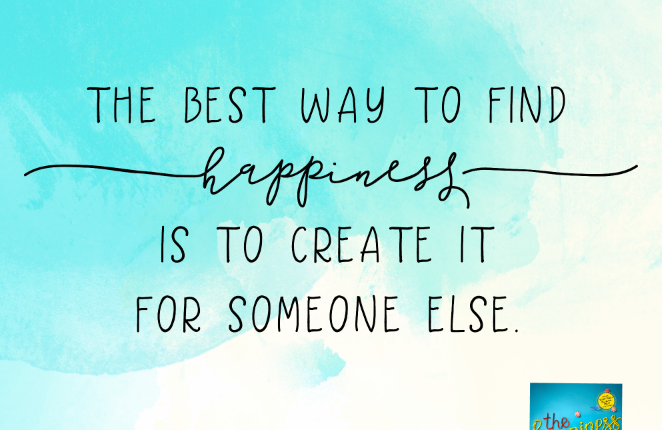 We were in our hotel room, across the street from the Mayo Clinic. We had piled into one bed, needing to be close to each other—a quiet way of saying that no matter what happened, we were in this together. Anna's body was still weary from the effects of anesthesia, which had kept her asleep ...
Read More
26
Tuesday 10th May 2016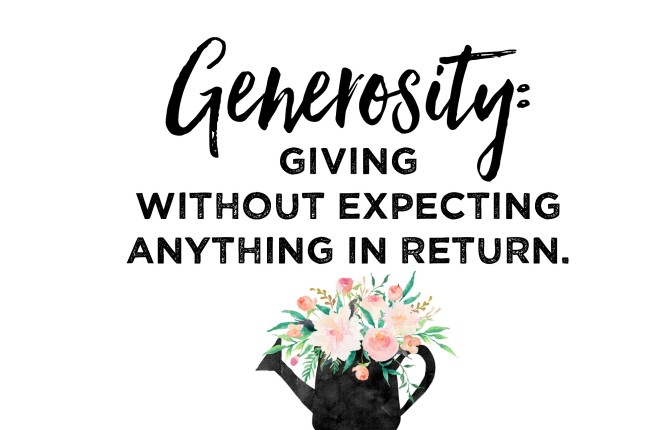 I opened the laptop one morning last week, and sat at the computer, with the cursor blinking. I had so much to say in the email I was about to write. The word "thanks" seemed so small. But that's all I had to offer her. So I started typing. A few minutes later, I sent my email […]
Read More
64
Tuesday 19th April 2016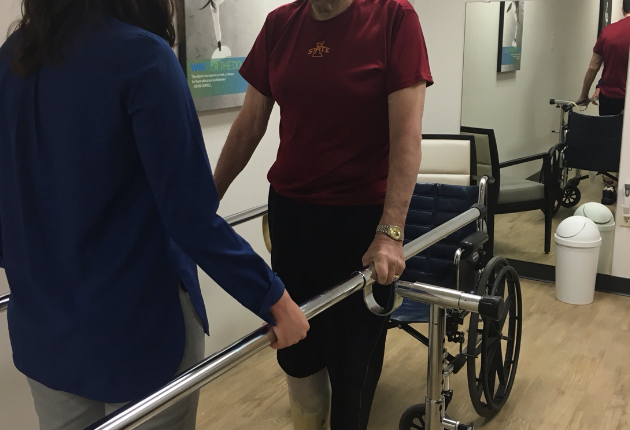 Sometimes, I think I'll run out. Run out of something to say here. Run out of hours. Run out of life. Of energy. Of purpose. Of time. Run out of being relevant anymore. The other night, at Bible study, our leader asked the question: "What are you most afraid of?" He gave us choices. Fear […]
Read More
3
Saturday 26th March 2016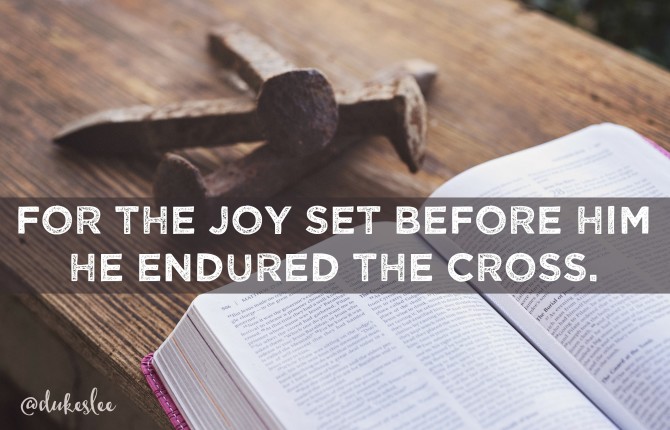 It's been one of those seasons, where you feel the two sides of your heart tugged hard. One side of the heart is tugged toward the joy of heaven, secured by the Resurrection, which we are soon to celebrate. And the other side of the heart is tugged toward the pain of earth and all of […]
Read More
104
Monday 21st March 2016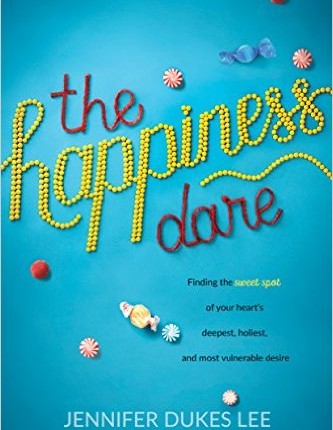 Ok. The cat is officially out of the bag. I have a book coming out. In August. About happiness. Yep. That dare we've been taking? It's a book. It's already written, and it has an adorable cover that makes me happy! Meet The Happiness Dare. I am so excited about this book. About a year […]
Read More