37
Tuesday 11th April 2017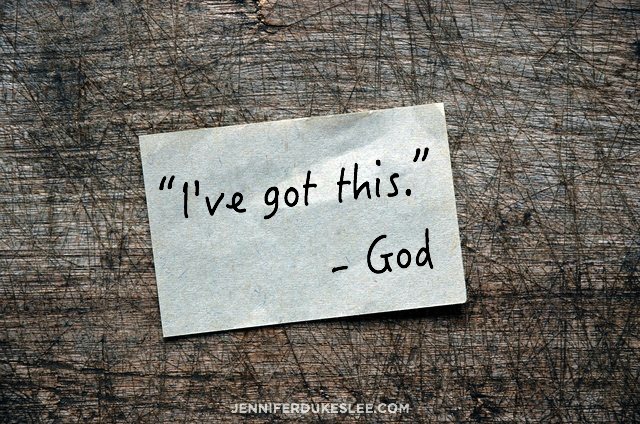 I used to wear "busy" like a badge of honor. I've generally had a capacity to do a lot in a day, which means my calendar convinces me to say "yes." But then I realized that just because I CAN, doesn't mean I have to. At my best, I'm dependable. At my ...
Read More
33
Monday 22nd February 2016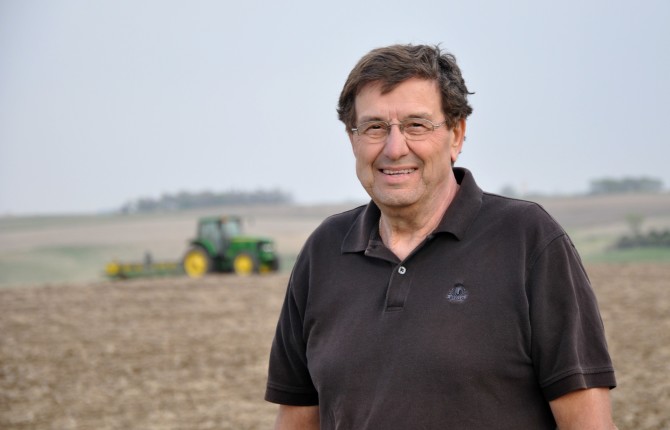 Hi friends, This is my Dad. I realize I've been a little vague about Dad, and all that he's been going through. I've written things like: "Dad continues to work through some major health problems." "These are tough times right now." "Please ...
Read More
1
Friday 17th July 2015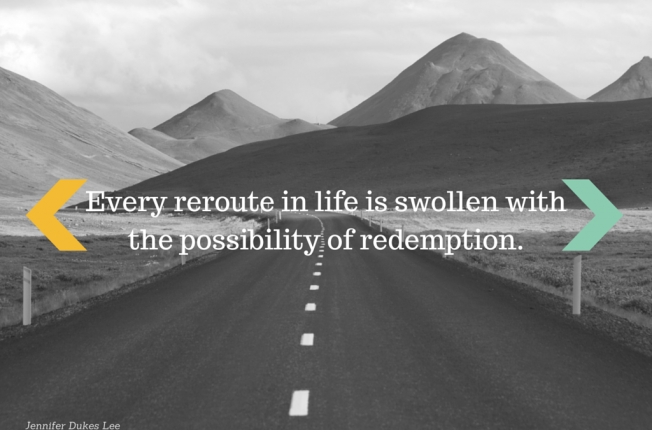 Some of you are on a life journey that isn't making sense. You had it all worked out, but in one skinny minute, the plan unraveled. Because you're an optimist, you hoped for the best. Then things cruelly turned from bad to worse. Maybe today you're at a fork in the road or stuck […]
Read More
29
Tuesday 7th April 2015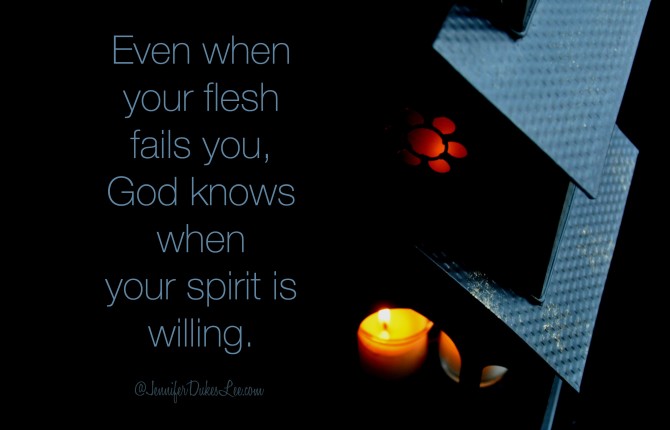 We sat in the dark, in padded fold-down auditorium chairs. My husband's hand rested on my knee. The stage was lit before us, and the actor portraying Jesus stood in the spotlight. This was our first Passion Play. Have you ever been to one? There's something so heart-gripping when ...
Read More
12
Monday 19th January 2015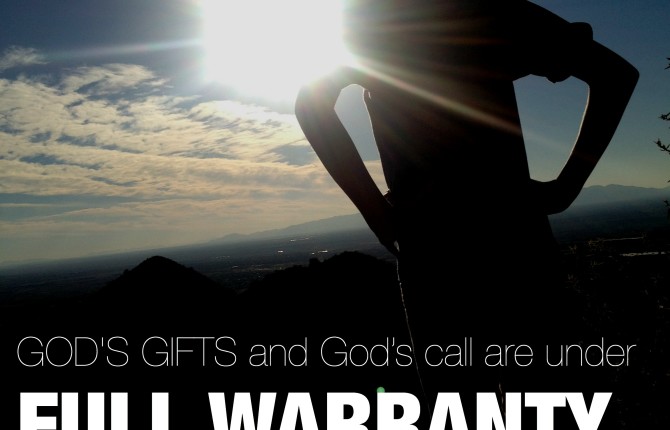 Hey friend, Maybe you needed to know this today: God's got it, and God's got you. The whole of Scripture … points to a perfect Father. Scriptures proclaims God's promises for you, His good plans for you, and His perfect love for you. Here are a few of my faves: 15 ...
Read More
26
Tuesday 5th August 2014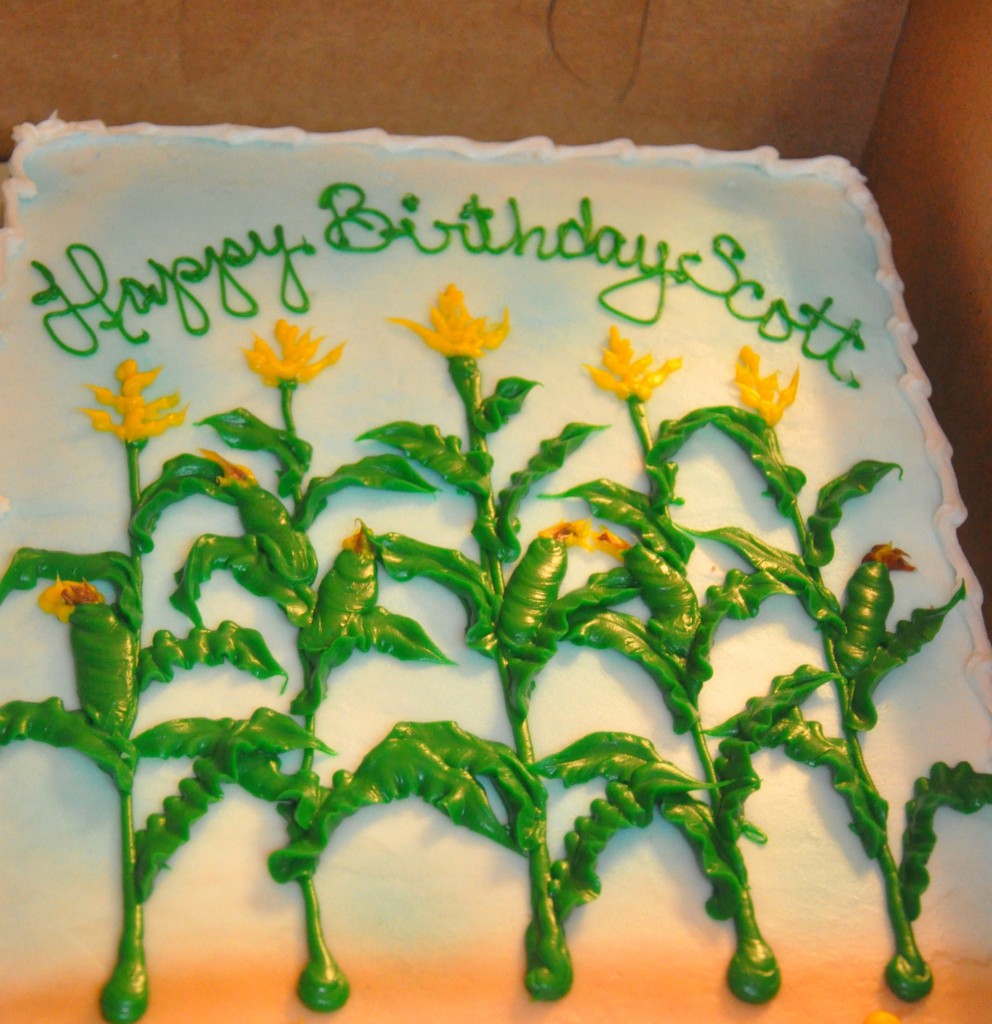 We're far away from home, in northern Minnesota, celebrating my favorite farmer's birthday. He turned 43 today. So I am posting this one, from the archives. Because we really believe this is true — God's Got It. Life on planet Earth isn't a a piece of cake. But ...
Read More
14
Monday 12th May 2014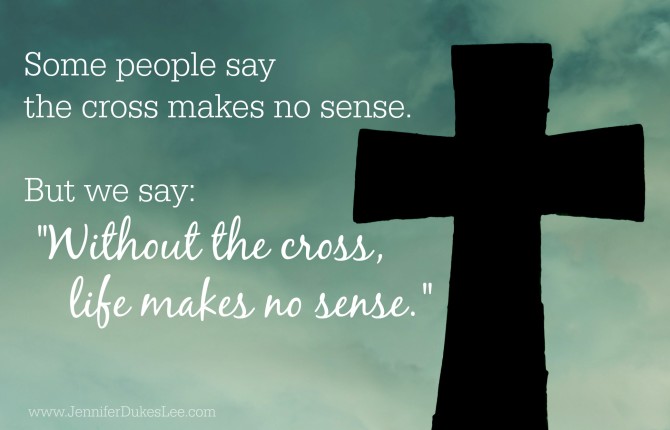 Sometimes, it can feel like God is sitting on His hands. You wonder why He's so silent, when you're praying your loudest. You wonder if He's on vacation, when your knees are working overtime. You know the truth about the matter. You'd be willing lay your life down over ...
Read More
27
Friday 10th January 2014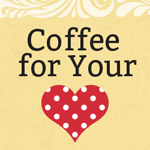 A short video message from my heart, to yours … (If you are viewing this message by email, but can't see the video, please click here.) This is my contribution to Holley Gerth's new series, "Coffee for Your Heart." You can add your words of ...
Read More
31
Monday 24th June 2013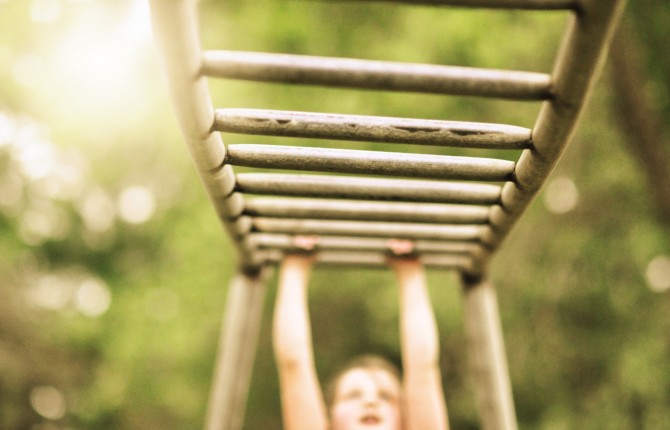 I've just got to know it, way under my ribs. I've got to know that He's enough. I've got to believe it when I look at these lists, and this calendar, and that conflict, and these unknowns breathing hot down my neck. I've got to believe it on those days when ...
Read More
7
Friday 11th January 2013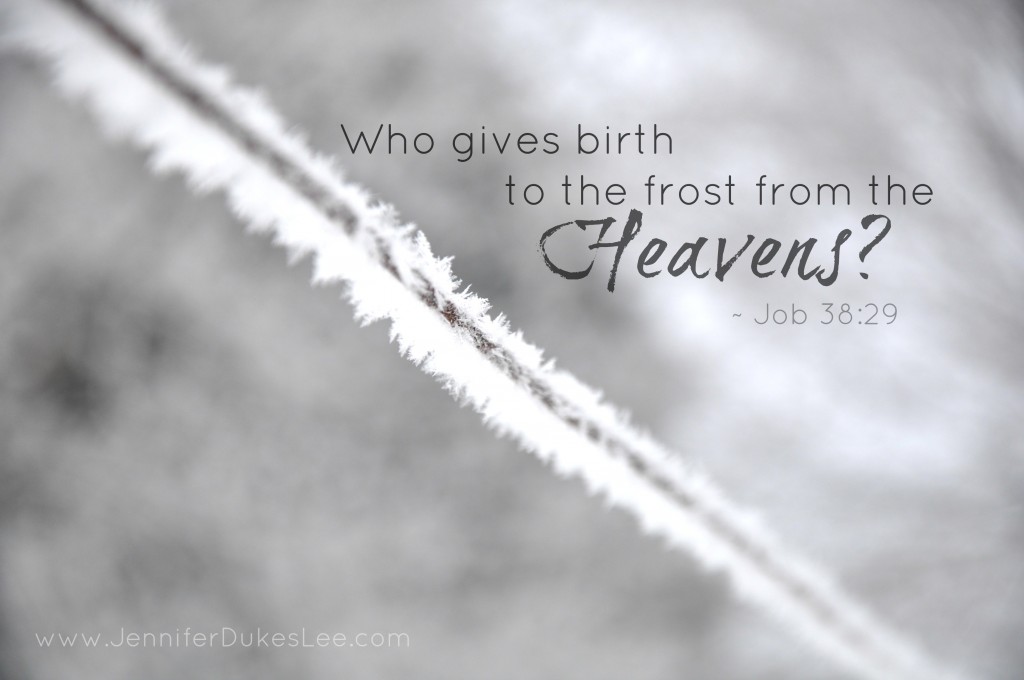 Happy weekend friends. God's Got This. God's Got You. He made frost after all. If He cares about FROST — and about taking the time to make it so exquisitely beautiful — I really believe He's got something beautiful in mind for us, too.
Read More