20
Friday 7th August 2015
And on the 8th day, God looked down on the good earth he made and said, "I need people to love and care for each other." So, God made a family. God said "I need a lot of somebodies to show the world what it means to weave hearts, to shape souls, and to stubbornly stick […]
Read More
6
Friday 19th June 2015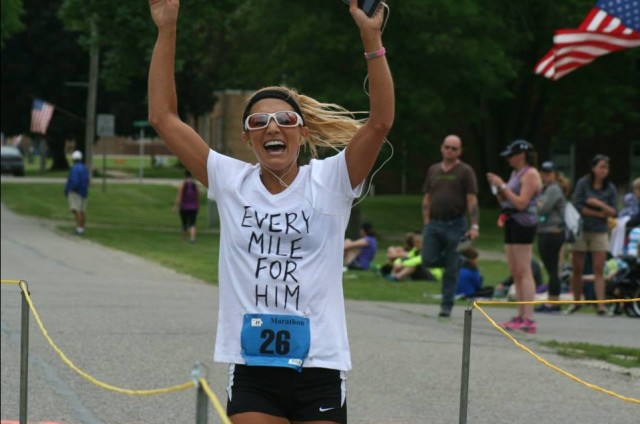 There are all kinds of fathers. The ones who help and the ones who hurt. The daddies and the "deadbeats." The ones who seem larger than life, and the ones whose absence yawned open under your life. No matter what kind of Father we have on earth, here's what we can know for ...
Read More
40
Tuesday 12th May 2015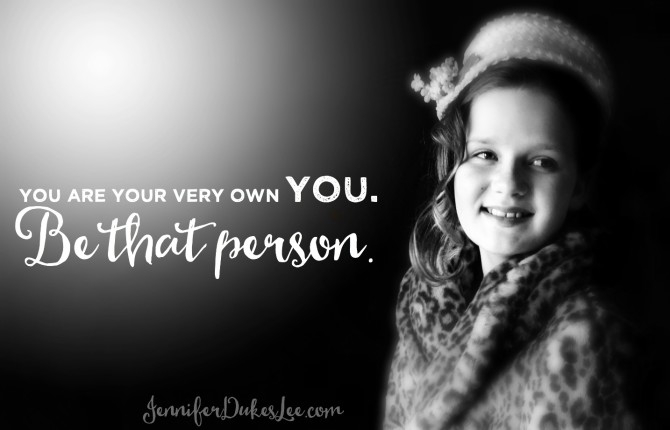 Dear Daughter, I loved you instantly, of course. It was the second time in my life that a delivery-room nurse had placed a wrinkled newborn girl in my arms. When my lips brushed across your cheek, I knew it would be a cinch to love you as much as I loved your big sister. But […]
Read More
4
Saturday 9th May 2015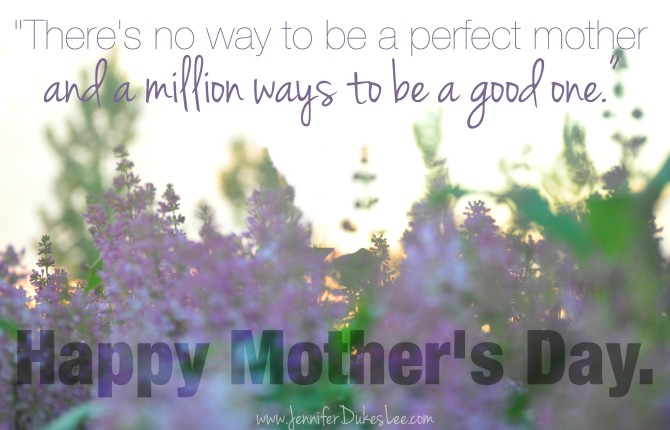 Dear Mom, No, you didn't do it perfectly. You lost your temper when you should have given yourself a timeout. You delivered scoldings when you should have offered grace. You forgot to send the lunch money, got the wrong size shoes, counted Ketchup as a vegetable, and gave in too early. ...
Read More
60
Thursday 23rd April 2015
(This story is featured in my new book, The Happiness Dare.) I made my bed this morning. This is kind of a big deal. Because not only did I make my bed, but it's the FOURTH DAY IN A ROW of making my bed. That is the longest streak of bed-making in my adult life. I stopped making my bed ...
Read More
20
Monday 23rd March 2015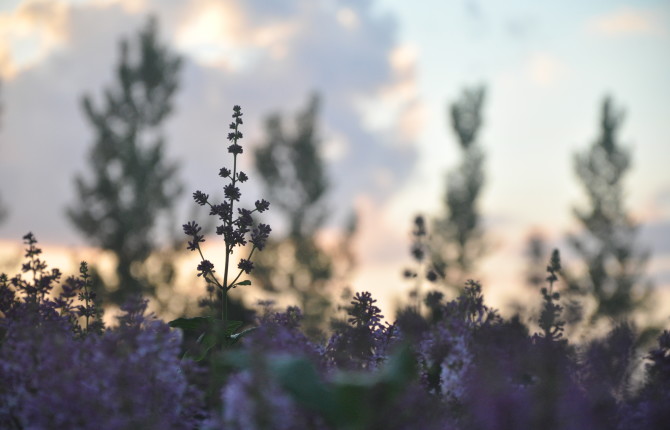 My father-in-law was diagnosed with leukemia in 2008, a few weeks before the first tulips popped their glossy mouths open, toward the spring sky. Our daughters were six and three at the time, and they immediately asked us if "Bop"—as they called him—was going to die. The prognosis wasn't good, ...
Read More
40
Wednesday 29th October 2014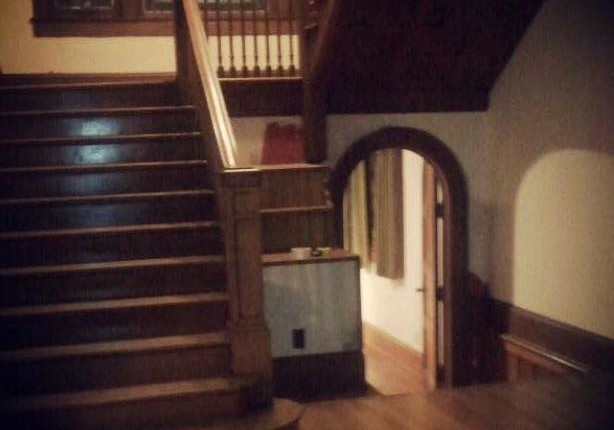 A Letter to My House (Written in 2011) Hey old friend, I've never been good at goodbye. But time has a way of forcing these things, and even as I tap the keys, the clock on your wall ticks a steady march toward the inevitable. The moving truck comes tomorrow. Right now, I find ...
Read More
47
Wednesday 15th October 2014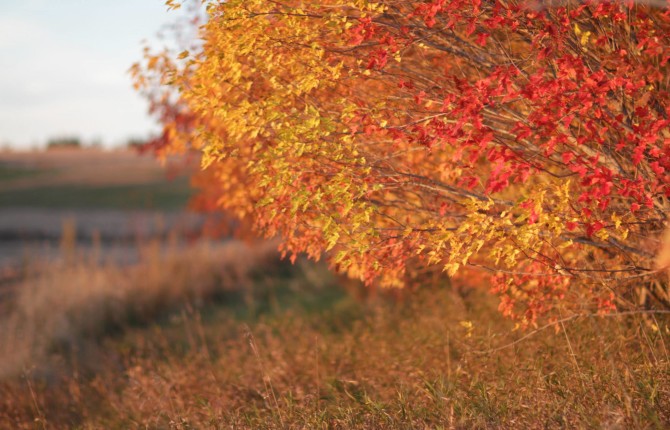 Outside my windows, the trees had begun their beautiful dying. I stared out blankly, eyes cloudy with grief, thinking about the phone call I'd just gotten. She was dying.  I didn't want to go say goodbye. But she was ready to go, surrendering to the season. She was a tree in autumn, ...
Read More
22
Friday 3rd October 2014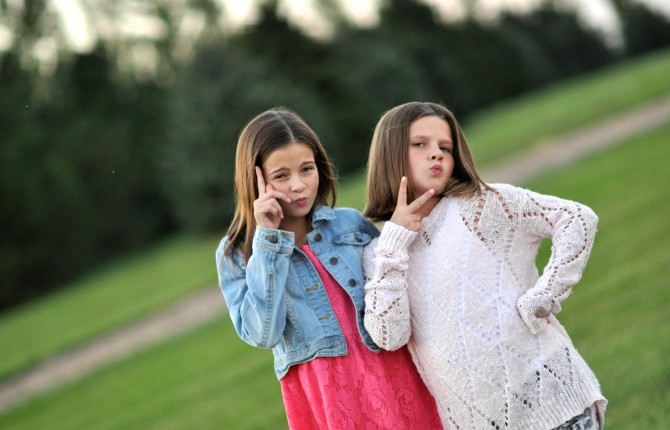 Dear Daughters, Well, hello there, kiddos. Won't be long until I probably can't call you "kiddo" that anymore. Sure, you'll always be OUR kids, but you won't be kids. Because there are women living underneath your skin — these little women, waiting. I ...
Read More
34
Monday 22nd September 2014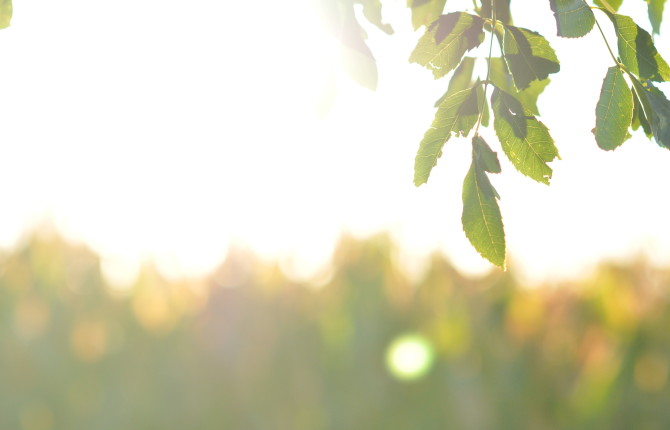 It's all changing. I stand at the window, on a Monday and see it from my window — how it's all changing. Summer's leaves have begun to blush toward fall. Our fields are a lion's mane yellow. This older face is looking back at me, in the window reflection. She is a ...
Read More