57
Tuesday 9th February 2016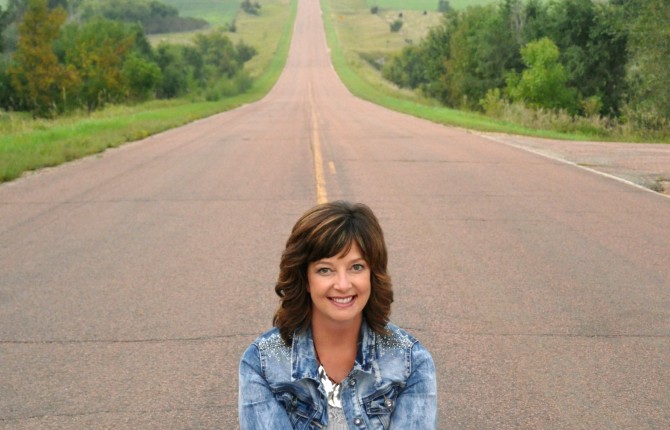 This did not feel like home, not at first. I was as Iowa as a girl can get. But I had felt destined for the city, not the farm. But home snuck up on me, when I wasn't looking, where I wasn't looking. I don't recall the exact moment, but I knew I was home […]
Read More
33
Tuesday 26th January 2016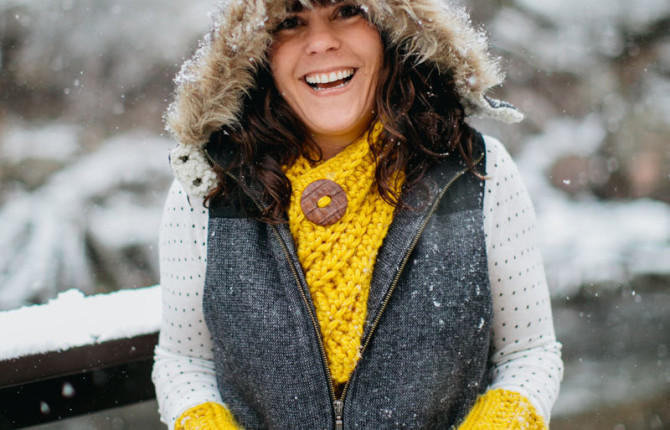 Gratitude Starts With A P By Kristen Welch A year ago, early on a Saturday morning, we loaded up the car and drove an hour to a government housing complex. Twenty-two apartment buildings line either side of a long street, home to more than fifty thousand refugees relocated to our city. A few of ...
Read More
29
Friday 22nd January 2016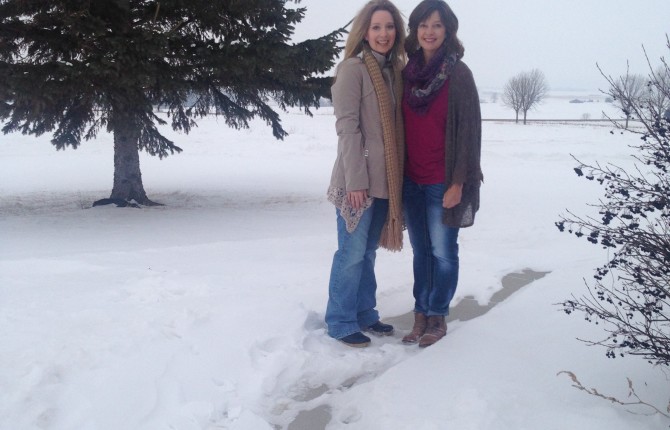 This is what happened on a common day in January. Except that it wasn't common at all. I woke to my big yard, hibernating under a duvet of snow that looked like it had been studded with diamonds. I would not have noticed it that morning. At least I don't think so. But my friend Christin ...
Read More
22
Thursday 7th January 2016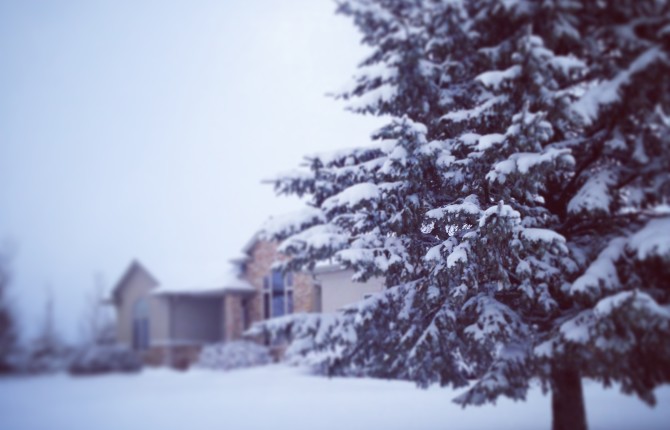 Dear House-Builder, This is the letter I would have written to you eleven years ago, when you started framing up the walls of our home, if I knew then what I know now. Remember how I fussed over whether to lay tile or wood floors, whether to paint the kitchen that dark Georgia brick, or […]
Read More
7
Thursday 22nd October 2015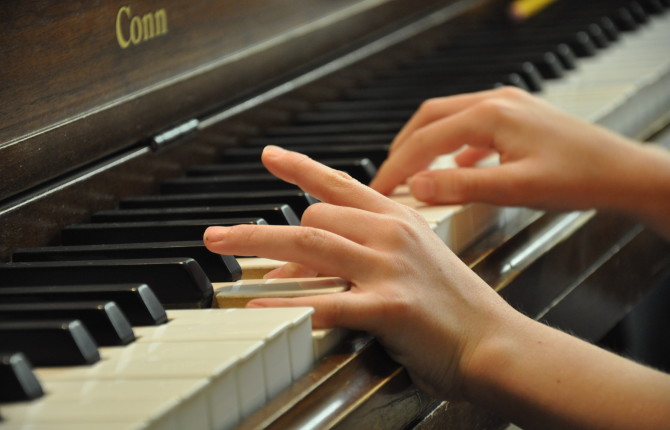 The Duet I slide onto Mom's piano bench, a polished rectangle that always seemed tailor-made for two players instead of one. But I sit alone in front of these 88 keys, where we sisters spent years practicing scales and memorizing recital pieces. On the piano-console, a ceramic ...
Read More
1
Thursday 17th September 2015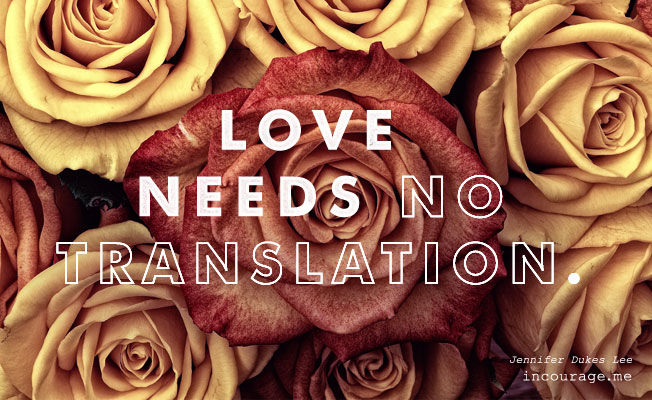 Her name is Ceres. She was our exchange student in 1979. When her year was up, she returned to Brazil. I was left with a broken heart, two stuffed animals, a Snoopy journal, and a hope that I would someday see her again. Last Wednesday night, part of my heart walked in through the door […]
Read More
20
Friday 7th August 2015
And on the 8th day, God looked down on the good earth he made and said, "I need people to love and care for each other." So, God made a family. God said "I need a lot of somebodies to show the world what it means to weave hearts, to shape souls, and to stubbornly stick […]
Read More
6
Friday 19th June 2015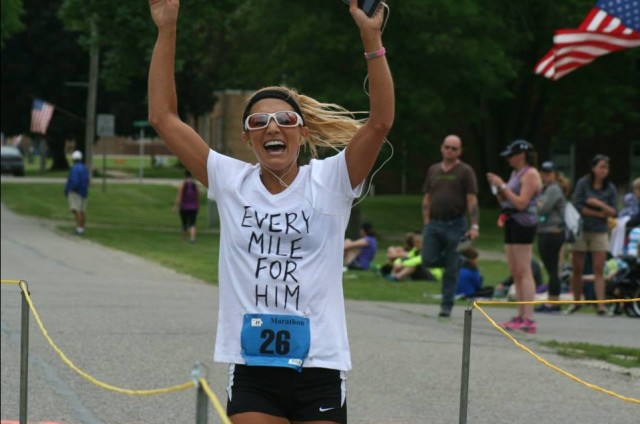 There are all kinds of fathers. The ones who help and the ones who hurt. The daddies and the "deadbeats." The ones who seem larger than life, and the ones whose absence yawned open under your life. No matter what kind of Father we have on earth, here's what we can know for ...
Read More
40
Tuesday 12th May 2015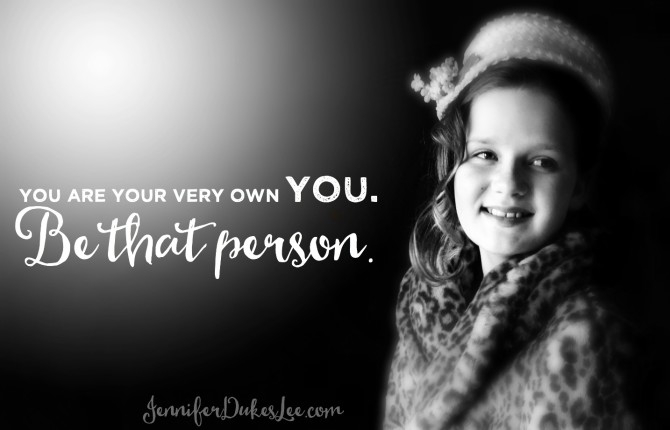 Dear Daughter, I loved you instantly, of course. It was the second time in my life that a delivery-room nurse had placed a wrinkled newborn girl in my arms. When my lips brushed across your cheek, I knew it would be a cinch to love you as much as I loved your big sister. But […]
Read More
4
Saturday 9th May 2015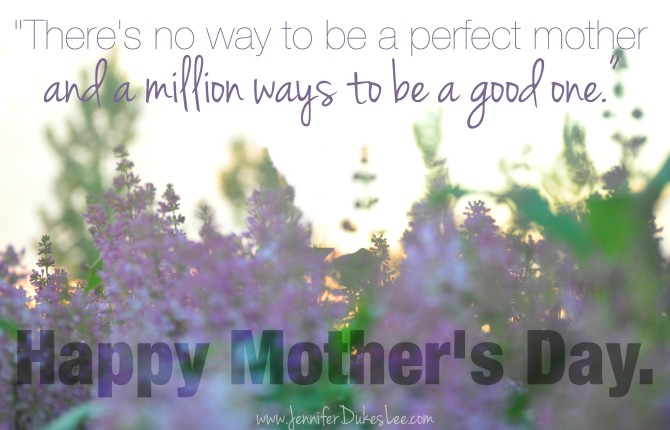 Dear Mom, No, you didn't do it perfectly. You lost your temper when you should have given yourself a timeout. You delivered scoldings when you should have offered grace. You forgot to send the lunch money, got the wrong size shoes, counted Ketchup as a vegetable, and gave in too early. ...
Read More