53
Tuesday 17th June 2014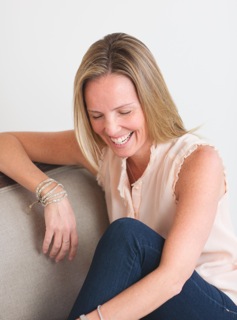 I met Jeannie Cunnion online earlier this year, when our debut books hit bookstores within weeks of each other. We clicked immediately, sharing a common passion for God's Word and His unrelenting grace. Jeannie wrote a beautiful book called Parenting the Wholehearted Child. In her book, ...
Read More
9
Sunday 15th June 2014
There are all kinds of fathers. The ones who help and the ones who hurt. The daddies and the "deadbeats." The ones who seem larger than life, and the ones whose absence yawned open under your life. No matter what kind of Father we have while we are here on earth, we all have one ...
Read More
50
Wednesday 11th June 2014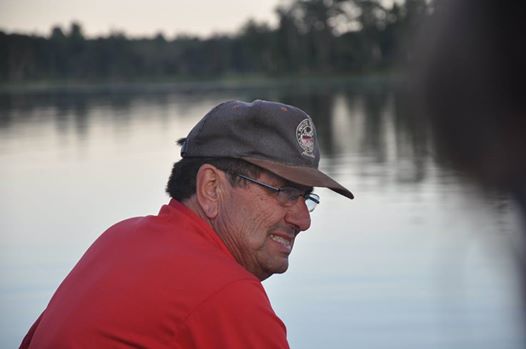 Dear Dad, I love that sound. It's your pickup-truck tires crunching the gravel on the driveway, right outside our garage door. I hear that glad sound in the spring, when craggy trees burst forth with buds, then again when those same trees blush with autumn. This is the sound of you returning, ...
Read More
12
Monday 5th May 2014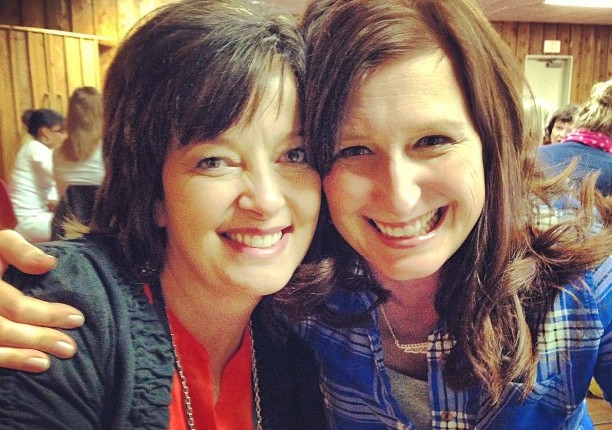 For many years, I was among the thousands of moms who plopped herself onto the cyber-couch at Lisa-Jo Baker's blog — all of us looking for some light at the end of the Cheerio-strewn tunnel of motherhood. She gave us hope. She gave us virtual chocolate. She gave us permission to ...
Read More
44
Wednesday 2nd April 2014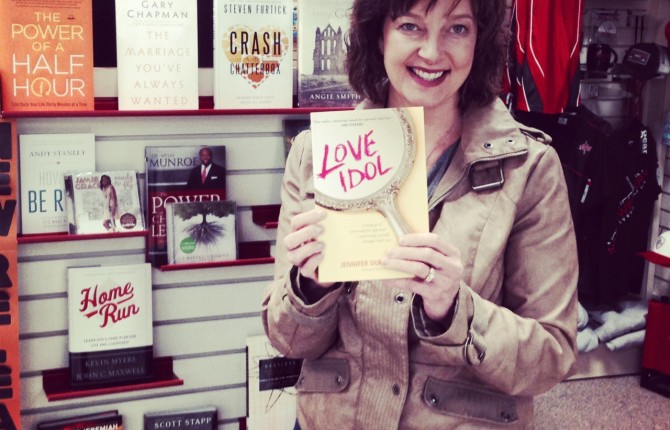 It was the day after my book released. The phone rang. "What's been the best part of all this?" my friend asked on the phone. I tilted my head, holding the phone against my shoulder, while I loaded the dishwasher. The clothes-dryer thumped a steady beat of zippers in the ...
Read More
8
Sunday 5th January 2014
"Why do you need to memorize Scripture?" someone asked me once. And maybe it was me, asking myself. "Because if you've got a Bible, why do you need to memorize it? You can open up the book and read it. Right?" But when it's dark, you can't read always ...
Read More
5
Wednesday 25th December 2013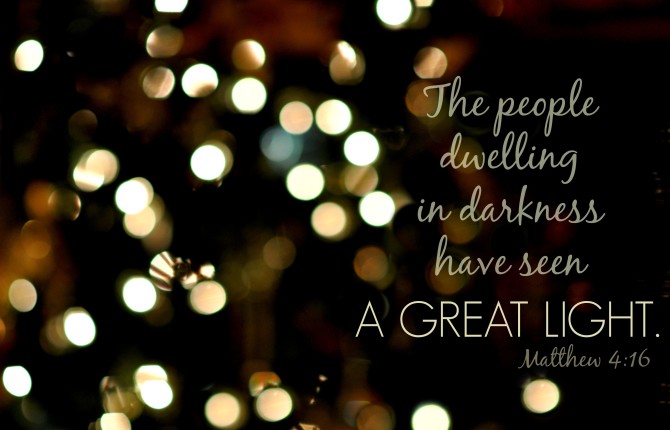 Do you hear what we hear? Joy! Unspeakable Joy! Joy to the world, for the Lord has come, bringing a light that pierces the darkness. Let earth receive her King. Wherever you are, may you receive the King. This King who has come for you. FOR YOU! And you. And you. He has come for us […]
Read More
22
Friday 8th November 2013
And on the 8th day, God looked down on the good earth he made and said, "I need people to love and care for each other." So, God made a family. God said "I need a lot of somebodies to show the world what it means to weave hearts, to shape souls, and to stubbornly […]
Read More
67
Sunday 20th October 2013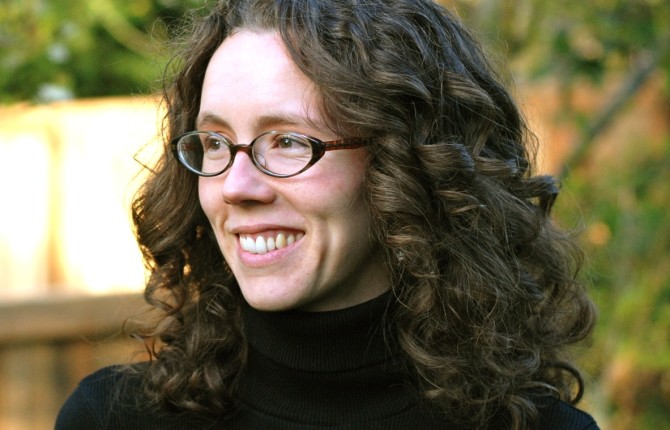 A Letter to Myself Three Years Ago by Kimberlee Conway Ireton Some days you want to curl up after your morning cup of tea and fall back asleep. Some days you're so tired you don't even want to drag yourself out of bed for the cup of tea that keeps you going through the day. […]
Read More
24
Thursday 10th October 2013
She thought her story was too ordinary. Especially compared to the others. Which is always the way we decide that our story, our dream, our accomplishment, our faith testimony, our ( _______ ) doesn't amount to much. We set our own story — dreadfully dull — up next to the ...
Read More