44
Wednesday 2nd April 2014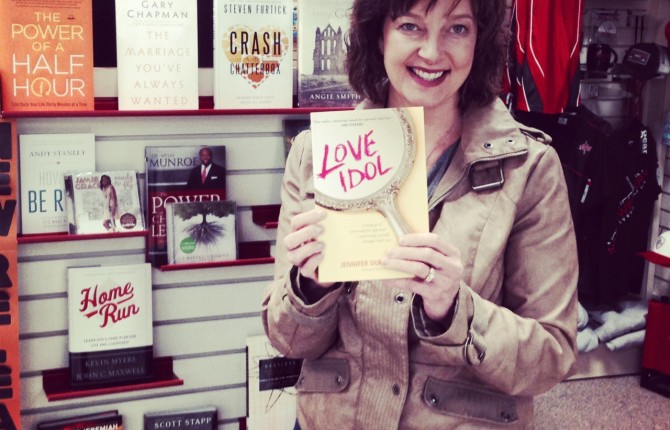 It was the day after my book released. The phone rang. "What's been the best part of all this?" my friend asked on the phone. I tilted my head, holding the phone against my shoulder, while I loaded the dishwasher. The clothes-dryer thumped a steady beat of zippers in the ...
Read More
8
Sunday 5th January 2014
"Why do you need to memorize Scripture?" someone asked me once. And maybe it was me, asking myself. "Because if you've got a Bible, why do you need to memorize it? You can open up the book and read it. Right?" But when it's dark, you can't read always ...
Read More
5
Wednesday 25th December 2013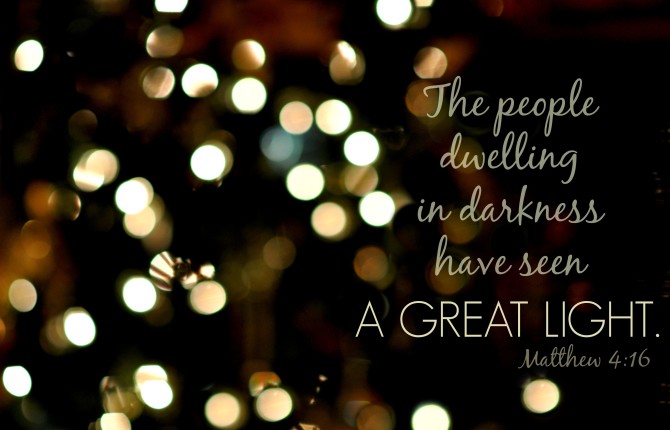 Do you hear what we hear? Joy! Unspeakable Joy! Joy to the world, for the Lord has come, bringing a light that pierces the darkness. Let earth receive her King. Wherever you are, may you receive the King. This King who has come for you. FOR YOU! And you. And you. He has come for us... Read More
22
Friday 8th November 2013
And on the 8th day, God looked down on the good earth he made and said, "I need people to love and care for each other." So, God made a family. God said "I need a lot of somebodies to show the world what it means to weave hearts, to shape souls, and to stubbornly... Read More
67
Sunday 20th October 2013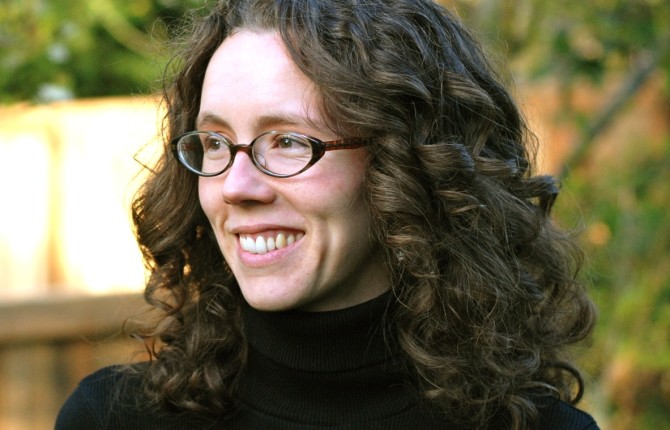 A Letter to Myself Three Years Ago by Kimberlee Conway Ireton Some days you want to curl up after your morning cup of tea and fall back asleep. Some days you're so tired you don't even want to drag yourself out of bed for the cup of tea that keeps you going through the day.... Read More
24
Thursday 10th October 2013
She thought her story was too ordinary. Especially compared to the others. Which is always the way we decide that our story, our dream, our accomplishment, our faith testimony, our ( _______ ) doesn't amount to much. We set our own story — dreadfully dull — up next to the ...
Read More
3
Wednesday 18th September 2013
I loved you instantly, of course. It was the second time in my life that a delivery-room nurse had placed a wrinkled newborn girl in my arms. When my lips brushed across your cheek, I knew it would be a cinch to love you as much as I loved your big sister. But I knew I'd... Read More
13
Friday 13th September 2013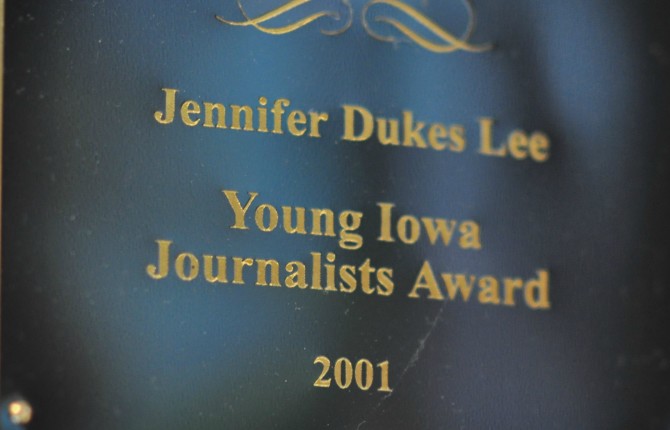 I'm writing in a small office — in a tucked-away corner of Iowa — where my walls are decorated with dusty, framed degrees and old awards that nobody remembers anymore. For all the obvious reasons, I used to think that changing the world happened somewhere on the way to the ...
Read More
21
Monday 9th September 2013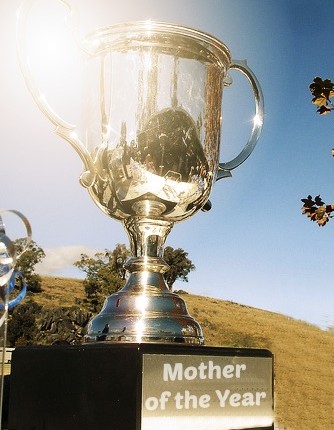 So, if anyone's handing out Mother of the Year awards, they can leave this woman off the list of nominees. That's what I was thinking about myself over the weekend. Truth be told, I'd pretty much lost rights to that award a while back. Probably on the day when I found those ...
Read More
24
Friday 6th September 2013
So, I've been having this dream. And in the dream, there's a long table stretching out under an open sky. The heavens are coated with stars, so many that we don't need to light the ivory tapers that I twisted into those crystal holders. The table is covered in a white cloth ...
Read More