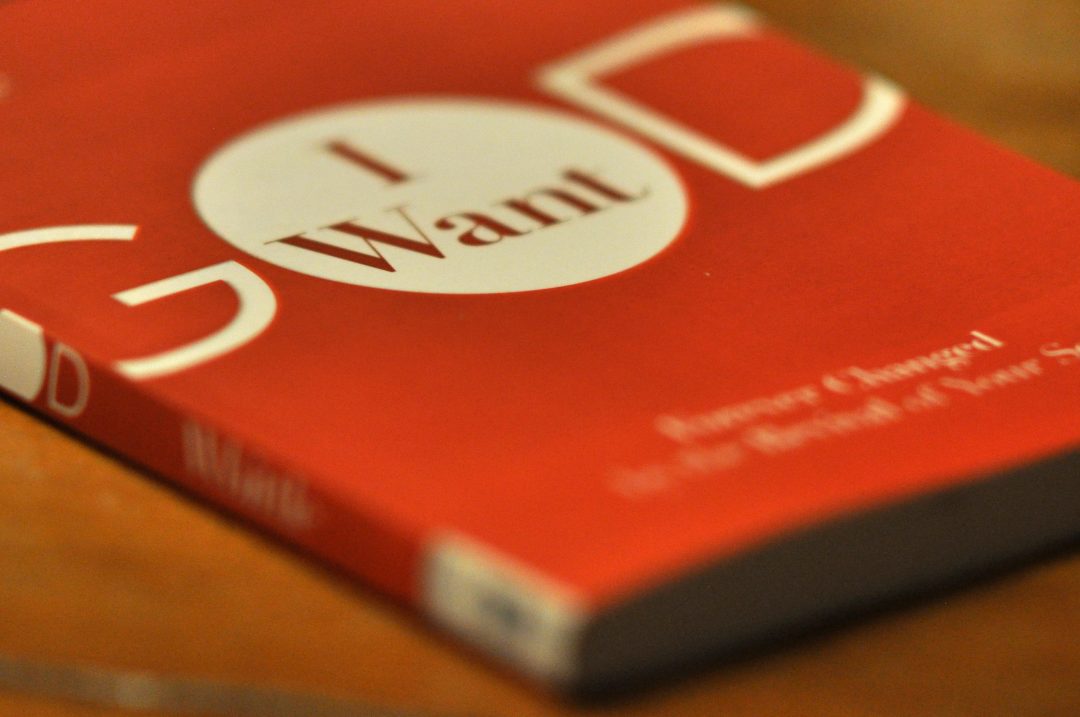 #TellHisStory: The Soul That Isn't at War (Guest Post from Lisa Whittle)
The Soul That Isn't at War
By Lisa Whittle
I like the old hymn, It is Well with My Soul. It touches me in a deep place. The words remind me that despite my stubborn flesh, and the daily crazy of the world around me, I can still be well, within.
I'm a strong woman, and I don't consider myself a people pleaser. And yet, I think I am. Like most of the women I know, I want to be liked and loved and accepted and invited. If I'm being honest, I don't know anyone who doesn't want this — woman or man.
And like most people, I have spent a chunk of my life trying to gain the endorsement of other people. And I have found it to make me anything but well.
~chasing after people who are unable to give me what I need.
~exhausted by the constant campaign it takes to convince people I am worthy.
~living scared, worried, ashamed, selfish.
~listening to others; missing the voice of God.
I must come face to face with my reality: when I want other people to notice me more than I want God, my soul is at war.
I know this, but I forget. God is good to remind me, by way of a dream I didn't ask for, some months ago.
This is our reality when we long for approval from others: we miss hearing from God. We wrestle for things that never help our soul. We wind up exhausted and unwell.
The human desire for acceptance and love is a flood that, without God, never dries. Our souls weren't meant to have other people fill them. God didn't create people to become other people's gods. When we replace our desire for God with the desire for anyone or anything else, our soul will be at war.
And yet, there is a different way to live.
In the everyday things of life, in the relationships that let us down, the scramble for approval in our job, with people, with our art, God says to us: trust Me to be the better choice.
"When we choose God over the god of popularity, we choose a soul that isn't at war – war with ourselves, war with other people and what they may think of us. This is peace. This is rest." ~Lisa Whittle, I Want God
When we trust God to be the better choice, choose Him over our desire to be accepted and popular with other people, we choose the better life.
It is and will always be, wanting Him more than anything else.
Lisa Whittle is an author and speaker, a lover of God, family, and the Church. Her highly anticipated 4th book, I Want God: Forever Changed by the Revival of Your Soul, releases October 1.
Lisa's honest, bottom line approach is her trademark, as she points people to a passionate pursuit of God. In addition to speaking, media appearances and writing for Women of Faith, Catalyst, Relevant and various other publications, Lisa has done master's work in Marriage and Family and is a part of the MOB [Mothers of Boys] Society writing team.
Lisa is a wife and mother of three, plus one fluffy dog, residing in North Carolina. You can find her on Facebook, follow her on Instagram, Twitter [@LisaRWhittle] or Pinterest, and visit her ministry community at www.lisawhittle.com.
Order I Want God
.