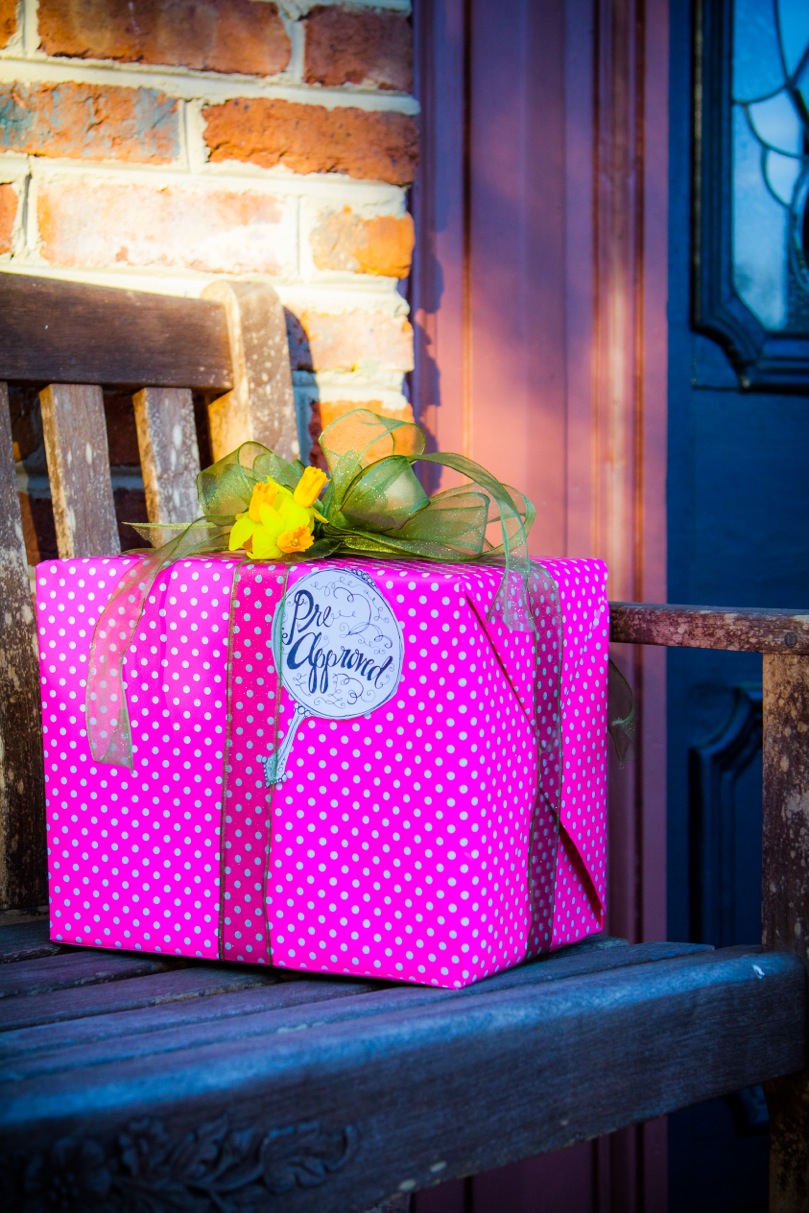 #PreApproved Writer of the Week: Diane Bailey
#PreApproved Sisterhood Series
Welcome to a new series, hosted here on the blog. Every Tuesday night, one of our PreApproved sisters will share her story on letting go of a love idol.
Together, we're giving up our love idols, and we're not taking them back.
We are already approved; we have nothing to prove. In Christ, we are #preapproved.
The Bright Light of PreApproval
Diane Bailey
For years I have tried to find a cure for my addiction.  It started as most addictions do – They are a healthy need in life that meets with some event, and morphs into something unhealthy.
We all need love and approval, but mine became an addiction after my divorce left a gaping hole in my life.  Without boundaries, the void expands and no amount of self-help, self talk, selflessness or selfishness is going to fill the void of a soul.  I was craving approval, like an addict, from anyone and everyone.
The more I needed love and approval, the less worthy I felt, and the greater the dark void.
Finally, I came to a place of such desperation that I had to make a choice.  Either God is real and I can believe His Word or I can't. Either I am really perfectly loved and accepted by Him; or, He is a fake and I might as well drive the car over the bridge and end the pain.
Those wearing blinders of rejection do not quickly see the bright lights of heaven's love.
But, God quietly reached down and peeled back the aged leathery blinders allowing a beam of heavenly light to cascade into my darkness.  It's in those first moments of light invading my darkness that I began to believe God loves me. I realized all I had to do is accept the gift.
His gift of approval is what I have been desperate to receive all of my life.  And for all of my life there has been a box all wrapped in ribbon and glitter on the front porch of my heart.   It was there, waiting for me to open the door and accept the gift.  A gift of love and acceptance that no human or possession could ever match.
I was blinded by pain to the magnitude of his love for me. He never left me. He never stopped loving me.
There are still days, the darkness tries to walk beside me like a long lost friend, and his stench brings back a memory of not being enough.
Now, I know how to look up and find the light of his love.  It is looking directly and intensely at the light of His Word that brings me back to the fact that I am approved and loved.
I am Diane Bailey, and I am preapproved.
Diane W. Bailey is an author, blogger, and conference speaker.  Living in the Deep South with her husband, Doc, has taught her to keep her words and her tea sweet as she welcomes new friends into her life.  Her southern sense of humor flows through her words, as she ministers to and lifts the hearts in women of all ages, and seasons of life.
She claims her grandchildren, as God's reward for surviving the teen years of her children.
As a mother, stepmother, grandmother and Step-grandmother, she has seen life through the eyes of a single mother, former spouse, current spouse and grandmother; and watched as God teaches her lessons of His faithfulness.  Sometimes life is less than the dream we hope for, and Diane's laughter and gentle encouragement helps women to realize their value, and to hold on to God, and their sense of humor, through the difficult times.
THE LOVE IDOL MOVEMENT
Click here to find out more about the Love Idol movement.
Click here to purchase the book that inspired the movement.
Click here to join us on Facebook as we lay down our Love Idols and declare our #preapproved status in Christ.
THE PRINTABLES
Click here to print the black and white preapproved cutouts.
Place these where ever your Love Idols have lurked!
A pink PreApproved printable: to frame, to put on your refrigerator, to give to a friend.
Click here to print. My gift to you, brave soul!